Rambling About Sweet Home
Sweet Home is a webtoon-come-to-life series that revolved around a shut-in teenager and his fellow residents of a derelict apartment building who suddenly found themselves fighting off metaphorical, monsterous creatures that infested their residence.
The series' 10-episode run left its viewers utterly heartbroken with too many tragic deaths, desperately wishing for a better "ending" for the other characters, and practically begging for answers to questions that will probably nag at us until the next season—if there will be one… I do hope so.
So, here's my two cents on Sweet Home since I can't see myself moving on from it anytime soon.
*Spoilers ahead!
Quotes
"Dinosaurs used to rule the earth, but they went extinct about 66 million years ago. But this also proves that there is a possibility humans could also go extinct at any moment. However, our ancestors changed in order to survive, and called it 'evolution.' But if we humans are forced to face an apocalypse, will we choose another form of evolution? Or will we choose to remain human?" -Cha Hyun Soo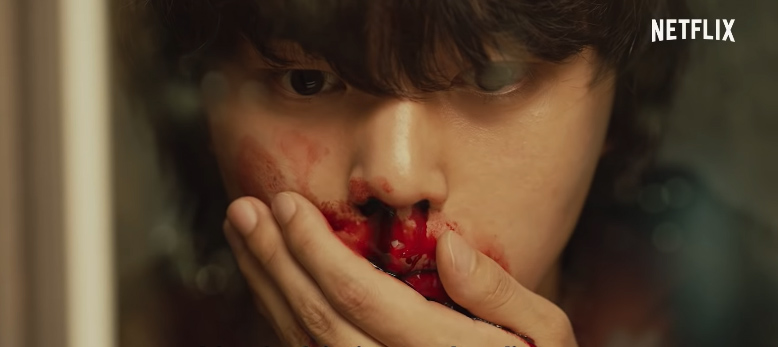 "Someone once said that even the thickest darkness disappears with the faintest of light." -Yoon Ji Su
"Not being afraid of death and wanting to die are different things." -Ahn Gil Seop
"When someone is sure about keeping a promise when it's hardly possible, there's a good chance it's a lie." -Lee Eun Hyuk
Funny Skit
Epic Moments
The scenes that defined these characters
Cha Hyun Soo still choosing to run errands for his neighbors
Hyun Soo's painful past forced him to live a life away from everyone; he even attempted to end his misery by taking his own life. But when the apocalyptic intervention came between him and his attempt to leave this world once and for all, he found himself stuck in the same pain-inducing place again. For someone who had been gravely hurt by the people he cared for, it is very noble of Hyun Soo to still choose to protect his neighbors even though they were practically strangers to him and that they even wanted to exile him for fear of his monster side taking over. He was once again outcasted by the same people he was willing to sacrifice himself for but still, this did not stop him from keeping them safe and alive.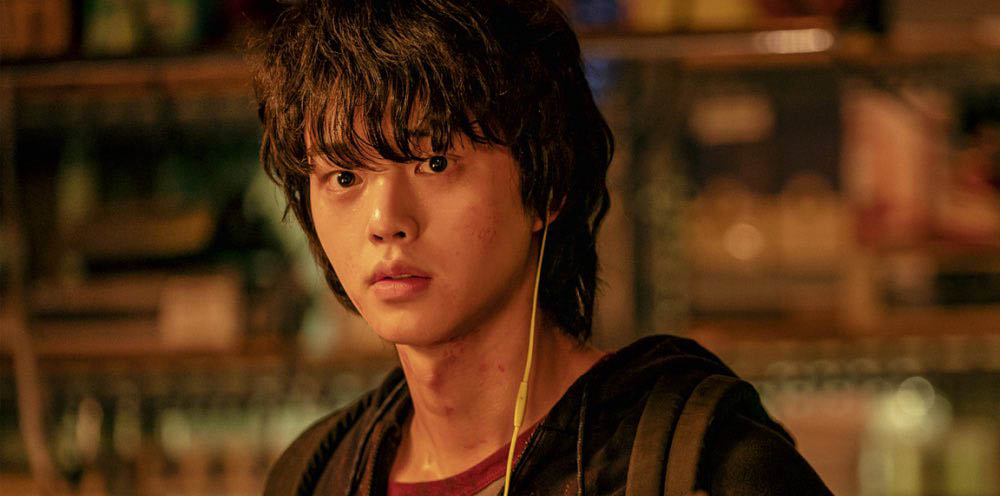 Pyeon Sang Wook saying he failed his job
Sang Wook kills for money. He was on the job of hunting a serial murderer, who was a resident of the building, after a father with a missing daughter had contracted him. Even with the murderer dead, he still burned the money the father paid him. Sang Wook did so because for him he failed his job. This goes to show that he was not hell-bent on killing the murderer and making him pay for his heinous crimes; rather, his main goal was to find the child.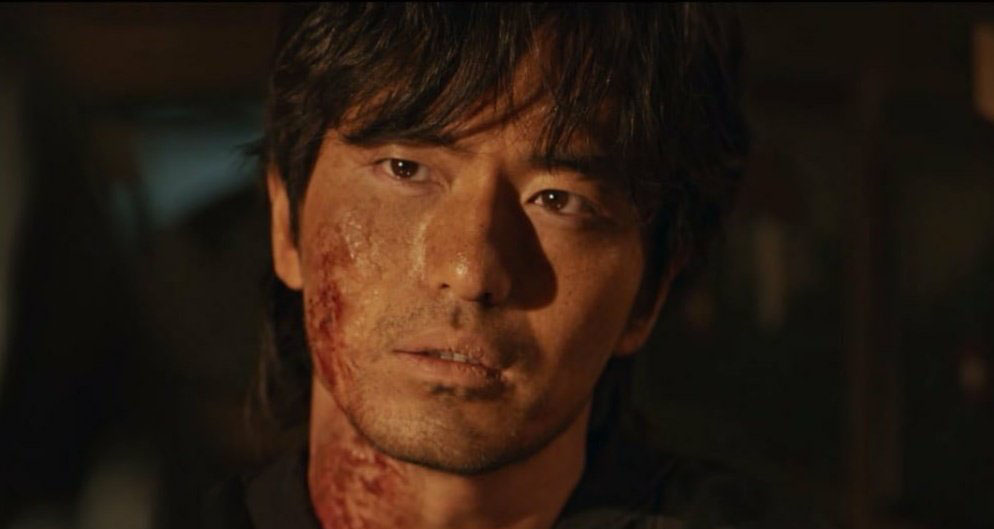 Lee Eun Hyuk staying behind
Eun Hyuk did come across as this shady leader who was just all lead and no action. At first, his main priority was his younger sister's safety but gradually, he proved that his stepping up to lead a bunch of frantic civilians who had selfish tendencies, therefore making his job extra harder, and all the decisions he made down to the last one were all for the sole purpose of securing the safety of everyone.
Ass-kicking Girl Crushes
These characters prove that not even an apocalypse can put out the fire of #girlpower.
Park Yoo Ri
At first glance you could already see that Yoo Ri would be the kind of character with an unchangeable heart that not even the monstrosity that was happening around her could change. She was caring with the right kind of toughness that set other people straight. She was a fighter who wasn't afraid of stepping in the front line in spite of her limitations. But her real struggle came when she accidentally killed someone while defending herself. Proving her untainted morality, she was haunted by what she had done in her final moment, fearing that it would be the last memory that she would carry. Not losing her moral compass at a time when it is impossible to hold on to whatever thread of morality left most definitely spells B-R-A-V-E to me.
Lee Eun Yoo
Eun Yoo may not have a weapon in her hands but her main arsenal was her badassery. She was also gripped by a painful past, but she refused to cower and even mastered the art of not giving a f*ck to be able to continue living life for herself. She stuck with her principles to the point that she was seen as being stubborn, and she courageously stood up for the people whom the others have casted out.
Yoon Ji Su
Ji Su was among the first ones who stepped up the second the world started going to shit. Instead of figuring out how to survive and fighting to stay alive, she armed up to search for other survivors and heroically fought to bring them to safety.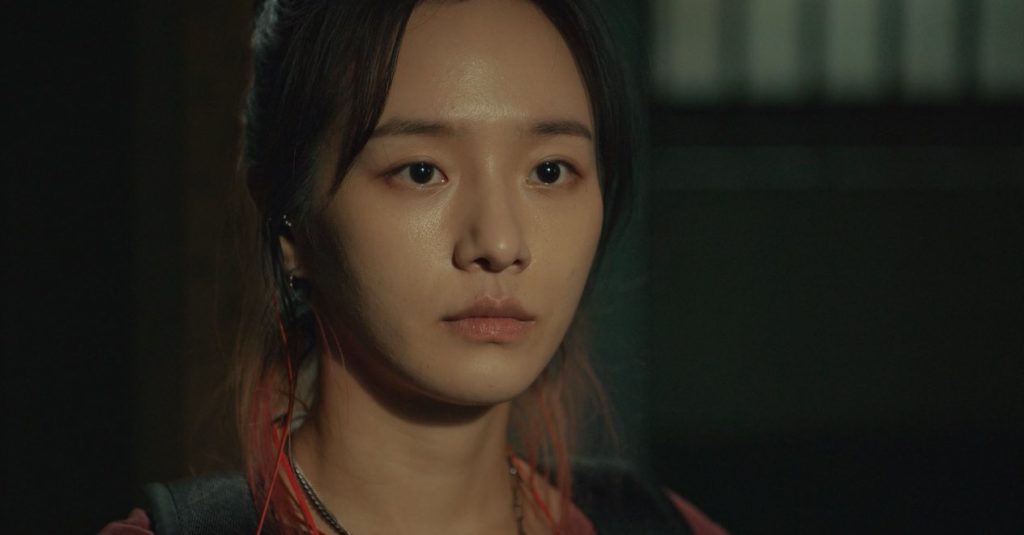 Seo Yi Kyeong
Yi Kyeong may be textbook strong female lead but it did not take one bit away from her character. Also struggling to find answers about her possibly missing fiancé, Yi Kyeong remained unfazed, not giving in to sacrificing others for her own gain, and still found the strength to fight for her people up until the end.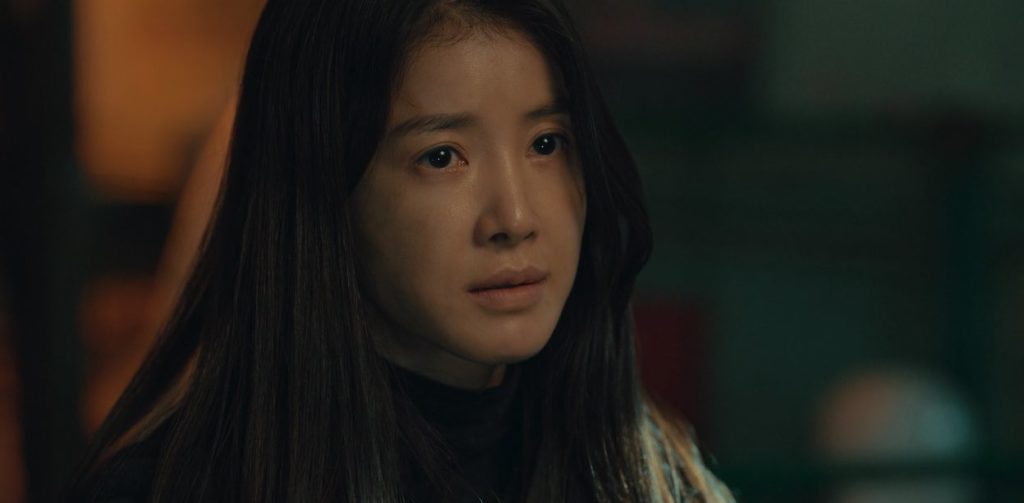 ALSO READ: K-drama Female Leads Who Exude Girl Power
Valuable Life Lesson
'Cause being discreet is the key
Ships That Never Sailed
Love in the time of an apocalypse? These ships ended way too tragically it'd give Shakespeare's star-crossed lovers a run for their money.
Hyun Soo, Eun Yoo, and their bittersweet first love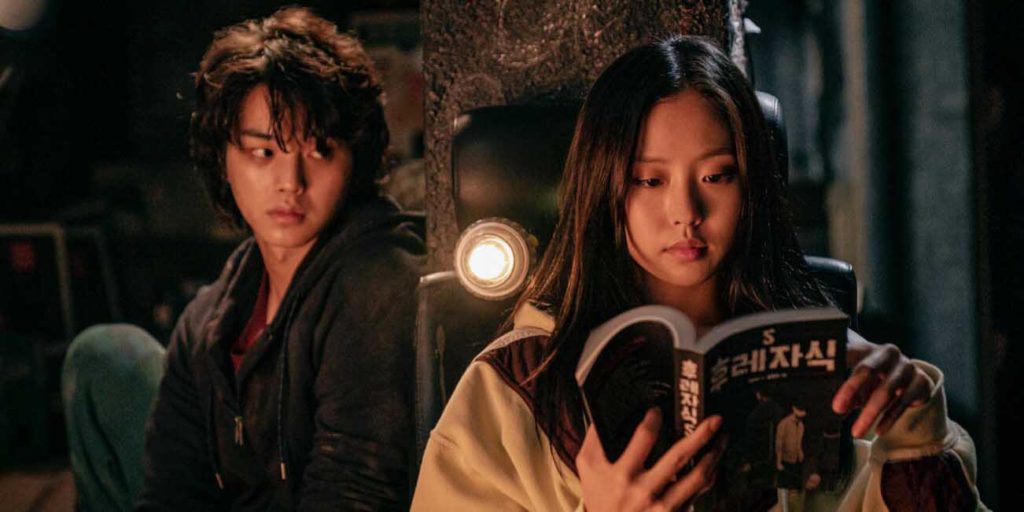 Sang Wook, Yoo Ri, and their untimely separation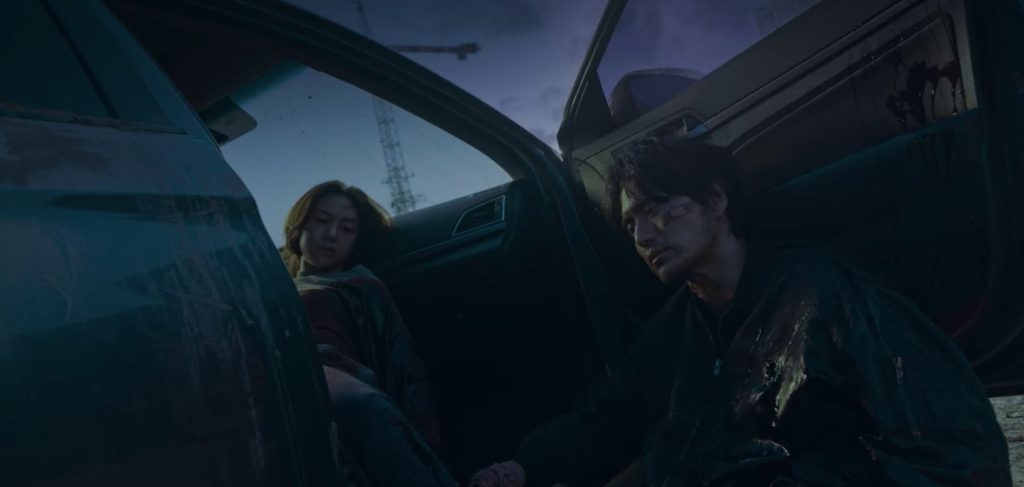 Jae Heon and Ji Su who found love in a hopeless place
Heart-wrenching Scenes
Who would have thought that a webtoon-based horror series would give us this many heartaches :'(
"It's okay, Hyun Soo. It's not your fault."
"I'll come back
Don't worry about me.
I'll come back safely."
"Throw it!"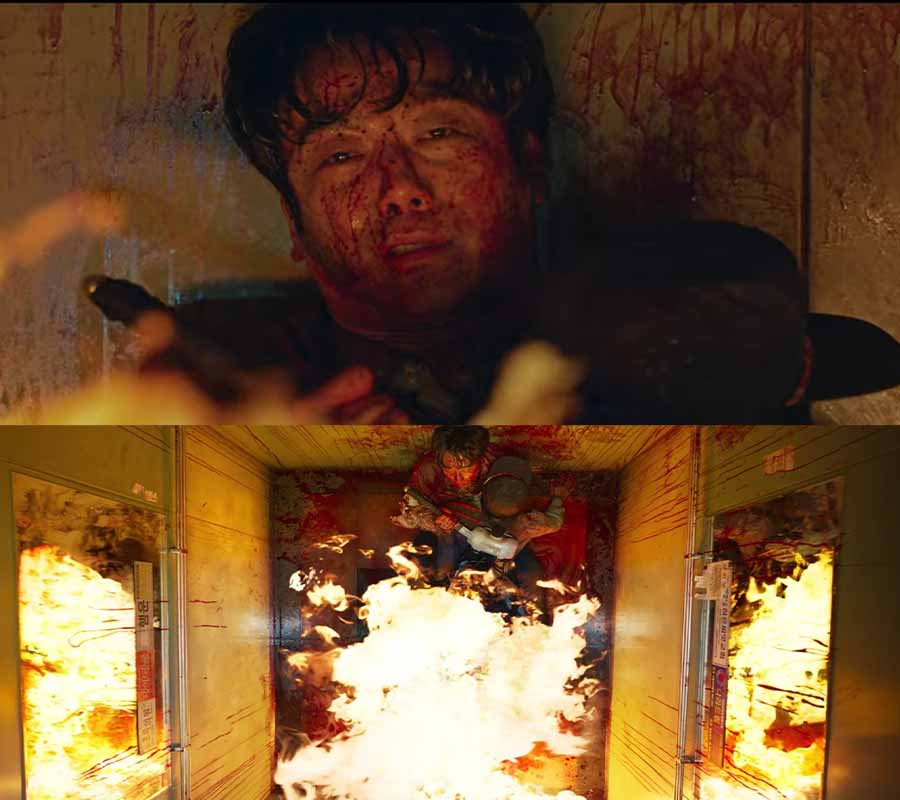 Questions Left Unanswered
Will there really be a safe place waiting for the survivors?
Where is Yi Kyeong's fiancé? Did he become a monster, or is he still alive? If he is, would he have the answer to breaking the curse?
Maybe, just maybe, Eun Hyuk didn't really die. Maybe he was able to control his monster just like Hyun Soo did, right?
I think it's safe to say that Ui Myeong possessed Sang Wook's body, but is Sang Wook really dead dead?
I guess these questions will hang over us until the next season, and there better be one because it is a crime to leave us hanging like this with our hearts broken a gazillion times.
*Still haven't move on from Sweet Home? Share with us your thoughts below.
She loves music that she needs background songs 24/7. She watches TV like a dutiful binge-watcher. And she writes mostly about the music she listens to and the shows and films that she watches.