K-drama Female Leads Who Exude Girl Power
Nowadays we are constantly introduced to strong, powerful female leads who practically scream "girl power" one K-drama after another. How empowering it is to watch beautiful female characters who run her own company; who fight for justice, figuratively and even literally with the arms swinging, gun wielding and all; who inspire and strive to bring a change to the world; and who courageously holds herself up against a prejudiced society. Because truth be told, these are what and how women are in the real world.
Here are some of the trailblazing female leads who broke free from the confines of the typical and shattered the damsel-in-distress stereotype.
Do Bong Soon
With an innocent face, wide eyes, and petite frame, who would have thought that Bong Soon could actually stop a bus with her bare hands or beat up bad guys single-handedly and effortlessly, right? She definitely smashed the stereotype of fragile-looking women with her superhuman strength. Plus points, this down-to-earth heroine used her Herculean powers to help defend others.
Go Hae Ri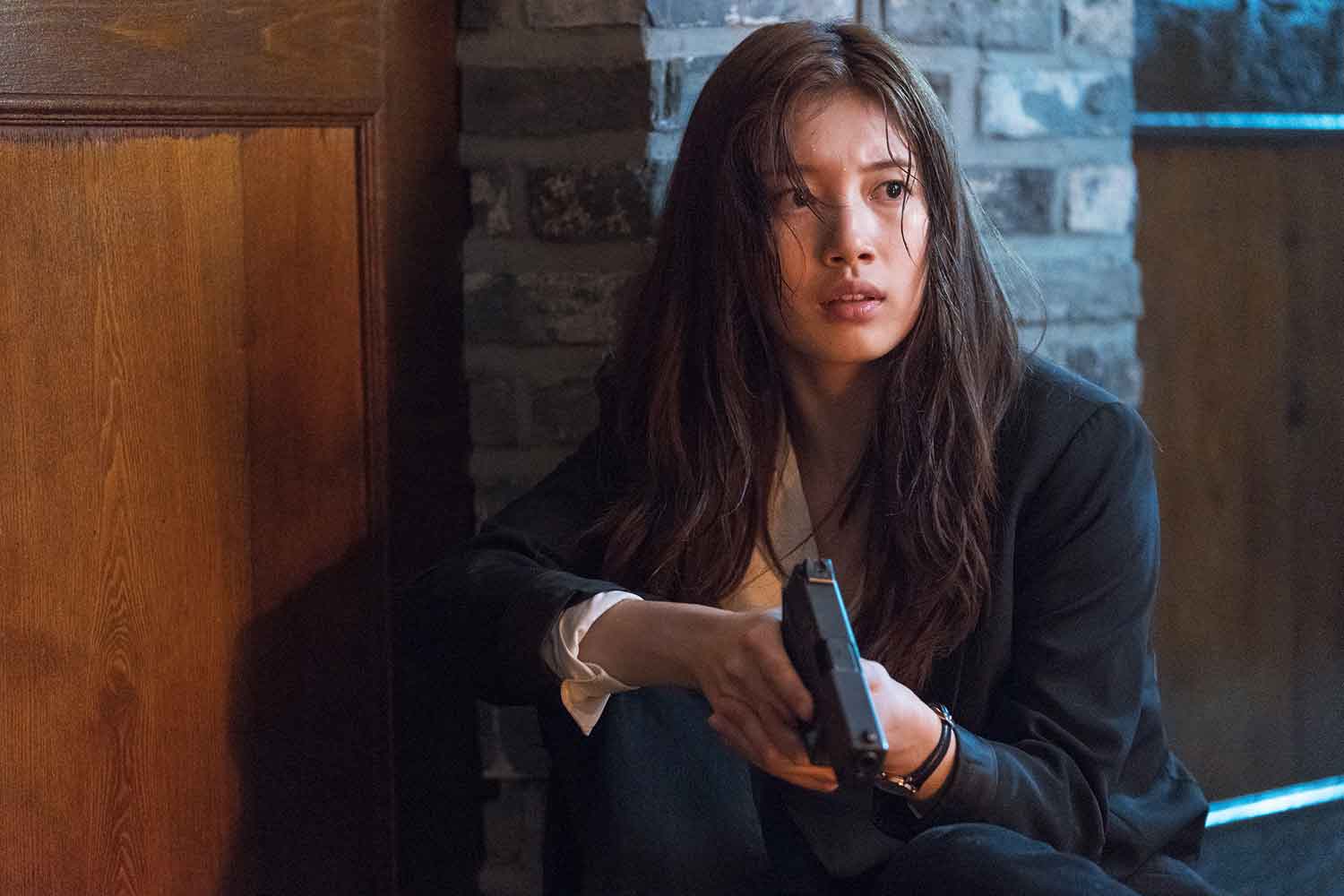 NIS agent Hae Ri who was undercover at the Korean embassy was only supposed to help the bereaved families of a tragic plane crash that killed 211 people; until she met Cha Dal Geon who had lost his nephew to the crash and claimed that the crash was not an accident. In the verge of uncovering a sinister crime and exposing a chain of national corruption, Hae Ri, together with Dal Geon, chased to seek the truth with murderous assassins trailing behind who will stop at nothing to keep them silent. But Hae Ri, not cowering at how their lives hang by a thread, was equally tenacious in bringing the evildoers to justice.
Kang Mo Yeon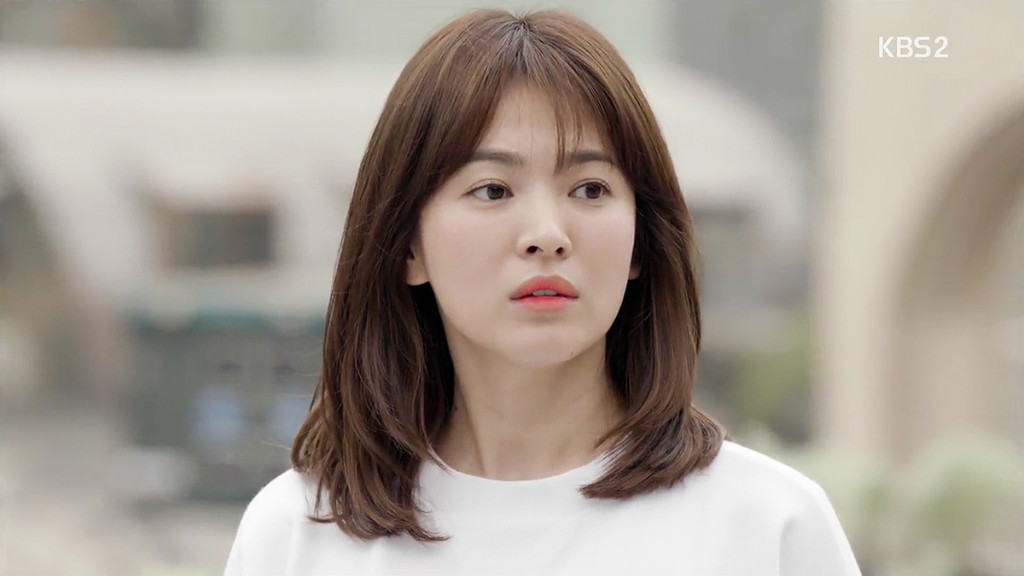 A doctor who works within a warzone has as much a difficult job as the soldiers who are stationed in it. But nothing can faze Mo Yeon as it had been tested time and again by emergencies, catastrophes, and near-death situations. She was headstrong in holding her ground no matter what happened. She has a strong heart when others needed her. She was sacrificial and always chose what had to be done even when it meant hurting herself and the people she loves. And she exhibited the great balance between following her heart and listening to her mind.
Yoon Se Ri
Se Ri was born into wealth; but, being the independent woman that she is, she paved her own way, built her own company from the ground up, and created a name for herself. If that is not the very definition of a strong woman, then I don't know what is.
Ko Moon Young
It is easier to succumb completely to something that is as dark as Moon Young's past than to actually confront it head-on. Yes, she may not have dealt with it perfectly at first—which is still understandable given the gravity of her past—and yes, she may have done "things," but every day she took the choice of living with the demons of her past, and used her pain and torment to tell the lessons of her life to others.
Oh Dong Baek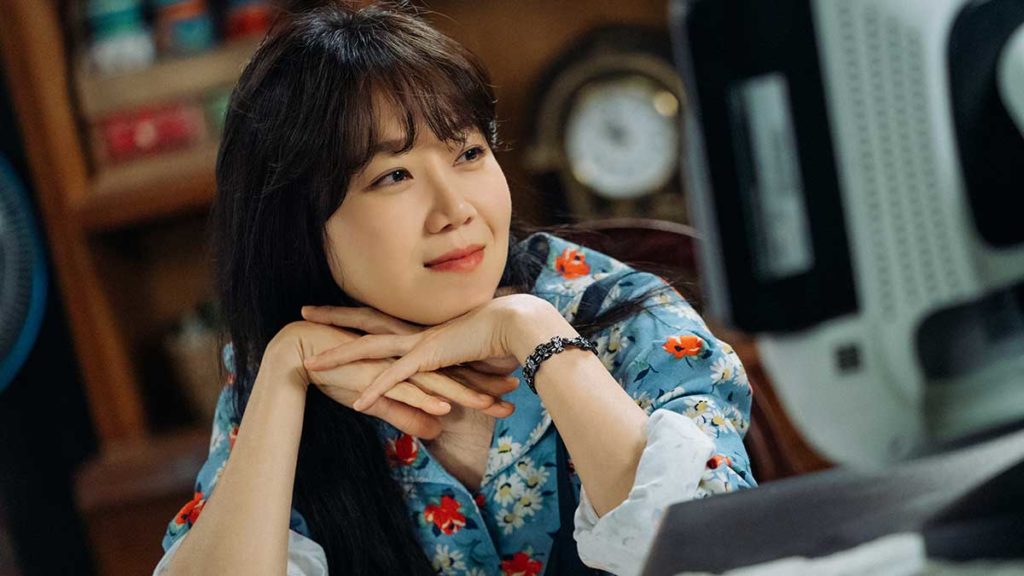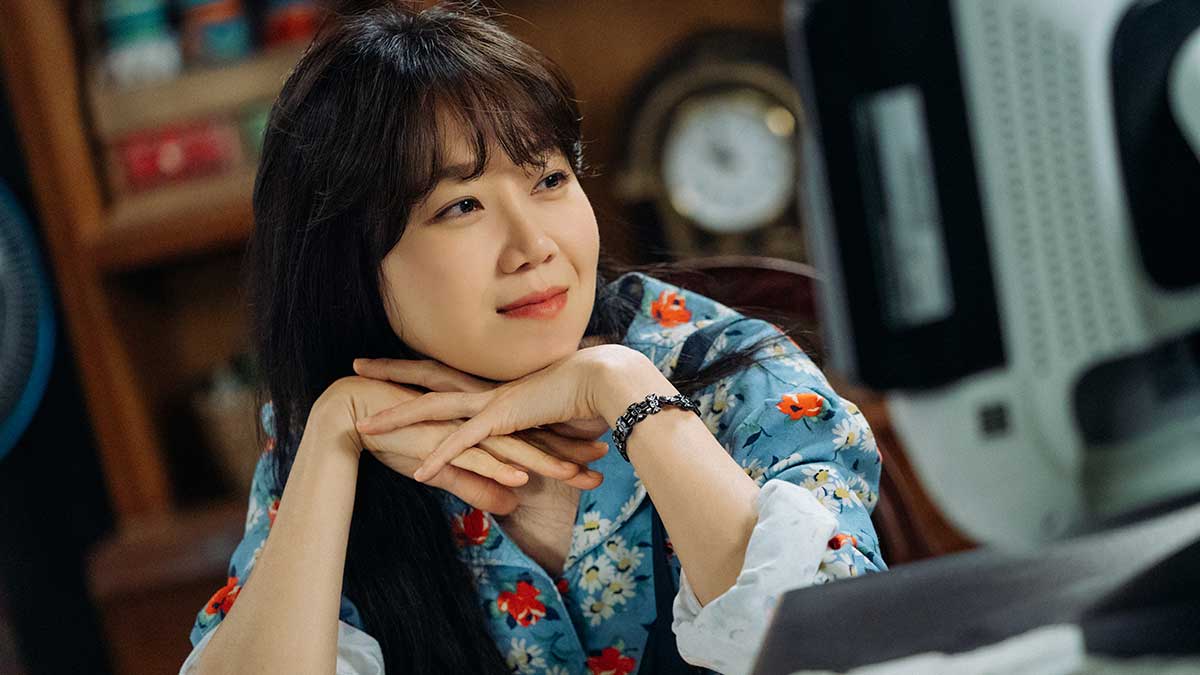 A single mom who runs a pub? Dong Baek certainly became a hot topic the second she stepped onto the rural neighborhood of Ongsan. Aside from the prying eyes of her neighbors, who eagerly anticipated for her next wrong move, she also had to overcome hurdles one after the other, not to mention a deadly criminal on the loose who seemed to be after her. Despite her hardships, Dong Baek persevered… for a better life for her son and of course, for herself.
Ryu Soo Hyun
Fighting for freedom is not a sacrifice that anyone can make because it practically means giving your life up to the cause. But Soo Hyun was not just anyone. She took a stand and fought for the emancipation of her nation even when it meant that one of her feet was already buried in the ground and that she would have to make even greater sacrifices of depriving herself of her own happiness and hurting the ones she loves.
Hae Soo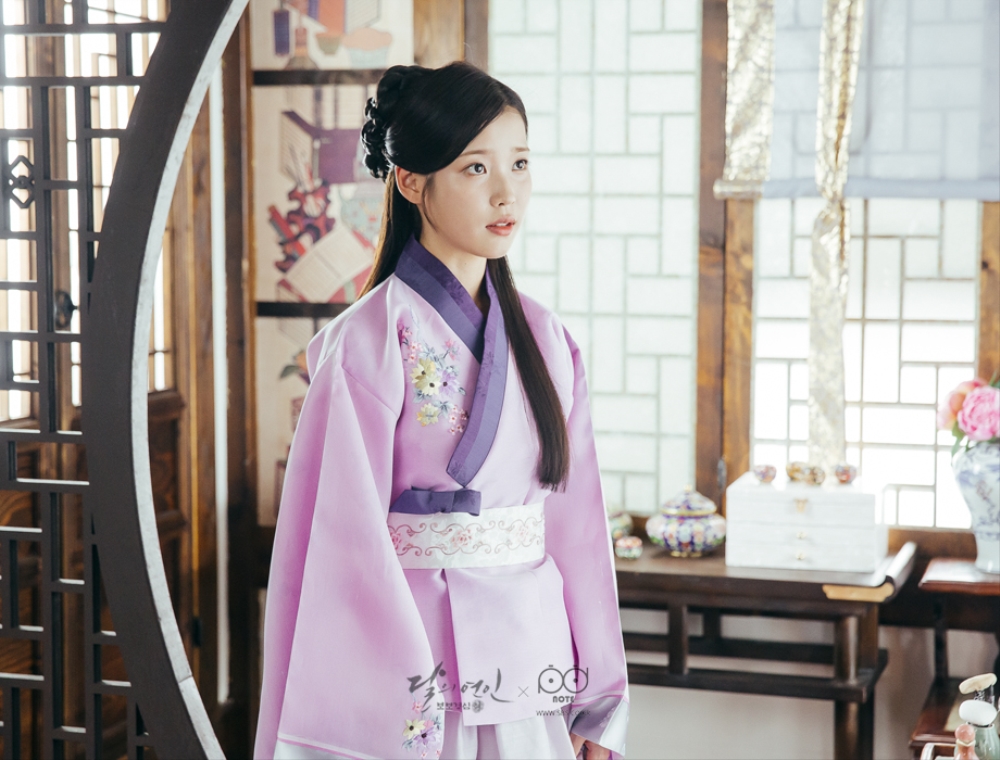 Can you imagine how hard it was for Hae Soo—a person from the 21st century—to be suddenly transported back to 941? From the drastic adjustments of time-travel like having to assume the identity of a total stranger, of being in the same place that was suddenly foreign because everything was from many centuries ago, and of trying to keep herself from getting caught to finding herself in the middle of royally dangerous situations and conflicts that put her life at risk time and again. Yes, she survived all that. She has proven how incredibly strong she was by courageously overcoming these challenges with her head held high and her sense of justice and kindness intact.
*Know an empowering female lead that inspires you? Time to rave about her! Share how she has inspired you in the comment section.
She loves music that she needs background songs 24/7. She watches TV like a dutiful binge-watcher. And she writes mostly about the music she listens to and the shows and films that she watches.