10 Beautifully Written Lines from CHEN's Songs
Aside from his powerful vocals that can both soothe and amaze, what makes listening to Chen's songs feel like being taken into a soul-stirring experience is the way you can hear in his voice the emotions of the song and how these very emotions are accented by its wonderfully crafted lyrics.
Here are some of the beautifully written lines from some of Chen's musical works of art.
"Hello" (안녕)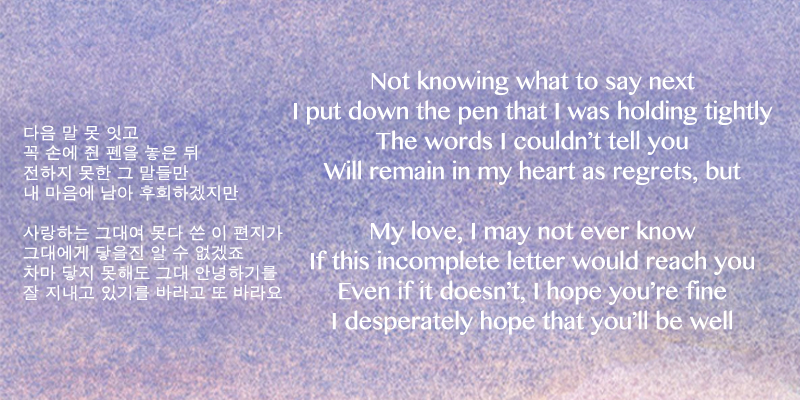 "Beautiful" (아름다워)
"I'll be there" (먼저 가 있을게)
"Hold you tight" (널 안지 않을 수 있어야지)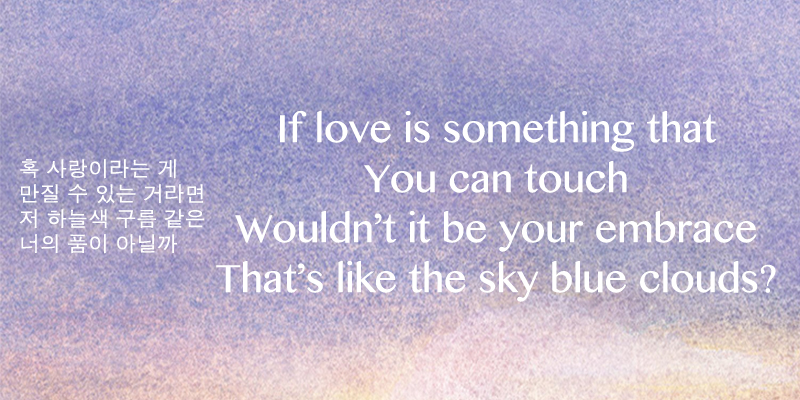 "Make it count"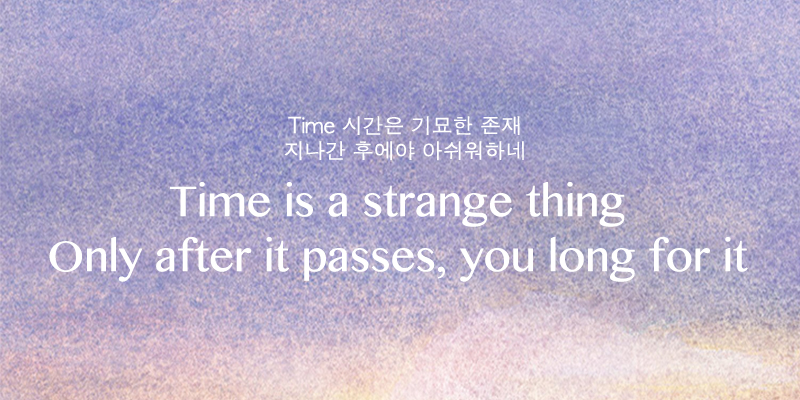 "Beautiful goodbye" (사월이 지나면 우리 헤어져요)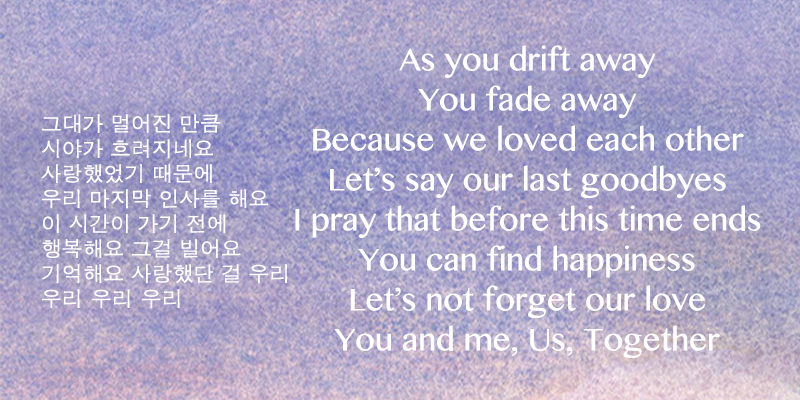 "Portrait of you" (널 그리다)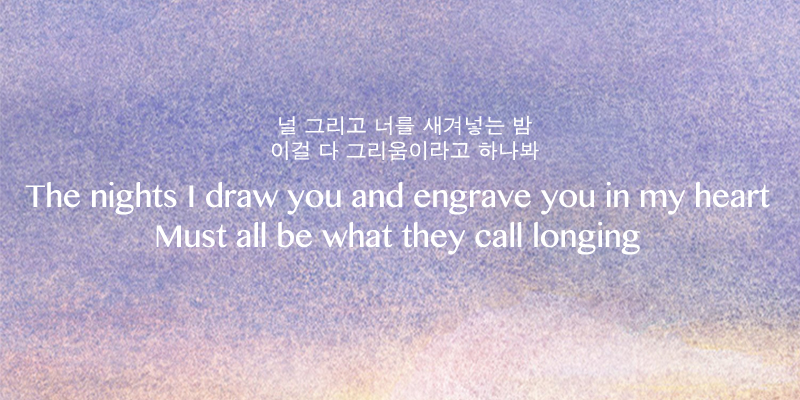 "Shall we?" (우리 어떻게 할까요)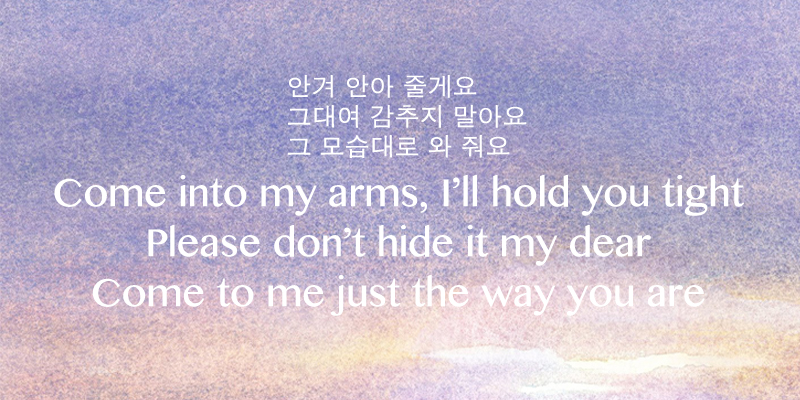 "Flower"(꽃)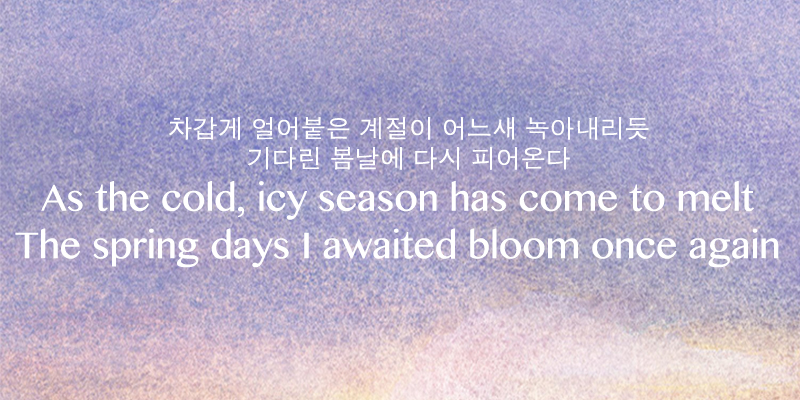 "약속 EXO 2014"
(EXO song; lyrics written by Chen and Chanyeol)
Chen's songs are all wondrous gems that make us feel all the different emotions and sentiments of life. What are your favorite lines from Chen's songs? Comment them down below.
*Korean lyrics and English translations are from music.naver, SMTown, and colorcodedlyrics.com.
She loves music that she needs background songs 24/7. She watches TV like a dutiful binge-watcher. And she writes mostly about the music she listens to and the shows and films that she watches.