It's Okay to Not Be Okay: Tales That Keep Us Sane In 2020
You may be laughing why "sanity" is coupled with a Korean drama that visibly campaigned a "crazy" female lead; and a male lead who works in a psychiatric ward and who has an older brother who acts as innocent as a child.
With the "Psycho, Psycho, Psycho" background voice playing whenever Ko Moon Young is about to do or doing something mad, it's hard to find a normal description that fits her actions. With the obviously unreal and forced facial expressions of Moon Gang Tae when ever he's trying to calm his brother, it's hard to test until when his patience would last. With Moon Sang Tae's unfading nightmares about butterflies for years, it's hard to know until when he needs to suffocate himself and his brother from that memory. One thing is easy to assume—It's Okay to Not Be Okay's leads are all insane in their respective cases.
ALSO READ: K-drama Female Leads Who Exude Girl Power
But with "okay" displaying in this Kim Soo Hyun's comeback drama, we hope that it can give the healing that these characters need. True enough, it did not only recover the hearts, souls, and minds of this iconic trio, but it also gave a lot of mental realisations to us—who are struggling to keep with the sudden changes in personal contacts and to live with the "new normal". It's Okay to Not Be Okay actually came to give us the sanity that we need this 2020—a year full of uncertainties, fears, madness and even depression.
Here are some tales and lines from It's Okay to Not Be Okay that gave us a sort of umbrella in this year's full of unexpected rain. And of course, who knows what 2021 can bring us? Better take a phrase or two as we approach a new year.
TAKE THE QUIZ: The Ultimate 2020 K-dramas Quiz
Dealing with Memories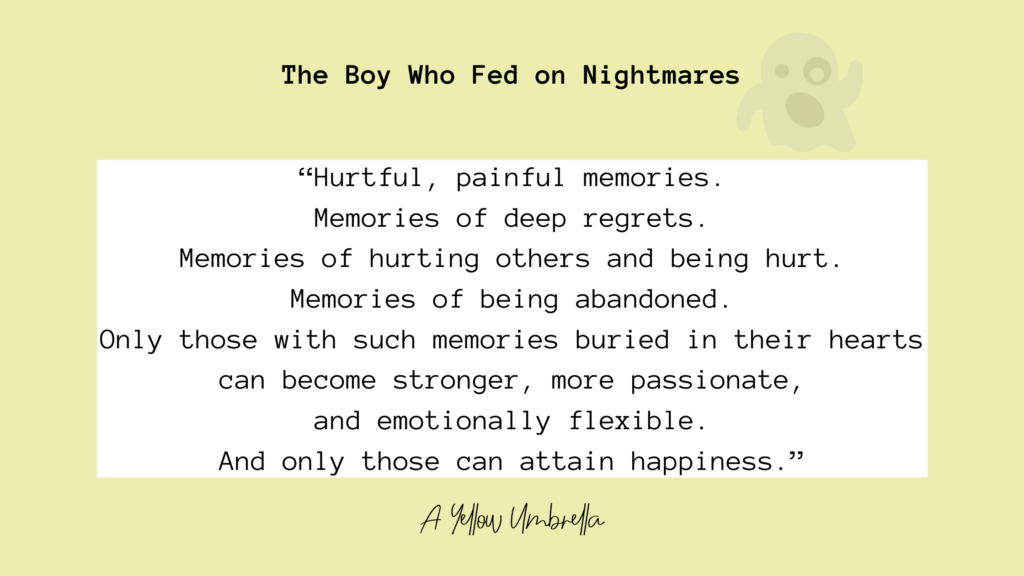 Embracing the Dark Past Until You Can See A Hole of Light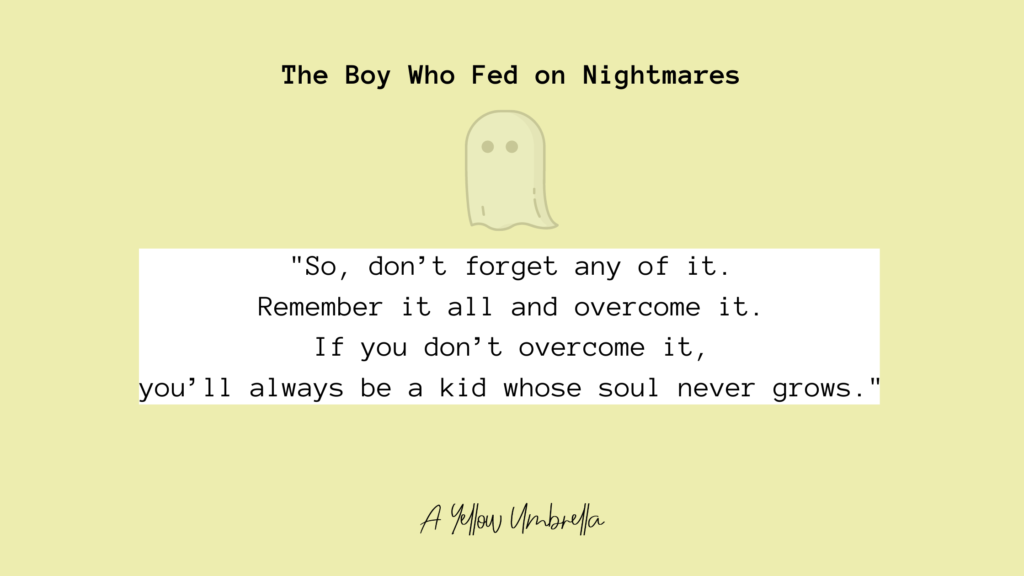 When Will You Stop Running, Hiding?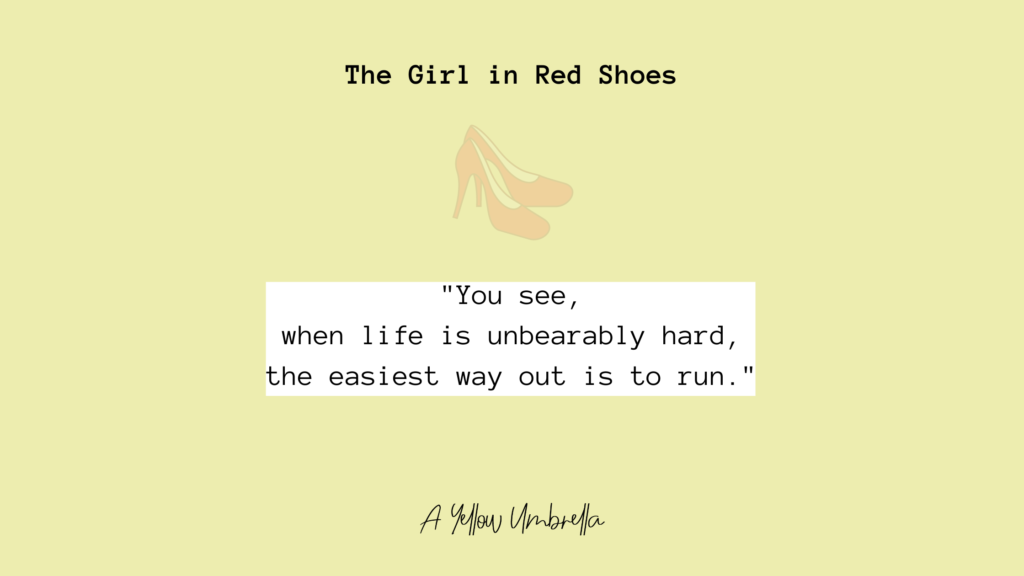 Disguising Hate with Kindness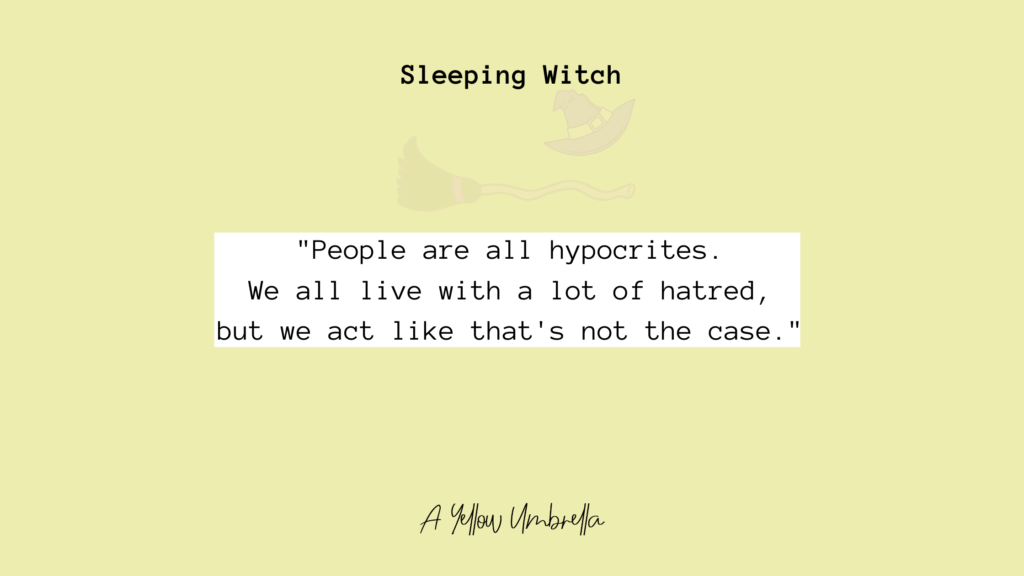 Mother's Warmth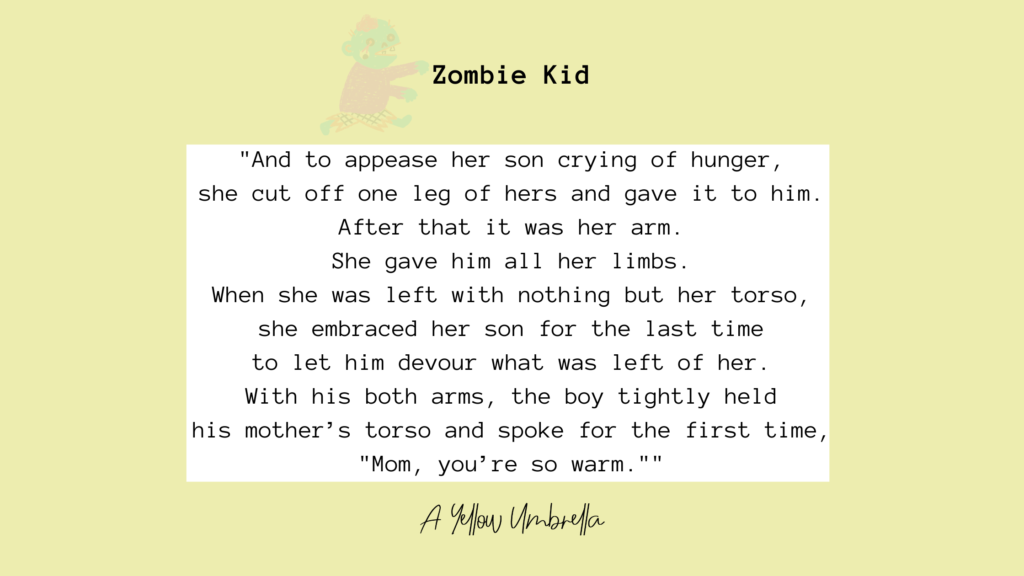 Body versus Heart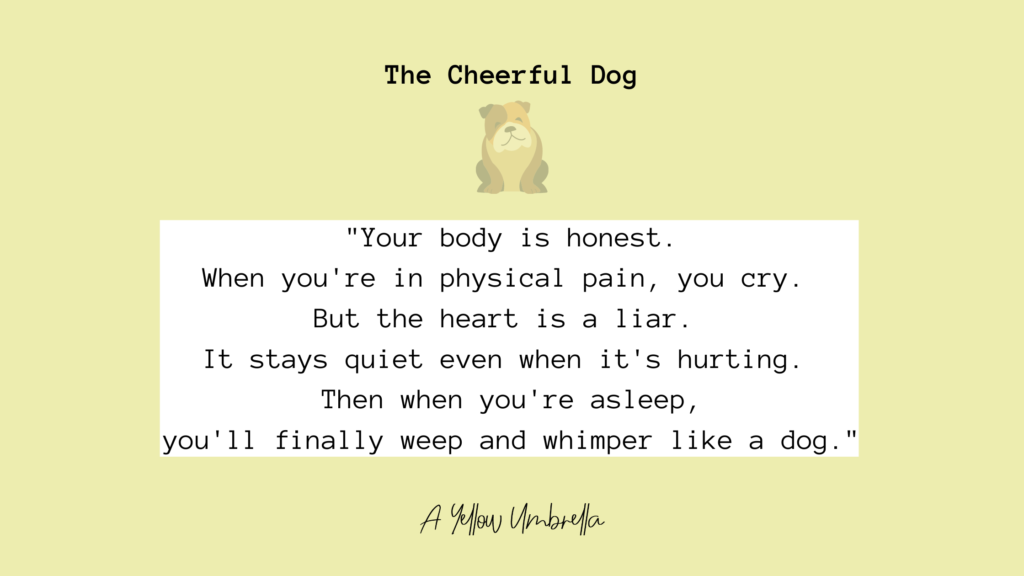 Losing Freedom
Mustering Up Your Courage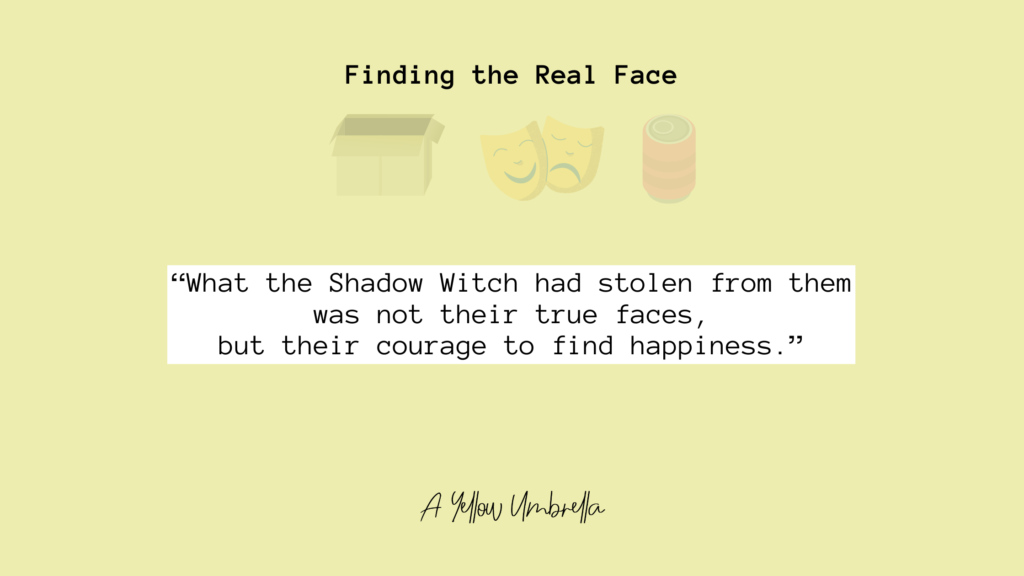 Do you miss these stories and life's experiences takes from It's Okay to Not Be Okay? Which Ko Moon Young creation touches you most?
TAKE THE QUIZ: Which Ko Moon Young Outfit Suits You Best Based on Your Fashion Choices
*Not all quotes written under the story title is found on the book itself. Some are IOTNBO characters' lines quoted from the same episode where the book titles were shown.
Fangirling: Started from Full House. Continued in Secret Garden. Though a total K-drama addict, she's a newbie in the world of Korean and Chinese idols.
Personal: She is a lover of coffee and cheese. She's been wandering slowly (very) for seven years, finding home in cities she fell in love with. When she can win over laziness, she will let the words flow.