"For Lee Je Hoon" Playlist Featuring LANY
Have you ever had that time-stands-still moment when you're casually listening to music and suddenly everything just stops because you happen upon a line in a song that unbelievably speaks your love for your favorite actor?
We have, and for us, it's a LANY song with Lee Je Hoon. 
Here's a playlist, carefully curated with love, featuring LANY's love songs that we dedicate to Lee Je Hoon.
"pink skies"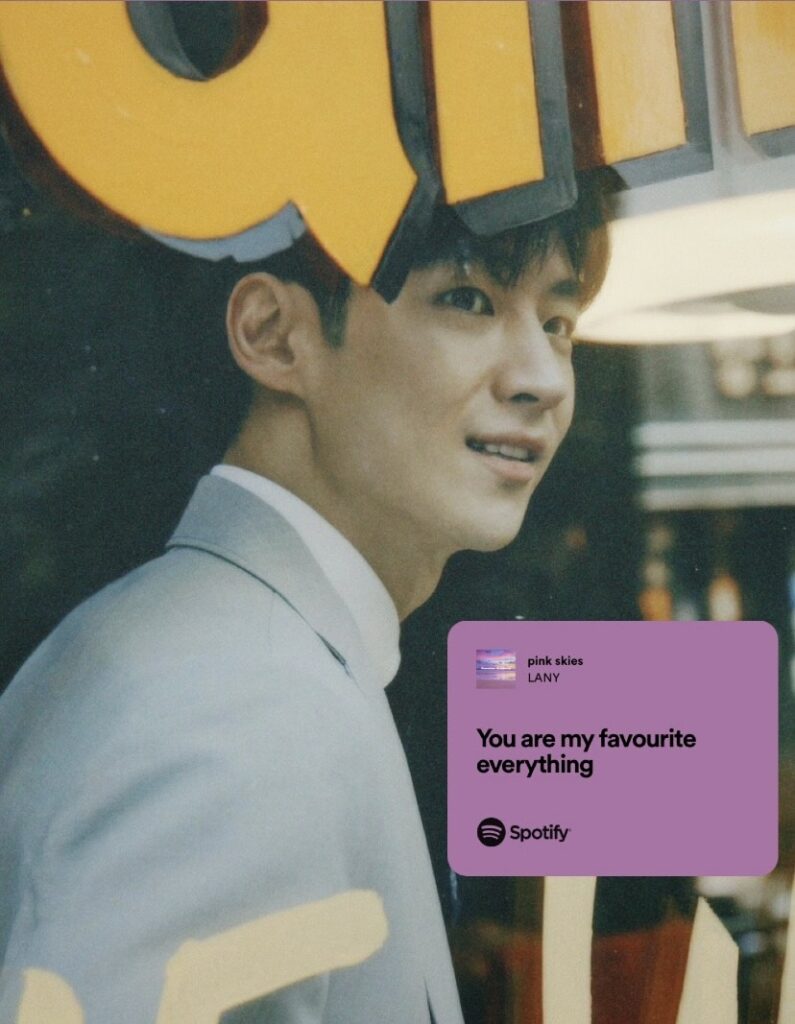 Also Read: "For Oh Sehun" Playlist Featuring Ariana Grande Love Songs
"4EVER!"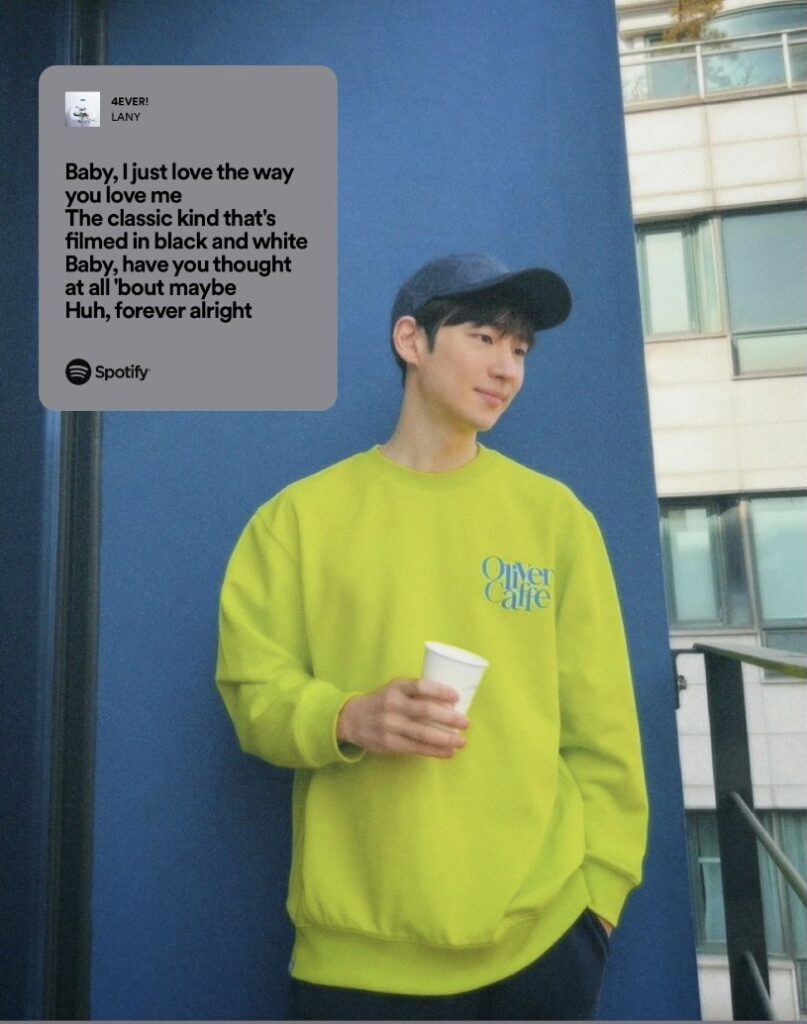 Also Read: The A to Z of Lee Je Hoon
"dancing in the kitchen"
Also Read: 10 Lee Je Hoon Off-duty Looks That Are Wallpaper-worthy
"you!"
Take the Quiz: Which Lee Je Hoon Will You Fall for?
"like you lots"
"ILYSB"
*Got a song you would like to dedicate to Lee Je Hoon? Share them in the comment section for a bigger, better love playlist for him.
She loves music that she needs background songs 24/7. She watches TV like a dutiful binge-watcher. And she writes mostly about the music she listens to and the shows and films that she watches.