"For Oh Sehun" Playlist Featuring Ariana Grande Love Songs
We K-pop fans absolutely love it when our idols post a boyfie pic on Instagram. It's one of the things that never fails to make our fangirl hearts skip a beat; and thanks to the K-pop gods, Oh Sehun is no stranger to this.
So in celebration of Sehun sharing these priceless boyfie pics with us (and his birthday, of course), we have curated a "For Oh Sehun" playlist that expresses our irrevocable admiration and love for him, featuring Ariana Grande's wonderful discography — another thing on earth we absolutely love, btw.
"imagine"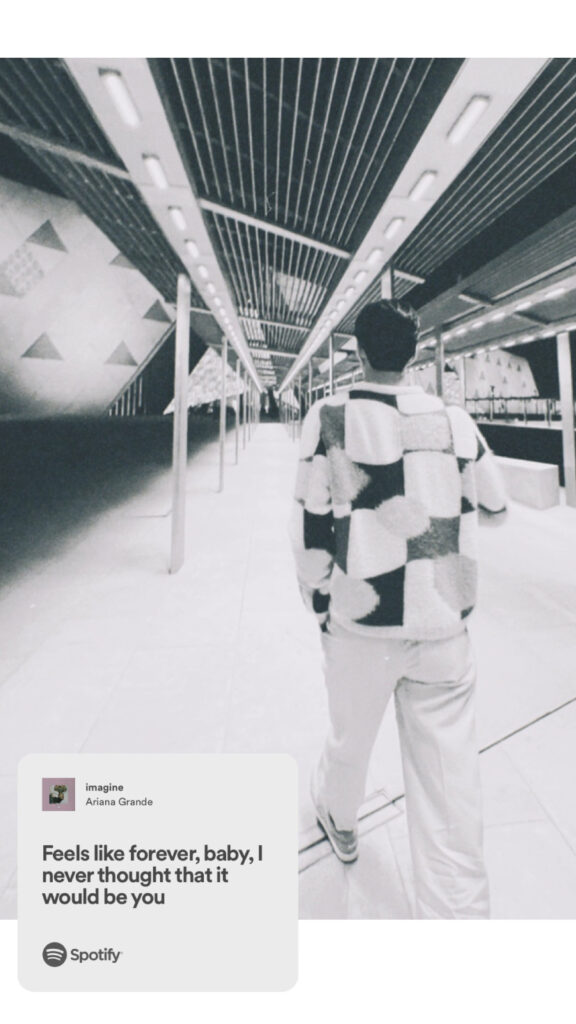 Imagine having a Sehun in your life, forever… it would be a dream that came true.
"Moonlight"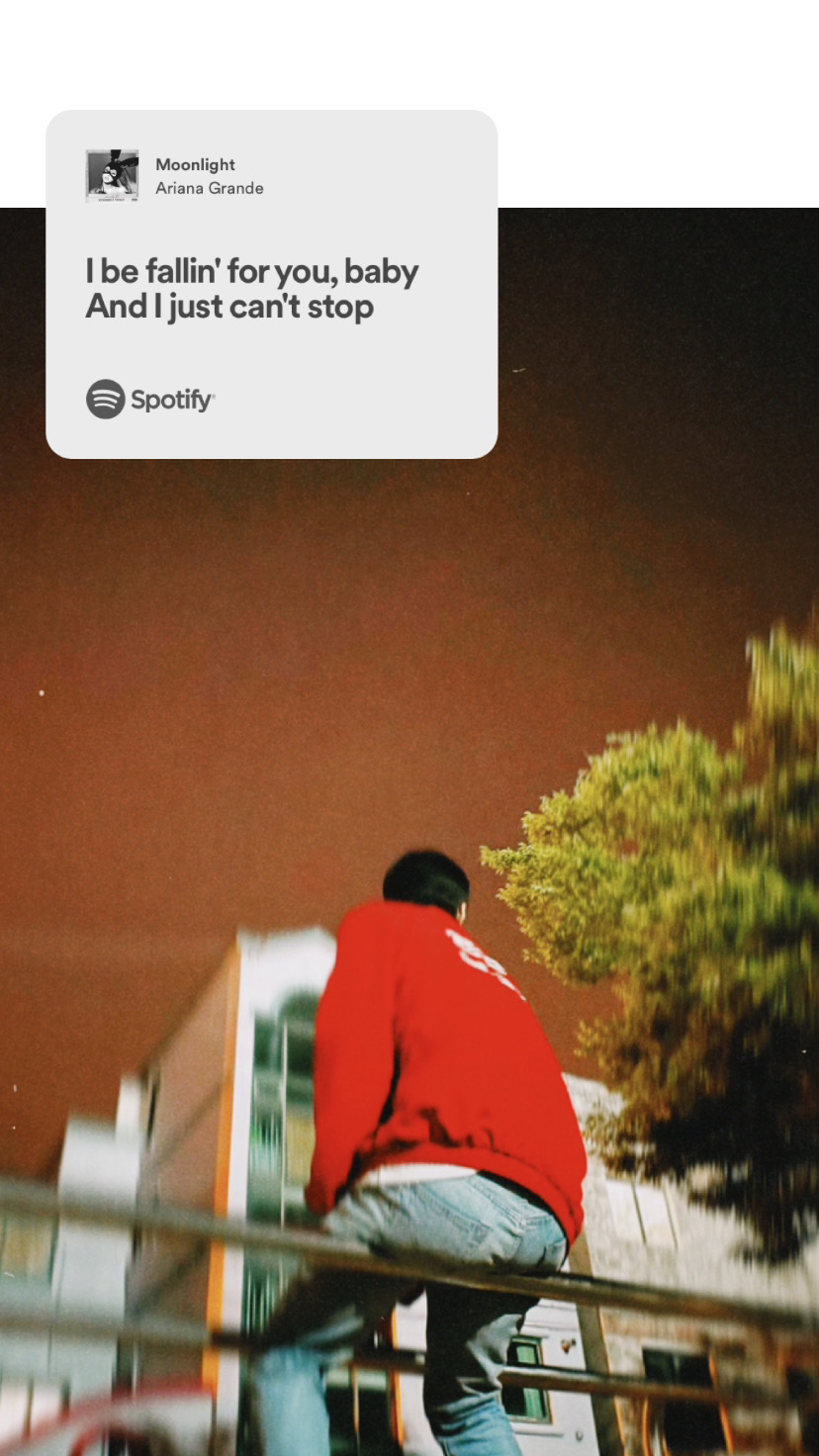 What's the best view other than a moonlight? Oh Sehun!
"sweetener"
Just a teaspoon of Sehun and our lives would be a hundred times sweeter.
"goodnight n go"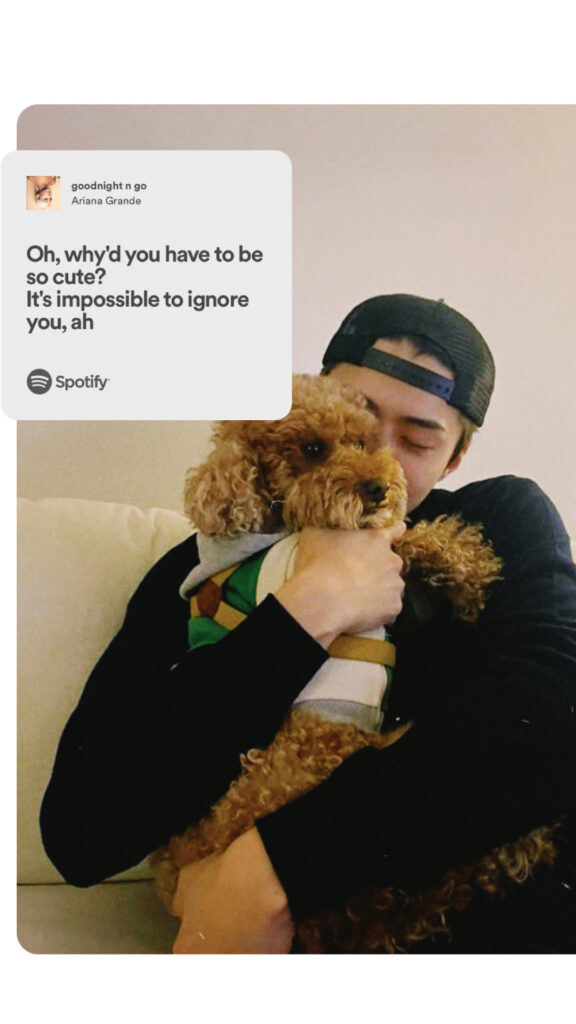 Why, oh, why?
"Knew Better/Forever Boy"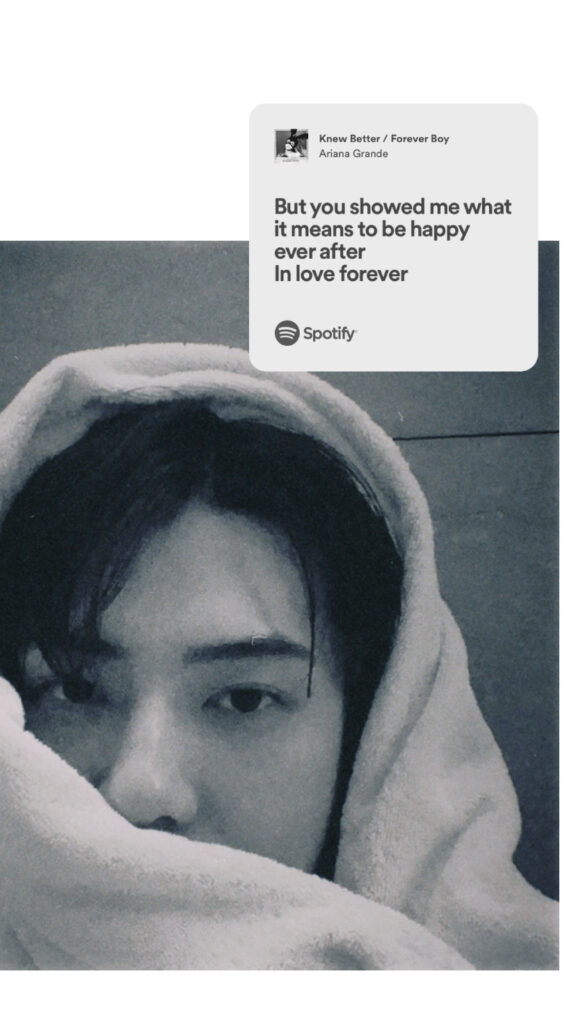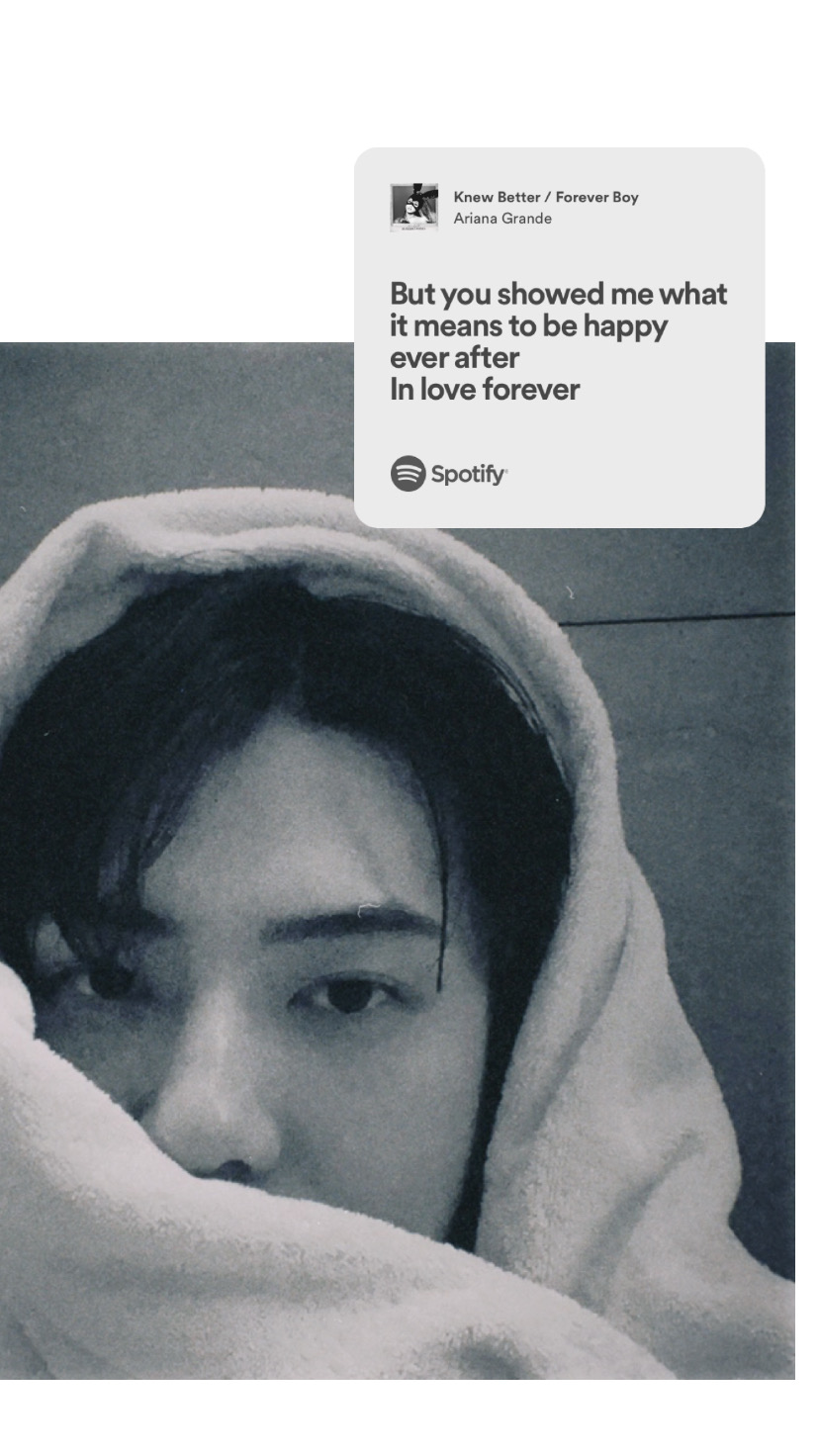 Sehun is definitely straight out of a fairytale.
"Daydreamin'"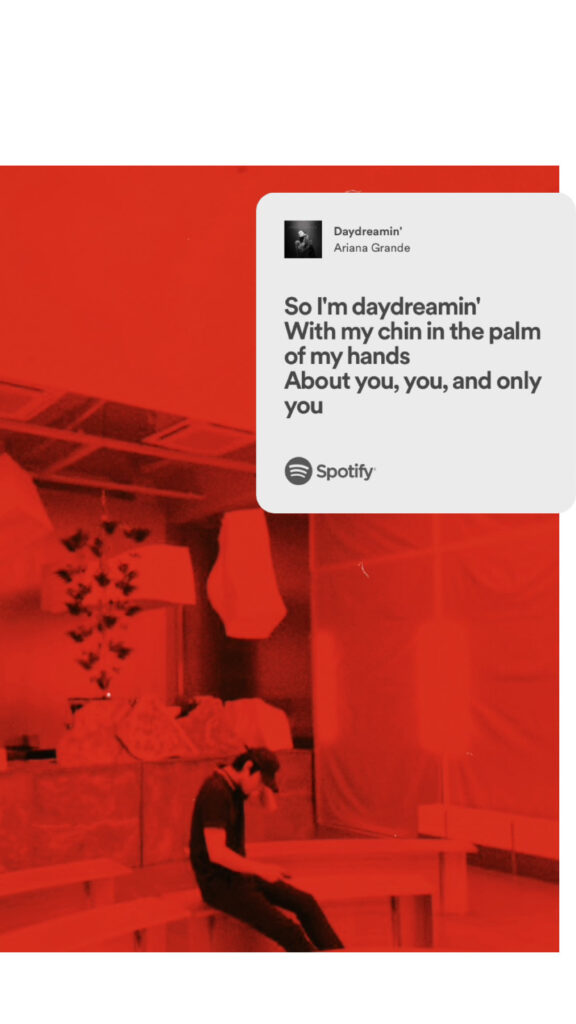 A face like Sehun's would surely make everyone spend an entire day dreaming of him… and it would definitely, definitely be a day well spent.
"someone like u – interlude"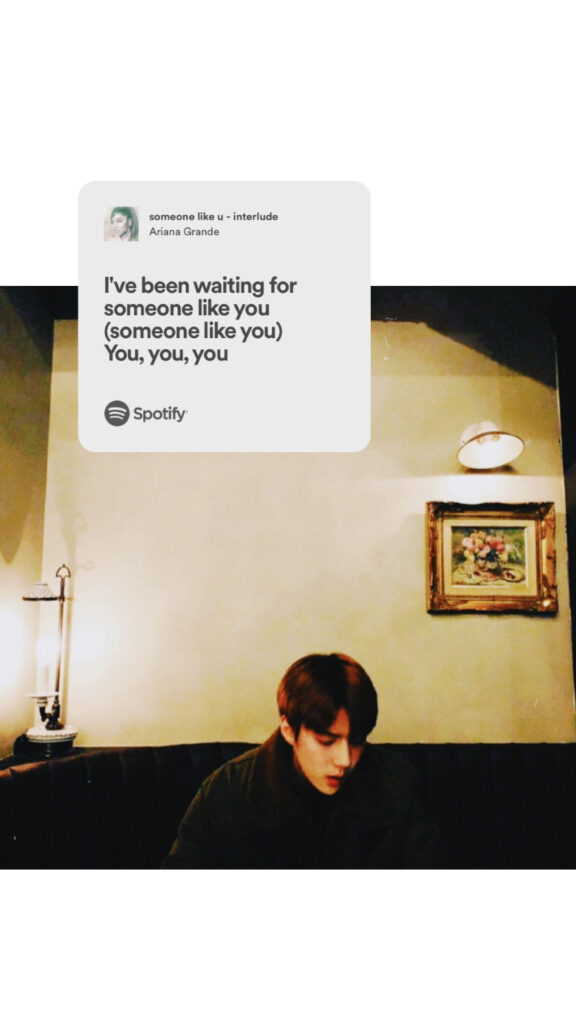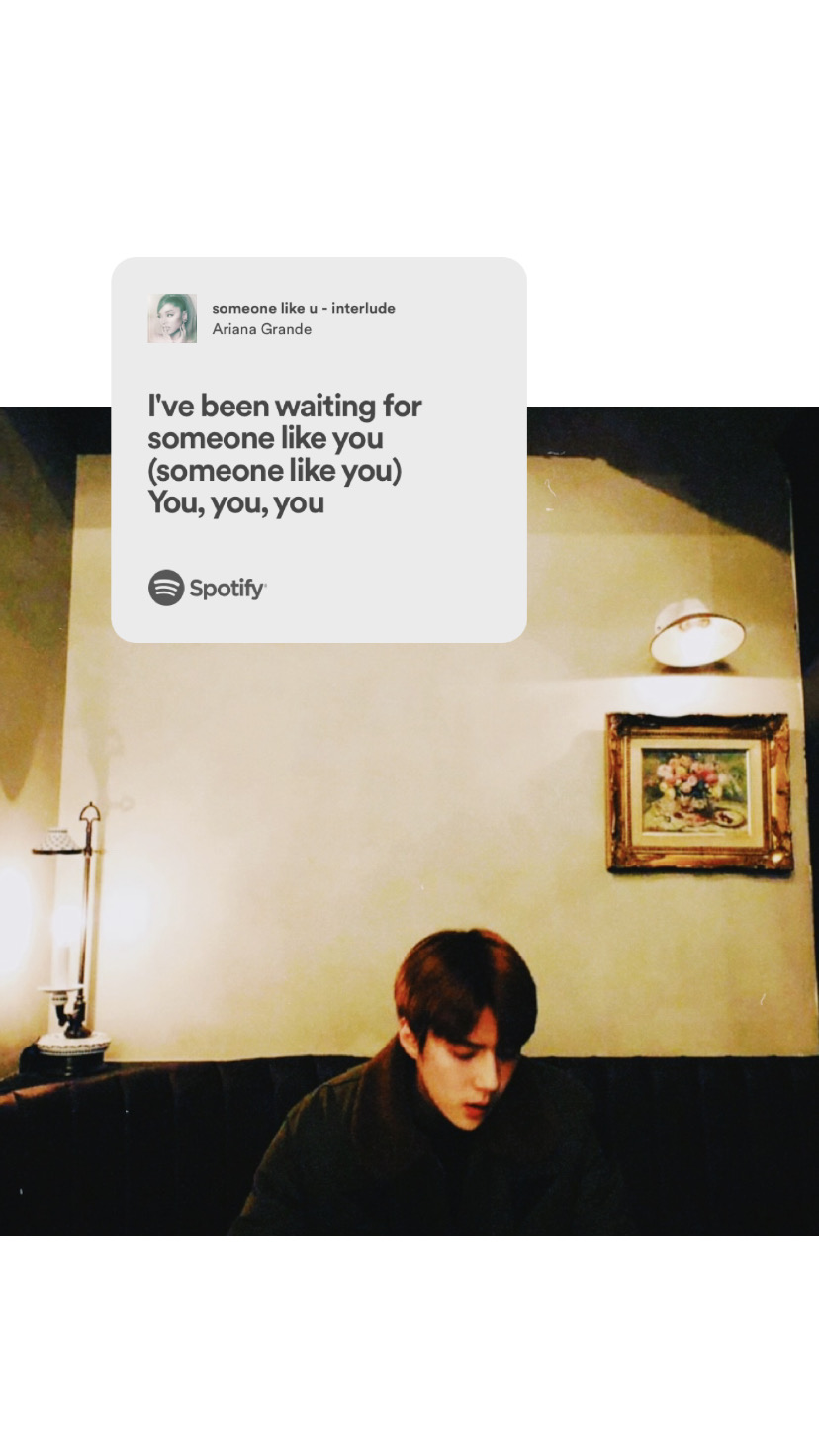 Sehun's perfection is surely something that we'd willingly wait forever to come into our lives. Good thing it did!
*Got an Ariana Grande song you'd want to dedicate to Oh Sehun? Share them in the comment section below.
She loves music that she needs background songs 24/7. She watches TV like a dutiful binge-watcher. And she writes mostly about the music she listens to and the shows and films that she watches.