10 Ji Chang Wook Off-duty Looks That Are Wallpaper-worthy
With his godlike features and statuesque physique, it is no surprise that we are always wonderstruck every time Ji Chang Wook shows up on the screen. He sure can pull it off whichever style or character dynamic he plays in a K-drama or a movie. But, aside from his actor alter ego, the Ji Chang Wook without the glamor of the entertainment industry also never fails to leave us dazed by his irresistible charm.
Here are some of Ji Chang Wook's glorious off-duty looks that he pulled off perfectly on Instagram.
1. When he sent you a mirror selfie in the middle of work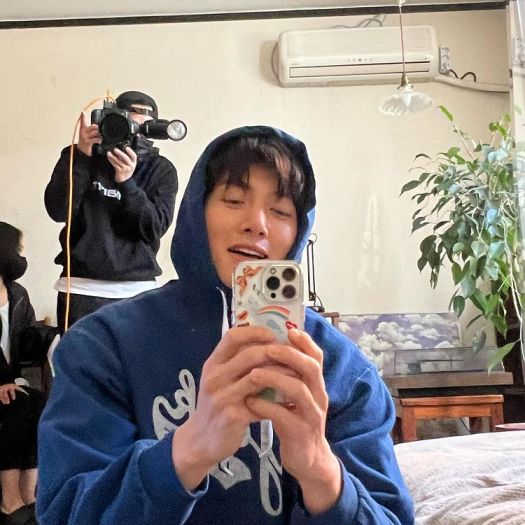 Take the Quiz: Which The Sound of Magic Character Are You?
2. When he wanted to put his sweet ride on display and for it to be aesthetic at the same time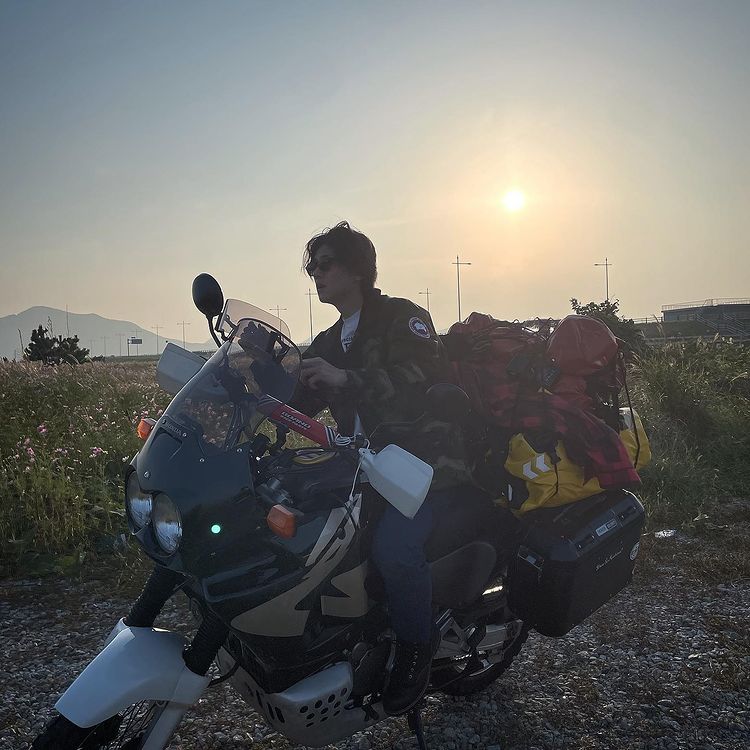 3. When he wanted to share the breathtaking view of an achievement he had just unlocked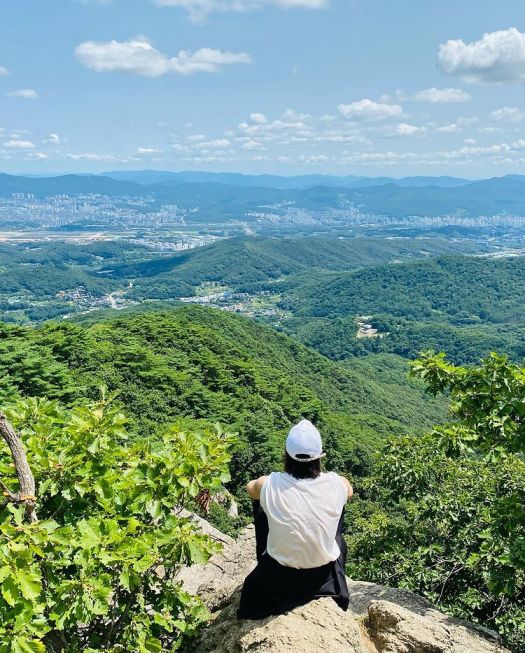 4. When he went from cutie…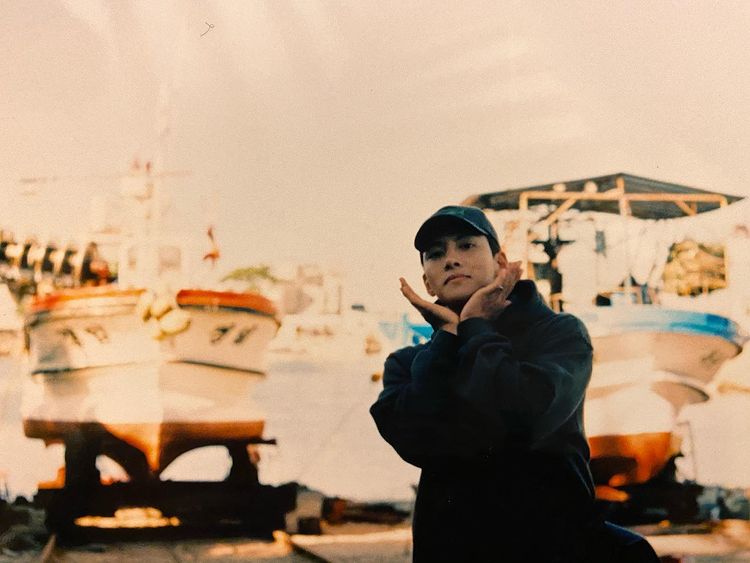 5. … to hot 🔥🔥🔥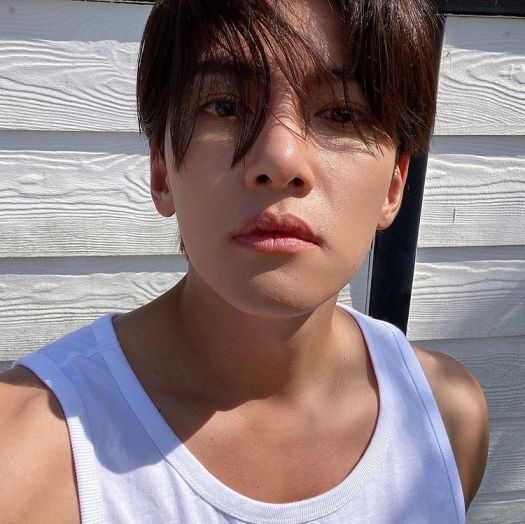 6. When you're both taking photos of the view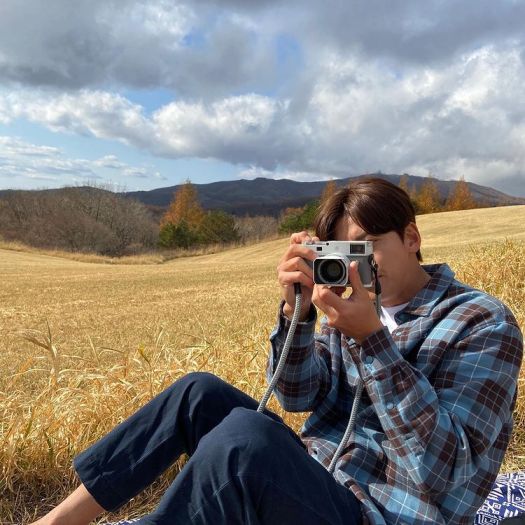 7. When he was being goofy but still managed to look good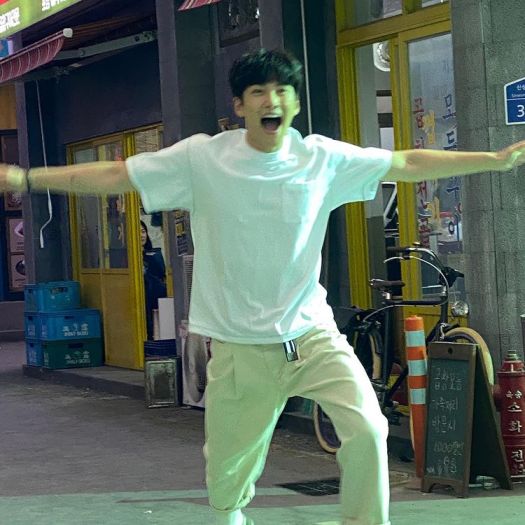 8. When we sank deep into him the way he did in these underwater pics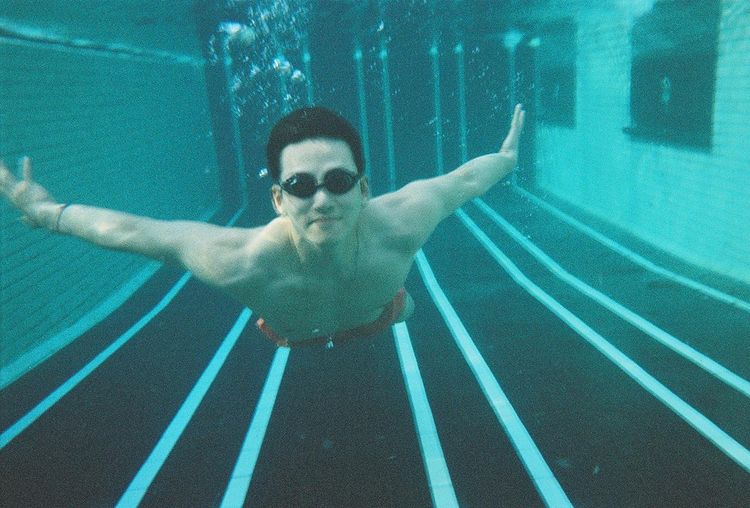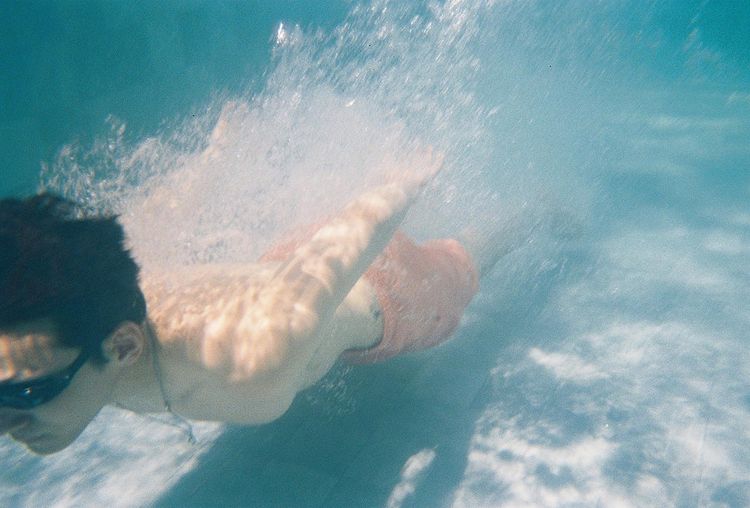 9. When we knew we'd run away with him anytime, to anywhere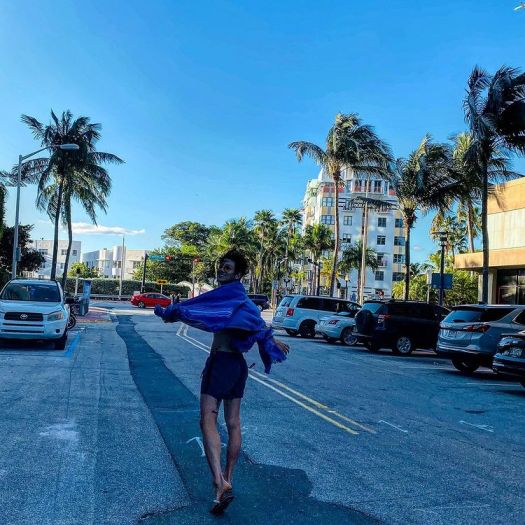 10. When he perfectly nailed the black and white aesthetic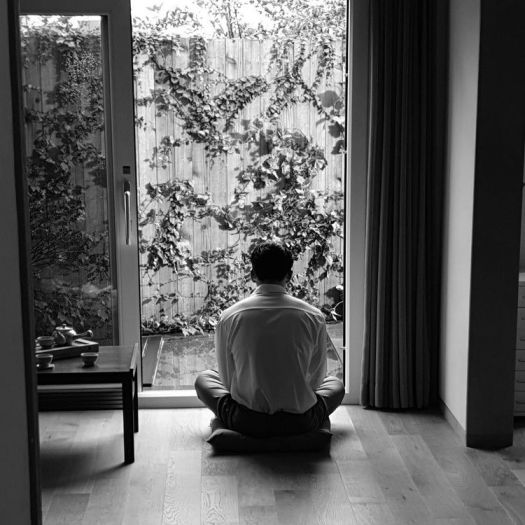 *What's your favorite Ji Chang Wook off-duty look? Share them in the comments section below.
She loves music that she needs background songs 24/7. She watches TV like a dutiful binge-watcher. And she writes mostly about the music she listens to and the shows and films that she watches.