The A to Z of Lee Je Hoon
Lee Je Hoon is one of the few known actors that have a very impressive discography that to describe him as a good actor would definitely be an understatement. His notable performances and portrayals in both the films and tv series he starred in have drawn nothing but admiration from the viewers and from those who work in front of and behind the camera.
But, as much as his impressive acting alone is enough for us to be his fan, there are so much more to him to appreciate and adore.
Here is an A to Z of all things Lee Je Hoon to dote on.
A – Architecture 101
He started gaining mainstream popularity after starring in this nostalgic film about young love alongside Bae Suzy.

B – Bleak Night
His performance in this indie film has won him several Best New Actor awards.
C – Coffee lover
He loves drinking coffee and prefers a drip coffee that is rich and deep with full of aroma and bitter taste. He even said that someday he wants to own a café where make the coffees himself.
D – Dance club
Back in college, he joined a hip hop dance club as a hobby.
E – EXO's Love Shot
…from which I must say he learned quite a few moves as evident in this video of his dance cover of EXO's Love Shot during his fan meeting.
ALSO READ: 10 Beautifully Written Lines from EXO CHEN's Songs
F – Falling Asleep Beside You
He starred in this audio cinema as actor Yoo Shin who suffers from severe insomnia and is only able to fall asleep to the voice of radio DJ Haru played by Yoo In Na.
G – GD's fanboy
His eyes sparkled when he met GD in a variety show. He told the BIGBANG member about "Loser" and "Bae Bae" being his life music and how he was such a big fan. His fanboying was a success as GD himself invited him to their then upcoming concert.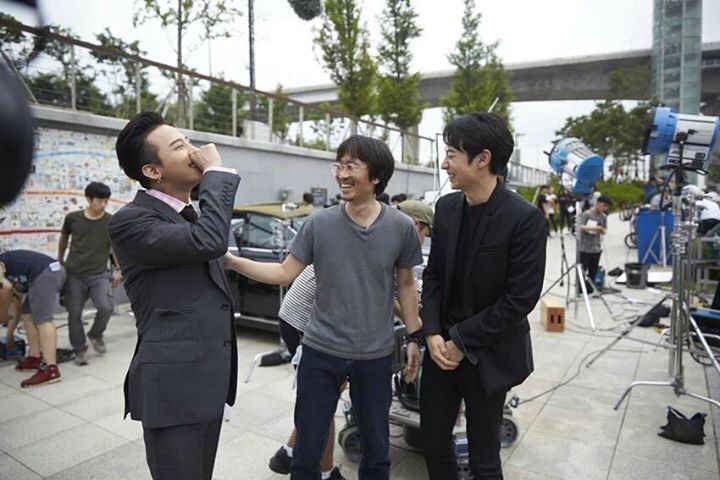 H – Hardcut
He co-established film production company Hardcut with fellow director and producing director to expand his activities beyond acting to film producing.
I – I Can Speak
His performance of a civil servant who taught English to a grumpy, elderly woman in this 2017 film has won him a Best Actor award.
J – July 4, 1984
His birthdate.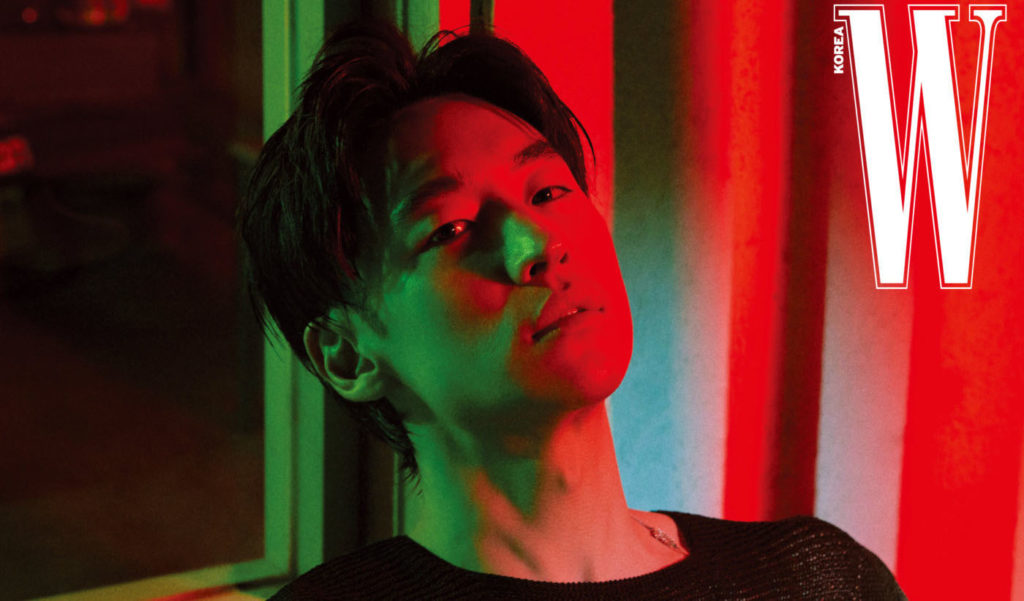 K – Kogi-jib
The hardest part-time job he ever did was when he worked at a barbeque restaurant (kogi-jib). He was in the 10th grade and it was his first. Working there was physically exhausting, he said, that it made him realize that it was possible for the back to break.
L – Love Like This
He sang Love Like This as an OST of the drama Fashion King, which also starred Yoo Ah In.
M – Movie enthusiast
"If you take movies out of the equation, there's nothing special about me as a person. I don't have any hobbies or special talents. I love watching movies and talking about movies so much that I don't think of doing anything else." — This is how much he is passionate about movies.
N – Na-ui Ajeossi
(My Mister). He revealed in an interview that this IU-starring tearjerker is his favorite drama series.
O – Oxfam
He is the first and is still an ambassador of Oxfam Korea.
P – Portable CD player
He has a portable CD player installed in his bathroom because he thought it'd be great to listen to music whenever he's there.
Q – Queer
Before appearing in mainstream films, he starred in the 2009 coming-of-age indie Just Friends? about a queer couple who must deal with the issues of coming out. It was produced in collaboration with Korean gay rights organization, Chingusai, which is the same as the film's Korean title.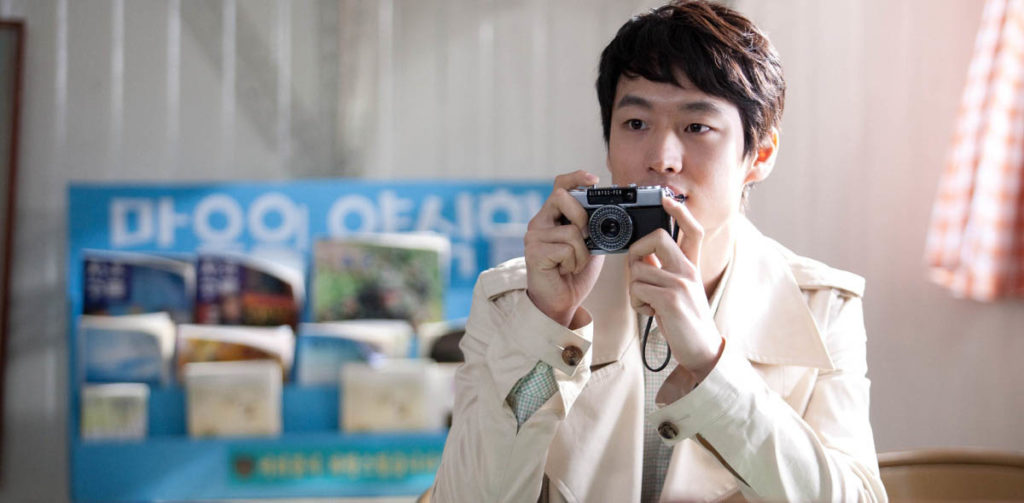 R – Reconnect
He and Lee Sung Kyung starred in a music video project in collaboration with artists Park Jung Min, Jannabi, Code Kunst, and Simon Dominic for the 28th anniversary of Elle Korea.
S – Slam Dunk
His favorite manga is Slam Dunk and he admitted that he still got teary when he read it again after a long time.
T – Two & Twenty-seven
His favorite number is two. He said that he likes how it is written, it looks the prettiest, and it is the closest number to one. He said "Being in second place is already good enough, there's still a chance to go for first place."
He mentioned that he also likes the number twenty-seven because back in elementary and even in higher levels it was always his number that's why he grew to like it.
U – Umbrella
An umbrella—a yellow umbrella to be exact, appears in one of his prominent dramas, Tomorrow with You, which also stars Shin Min Ah.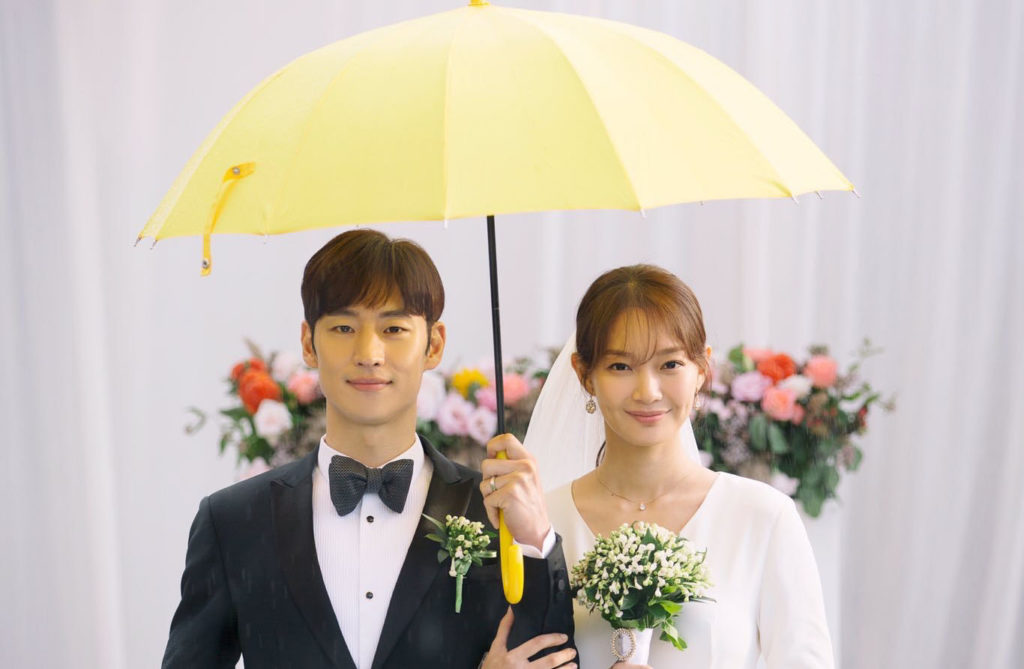 ALSO READ: Yellow Umbrella and Other K-drama Tropes That Never Fail to Give Us the Feels
V – Video rental shop
When he was young, there was a video rental shop near his house that he frequented after school so very often that he looked like worked there. It was there that he was introduced to his love for movies.
W – With You
He starred in Crush's time-bending music video With You.
ALSO READ: Actors and Actresses Who Starred in K-pop Music Videos
X – [e]Xcited
Looking forward to watch his future projects, one of those is the upcoming WATCHA original series Unframed with fellow Hard Cut founders and actors Park Jung Min, Son Seok Gu, and Choi Hee Seo where they will participate in screenwriting and direction.
Y – Youngshim
He fondly calls his car Youngshim which is his first that he has been using for over 10 years now.
Z – zzz
Whether he is about to fall asleep or waking up from it, his aegyo in this picture is undeniable. *major heart eyes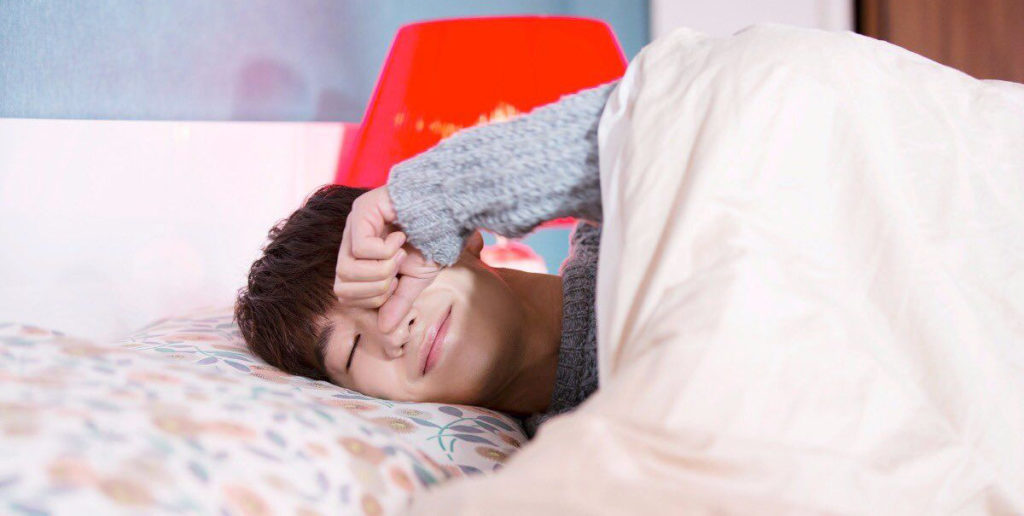 *What's your favorite Lee Je Hoon thing? Comment them down below. Major stanning is allowed. <3
Also Read:
She loves music that she needs background songs 24/7. She watches TV like a dutiful binge-watcher. And she writes mostly about the music she listens to and the shows and films that she watches.