Which Lee Je Hoon Will You Fall for?
Lee Je Hoon is one of Hallyu's A-list actors who have an impressive filmography. From his first projects up to the latest, he never disappoints and always delivers. With his excellent acting, he has portrayed many unforgettable characters from equally unforgettable K-dramas. And just when we thought we are head over heels with his character in one show, he'll steal our hearts again in the next. 
Undoubtedly, every character Lee Je Hoon played holds a special place in our hearts. But for fun's sake and keeping the record straight, which one of his K-drama characters will you actually fall for? Answer these questions to find out.
---
Question 1 of 8.
What do you look for in guy?
1. Someone who will do anything to make you happy
2. Someone who will protect you
3. Someone who will fight for you
4. Someone who will be there for you through your ups and downs
Question 2 of 8.
Which of these do you prefer?
Question 3 of 8.
Which occupation do you find attractive?
4. Taxi driver by day. Revenger by night.
Question 4 of 8.
Which K-drama pairing gives you butterflies?
2. The Lead x Their Rival/Enemy/Hated Person
Question 5 of 8.
Which dinner date would you enjoy the most?
2. Dinner with a view of the sea
3. Dinner at a classy restaurant
4. Dinner at home that he cooked himself
Question 6 of 8.
Which of these will the pictures of your dates mostly be?
1. Pictures of you that he took
2. Pictures of him that you took
3. Pictures of the two of you together
4. Pictures of the foods you ate and the places you went to
Question 7 of 8.
Which of these do you consider a love language?
1. Drive you around anywhere, anytime
2. Give you space when you need it
3. Help you do household chores
4. Send you thoughtful messages
Question 8 of 8.
Which Lee Je Hoon?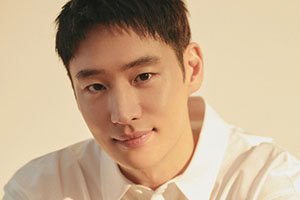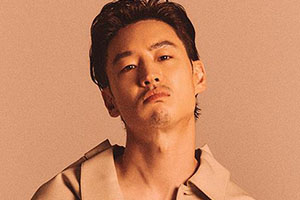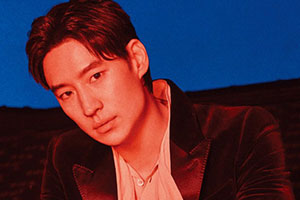 All 8 questions completed!
---
Share results:
Which Lee Je Hoon Will You Fall for?