EXO Lyrics for When You Need Instagram Caption
When emojis can't quite cover what you want to say and you worry your words might express too much, here are some lines from EXO's songs that suit just right as captions for your Instagram posts.
Shawty, Imma party 'til the sun down
Song: Love Me Right
For that photo of you at a party where you feel that no amount of booze can knock you down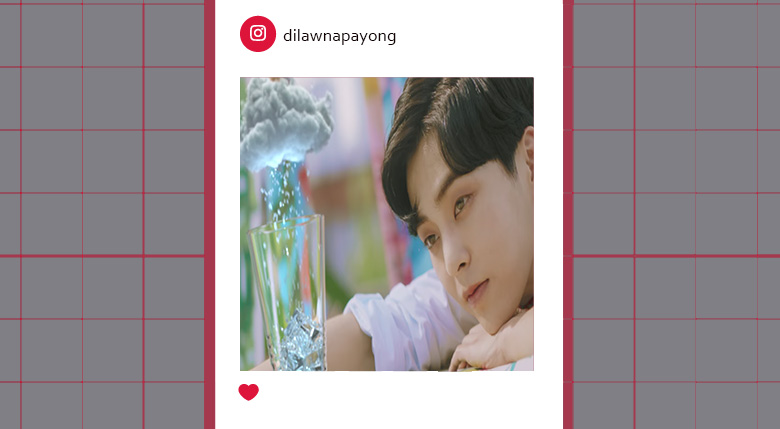 Shimmie, shimmie, Ko Ko Bop, I think I like it
Song: Ko Ko Bop
For that edited photo with psychedelic aesthetic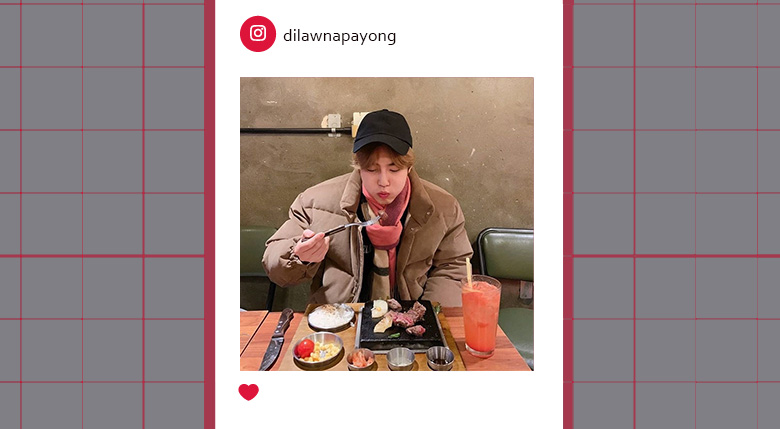 I want you, I want you, want you
Song: Obsession
For that photo of a delicious food you've been craving for ages which you took a snapshot of before finally taking that first bite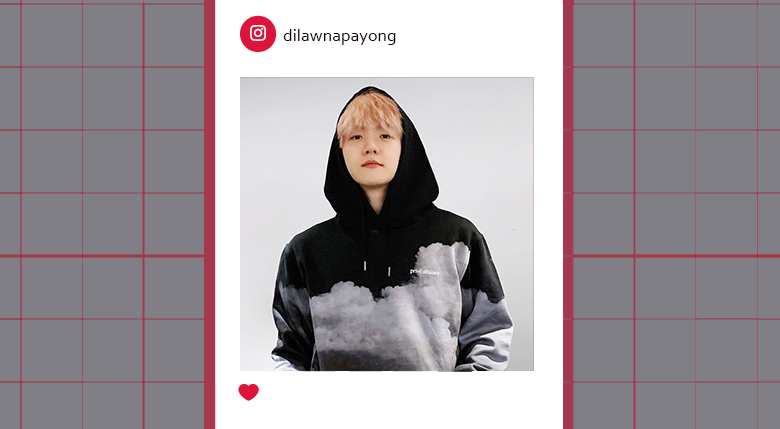 Careless, careless
Shoot anonymous, anonymous
Heartless, mindless
No one, who care about me?
Song: MAMA
For that photo of you with a black hoodie over your head
Flying up, flying, flying up
That's what you're doing to me
Song: Cloud 9
For that photo of your mood booster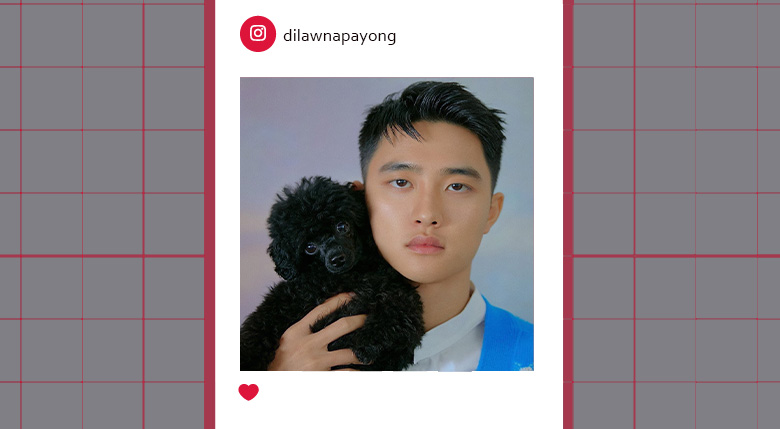 So lucky, my love
So lucky to have you
So lucky to be your love, I am
Song: Lucky
For that photo of your ultra-adorable pet that is looking lovingly right into your soul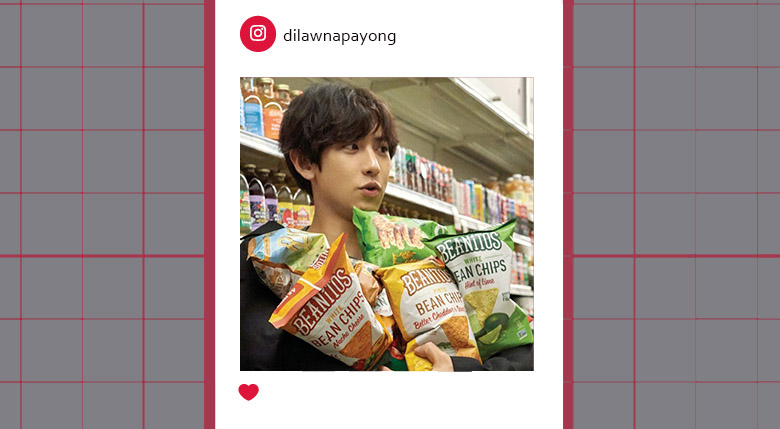 Good feels bad, bad feels good /
Wrong feels right, right feels wrong
Song: Trouble
For that photo of all your favorite junk foods that you are about to munch on
That's right, my type
Song: Monster
For that photo of your ult bias with all his/her beauty and glory
I can't believe~
Song: Tempo
For that photo of something that is so unbelievable it needs this intro in Chen's voice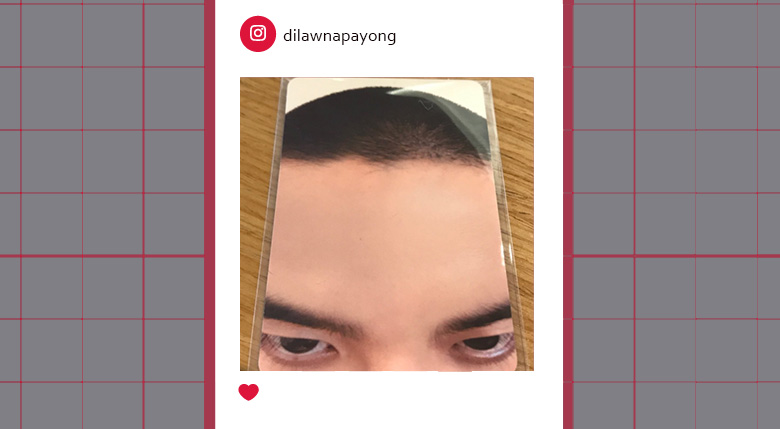 Chogiwa~
Song: Wolf
For that legendary exo-related photo that is as legendary as this line
*Got EXO lyrics that are perfect as Instagram captions? Share them in the comment section below.
She loves music that she needs background songs 24/7. She watches TV like a dutiful binge-watcher. And she writes mostly about the music she listens to and the shows and films that she watches.