The A to Z of Hwang In Yeop
Most K-drama fans decided to add another actor on their unending list of "Oppas to stan"—Hwang In Yeop. This rookie actor has been making a good amount of buzz all over our social media feeds, leaving his followers a crave for more contents. To satisfy your curiosity on who this rising South Korean star is, here is an A to Z list of everything you need to know about Hwang In Yeop.
ALSO READ: The A to Z of Lee Je Hoon
A – Ageless
With his popularity primarily started from his role as a student in 18 Again, many of us were in awe when we found out his real age. Continue reading to know when he's actually born, and you will be at ease in saying that Hwang In Yeop has ageless visuals.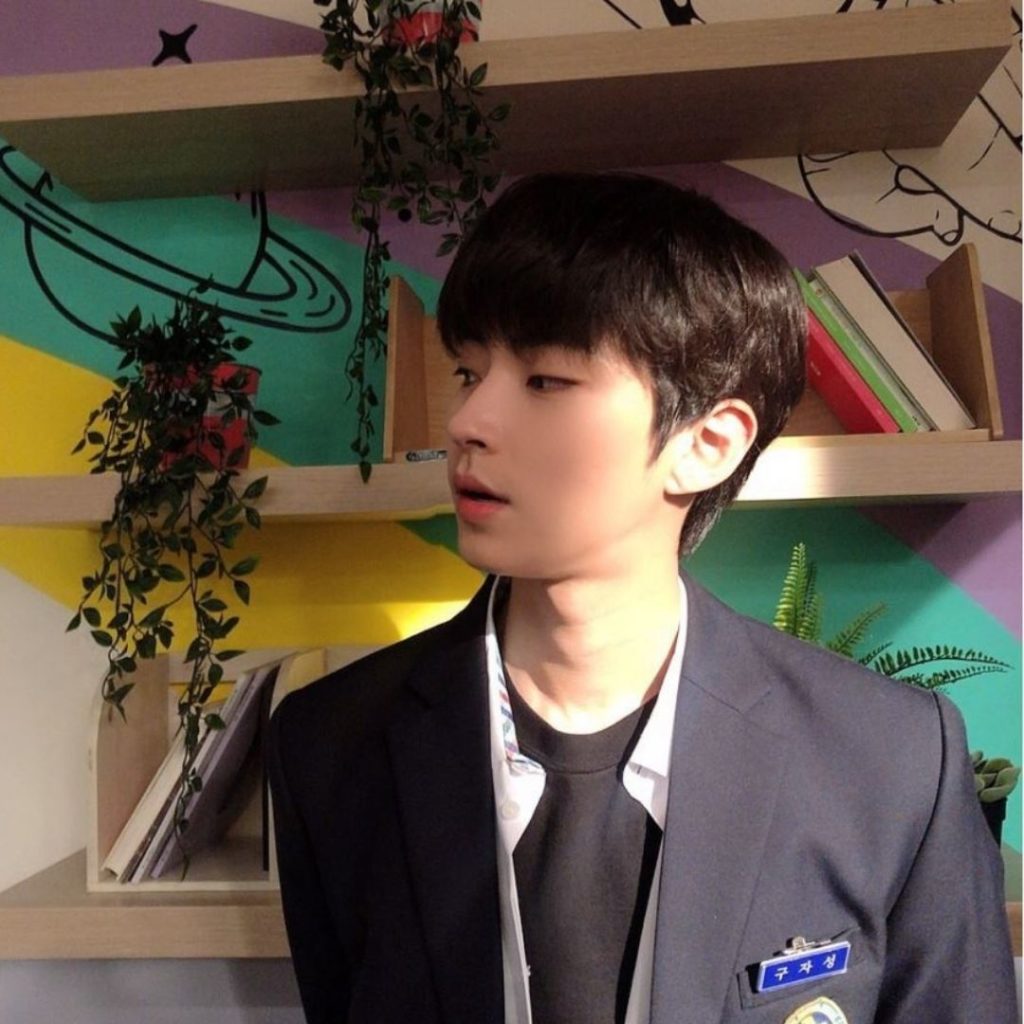 B – Black, Basketball
Black is his favourite shade. Here's a little proof on how he can slay this colour.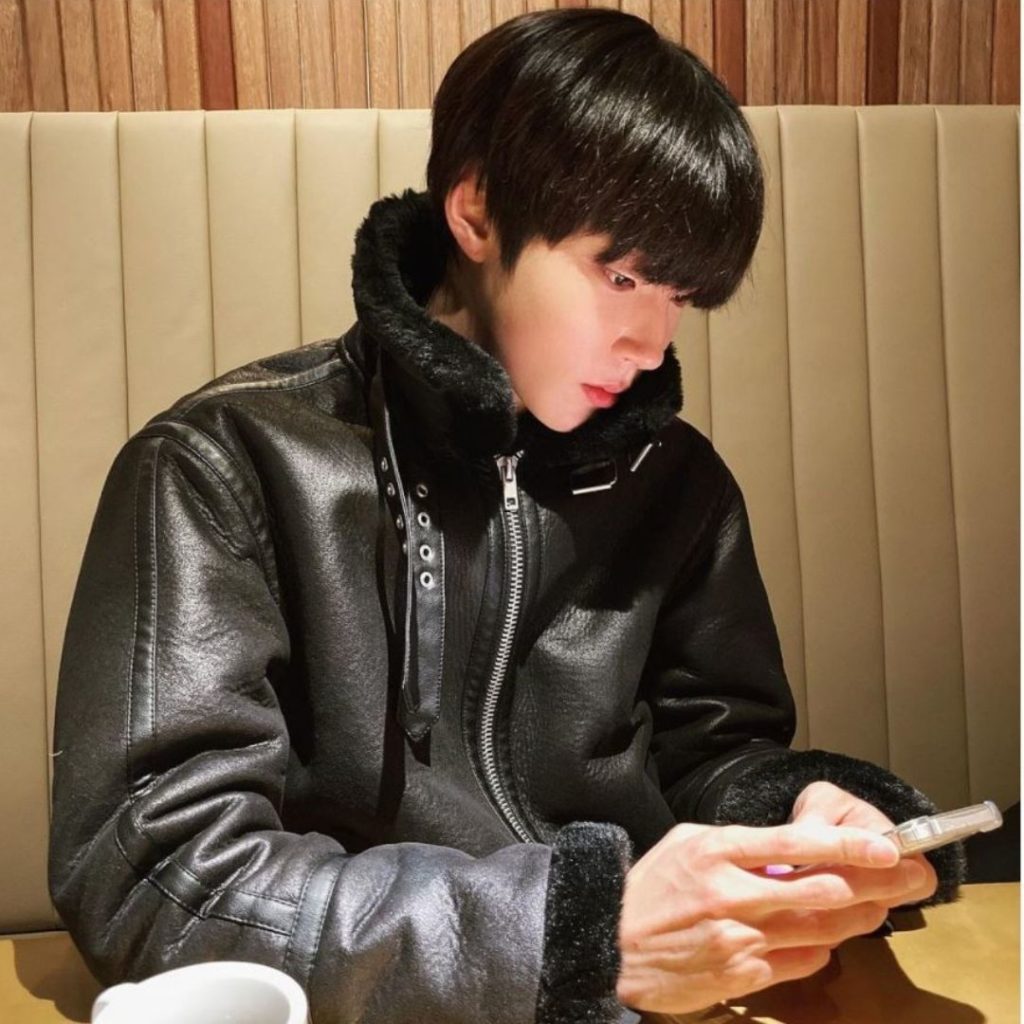 And just like his character in 18 Again, Hwang In Yeop is fond of playing basketball behind the camera too.
C – Capricorn
Go check if your zodiac sign matches Hwang In Yeop's—Capricorn.
D – Discharged
Let us rejoice! Hwang In Yeop already fulfilled his mandatory military service, so no more worries about sudden news on date of departure to serve his country.
ALSO READ: Some Badly Needed Woo Do Hwan Contents to Help You Get Through His Hiatus
E – Eyes, Eighteen (18) Again
Admit it, most of us immediately fell to his killer eyes. And that is one of the reasons why he could easily catch our attention when he portrayed Goo Ja Sung in 18 Again.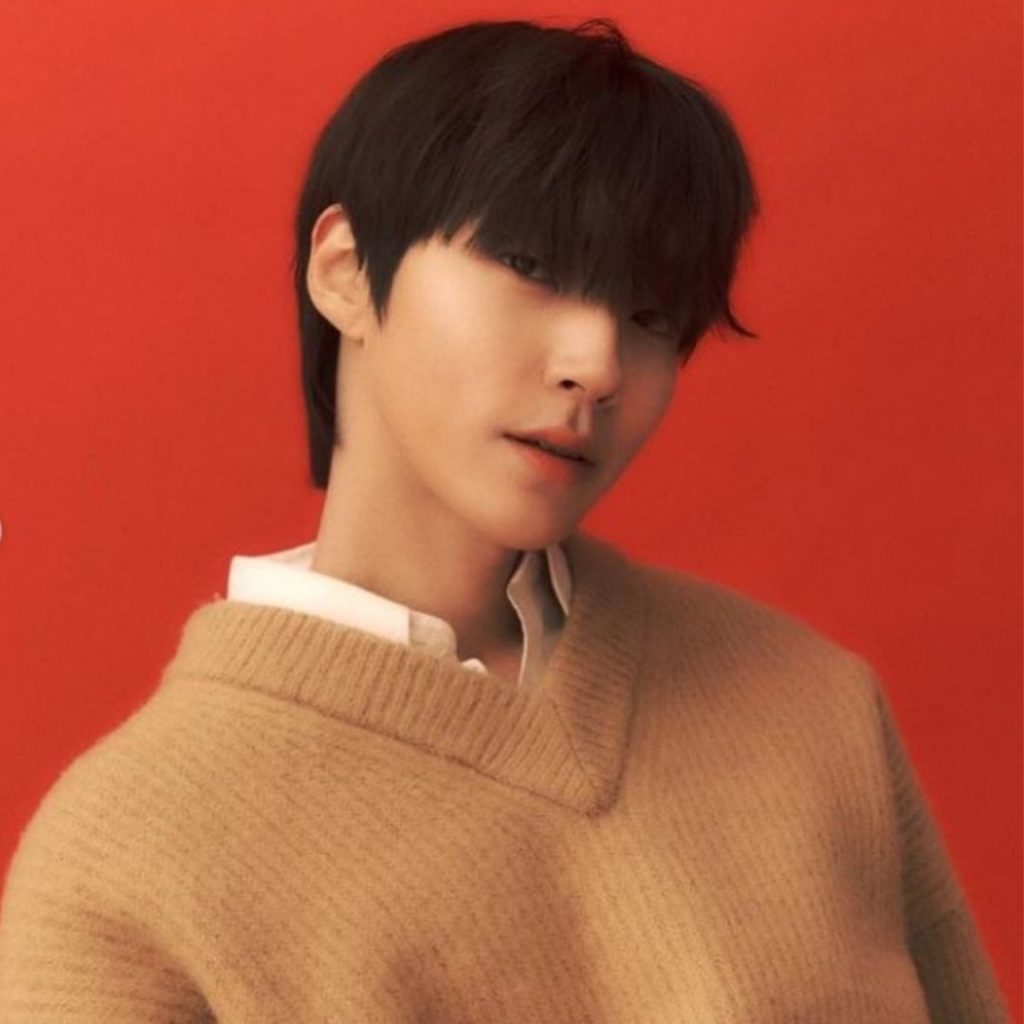 ALSO READ: Family Advice from 18 Again
F – Freshman
Hwan In Yeop starred in a couple of web series before making a debut in Korean dramas. Freshman is one those where he played the school's number one insider—Seo Kyo Won.
G – Girl Group's Knowledge
Surprisingly, Hwang In Yeop can ace a game when it comes to songs of Korean girl groups or of K-pop.
H – Height
The universe was generous when it decided that Hwang In Yeop would stand at 185-centimetre tall.
I – Introvert
Hwang In Yeop shared in an interview that he's an introvert who slowly developed his confidence from his modelling experiences.
J – January 19, 1991
Happy 30th Birthday, Hwang In Yeop!
K – KeyEast
He is currently managed by KeyEast alongside his True Beauty co-star, Moon Ga Young
L – Late Career
Hwang In Yeop started his acting career at 27—proving that nothing is too late, and no one is too old to pursue a dream.
M – Modelling, Metamon
He started modelling in 2017 before taking acting roles. He loves posing in front of the camera as much as he loves Pokémon, especially Metamon. His current Instagram profile picture is Metamon and even greeted us a Happy New Year with this character.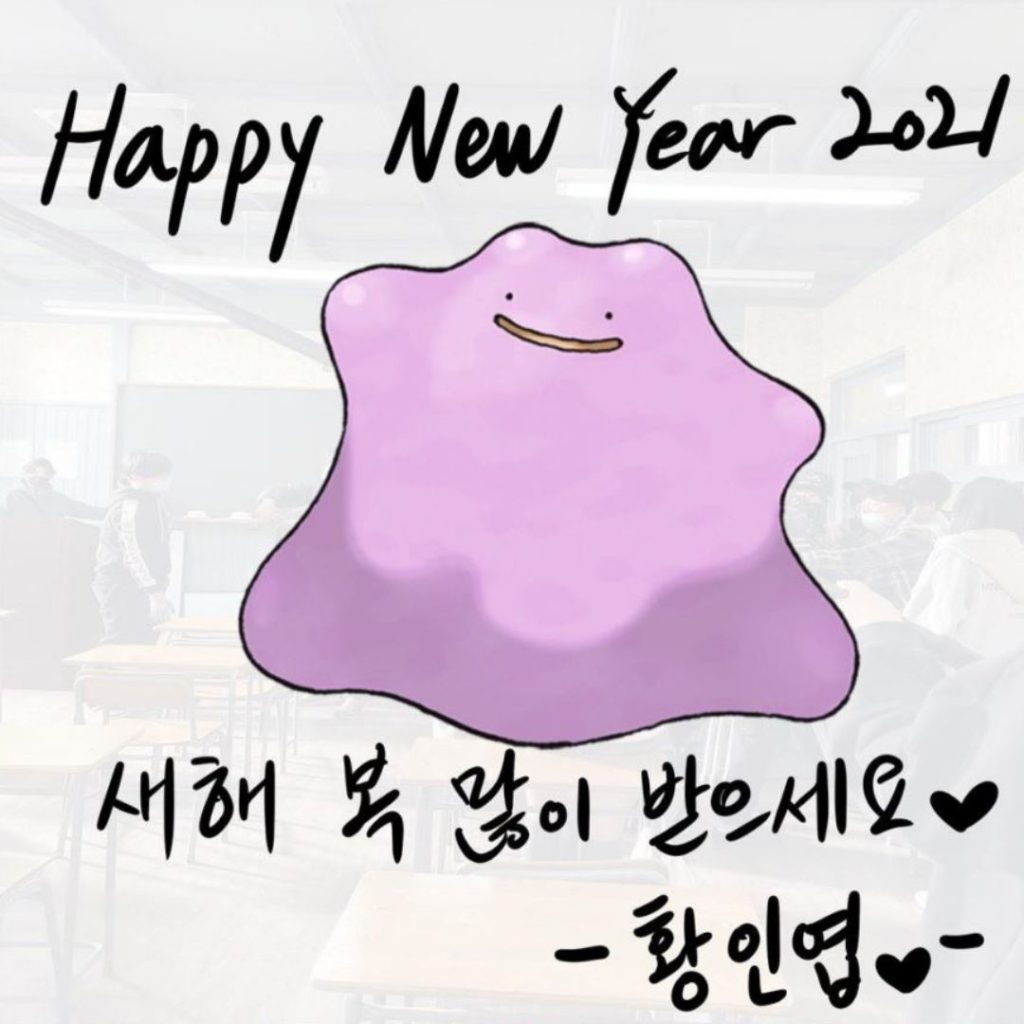 N – Nokdu (Tale of Nokdu)
After starring in web dramas, Hwang In Yeop finally showcased his acting guts in a K-drama. He played the role of a swordsman as Park Dan Ho in Tale of Nokdu.
O – Okey Dokey
Please tell me I am not the only one who looked for Mino and Zico's Okey Dokey after watching Seo Jun's (Hwang In Yeop) scene in True Beauty.
P – Pasta, Pokémon
KProfiles recorded that his favourite food is Pasta.
Hwang In Yeop once again proved how much he adores Pokémon, making sure Pikachu is safe.
Q – Quiet
With his introvert personality, Hwang In Yeop admitted that he used to be a quiet type of person.
R – Role Models
With being actor has been one of his dreams since he's a child, Hwang In Yeop has noted some of his role models in the industry. He looks up to Lee Byung Hun, Jo In Sung, and Joo Ji Hoon.
S – Singing
As much as he shines as a model and as an actor, Hwang In Yeop has given his followers another assurance that they stan a talented star through his vocal skills.
T – True Beauty
Since December 2020, we have been waiting for Wednesday to come, not only because it's already in the middle of weekdays, but as well as new episode of True Beauty will be released. Catch Hwang In Yeop on tvN's True Beauty as Han Seo Jun.
U – Uniform
With his undeniably young features, Hwang In Yeop has been enjoying his roles where he can still wear school uniform.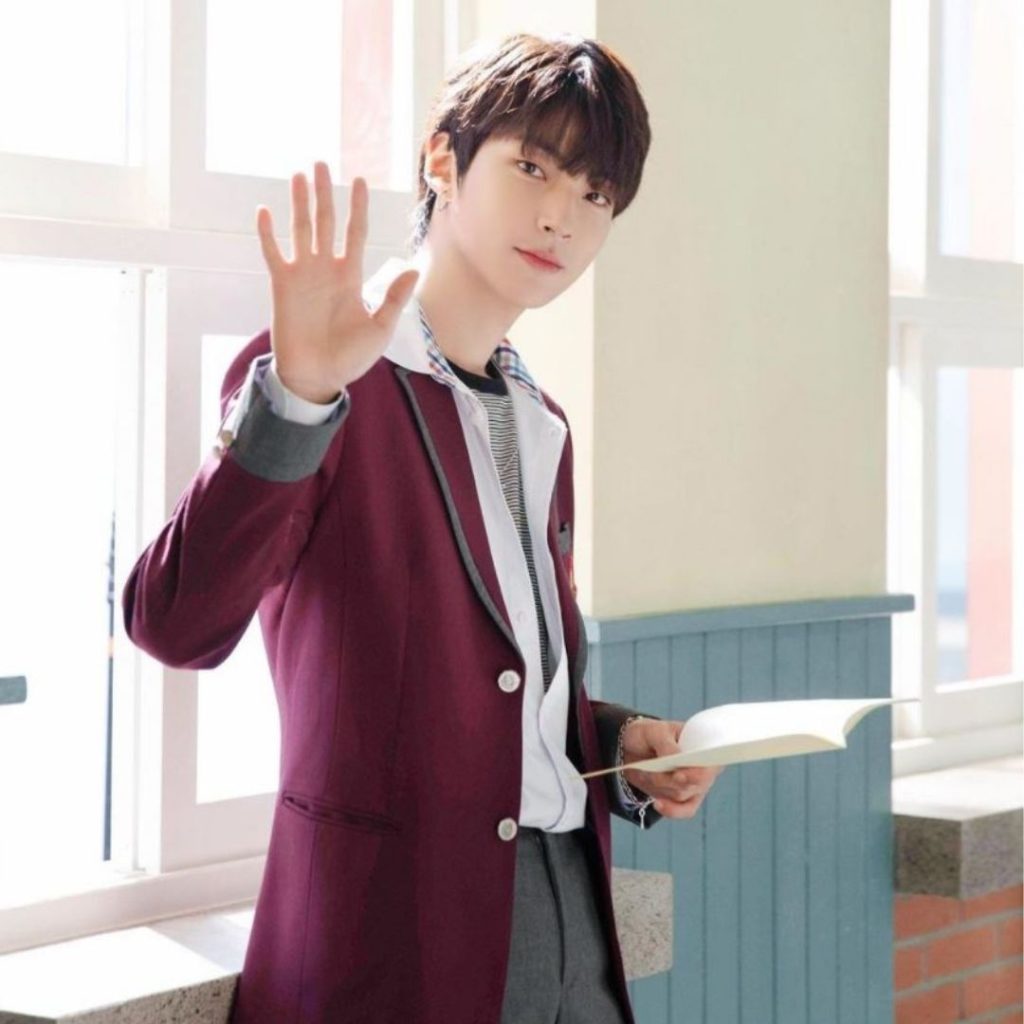 V – Vogue Korea
Hwang In Yeop together with Cha Eun Woo and Moon Ga Young proved their powerful visuals in a photoshoot for Vogue Korea's December 2020 issue.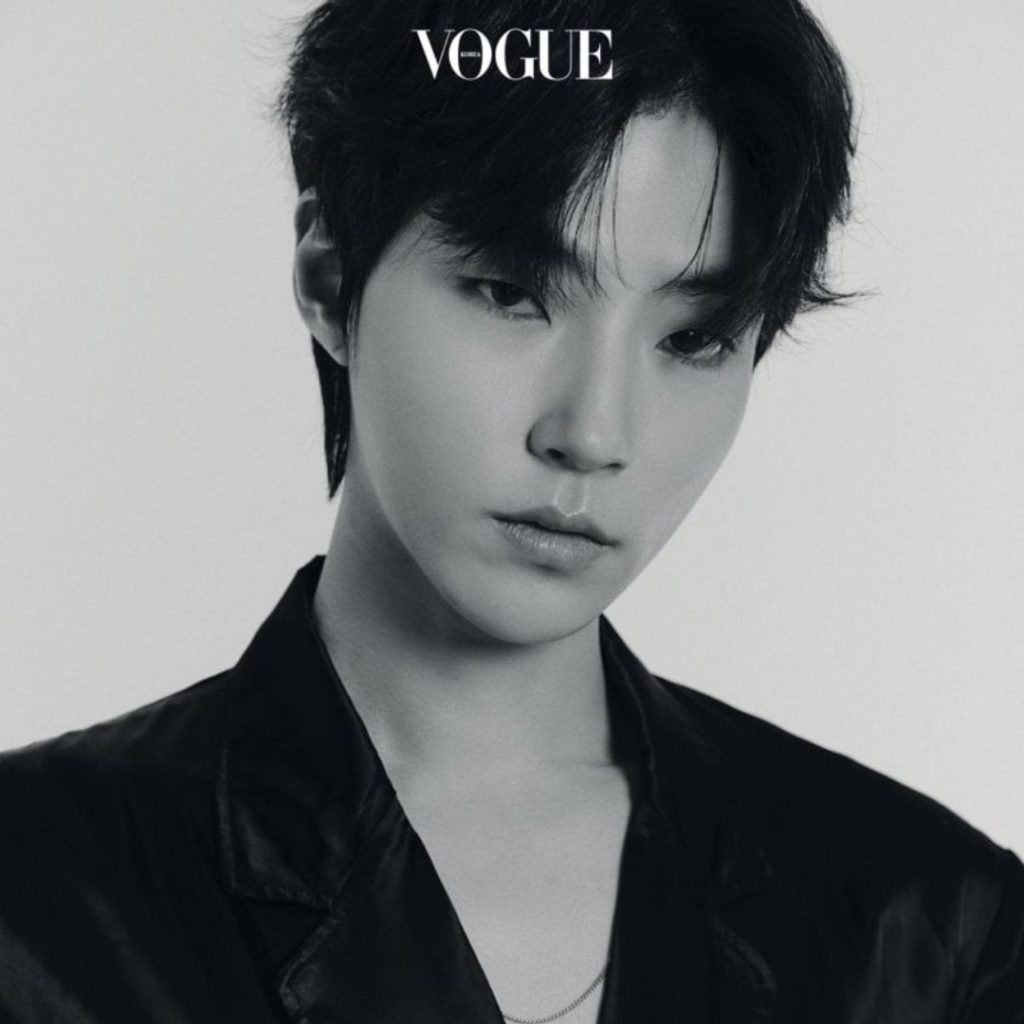 W – Why
He took the role of Gi Jae Yong in a web drama, Why in 2018.
X – eXtra Effort
When it comes to portraying his characters, Hwang In Yeop has been putting extra effort, including getting a motorcycle license for his role in True Beauty.
Y – YG KPlus
Apparently, Hwang In Yeop was under YG KPlus, a modelling arm of YG Entertainment, before signing with his current agency.
Z – Zebra Shorts
With his tiger-printed boxers going viral, it would not be surprising if Hwan In Yeop's character in True Beauty is storing a zebra-printed shorts in his drawer too. *tvN, we're waiting*
When did you start loving Hwang In Yeop? Share what you like most about him or any trivia to add in this list. Maybe you know his official fandom name? Leave your thoughts in the comment section below!
Fangirling: Started from Full House. Continued in Secret Garden. Though a total K-drama addict, she's a newbie in the world of Korean and Chinese idols.
Personal: She is a lover of coffee and cheese. She's been wandering slowly (very) for seven years, finding home in cities she fell in love with. When she can win over laziness, she will let the words flow.