Some Badly Needed Woo Do Hwan Contents to Help You Get Through His Hiatus
After making us fall for him for his dual portrayal of utterly opposite characters in The King: Eternal Monarch, Woo Do Hwan all of a sudden broke the news about his enlistment, much to the surprise of his multiplying fans.
But hush now from crying your eyes out. Our unbreakable sword may have temporarily left us for his mandatory military service, but we have lots of Do Hwan contents to enjoy and indulge in during this two-year hiatus.
My Country: The New Age (2019)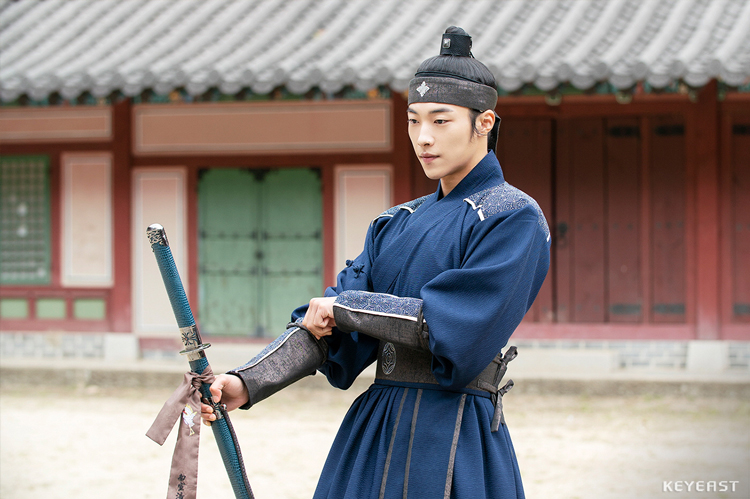 Watch him in his first historical drama that is set during the transitional period of Goryeo giving way to the Joseon period as Nam Seon Ho, one of two childhood friends (with Yang Se Jong playing the other) as they turn against each other because of their clashing patriotism and an ongoing coup.
The Divine Fury (2019)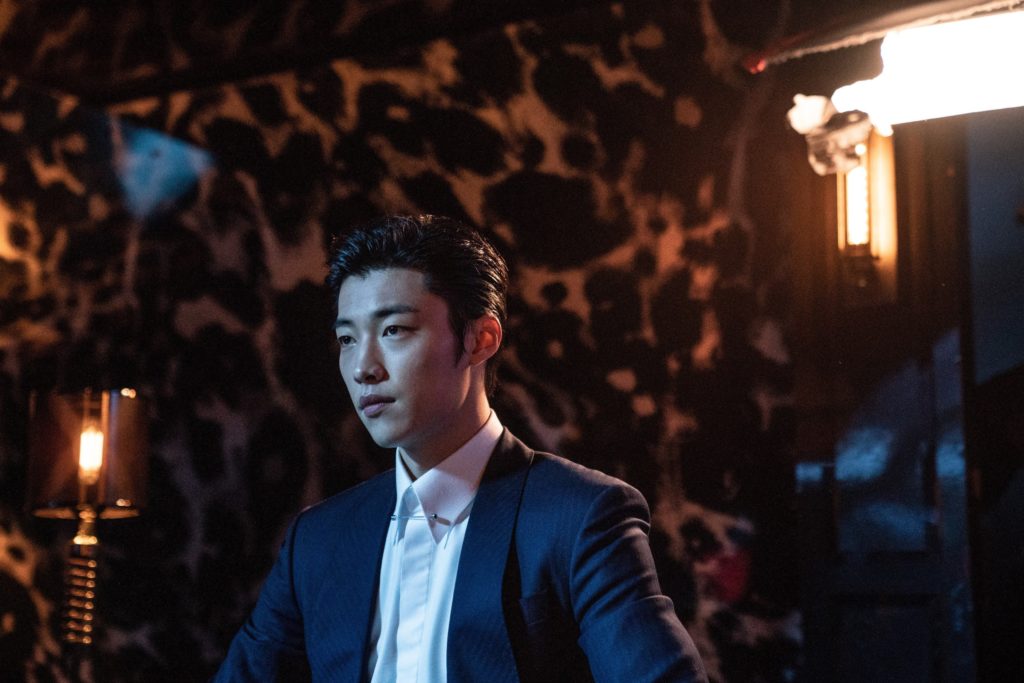 In this horror slash action flick that starred Park Seo Joon and Sung Ki Ahn, Do Hwan plays Ji Shin, a mysterious figure whose soul-sacrificing scheme with a demon brings him eternal youth.
The Divine Move 2: The Wrathful (2019)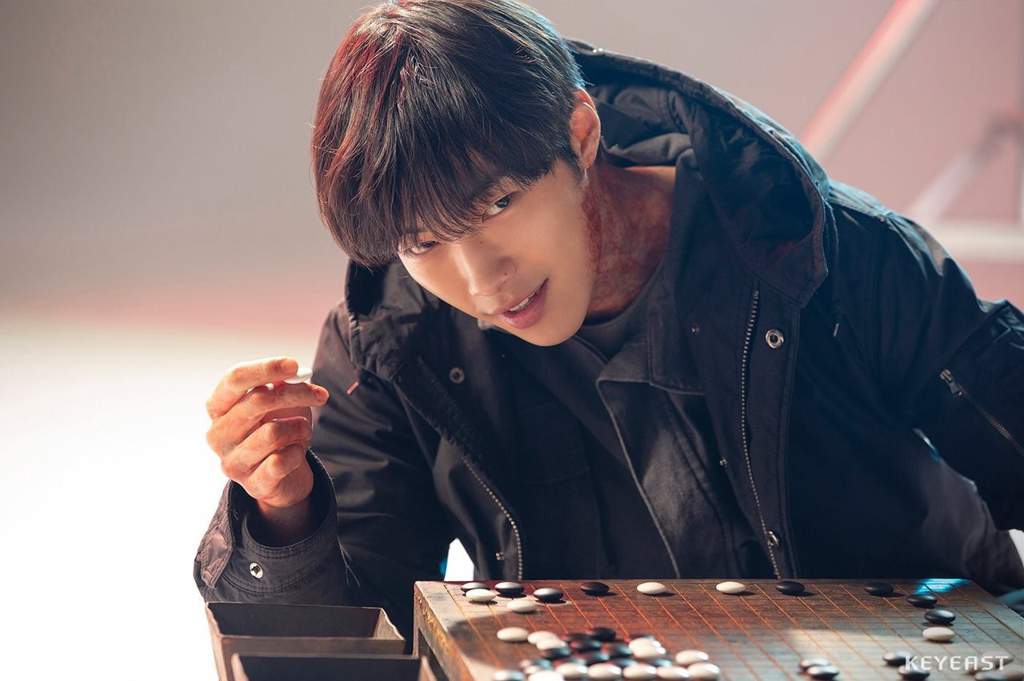 Do Hwan plays genius Go player by the name of Loner, who will go against a vengeful Go grandmaster Gwi Soo, played by Kwon Sang Woo.
The Great Seducer / Tempted (2018)
Do Hwan plays chaebol womanizer Kwon Shi Hyun who betted to make the virtuous Eun Ta Hee (played by Red Velvet Joy) fall for him. But as his deceit deepens, he finds himself falling for his victim, proving how dangerous love is more than the gamble they used to play.
Mad Dog (2017)
A suspicious airplane crash that killed his brother forced former swindler Kim Min Joon (played by Do Hwan) to partner with former detective Choi Kang Woo (played by Yoo Ji Tae), whose wife and kid were also victims of the crash. They joined forces in uncovering the truth behind the "accident" and eventually in investigating other insurance fraud cases.
Save Me (2017)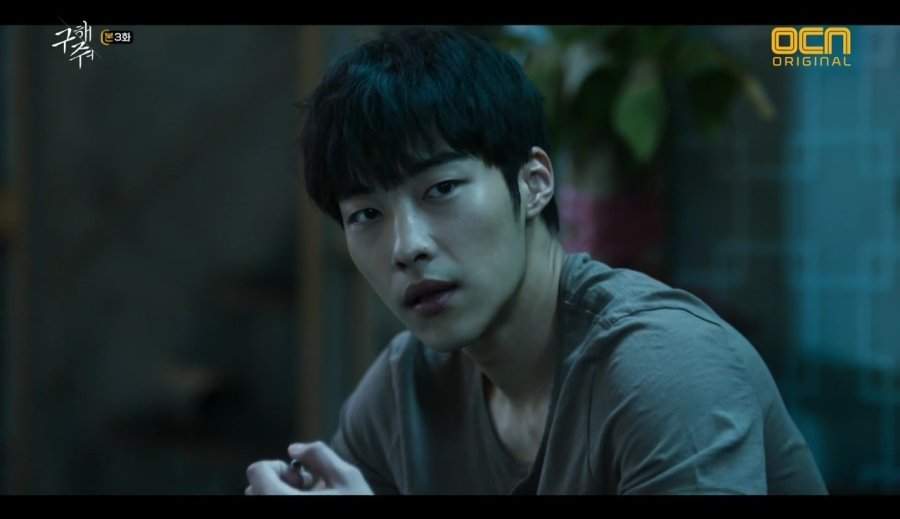 Four friends (played by Do Hwan, alongside Ok Taec Yeon, David Lee, and Ha Hoe Jung) set out to save a woman (played by Seo Ye Ji) and her family from a brainwashing religious cult.
Dramaworld (2016)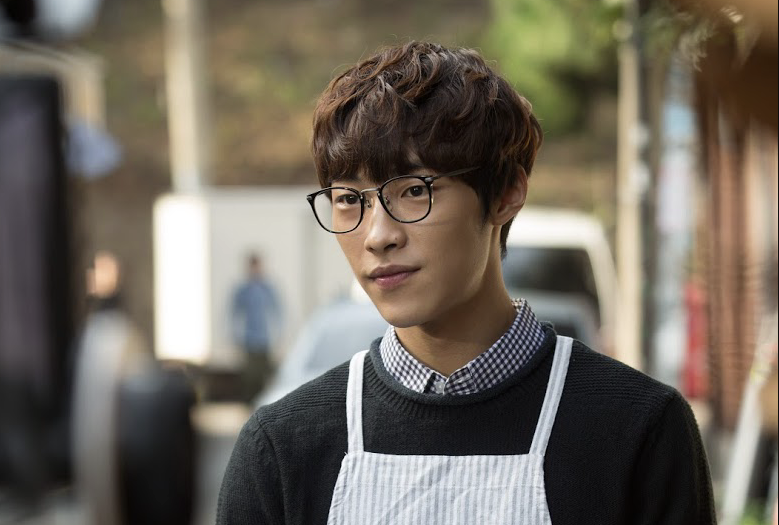 Do Hwan plays bespectacled cutie Seo Yeon, a bit awkward but uber sweet florist who has a thing for his best friend in this comedy-drama about an American girl who after magically getting sucked by her smartphone finds herself in her favorite Korean drama.
Sweet Stranger and Me (2016)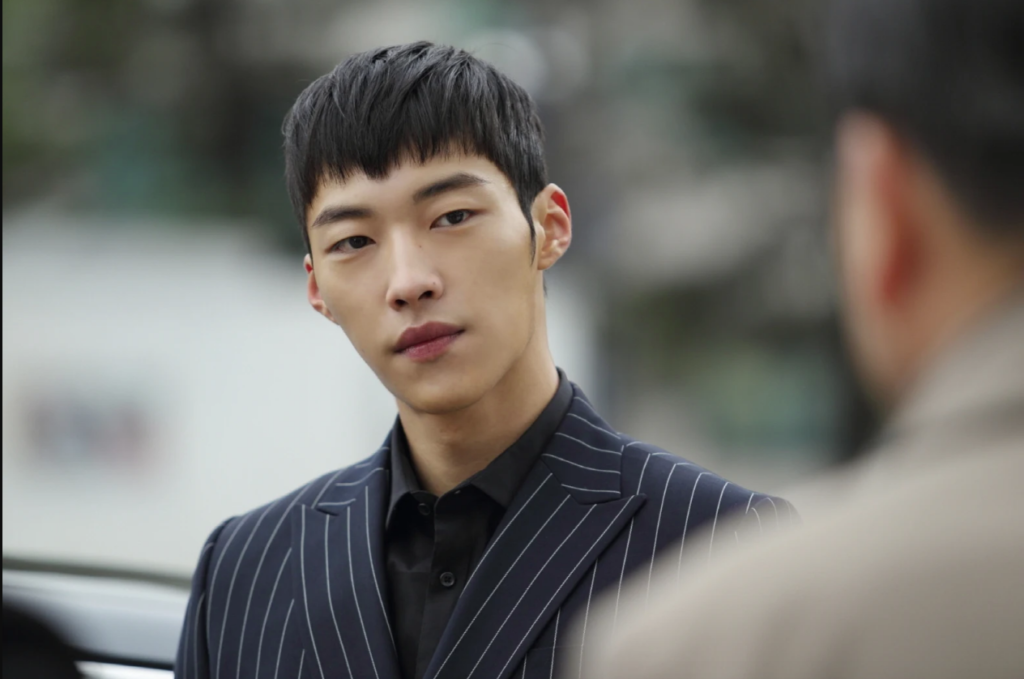 Watch yourself turning your head towards this supporting character, and eventually battling with mixed feelings for angsty Kim Wan Shik, who is hardened by the betrayal, anger, and disappointment the world has mercilessly thrown at him.

Lastly, follow him on Instagram, and be sure to turn the notification on cause we'll never know, he may reach out to stay in touch and gladden our gloomy hearts cause we surely do miss him very much.
She loves music that she needs background songs 24/7. She watches TV like a dutiful binge-watcher. And she writes mostly about the music she listens to and the shows and films that she watches.