Underrated Actors You Should Know
It is not surprising for a Korean drama fan to have too many favorite actors that sometimes it is hard to keep count. But I bet it is still easy to make space for these not-so mainstream but equally swoon-worthy actors who also deserve the recognition and appreciation not just for their looks but also their high caliber talent.
Get to know some of these underrated actors before they become household names in the near future.
Lee Je Hoon
You might have seen him in the highly acclaimed drama Signal where he plays professional profiler Park Hae Young who teams up with a detective from the past through a time-defying walkie-talkie in solving cold cases, or in the dystopian action thriller Time to Hunt as Jun Seok who led a heist with his pals who also struggle to make ends meet in presumed near-future Seoul.
Fall for him in the nostalgic romance film Architecture 101 as the reserved Lee Seung Min who's smitten by a mysterious new girl; and also in Tomorrow with You as Yoo So Joon as he time travels in desperate effort to change his unhappy future with the help of his better half.
Get to know him in Traveler, alongside Ryu Jun Yeol, as they backpack through Cuba; and his guesting in Three Meals a Day Seaside Ranch.
Random interesting fact: In an interview, he shared that if he weren't acting, he would create a shop where he makes coffee and lets people rent videotapes and listen to old cassette tapes, CDs, and LPs.
Ryu Jun Yeol
You might have seen him in Reply 1988 as the stealthily sweet Kim Jung Hwan, who is probably one of the pioneering fictional characters who gave us the second lead syndrome.
Fall for him, again, in Lucky Romance as the genius CEO Je Soo Ho who does not believe in luck as he gets tangled with a blindly superstitious woman, and in the modestly charming film Little Forest as country boy Jae Ha.
Get to know him in Traveler, alongside Lee Je Hoon, as they backpack through Cuba, showcasing his extraordinary traveling skills.
Random interesting fact: When he was younger, he used to dream of becoming a teacher.
Kim Seon Ho
You might have seen him in 100 Days My Prince as the scholarly Jung Jae Yoon who suffers from face blindness, unable to recognize people's faces except for the woman he likes.
Fall for him in You Drive Me Crazy as artist Kim Rae Wan who helplessly falls for his best friend, and in Welcome to Waikiki 2 as one of the comic trio struggling to run a guesthouse in Seoul.
Get to know him and his playful charm as he plays games to score a meal and get to sleep indoor in the fourth season of 2 Days & 1 Night.
Random interesting fact: He loves walking especially when he needs to think; and whenever he takes a stroll, it is never less than two hours.
Ahn Bo Hyun
You might have seen him in Itaewon Class as Jangga Co.'s evil heir Jang Geun Won who made Park Sae Ro Yi's life a living hell, or perhaps way back years ago as a sergeant of Team Alpha in Descendants of the Sun.
Fall for him in his guesting in I Live Alone where he shows his real-life persona, which is nowhere near his entitled, villainous character in Itaewon Class.
Get to know him, his wits and charm, and his inspiring success story in his guesting in Knowing Brothers.
Random interesting fact: He is quite a handyman as he himself designed his apartment and customized his car, which doubles as a camping vehicle.
Yang Se Jong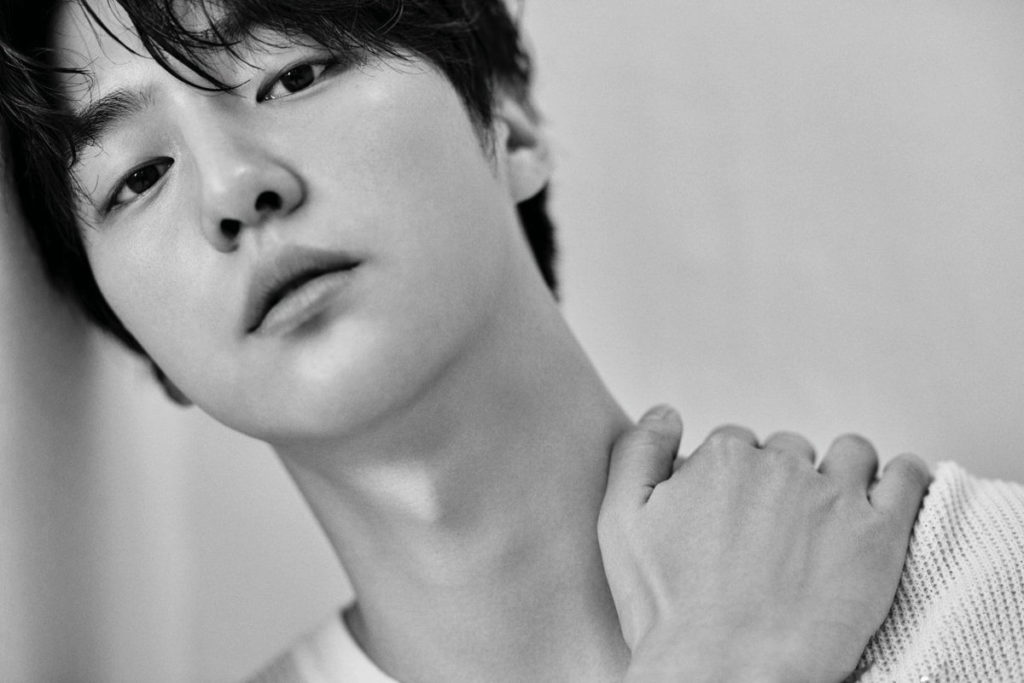 You might have seen him in Doctor Romantic as the aloof Dr. Do In Bum who gradually shows his warm side as the series progresses.
Fall for him in Still 17 as Gong Woo Jin, a young set designer whose trauma made him live a solitary life.
Get to know him in Coffee Friends where he and his fellow actors set up a coffee shop in Jeju island. The profits they make out of the customer's donation are given to charity.
Random interesting fact: He mentioned in an interview that he looks up to actor Bradley Cooper and wishes to have a selfie with him someday.
Ahn Hyo Seop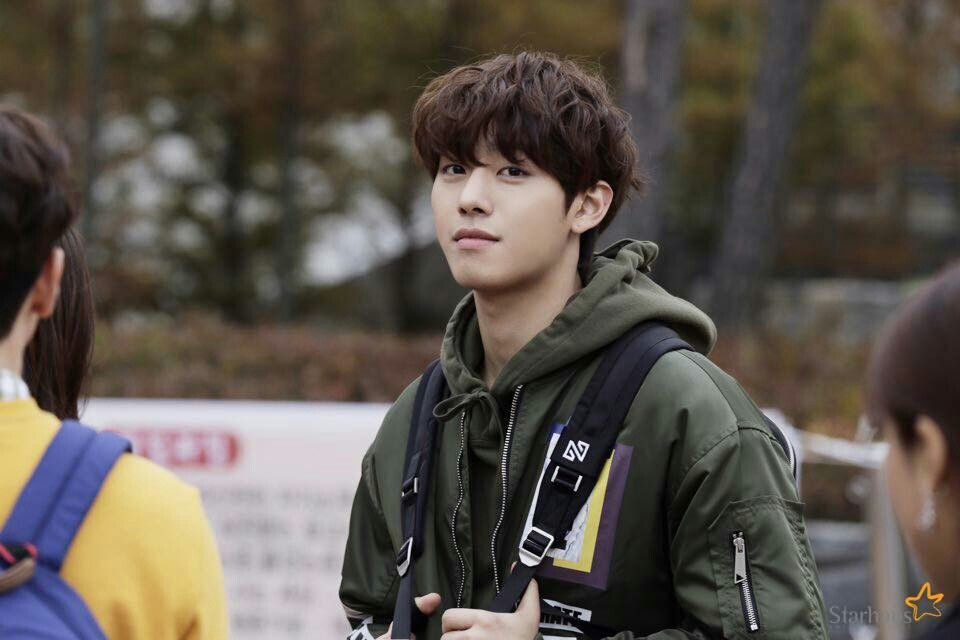 You might have seen him in Doctor Romantic 2 where he plays general surgery fellow Seo Woo Jin who has trouble connecting with people due to a tragic fate he survived from alone during his childhood.
Fall for him in Queen of the Ring as campus heartthrob Park Se Gun who is known to dating girls for their attractive looks but happens to mysteriously fall head over heels for a girl with a magical ring.
Get to know him in Celebrity Bromance with Jackson Wang who he became close to during his trainee days in JYP.
Random interesting fact: He learned to play the violin at a young age and was a part of his school's orchestra. His favorite composers are Chopin and Debussy.
Gong Myung
You might have seen him in Extreme Job as the naive and cheery Jae Hoon as he and his team of narcotics detectives try to bring down an international drug gang and at the same time attend to hungry customers when their stakeout spot, which is a chicken restaurant, unexpectedly became a hot place.
Fall for him in The Happy Loner as the warm-hearted Park Byuk Soo as he persistently struggles to win the heart of a woman totally his opposite.
Get to know him in We Got Married Season 4 as he experiences married life with actress Nung Hye Sung and in Law of the Jungle: Kota Manado as he shows his survival skills.
Random interesting fact: He loves the beach and goes there during his free time to go swimming and underwater fishing.
Go Kyung Pyo
You might have seen him in Reply 1988 as the kind-hearted Sung Sun woo.
Fall for him in Don't Dare to Dream as the loyal Go Jung Won, one of a three-sided love, and in Chicago Typewriter as freedom fighter and ghostwriter Yoo Jin Oh, also the third wheel a love triangle.
Get to know him in Youth Over Flowers as he travels Africa with the boys of Reply 1988.
Random interesting fact: He is also a comedian, in fact, his acting debut in 2010 was a live sketch in Saturday Night Live Korea, which he starred in for three seasons.
The actors listed are based on the writer's preference. Do you know an underrated actor who deserves the spotlight as much as the ones you have read in the article? Share their names and why the world needs to know them. Let's hype them up.
ALSO READ: Underrated Actresses You Should Know
She loves music that she needs background songs 24/7. She watches TV like a dutiful binge-watcher. And she writes mostly about the music she listens to and the shows and films that she watches.