Why Do We Love Crash Landing on You?
I know that it has been months since Crash Landing on You ended and it's nearly one year since its first episode aired. But I am sure that I am not alone in missing the North Korean gangs and the undeniably scenic settings that this K-drama showed us—from both sides of Korea until the fairy tale-looking shots from Switzerland.
If you think of reminiscing why this drama has crashed multiple emotions—from anger to sadness to love beyond borders and has caught a lot of viewers, here are some of the things I love (you might too) about Crash Landing on You, which I apparently noted few days after its final episode, but took months to be in a blog post.
Setting: That Other Side of Korea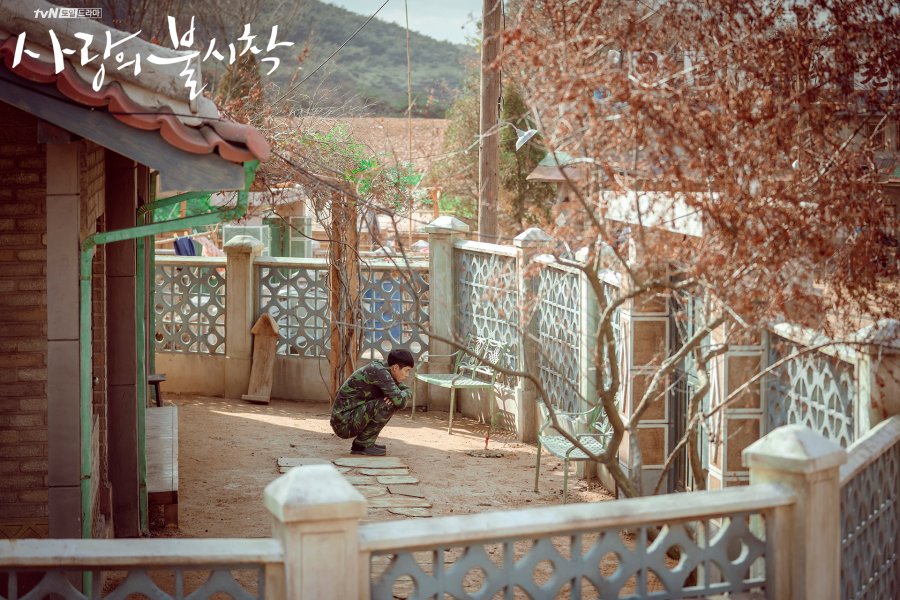 The North Korea village gives me a calm and laid-back feeling. The traditional ways on how they make, and store food are just refreshing to see. It's like a break of seeing Korean dramas showing-off how advance they are in technologies and how they live in well-designed studios (this is not totally bad though).
The Loyal Comrades of Captain Ri
Not to mention that they have unique personalities that let you pick your bias, like choosing a favourite member in a K-pop group. Do you like a K-drama fanatic like Ju Meok or pretending-to-know-everything but funny guy like Chi Su? Do you prefer the most good-looking comrade in Se Ri's eyes like Kwang Beom or the always-missing-his-family soldier like Eun Dong? Choose your bias. Don't forget that there's an additional member when these North Korean men set-off their South Korea mission—Man Bok. You might want to pick him if you want someone who can always listen to you.
Second Love Team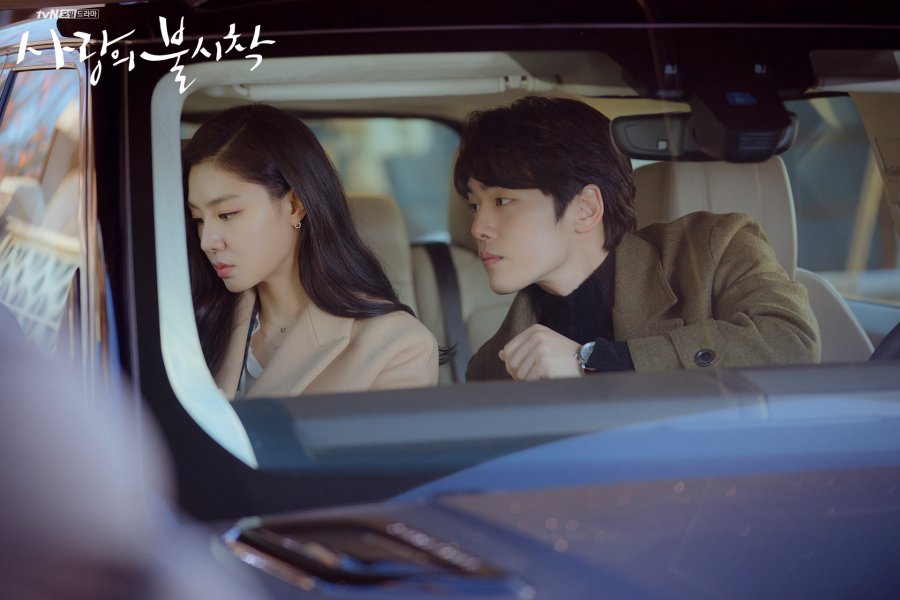 Justice for Dan (Seo Ji Hye) and Seung Jung (Kim Jung Hyun)! Okay, there's a moment that I thought Dan would be an evil bitch to Se Ri (Son Ye Jin), but this lady made her character lovable. She deserves to see the smile of Seung Jung until they are old.
ALSO READ: Seo Ji Hye's and Song Seung Heon's Food Recommendations from Dinner Mate
The Women of the Village *PLUS*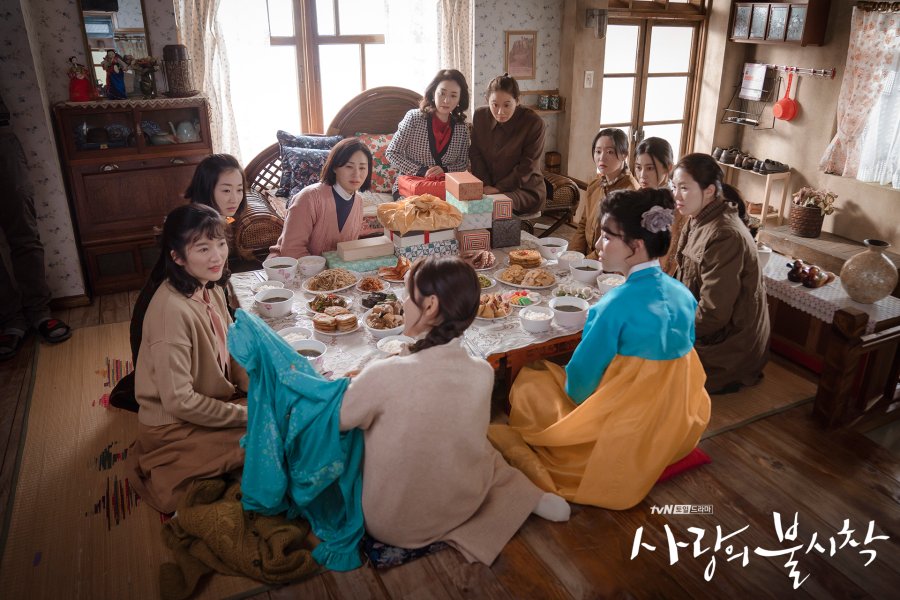 I had a secret wish to let these four wives, Wol Suk, Young Ae, Myeong Sun and Ok Geum, visit Seoul and meet Se Ri. Their own beauty products created by Se Ri saved my satisfaction.
*PLUS* These Women, These Mothers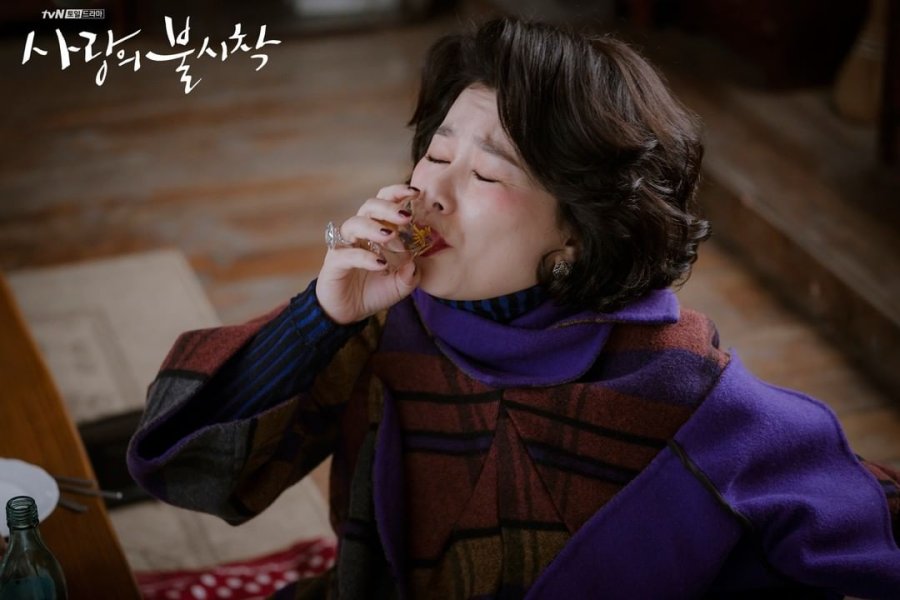 Myeong Eun (Dan's Mother). She might be annoying at the beginning of the show, forcing a marriage but she's a loving and funny mother.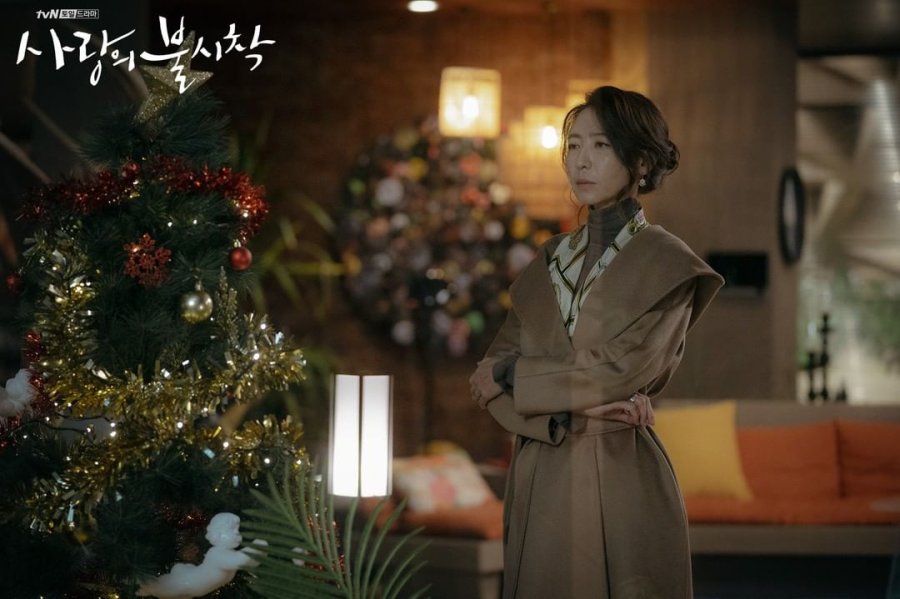 RiRi's Mothers just showed how to love your children with less talk but more on actions. These women are the little heroes of the drama for me.
Hyun Bin's Superb Acting Skill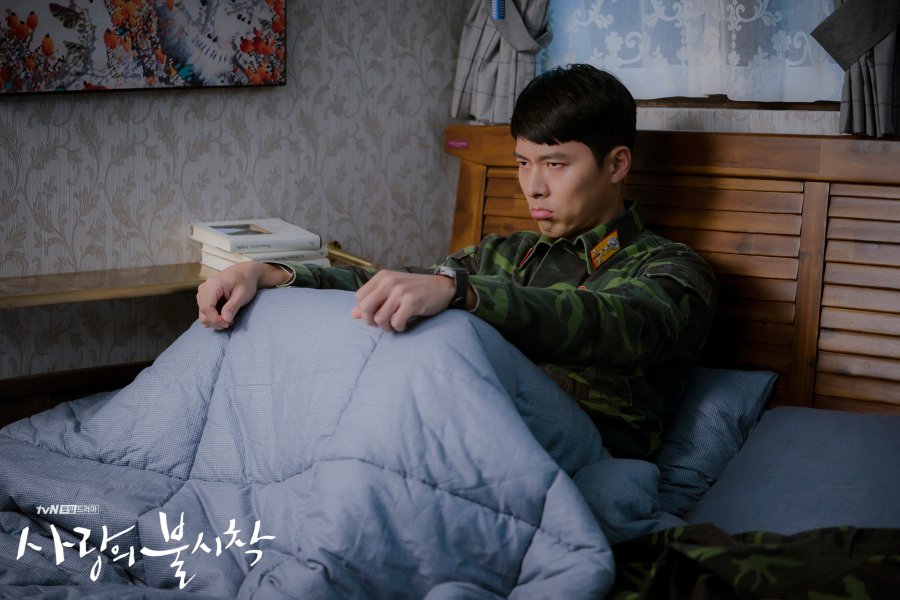 From My Name Is Kim San Soon to Secret Garden; from Memories of the Alhambra to Crash Landing on You, this man is timeless! Captain Ri is that guy who can still look good even he's pouting, and it can tickle your heart, but also a man who can drill your heart when he's crying. Can we also just appreciate how good he is in those piano scenes dedicated for his brother?
ALSO READ: After Ten Years, Let's Relive These Iconic Moments from Secret Garden
That Girl Boss We Aspire to Be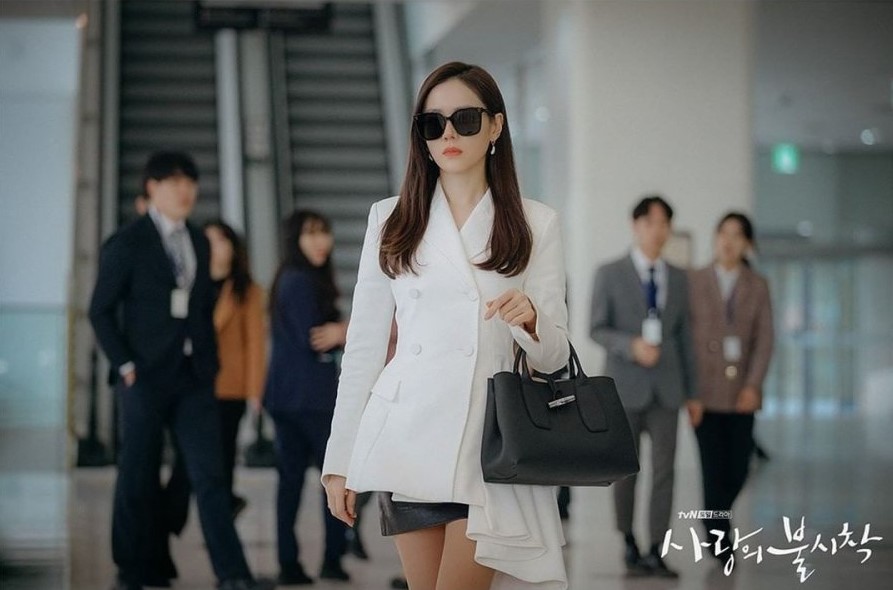 No wonder why Son Ye Jin was once "Nation's First Love" in Korea. She embraced Se Ri as a "dream girl" of every man. For women, she is someone you can truly aspire to be. Though Se Ri's drive to be successful is to prove something to her family, to walk comfortably with your proudly earned assets is just an enough empowerment for women who wish to voice out their talent in a society where mostly men lead.
IU's Song as OST and Kim Soo Hyun's Cameo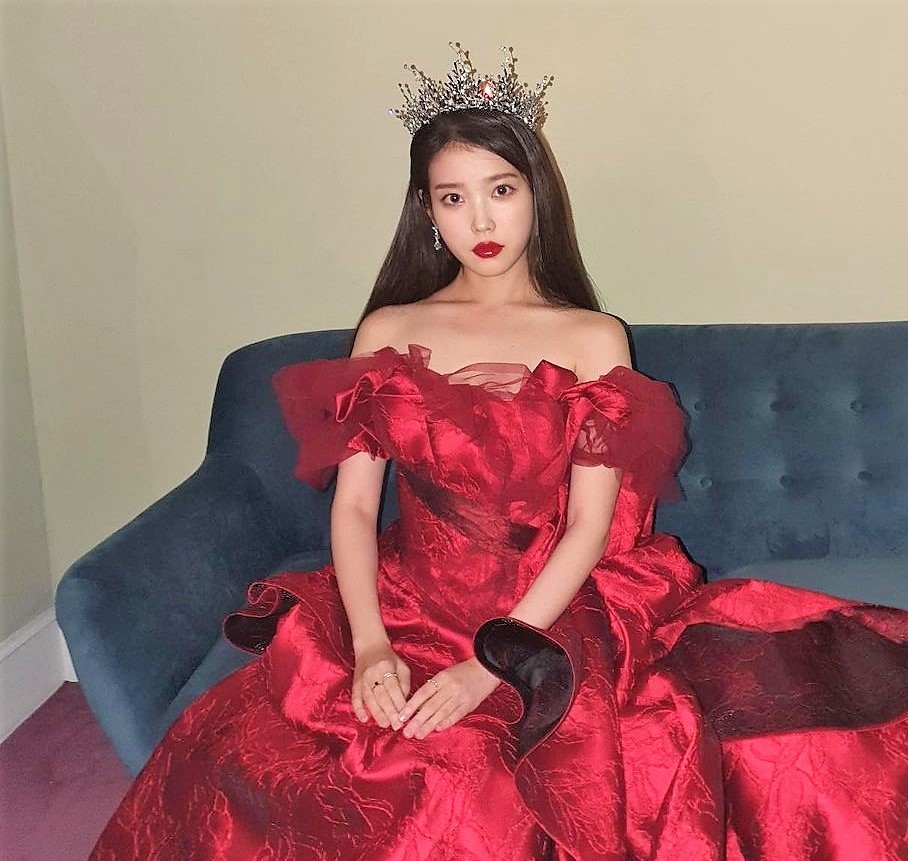 IU's voice as OST just gave Crash Landing on You an extra emotion. IU's I Give You My Heart received the Perfect All-Kill (PAK) award from iChart, hitting number one the daily, real time and weekly in all music chart categories in Korea. A Queen indeed!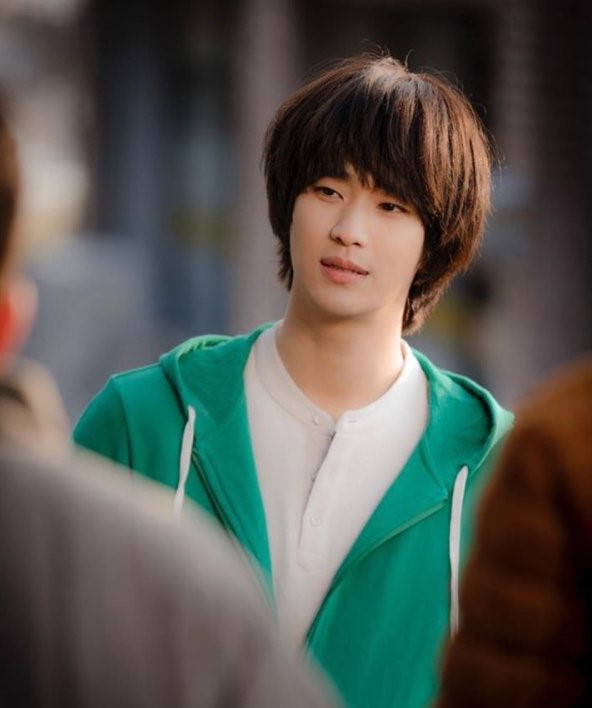 After his cameo in IU's Hotel Del Luna, Kim Soo Hyun relived his character from the movie, Secretly Greatly in Crash Landing on You.
Do you miss the RiRi couple and the rest of the casts from Crash Landing on You? What's your favourite part of the drama? Share your thoughts in the comment section below!
Fangirling: Started from Full House. Continued in Secret Garden. Though a total K-drama addict, she's a newbie in the world of Korean and Chinese idols.
Personal: She is a lover of coffee and cheese. She's been wandering slowly (very) for seven years, finding home in cities she fell in love with. When she can win over laziness, she will let the words flow.