What Makes the Reply 1988 Families so Relatable?
Here are the reasons why the Reply 1988 families seem like our real neighbors and why they are much closer to our hearts than the other families that we've met in other K-dramas.
Raucous Household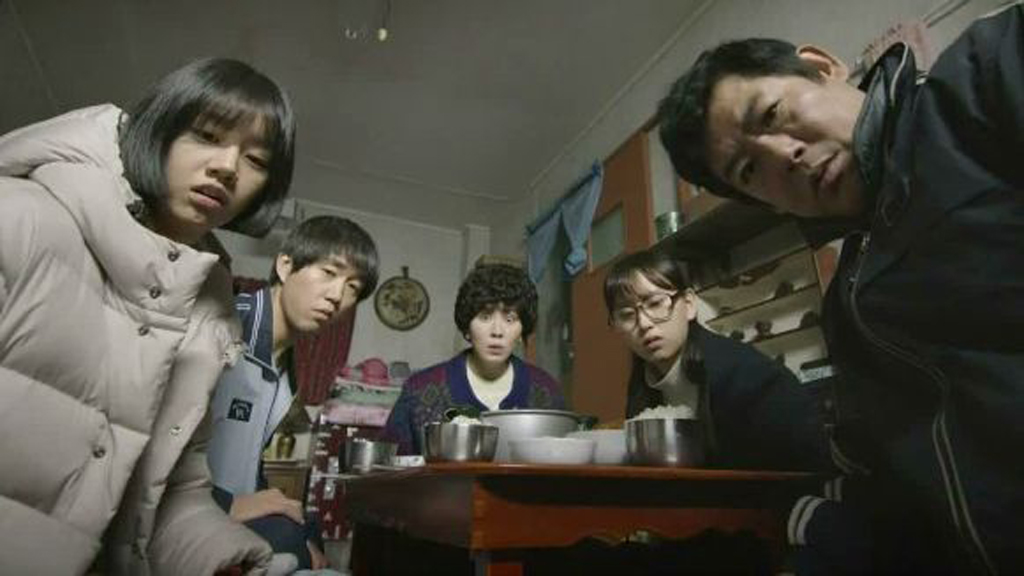 Even a family that seems perfect is not always harmonious, in the same way that a family that bickers all the time is not entirely chaotic.
Every family has a different approach of being together, and it is okay to not fit into the standards of what it is to be a family. The Sungs may yell at each other all the time, but Deok Sun will not hesitate to fight for his little brother when he is being hurt by other people, and that the father of the house bends over backward just to support the household despite coming home every night to a nagging wife.
The words that are shared by the members of the family, whether they are spoken calmly or not, link one to the other that—as their father happily remarked—even Deok Sun and Bora's bickering made the Sung's humble abode felt like home again, shattering the unfamiliar quiet that had filled their house while they were away. At the end of the day, the language of the heart—how our family truly matters to us—is what counts.
Suppressed Feelings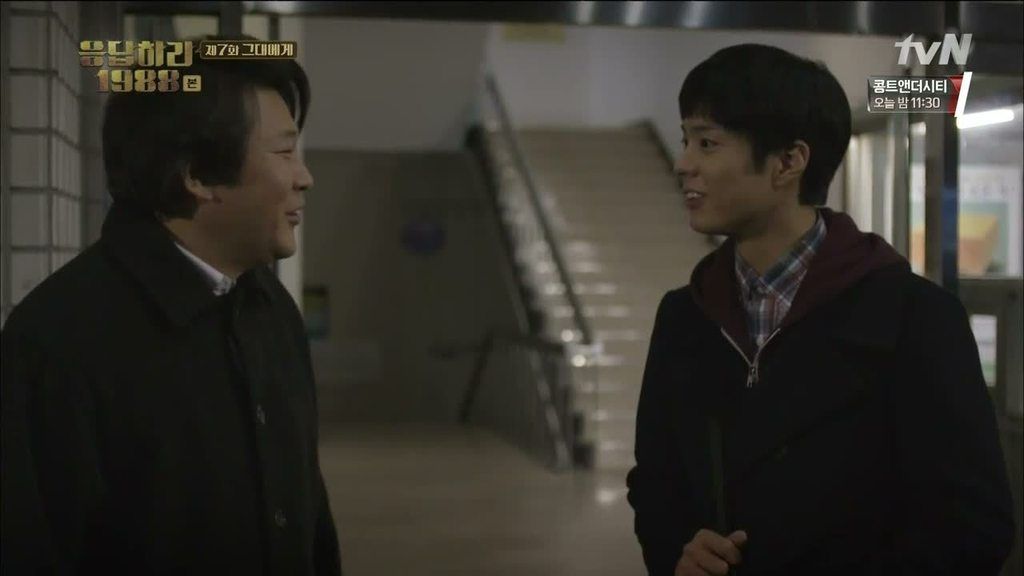 Watching Taek and his father's relationship, it is easy to tell how much they love and value each other; however, it is also pretty obvious how careful they are about showing these feelings.
This side of the Choi family is very familiar to many especially to those people who are reserved by nature. For some, it is never easy to blurt out those three words especially in moments when you truly mean them. But just like Taek's father, who will brave the heavy rain just so his son could reach home safe and dry, some people choose to show these feelings through their actions when their lips fail to express their love through words.
Missing a Family Member
Losing a member always has a toll on the family. It is especially harder to lose one of its pillars. For the Sungs, losing the man of the house meant that the mother has to carry the burden of supporting their children alone, and Sun Woo, even at a young age, to step up and take responsibility to fill the role his father has left behind.
But, no matter how hard and lonely it may be for them, the love they have for each other and for the member they have lost and miss dearly is what helps them pull through one day at a time.
Unavailable Parents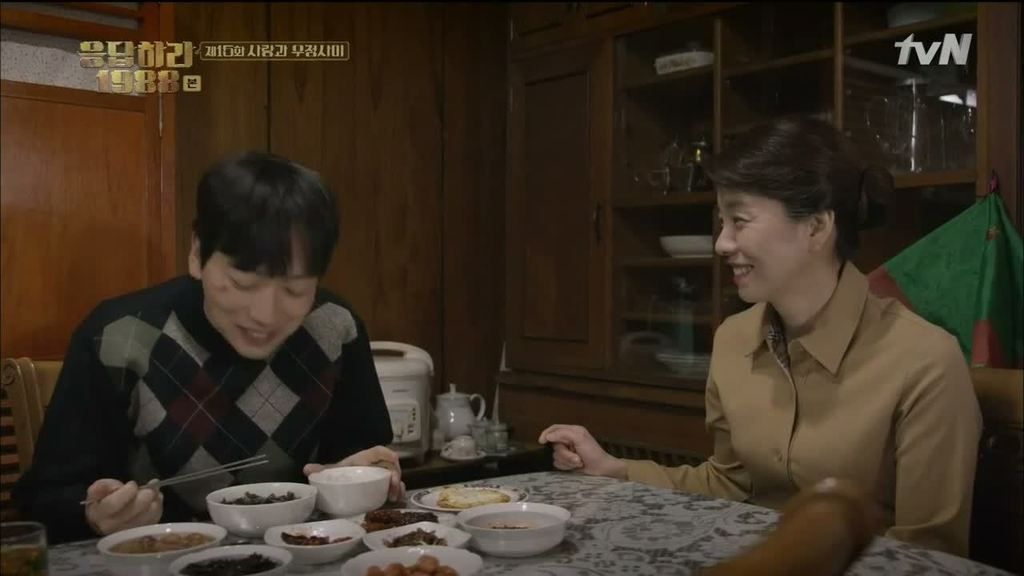 Behind Dong Ryong's cheery personality is the yearning for his parents' time and affection. His family may be well-off, thanks to his parents' hard work; however, in fulfilling their roles to provide for the family, they have unintentionally disregarded the other important thing that a child needs—togetherness.
Sometimes doing one's role, even with the best intentions, may lead to unknowingly displeasing or hurting the people for whom we do it in the first place. It may be easy to point a finger at his parent's absence for the loneliness he felt; but running away from home to relay this message isn't excusable either, was even useless as it turned out. Eventually, his mother realized her absence on her son's life, and so she started making time for him.
That One Member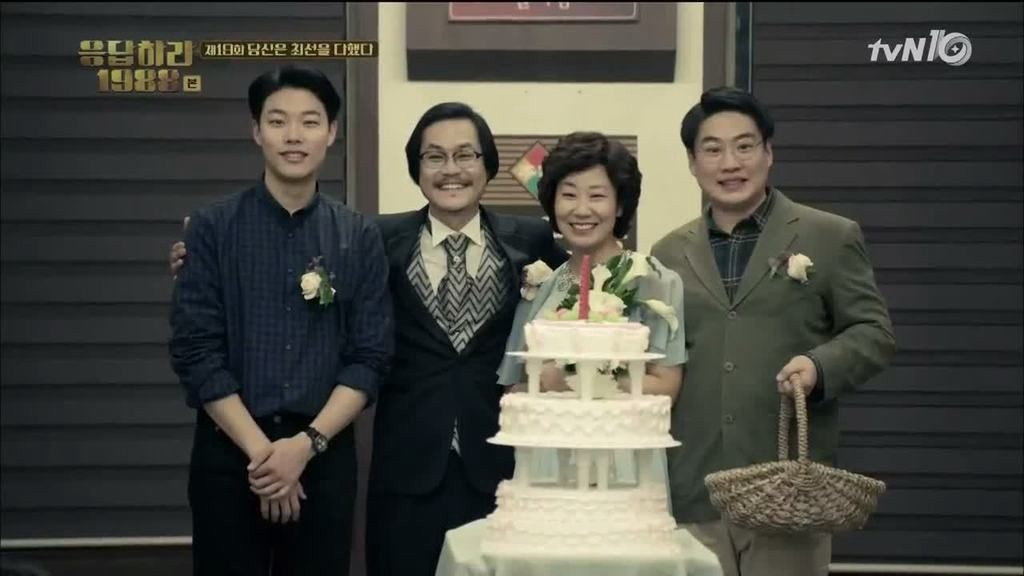 Among the others, the Kims seem like the one who got it easy with just normal, conciliable issues. However, an almost unproblematic household may sometime bring into the spotlight that one member whose problem also troubles the others. And in their case, it's Jung Bong and his years-long struggle to pass the entrance exam.
Jung Bong's numerous failed attempts have caused his parents, especially his mother, to worry about him and his future. Year after year they dreaded hearing the result, which only left his parents and Jung Bong himself frustrated for failing them yet again. However, it came a time when his father told him about how passing shouldn't be the only thing that mattered. Because looking past his son's failure in the exams, the father could see that Jung Bong has a potential to thrive in life and would eventually find the right path for himself.
Each member of the family has their different struggles to face, although it may be hard to fully understand how these struggles affect their lives, overcoming them becomes easy when they know that they have their family behind their back.
The love of family that each of these families has taught us will forever be etched in our hearts, along with all the laughter, life lessons, and nostalgia of the home we found in the neighborhood of Ssangmun-dong. 
*We know you love and miss the families we've met in Reply 1988. Share why you love or how much you miss them in the comment section below.
She loves music that she needs background songs 24/7. She watches TV like a dutiful binge-watcher. And she writes mostly about the music she listens to and the shows and films that she watches.