Underrated Actresses You Should Know
The Korean entertainment industry is teeming with actresses that are absolutely worthy of their fame for both their incredible talent in acting, and of course their ethereal beauty. But aside from the well-known ones, there are those that are equally exceptional who as well deserve the spotlight.
Get to know some of these underrated actresses before they become household names in the near future.
ALSO READ: Underrated Actors You Should Know
Kim Seul Gi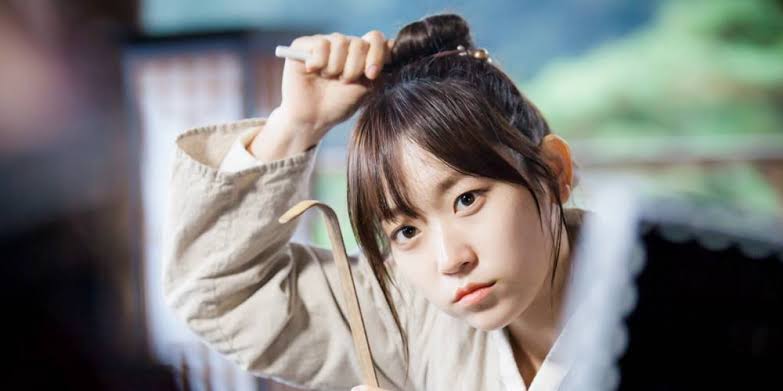 You might have seen her in Oh My Ghost as seductress ghost Shin Soon Ae who's determined to experience romance so she could go into the afterlife by possessing a terribly timid woman.
Like her in Splash Splash Love as struggling student Dan Bi who, after jumping into a puddle, is transported back to the Joseon period where she meets a young king; and also in Queen of the Ring as Nan Hee whose family heirloom magically made her the ideal woman of a rather shallow man.
Get to know her in her guesting in I Live Alone where she shows her adorable and quiet life at home.
Random interesting fact: She decided to pursue acting to heal a broken heart.
Park Yoo Na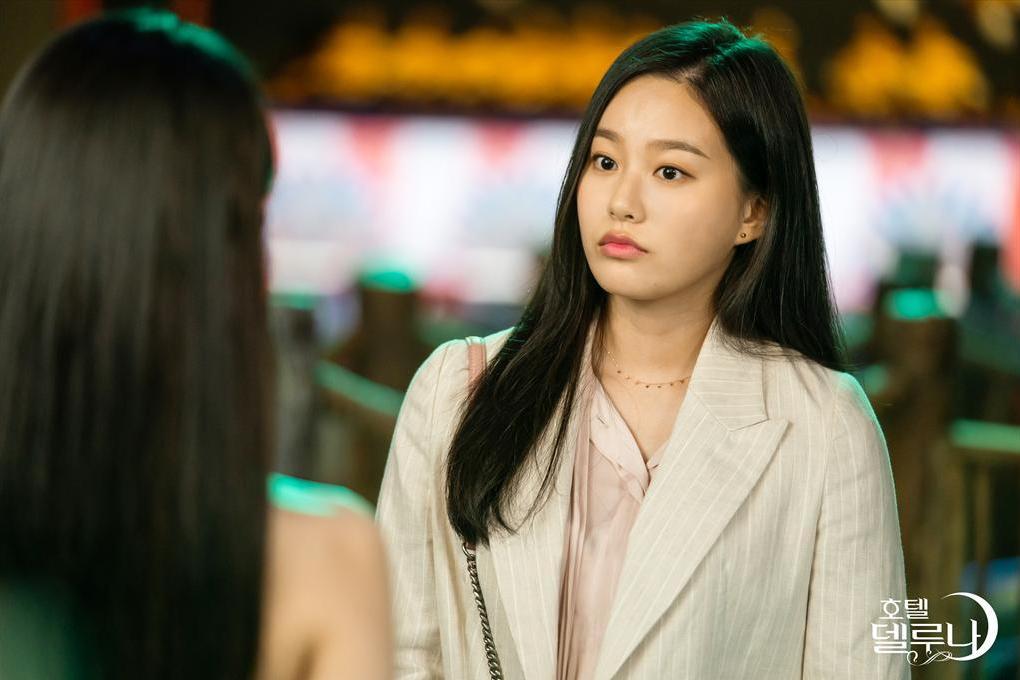 You might have seen her in Sky Castle as the fake Harvard student Cha Se Ri or in Hotel de Luna as Lee Mi Ra, a doctor from Harvard.
Like her in So Close, Yet So Far (a KBS Drama Special) as the former national athlete Young Joo who, after experiencing ringing in her ears which affected her performance, comes back to her hometown where she is partnered against her wish with a former member of the national male curling team.
Get to know her bubbly and competitive side as she joins the cast of Running Man and in OnlyOneOf: Unlocking Love as she goes on a blind date with the members of an idol group.
Random interesting fact: She is a graduate of Hanlim Multi Art School from the Practical Dance Department.
Ko Sung Hee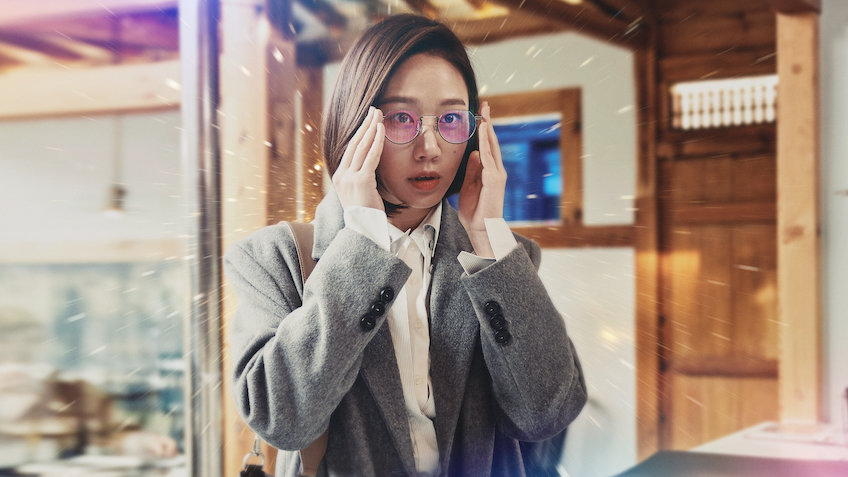 You might have seen her in While You Were Sleeping as prosecutor Shin Hee Min or in the Korean remake Suits as paralegal Kim Ji Na.
Like her in My Holo Love as Han So Yeon who is in the center of an ultramodern love triangle with a human-like hologram and an aloof, genius inventor.
Get to know her in Law of the Jungle in Chatham Islands as she flaunts her survival skills, and in her guesting in Master Key and Running Man.
Random interesting fact: She can dance jazz and almost debuted in a girl group, however, she chose to pursue acting.
Shin Hye Sun
You might have seen her in She Was Pretty as officemate Han Seol who wrongly pursued a co-worker thinking he is the company chairman's son, or in Legend of the Blue Sea as KAIST researcher Cha Shi Ah who has an unrequited love for a con-man.
Like her in Still 17 as Woo Seo Ri, a young, promising violinist who after an accident fell into a coma and woke up several years later at the age of 30, or in Angel's Last Mission: Love as icy and cynical ballerina Lee Yeon Seo who will find love through the help of a carefree angel.
Get to know her carefree and funny side as she guested in variety shows Running Man and Knowing Brothers.
Random interesting fact: To give justice to her ballerina role, she underwent ballet training and other various intensive physical exercises like Pilates.
Park Joo Hyun
You might have seen her in A Piece of Your Mind as Kim Ji Soo, the childhood friend and unrequited love of the male lead.
Like her in Extracurricular as the rebellious and scheming Bae Gyu Ri as she co-run a dangerously illegal business with her classmate.
Get to know her and her fun bunch of young co-actors in The Swoon's Meet the Cast of Extracurricular.
Random interesting fact: She loves traveling, and has been to Estonia, Spain, France, Vietnam, and Hawaii, among others.
ALSO READ: Do you like to travel to South Korea? You may want to check these K-drama shooting locations when you're there!
*The actresses listed are based on the writer's preference. Do you know an underrated actress who deserves the spotlight as much as the ones you have read in the article? Share their names and why the world needs to know them. Let's hype them up.
She loves music that she needs background songs 24/7. She watches TV like a dutiful binge-watcher. And she writes mostly about the music she listens to and the shows and films that she watches.