9 Live-in-my-head-rent-free Moments from EXO's Don't Fight The Feeling MV
After too long a time, EXO is back with a new track and a five-song album titled Don't Fight With The Feeling, delighting EXO-Ls from far and wide who have been anticipating for this long-awaited comeback.
Here are 9 moments—aside from every second of it—in the music video that we absolutely love and will probably live rent-free in our heads for a very, very, very long time.
1. BAEKHYUN's look-at-me entrance like he'd own the place… which we know he could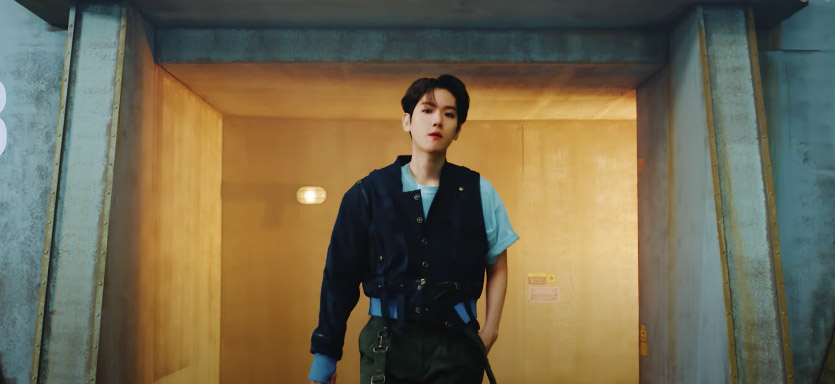 2. CHANYEOL's home run shot that flies right straight into our hearts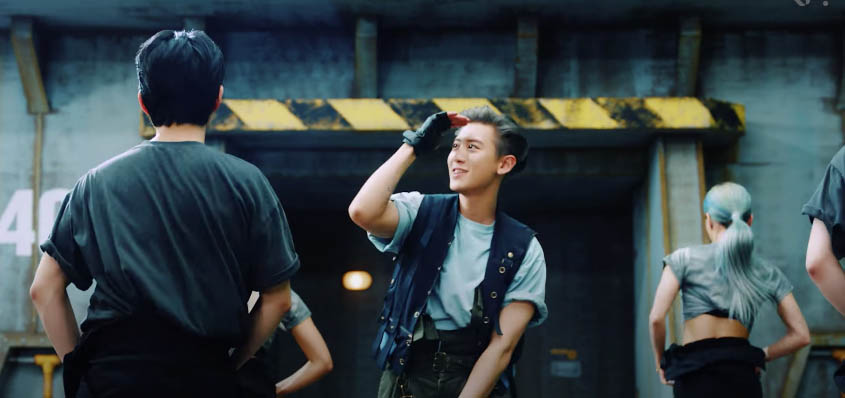 3. XIUMIN making hanging on a ladder like a posh pose worthy to be on a magazine cover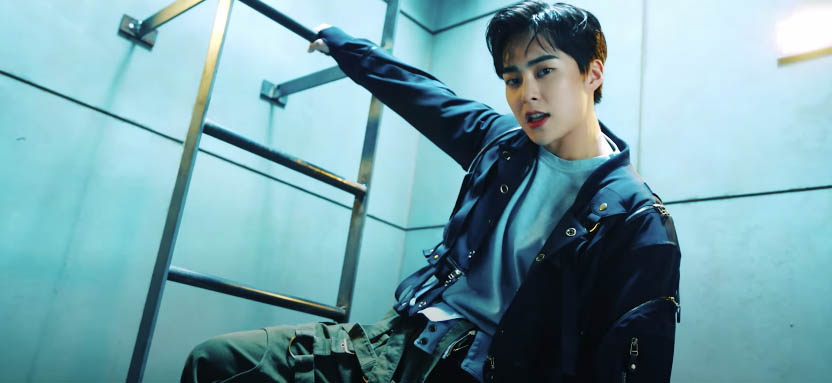 4. This D.O. definitely not fighting the feeling
5. CHANBAEK adorably squeezing in a TikTok move
6. Just SEHUN being visually stunning—as always… and ever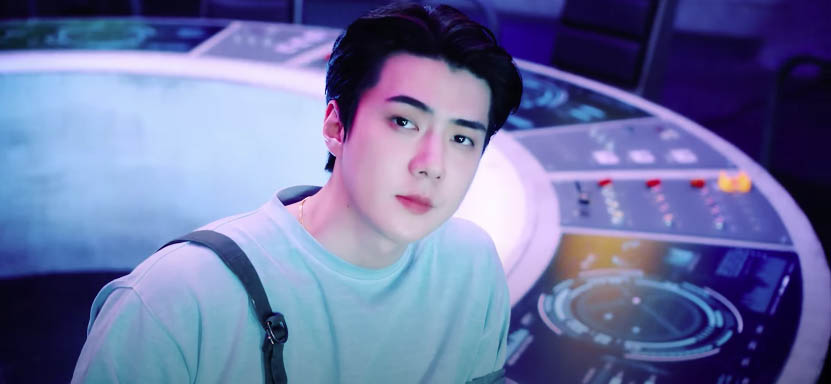 7. The second LAY appeared—calm down, my heart
8. KAI looking like this while sipping the Ko Ko Bop drink… probably to water down his fatal hotness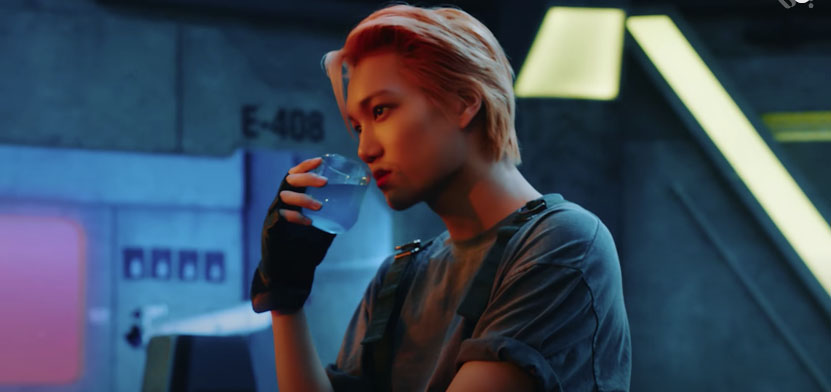 9. The boys in one frame… with Lay! [Cries in L-1485 tears]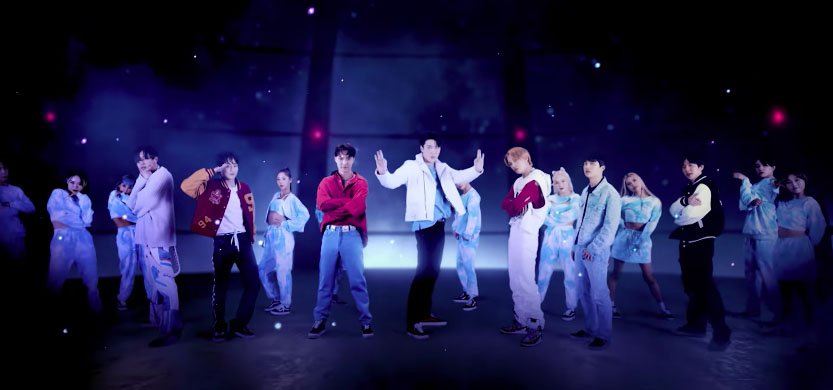 *What's your favorite moment in the mv? Let's gush over them in the comment section below.
**EXO-Ls, remember to stream the video and the album <3
She loves music that she needs background songs 24/7. She watches TV like a dutiful binge-watcher. And she writes mostly about the music she listens to and the shows and films that she watches.