10 Lee Min Ho Off-duty Looks That Are Wallpaper-worthy
Lee Min Ho's stellar acting never fails to deliver—be it when he is gallantly fighting off bad guys, exchanging dialogues and poignant emotions in dramatic scenes, or making use of his soulful eyes that can not only captivate the female leads he was looking at but even those who are beyond the screen. All these, of course, is a given fact when you are the King of K-drama.
But it is not only his exceptional talent in acting that won him millions of hearts, Lee Min Ho is also such an eye-candy that our eyes instantly turn into hearts when looking at him; and this is not just when he is on actor mode but even when Lee Min Ho is just being himself.
Here are some of Lee Min Ho's glorious off-duty looks that he pulled off perfectly, courtesy of the man himself.
When even lofi Lee Min Ho can make the breathtaking view of Seoul pale in comparison
Even with most of himself covered up, Lee Min Ho still managed to pull this off with just his magnetic gaze
A random street can transform into a runway as long as Lee Min Ho is walking on it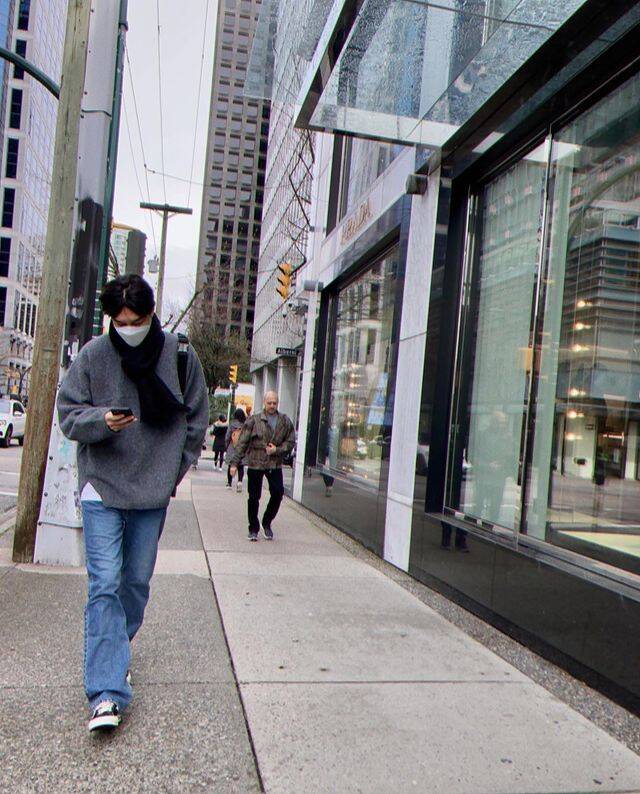 Only Lee Min Ho can make this mirror selfie work
This stolen shot is too naturally perfect to ignore
Three cuties, one pic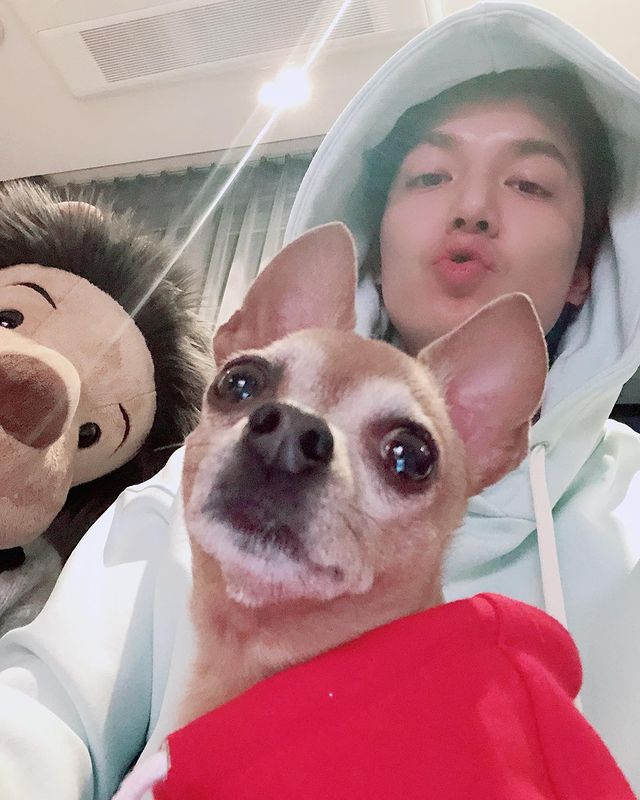 As Lauv sang in Paris in the Rain, "My heart is about to, about to jump out of my chest" and it did, looking at this picture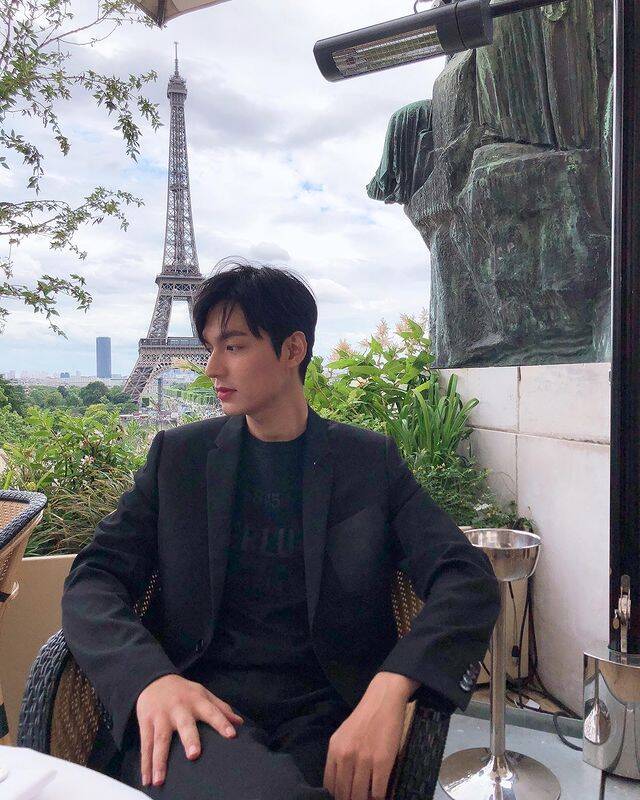 It's just way too impossible to hide a gorgeous face like this
Perfectly captured paradise
Lee Min Ho in black and white and that background… a piece of art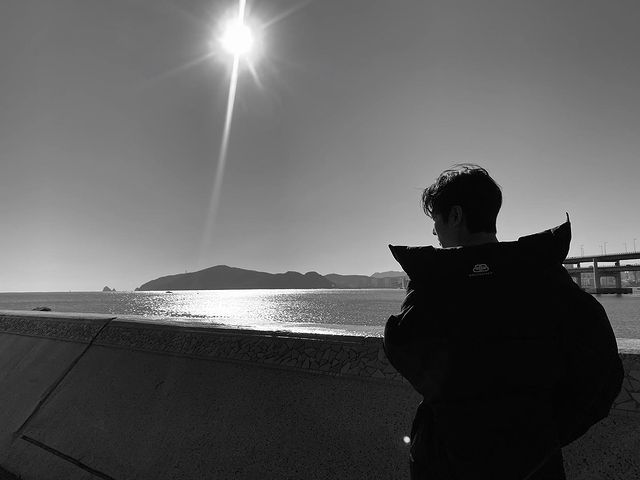 *What is your favorite Lee Min Ho boyfie pic? Let's gush over them in the comment section below.
Also Read: The Perfect Taylor Swift songs for The King: Eternal Monarch's Lee Gon X Jung Tae Eul and other K-drama OTPs
She loves music that she needs background songs 24/7. She watches TV like a dutiful binge-watcher. And she writes mostly about the music she listens to and the shows and films that she watches.