5 Must-Visit Shops in Nuernberg, Germany To Satisfy Your Korean Food Cravings
When travelling to South Korea these days can even get tougher and when Korean food can even get harder to taste authentically, you simply wish to spot a source of Korean flavour close to you.
In Europe, it can be a bit harder to find some authentic Korean restaurants unless you're residing in the capital cities or you cook by yourself. However, with the Korean wave flowing as fast as it can, more European cities and towns have been offering a taste of Korea. In Germany, for example, you can easily grab Korean-flavoured chicken to pair with the German beer. In Bavarian region, Munich lies several choices. A nearby city, Nuernberg, is also catching up to provide its residents and visitors with some Korean food satisfaction. Here are some of the shops in Nuernberg where you can get the Korean taste you've been craving for.
Korean Bowls (KoBo)
Not your typical one-site Korean shop as it offers on-the-go Korean bowls directly from the food truck, settling in different locations in Nuernberg and nearby cities. Korean Bowls (KoBo) has a weekly schedule where you can grab your bowl for lunch from 11 in the morning until 13:30. For the dinner take-away, it is normally serving in one location for the entire week from five until eight in the evening.
The all-time favourite Bibimbap (vegetables and/or meat and egg mixed with rice) is its current only menu, giving you a good amount of portion to feel full in lunch or dinner. You can opt for the Korean Beef Bowl or the meatless version, Korean Kimchi Bowl.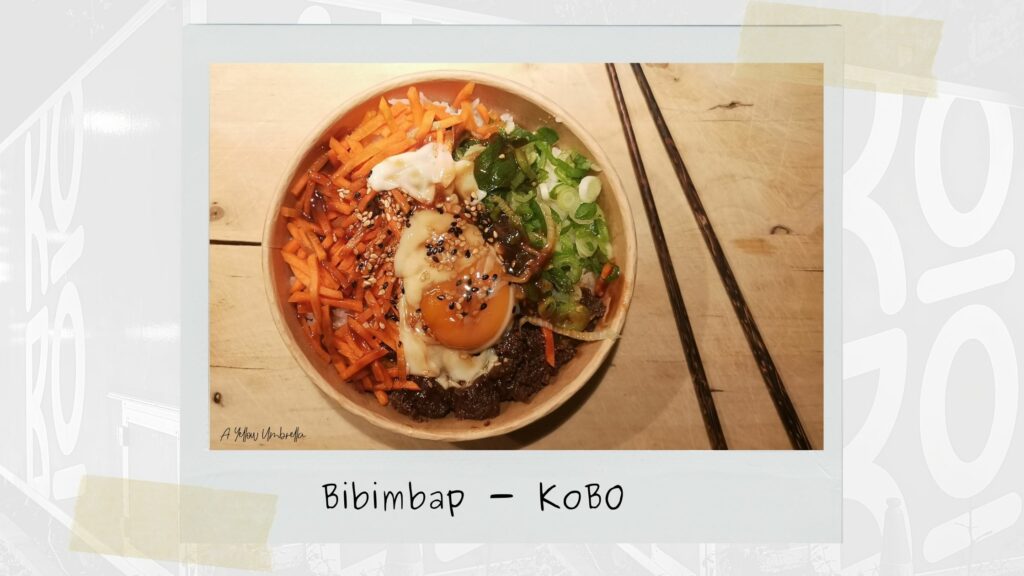 KoBo is also offering their bowls through delivery. In case you want to grab your Bibimbap more often, why not try to get a reusable bowl? It's offered at KoBo's food truck for additional cost but you don't need to worry in throwing a food container after a satisfying Korean dish. If you want to share the Korean taste with your friends and family in a special occasion, you can always request KoBo for catering.
Location: Visit KoBo's Instagram page for the weekly schedule update.
Cam On Shop
A small treasure located in an underground station, Cam On is the best shop to grab your freshly prepared and easy-to-cook Korean street foods. A steaming Tteokbokki (spicy rice cake) is served and perfect to spice up the cold days (or basically any time you crave for this street food). Different options for Samgak-gimbap/Samgak-kimbap (triangular shaped rice wrapped in dried seaweed sheets) are directly available close to the cashier, alongside the pantry of choices of Korean snacks.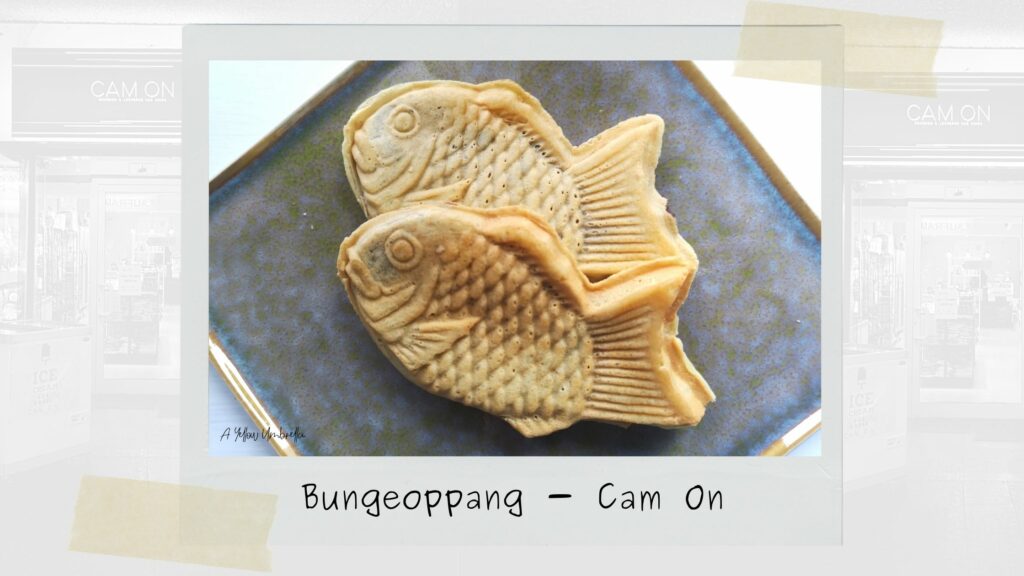 You can also get Bungeoppang (fish-shaped bread with red bean filling) from the frozen food area, heat it up and bring this street food's flavour in the comfort of your home.
And if you are also looking for non-food items like Korean skin care products, Cam On has a section for you.
Location: Kaiserstraße 15B, (Lorenzkirche Station passage) 90403 Nuerrnberg
ALSO READ: Goods, Merch, and Souvenirs to Buy in Korea
Seoul Kitchen
Once dine-in is allowed again, Seoul Kitchen is a must-visit to verify its claim of serving an authentic Korean cuisine.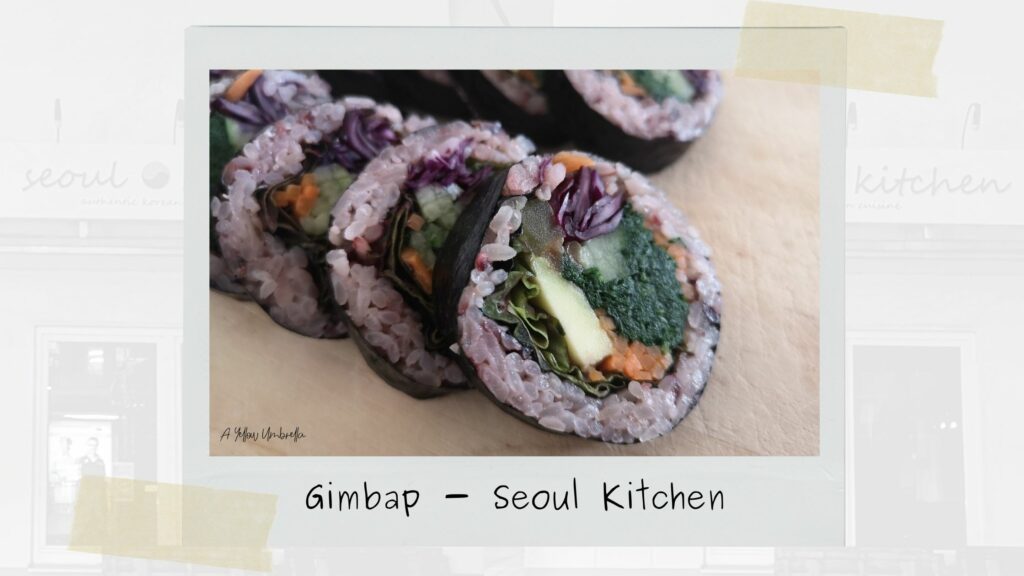 Though the takeaway Gimbap/Kimbap (rice and vegetables wrapped in seaweed) was the only menu I could try so far, it's safe to say that Seoul Kitchen speaks to its name by providing a good amount of traditional and modern Korean food selections from side dishes to main meals. Almost half of its menu are available in meat and vegetarian choices.
Location: Pirckheimerstraße 75, 90409 Nürnberg
Go Asia – Asien Supermarkt
With nearly 30 branches in Germany and more are coming, Go Asia is the easiest place to get your Asian ingredients and meals. Hence, Korean food can easily be spotted in the shop. Its Nürnberg branch serves several Korean options. Korean condiments, Kimchi, Rice cake for Tteokbokki, frozen dishes like Ginmari (crispy seaweed noodle rolls) and flavoured chicken, Ramyeon, and soju are all available at Go Asia. Your Korean food cravings will definitely be satisfied with the long list of K-goods you can find in the shop.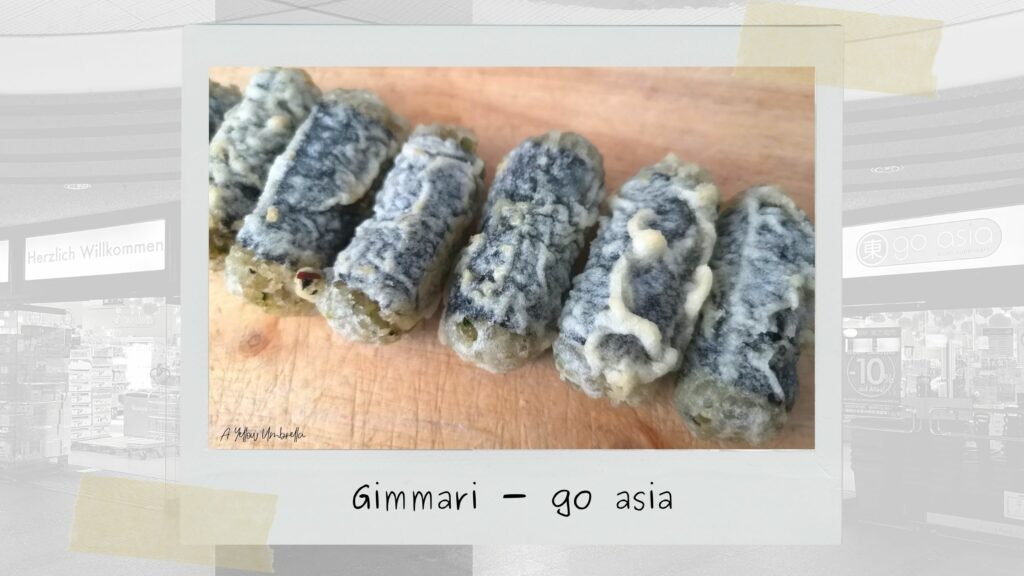 This year, Go Asia is offering a 10-percent discount of your purchase every first Saturday of the month.
Location: Königstraße 14 (Lorenzkirche Underground Station passage) 90403 Nürnberg
Asia Market
This is way more humble in terms of store size and number of products compare to Go Asia, but it still gives you a decent list of Korean food opportunities. Rice cake for Tteokbokki and Kimchi can be found in their fridge area. Asia Market is the right place to go if you just want to quickly grab your Ramyeon and chips for a K-drama night without the need to get lost in alleys of K-food temptations.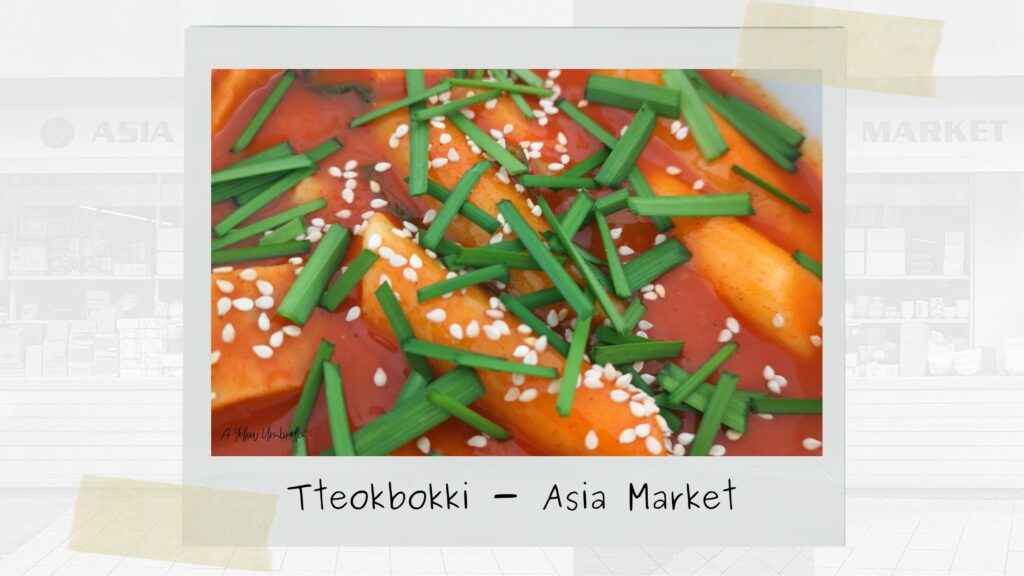 Notorious Pig / The LunchBox (closed)
Though it closed its doors in 2019, I still wanted to include it in this list just because Notorious Pig / The LunchBox deserves it; and the tasty Ribs that I tried years ago is just hard to forget. It might be closer to impossible, but I definitely wish that it re-opens its doors in Nürnberg.
ALSO READ: Dinner Mate's Food Recommendations: Where and What to Eat in South Korea?
Do you live in Nuernberg or nearby cities? Which of the shops listed above have you visited? Which Korean food you'll definitely grab and try?
I haven't explored other Asian supermarkets that probably have Korean food selections too. If you know a good Asian shop that is definitely a must-visit for K-food lovers, let us know in the comment section.
Fangirling: Started from Full House. Continued in Secret Garden. Though a total K-drama addict, she's a newbie in the world of Korean and Chinese idols.
Personal: She is a lover of coffee and cheese. She's been wandering slowly (very) for seven years, finding home in cities she fell in love with. When she can win over laziness, she will let the words flow.