After Ten Years, Let's Relive These Iconic Moments from Secret Garden
I get it when people would question my choice of putting Secret Garden as one my all-time favourite K-dramas. If I only watched it five or more years after its release, then it might change my list. But Secret Garden came when it's totally common to have an over arrogant, rich male lead. It came when rich parents are extremely flattered with their wealth and thinking to afford anything or anyone in South Korea. Secret Garden came to offer its viewers with action, fantasy, comedy, romance, and melodrama. It has these complete ingredients from story to cast (main until supporting) that can easily let you stay for the entire 20 episodes, with one of the most satisfying endings I've seen in my K-drama fan journey.
ALSO READ: K-drama Tropes That Never Fail to Give Us the Feels
The Korean wave has changed since 13th of November 2010—the release of Secret Garden's first episode. Nevertheless, for the loyal fans, let's go back to the time when Gil Ra Im (Ha Ji Won) and Kim Joo Woon (Hyun Bin) were our ultimate K-Drama couple and relive some of the iconic moments from Secret Garden.
When Ra Im is representing us, Fans
The Steamy Exercise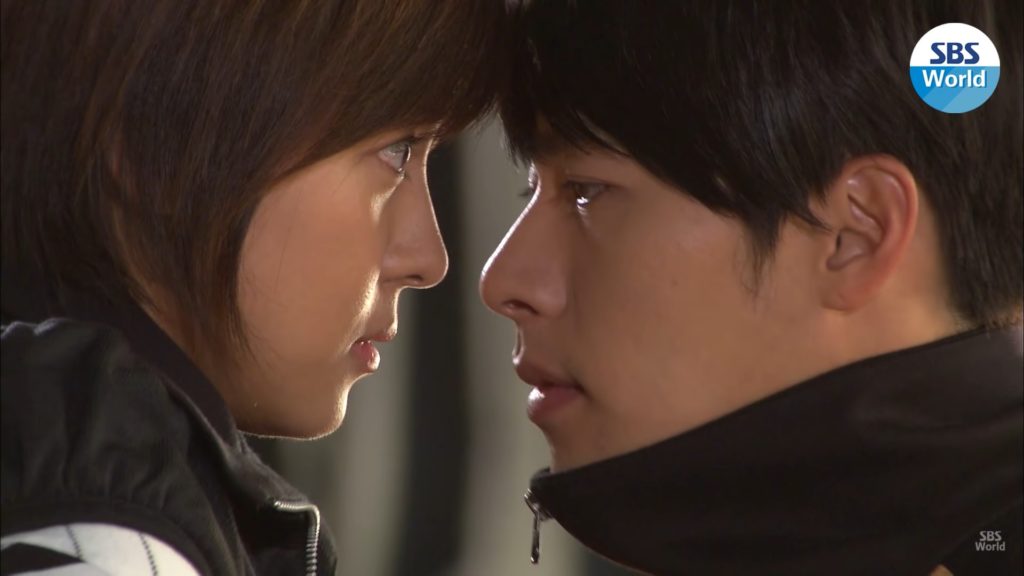 The Rooftop House and The Mansion
The Body Switch, The Kiss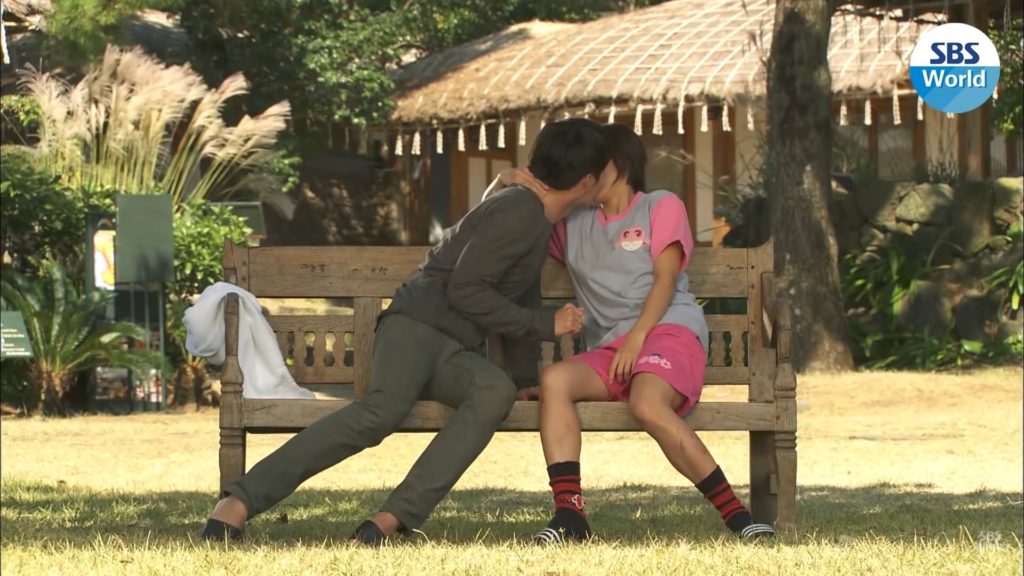 Ah Young (Yoo In Na) As the "Best" Best Friend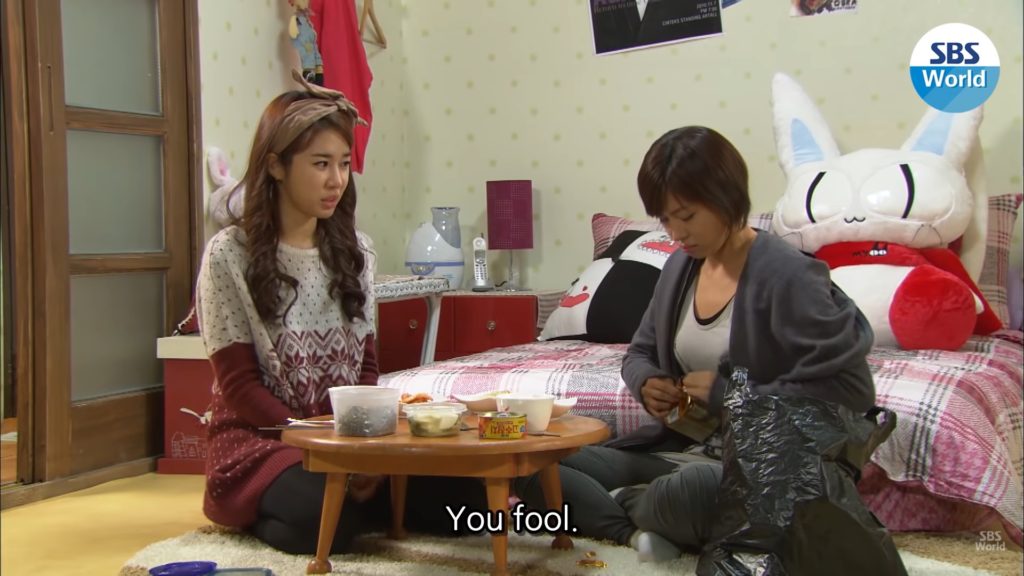 Ra Im, The Action Woman
Joo Woon, The Proud Owner of Expensive Jackets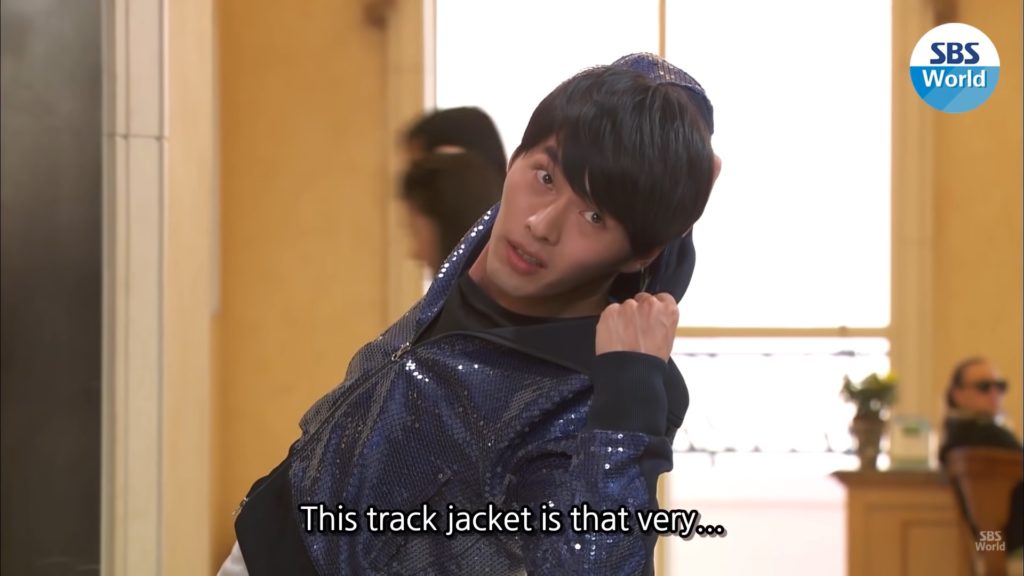 Joo Woon and His Elevator Scene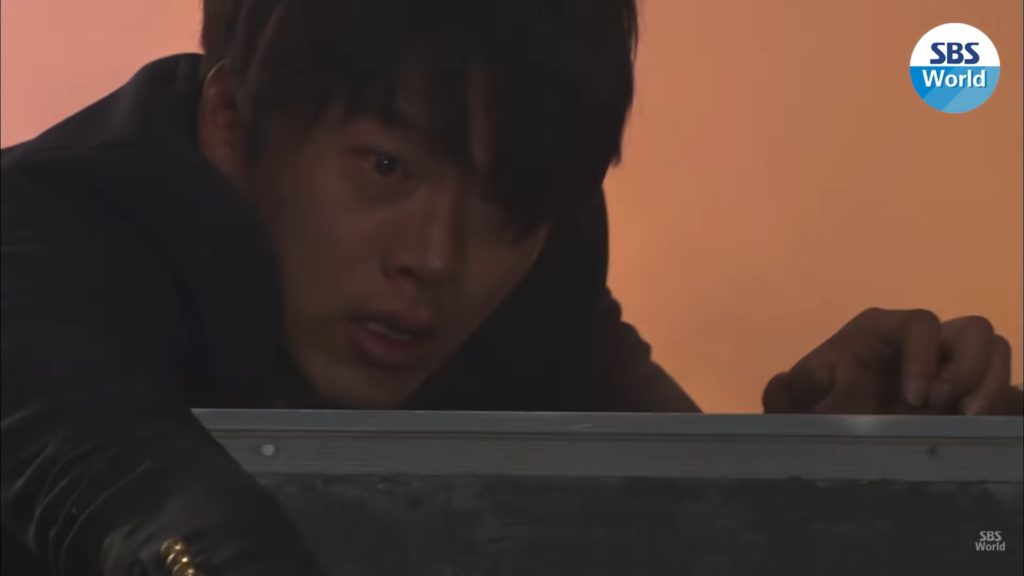 That Female Lead's "Wasted" Man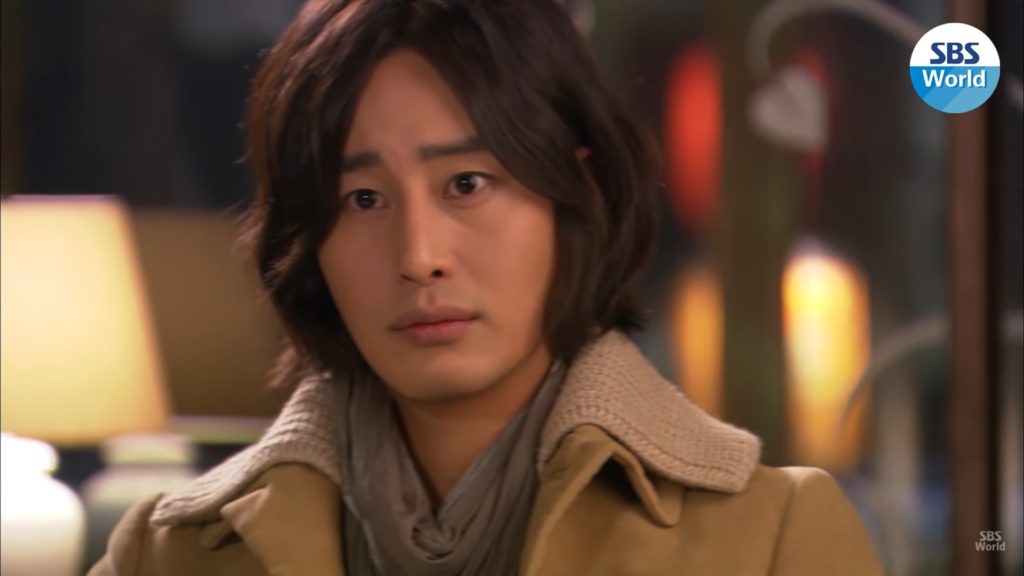 But Luckily There Was Son Ye Jin To Rescue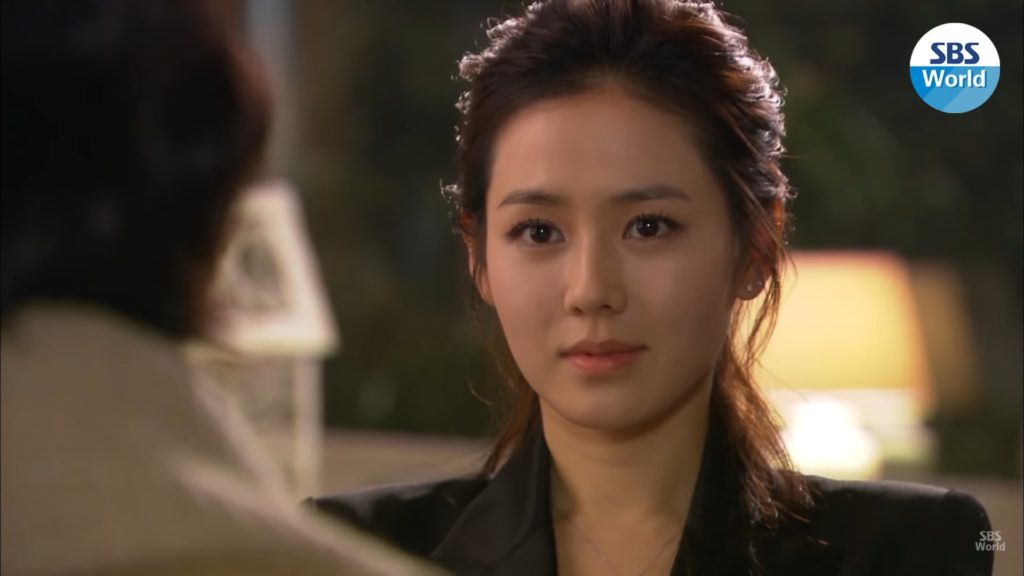 When Affection Knows No Gender
The Ringtone
And Of Course, The Coffee Foam Kiss
Is Secret Garden also that K-drama that is hard to get rid of from your top list? What is your favourite Ra Im and Joo Woon scene?
Fangirling: Started from Full House. Continued in Secret Garden. Though a total K-drama addict, she's a newbie in the world of Korean and Chinese idols.
Personal: She is a lover of coffee and cheese. She's been wandering slowly (very) for seven years, finding home in cities she fell in love with. When she can win over laziness, she will let the words flow.