Why Do You Need to Stan Wang Chengxuan Now?
I am already partially healed from the tears that Wang Chengxuan had when her name was announced at rank 12 in Youth With You 2's last elimination round. Her words before, "I don't want to be someone who was just once in those top 9 seats" were just hard to forget. Give credits to her constant social media updates, magazine cover commitments, shows, and behind-the-scenes of her upcoming drama, for slowly healing that bitter wound.
Even if Chengxuan failed to debut as part of THE9, she has been proving that she deserves the spotlight. Here are some reasons to stan this young Taiwanese Gem.
The Little Devil in Her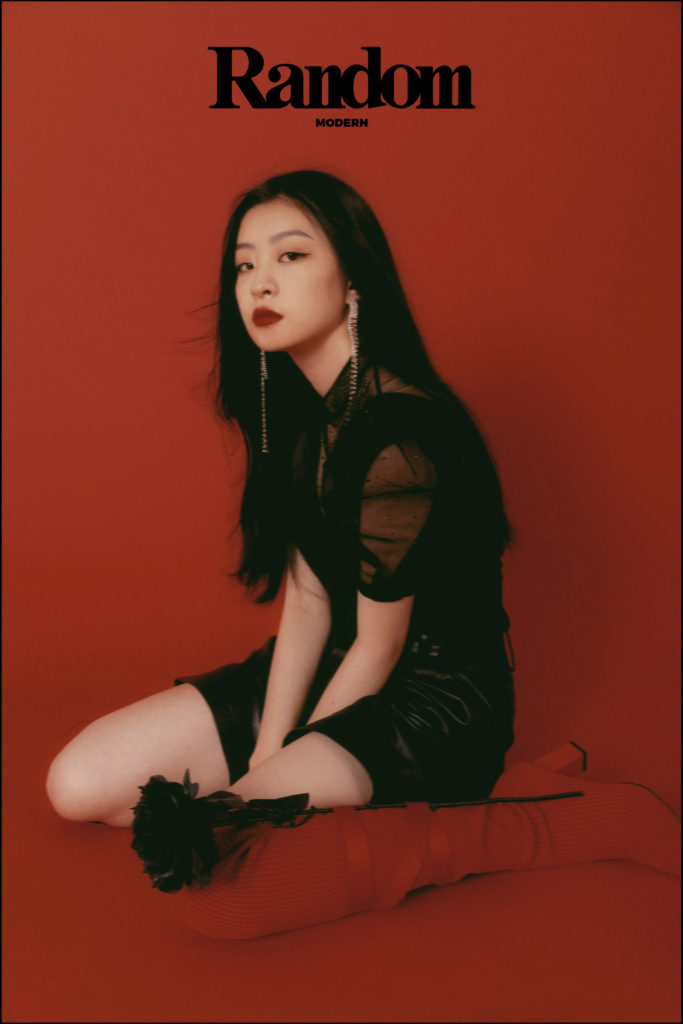 She was wearing a light-yellow skirt and top, hair down clipped on one side. She was that cute trainee in the Youth With You's first trainees and mentors meeting. The next day, the skirt and top were transformed into cool-looking black pants and top while her hair was put into high ponytail. Most of her co-trainees and audience fell in the trap that she can only give us cuteness in this show. She declared what she really got by performing her own song, Bad Girl alongside other TPG Culture trainees. She emphasised in an interview that she wanted to be recognised as "Little Devil" every time she performs on stage. Want more proof how naughty she can be? Watch this video.
Her Young Creative Mind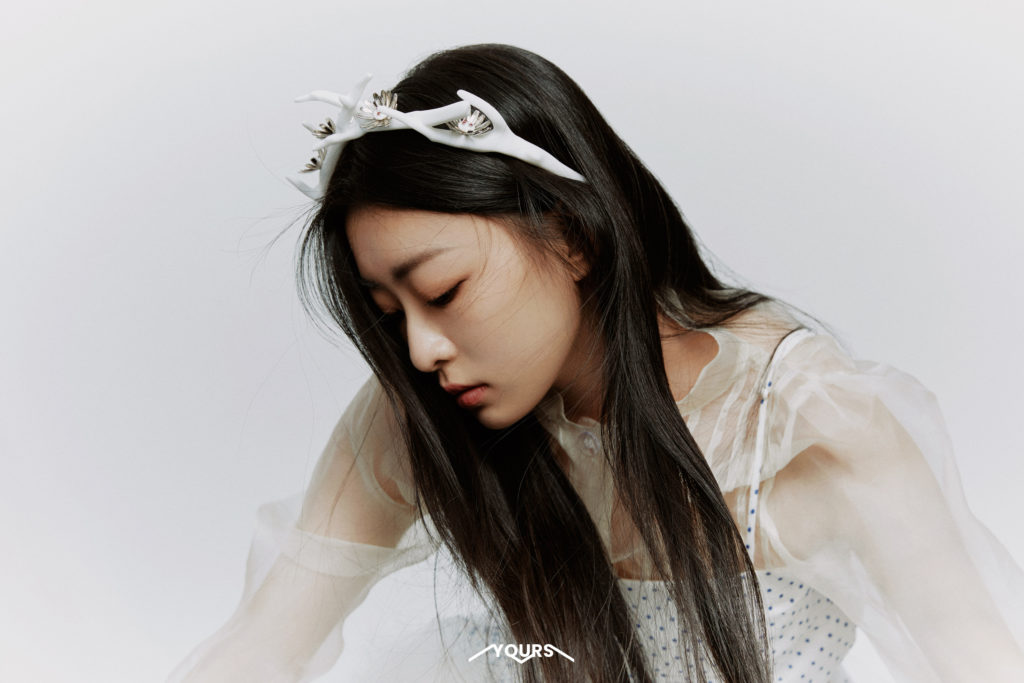 Coming at 20, she has been proving that her experiences can create songs that are worthy to listen. Though Bad Girl is the first full song that she completed, she revealed that she likes creating lyrics. Most of the performances on Youth With You 2 when she needed to rap were mostly made by her. The collaboration stage with Rap Mentor Jony J somehow secured her spot as top trainees who can create and perform their own beats.
Her Pure Love for Food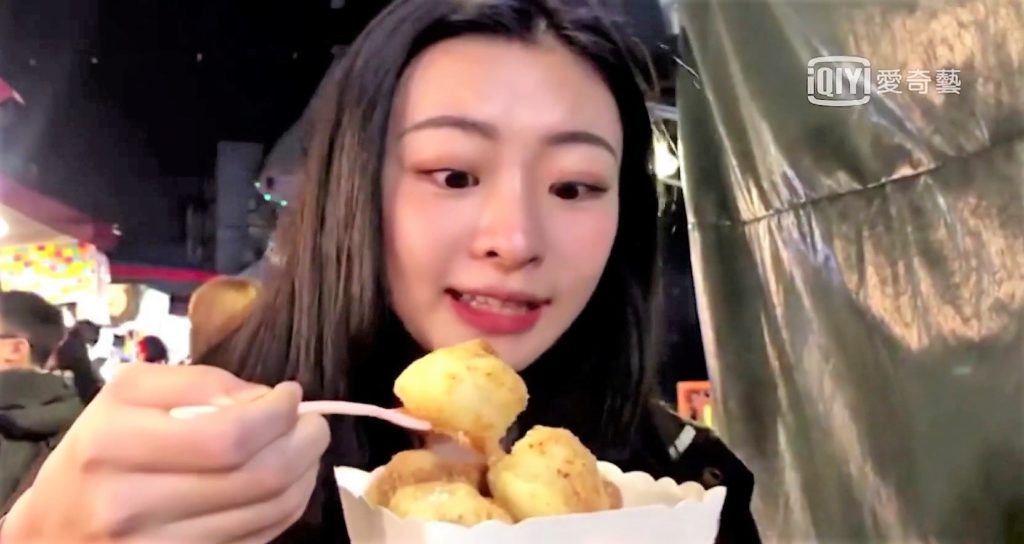 Her innocent list of foods that she created while in the survival show seems to be something that you can keep as a valued souvenir. For Chengxuan, it is indeed something to cherish as those are the food that she tasted or saw for the first time. She made that food list for her to try again or bring to Taiwan after the show. When asked what's her most memorable time on Youth With You 2, Chengxuan, without any hesitation, said that it's the collaboration performance with Jony J because their Rap Mentor brought the team some crayfish during practice. Note that she revealed that answer while enjoying fresh grilled meat.
Her Non-Cringy Cuteness
I am not really a big fan of super cute idols. Most of the time, it gives me goosebumps (in a bad way), seeing too cute performances (e.g. school uniform costume with hair in high pigtail while singing in a very tiny voice and dancing like they are forced to be cute). Chengxuan's cuteness serves me a different way. She has this natural niche of being cute. She can be totally classy, sexy, cool, because she can dance any theme. Her How Can I look So Good? performance, however, has easily made it to be her most appreciated stage on Youth With You 2. Though it was only in the practice room, you could hear all the natural impact of Chengxuan's cuteness to other trainees. Dance Mentor Lisa even said that she could not take her eyes off from Chengxuan during the whole performance. It was actually a battle and Lisa was the only one out of the four mentors who voted that Chengxuan's team did it better. Well, the nearly two million views of their performance on iQIYI's YouTube Channel compare to less than one million of the team who won, can nearly speak the true triumph.
You Can Always Hang out at the Beach with Her
She loves water. She loves playing and dancing with the water. While some of her teammates from Lion in the survival show seemed worried after finding out that they will have a bonus performance that involves water, Chengxuan's excitement could be clearly seen until at the peak of her ears. Watch the Reverse performance where she smoothly flowed with her element.
When the show was over, Chengxuan flew back to her home country, Taiwan. After her two-week quarantine, she immediately responded from the call of the sea. She spent time with her friends, hanging under the clear blue sky and dancing along the waves.
Her Appreciation for International Little Wings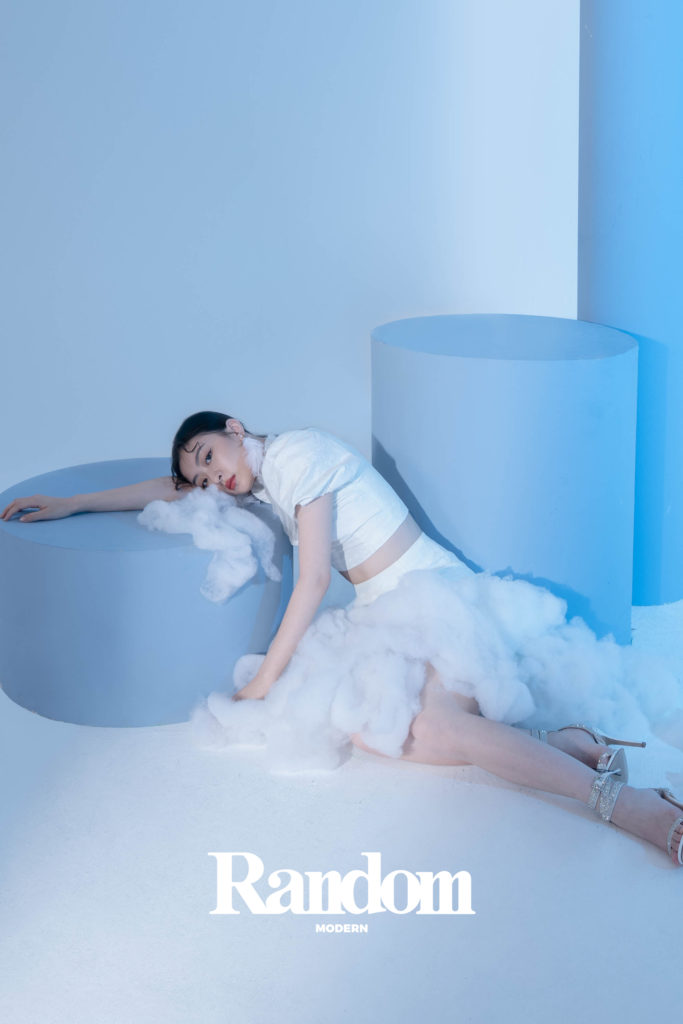 She is Sharon for her international fans, for her non-Chinese speaking Little Wings. Days after the end of Youth With You 2, Sharon surprised us with a video greeting on Weibo. It has always been a priceless moment for fans to know that their idol is aware of their existence. And that's exactly what Sharon gave for her Little Wings—expressing her gratitude through an English video message.
Don't forget to follow her on Instagram as she's time by time posting stories dedicated for her English speaking fans.
P.S. International fans will always be grateful for Chinese speaking Little Wings who are providing translations, updates, and just anything to support Sharon's journey.
If you also discovered Chengxuan from Youth With You 2, share some reasons why people should be part of her Little Wings Community. If you almost murdered your fingers for the mass voting until in the last day of the show and participated in many battles for her, keep this list of reasons a bit longer. Let's fly higher with this Little Devil, Little Wings!
Fangirling: Started from Full House. Continued in Secret Garden. Though a total K-drama addict, she's a newbie in the world of Korean and Chinese idols.
Personal: She is a lover of coffee and cheese. She's been wandering slowly (very) for seven years, finding home in cities she fell in love with. When she can win over laziness, she will let the words flow.