Which Kang Tae Oh K-drama Should You Star in?
Because of the tremendous success of Extraordinary Attorney Woo, every K-drama fans are head over heels for all the adorable characters of the show, and one of them is Kang Tae Oh's Lee Jun Ho. But, before we met Jun Ho, who makes us wish fervently someone like him does exist in the real world, we have also fallen for Kang Tae Oh's charm and versatile acting when he starred in My First, First Love, Doom at Your Service, and Run On.
He may be going away to the military soon (huhu), but we will surely, patiently wait for his comeback. In the meantime, find out which among his K-dramas you are perfect to star in.
---
Question 1 of 7.
Which of these would you use as your phone's wallpaper?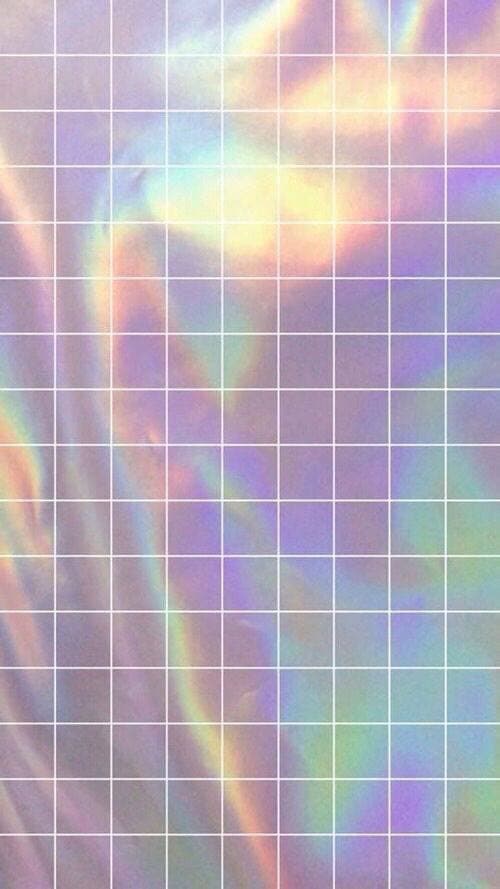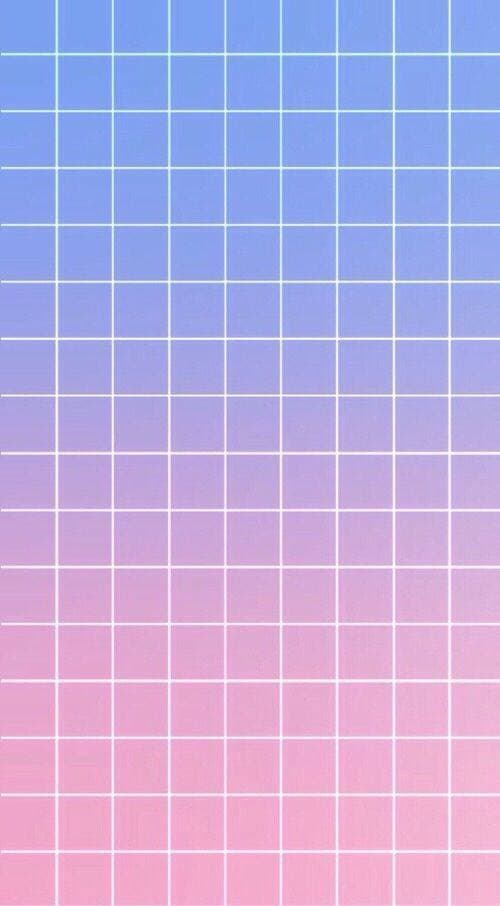 Question 2 of 7.
Which of these places in Korea would you include in your itinerary?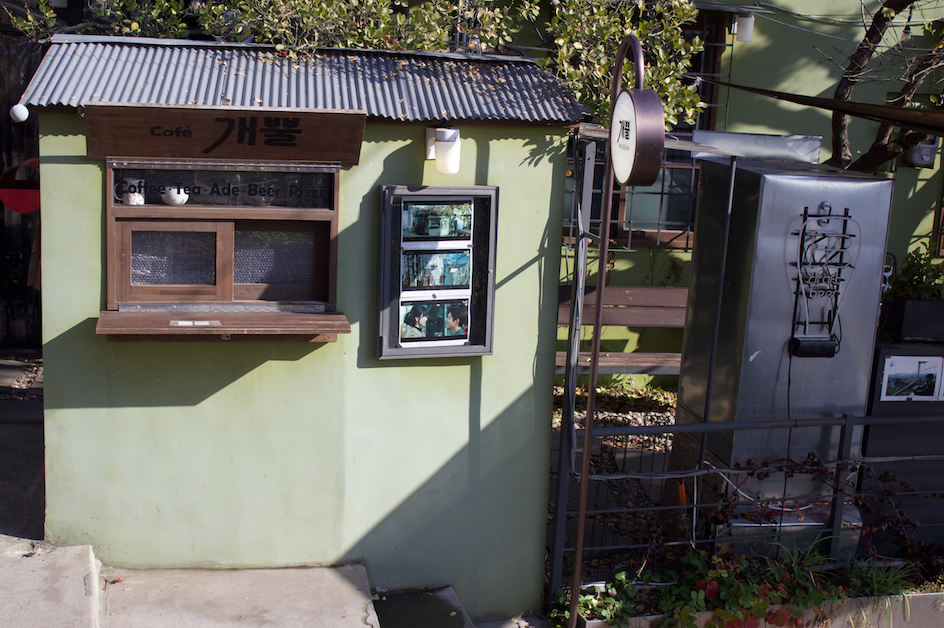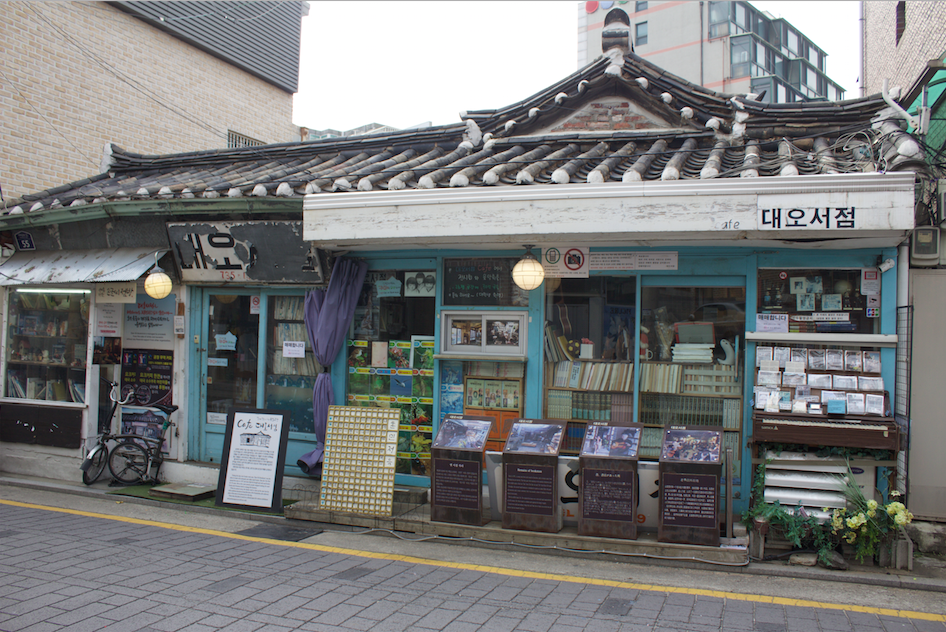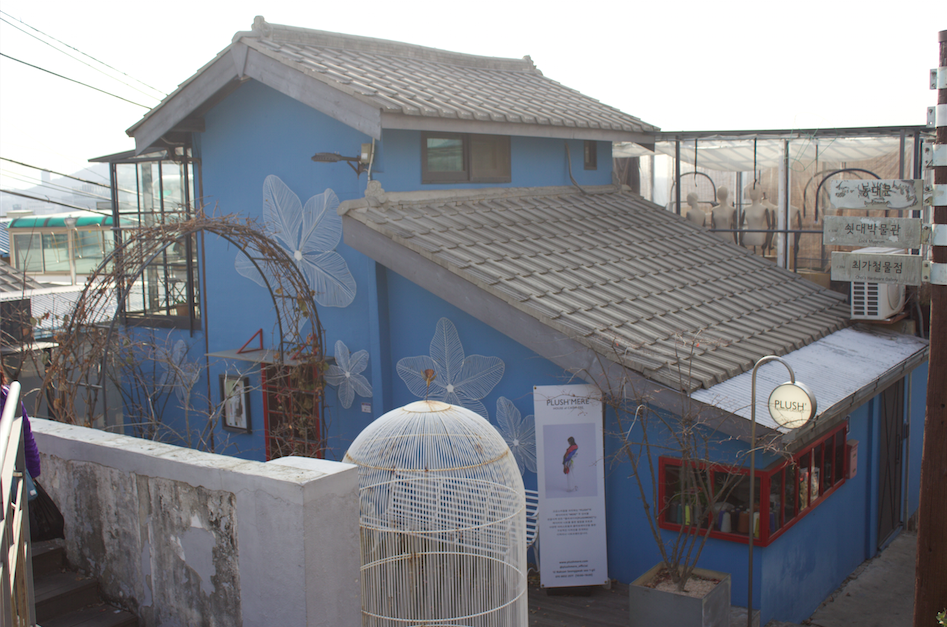 Question 3 of 7.
Which K-drama genre do you enjoy the most?
Question 4 of 7.
Which job should your female lead alter ego have?
Question 5 of 7.
Should your Kdrama have a love triangle?
Question 6 of 7.
Which of these actresses should play you in the K-drama adaptation of your life story?
Question 7 of 7.
Which type of guy should your male lead be?
1. Someone who is passionate about his art
2. Someone who is fun to be around
All 7 questions completed!
---
Share results:
Which Kang Tae Oh K-drama Should You Star in?