Which BLACKPINK's 'Pink Venom' Lyrics Are You?
BLACKPINK is back! After two years, BLACKPINK is definitely back!
Though during the group's hiatus after The Album, Rosé and Lisa released their singles while Jisoo and Jennie are entering the world of acting, we'd still craved for more—for surely addicting songs and for these four girls much awaited and deserved comeback TOGETHER.
So, let's all hail to the queens as BLACKPINK is back in our area with their new album, Born Pink. As we wait to fully unveil what the girls have stored for us, let's first hype ourselves up and be obsessed with their current album's first single, Pink Venom.
Whether you watch and listen the girls' newest song twice or even dozen of times, pretty sure that there are lines that keep on repeating on your brain and keep on running to your veins. Find out in this quiz which poisonous lyrics from BLACKPINK's Pink Venom deeply flowing in your Blink blood.
---
Question 1 of 10.
Which Rosé?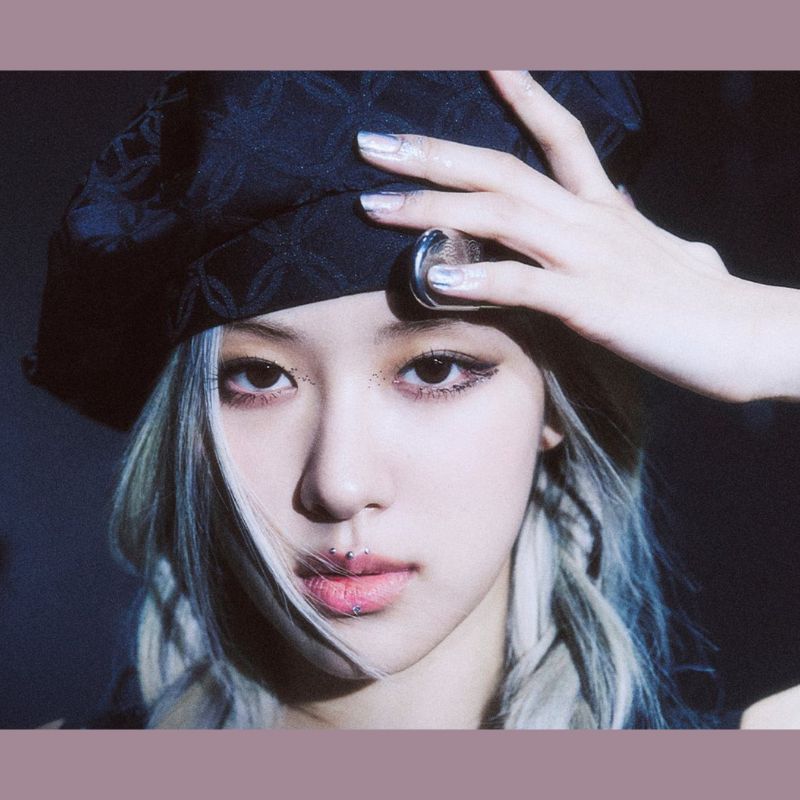 Question 2 of 10.
Which Jisoo?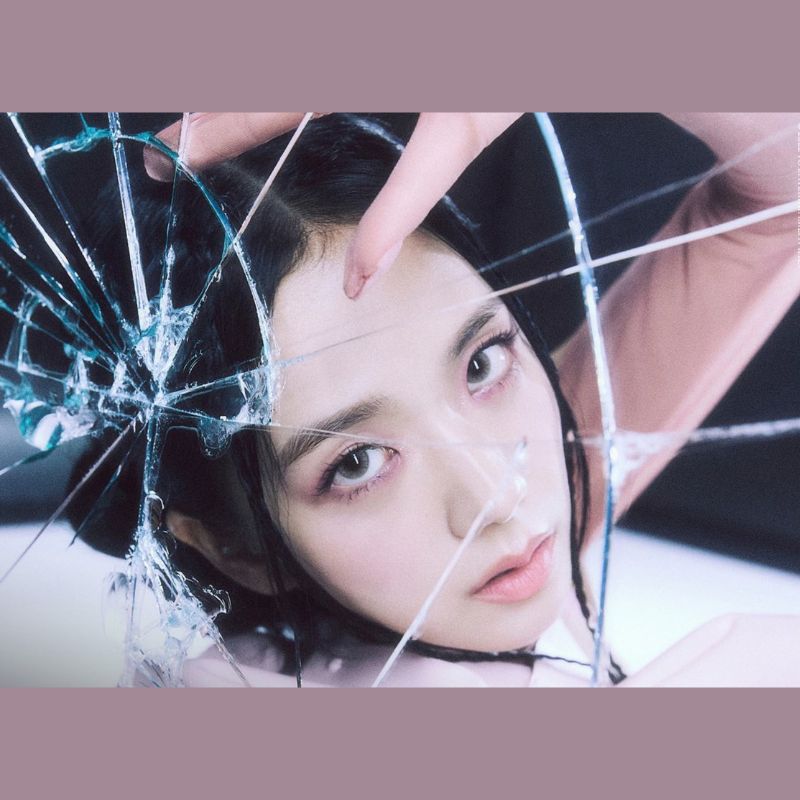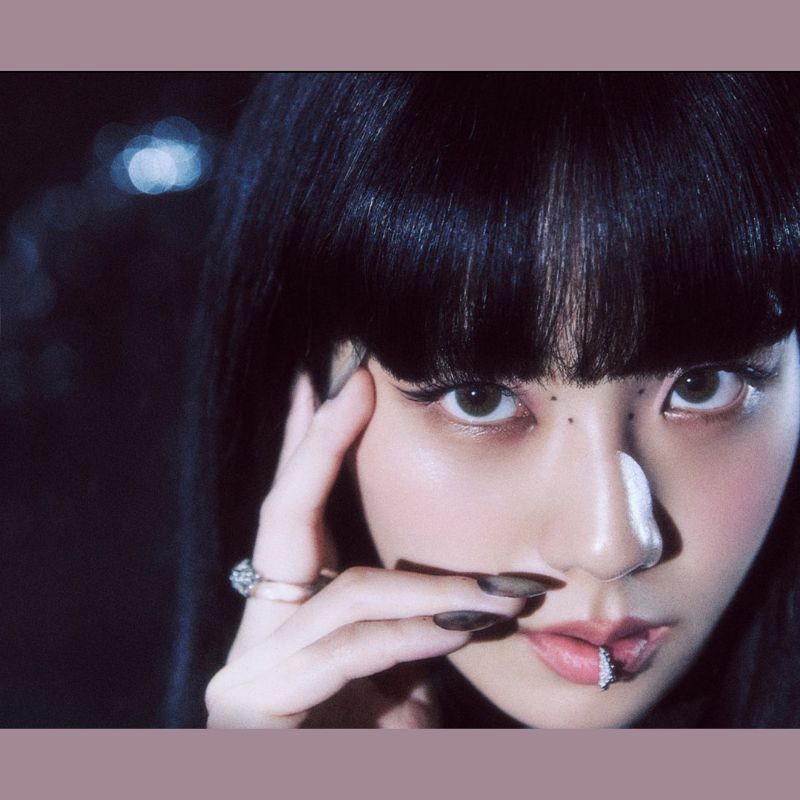 Question 3 of 10.
What kind of portrait you'll hang on your bedroom wall?
1. Woman drowning in the sea
2. Woman playing with fire
4. Woman holding a flower full of thorns
5. Woman reflected in a broken mirror
Question 4 of 10.
You are guilty of …
1. spending a lot of money in online shopping
2. watching Netflix until the sun rises
3. drinking too much alcohol
4. eating too much instant noodles
Question 5 of 10.
What's your element?
Question 6 of 10.
It's beautiful to bloom …
Question 7 of 10.
Which Lisa?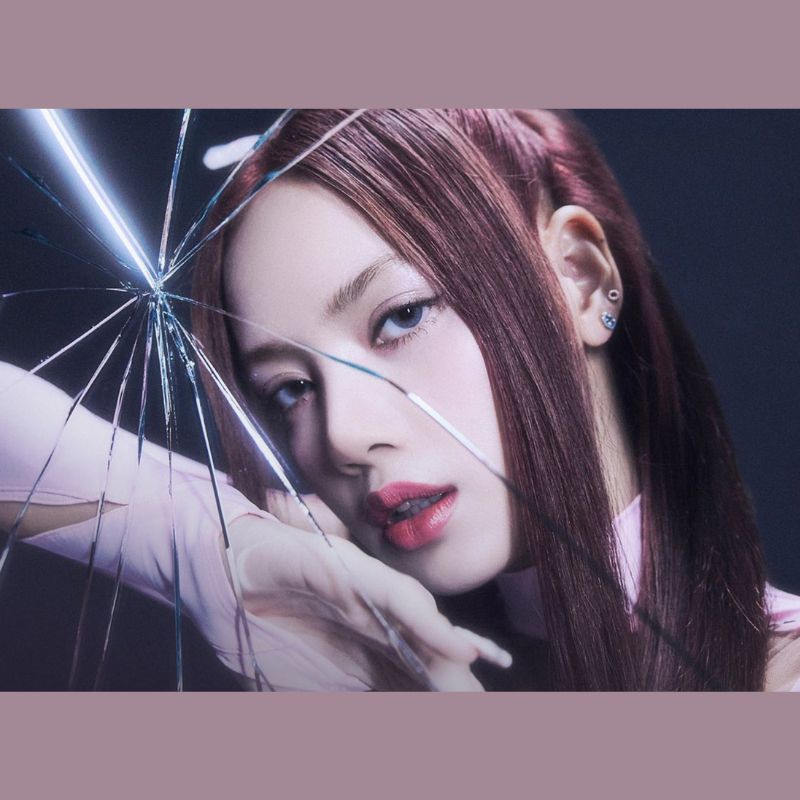 Question 8 of 10.
Which Jennie?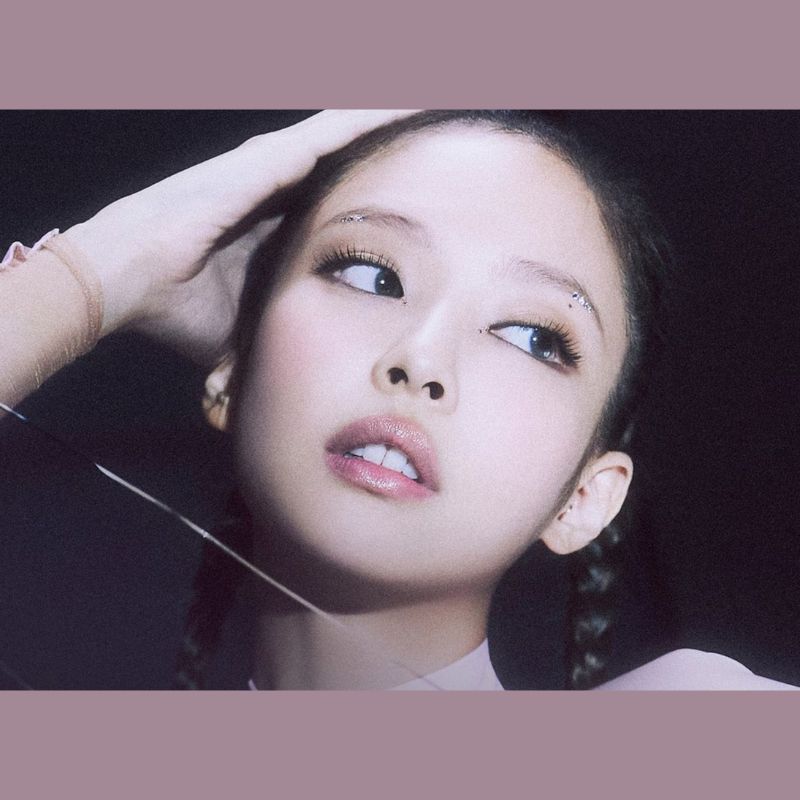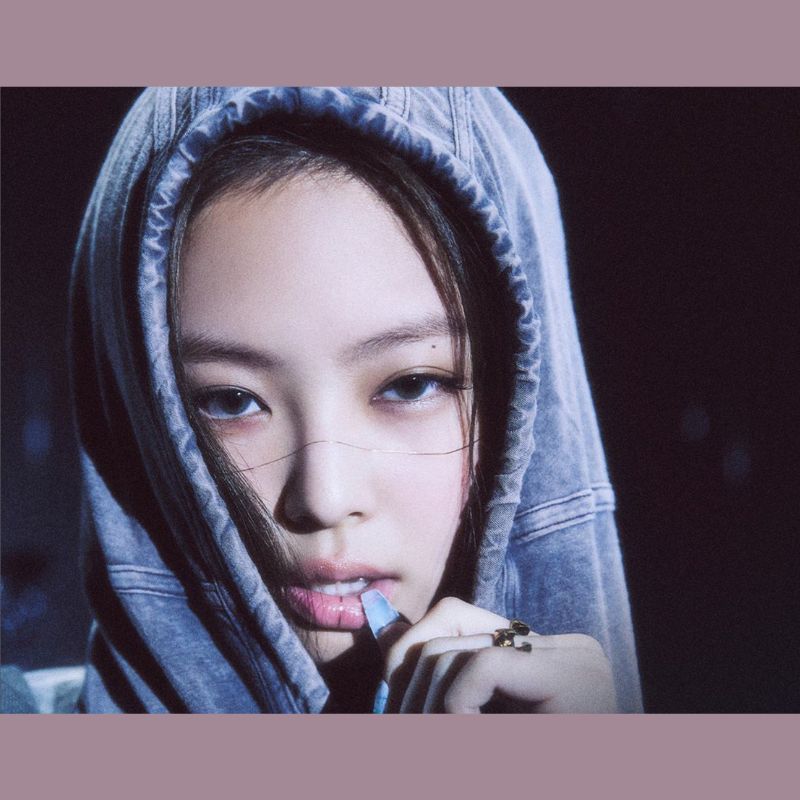 Question 9 of 10.
Your drink companion at night is …
Question 10 of 10.
This wallpaper describes how you're feeling right now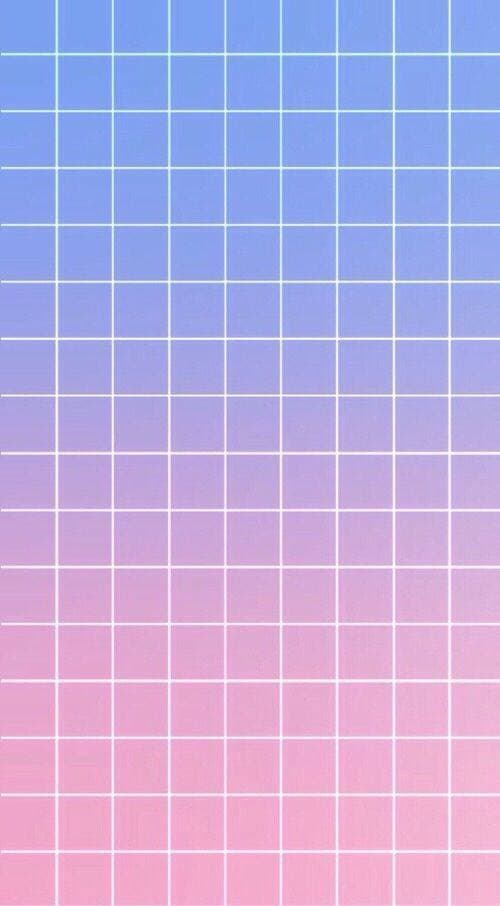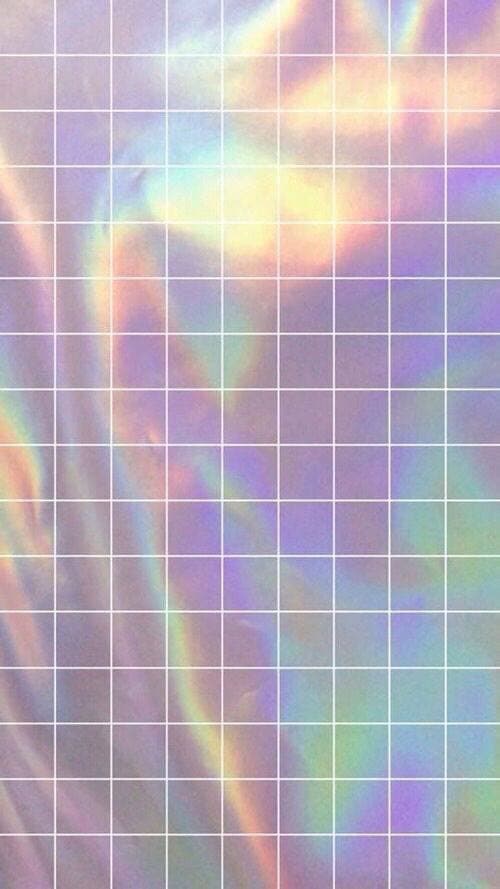 All 10 questions completed!
---
Share results:
Which BLACKPINK's 'Pink Venom' Lyrics Are You?