Nevertheless, Love Comes in Different Ways
Who knew that butterflies can be as seductive as how Nevertheless, portrayed it? The steamy chemistry of Han So Hee and Song Kang just made this 10-episode Korean drama worth watching despite multiple emotions that we've to experience while witnessing the world of these art students. Likewise, every story of the people and pairings who surrounded Na Bi and Jae Eon made this series both conventionally and unconventionally attractive.
Let's revisit the many forms of relationships, affections, heartbreaks, sacrifices, understanding, respect—and among others—through these different couples.
It's Complicated, But Don't Make it Toxic
Their relationship gives a certain comfort and contentment; but the uncertainty brings a lot of frustrations. Will you stick with this kind of set-up? Do you find this healthy or toxic?
ALSO READ: 10 Song Kang Off-duty Looks That Are Wallpaper-worthy
First Love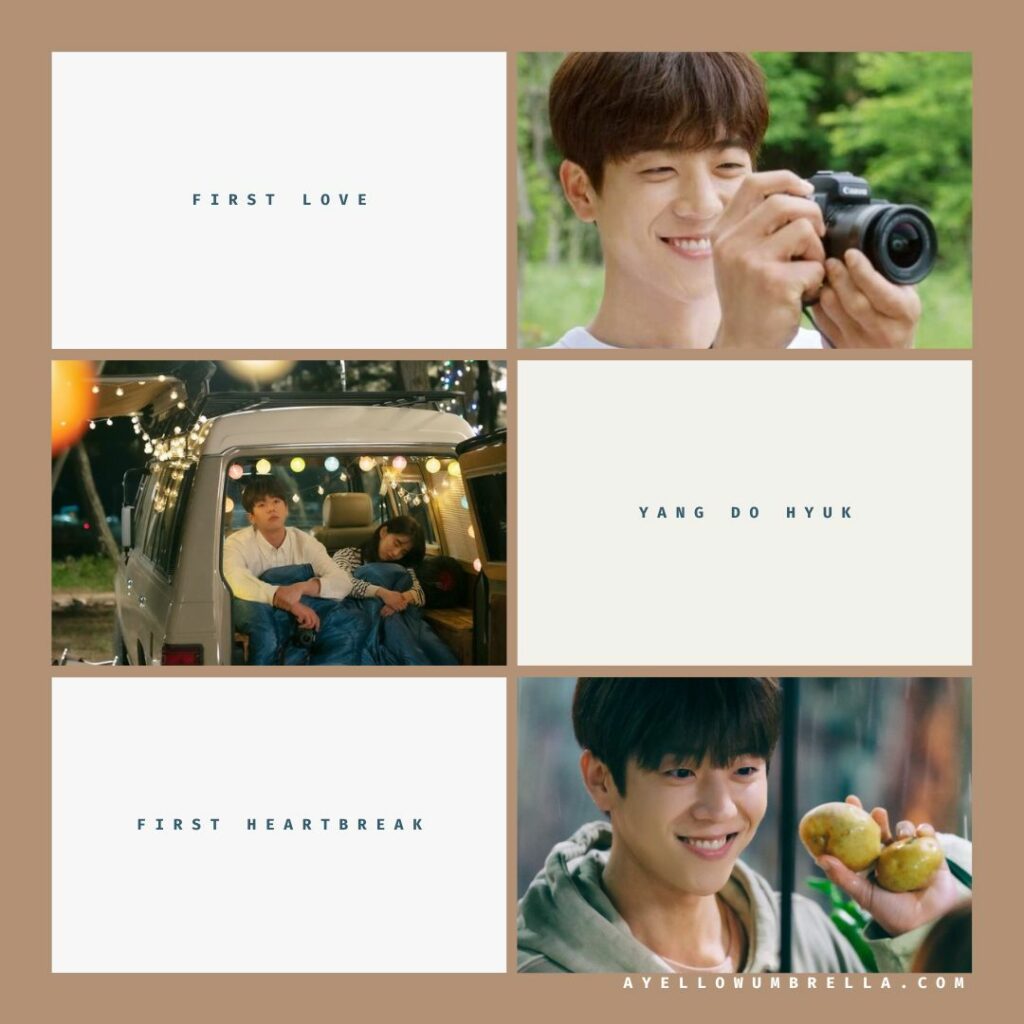 We just love to keep those sweet smiles in Yang Do Hyuk, don't we?
More Than Friends
Friends/Enemies to lovers? We're always up for that trope. All those bickering turned to sweet moments always feel casually comforting.
ALSO READ: K-drama Tropes That Never Fail to Give Us the Feels
Comfort at Home
The healthiest pair we have. There's no room for arguments (sorry)
Love Wins, Always
We might have developed an extreme girl crush to Yoon Sol, but Ji Wan has the last laugh.
Stay Connected While You're in Korea: Book your Pocket WiFi
Which among these pairings made you feel all those butterflies in your stomach? Which ones made you frustrated and wanting to surrender? We fall in love, we cry, we laugh, with them as as they get through their own love battles. Nevertheless, we did enjoy these multiple forms of love.
Fangirling: Started from Full House. Continued in Secret Garden. Though a total K-drama addict, she's a newbie in the world of Korean and Chinese idols.
Personal: She is a lover of coffee and cheese. She's been wandering slowly (very) for seven years, finding home in cities she fell in love with. When she can win over laziness, she will let the words flow.