10 RM Off-duty Looks That Are Wallpaper-worthy
How do we even begin putting into words how wallpaper-worthy RM's off-duty looks are? If you've seen his IG posts (and his past photos on Twitter), you'd agree that he is one of the most — if not the most — boyfie among idols. He can just flop on a chair, wearing what he carelessly picked from the closet, then take a photo, and just like that he can make himself look like the wallpaper-worthy boyfriend who also happens to look like a million dollar model even without so much of an effort at all. That's how astoundingly skillful he is.
Here are 10 — trust us, it was freaking hard to choose only this much — of RM's glorious off-duty looks that he pulled off perfectly on Instagram.
1. When even just sitting he can level with the artworks next to him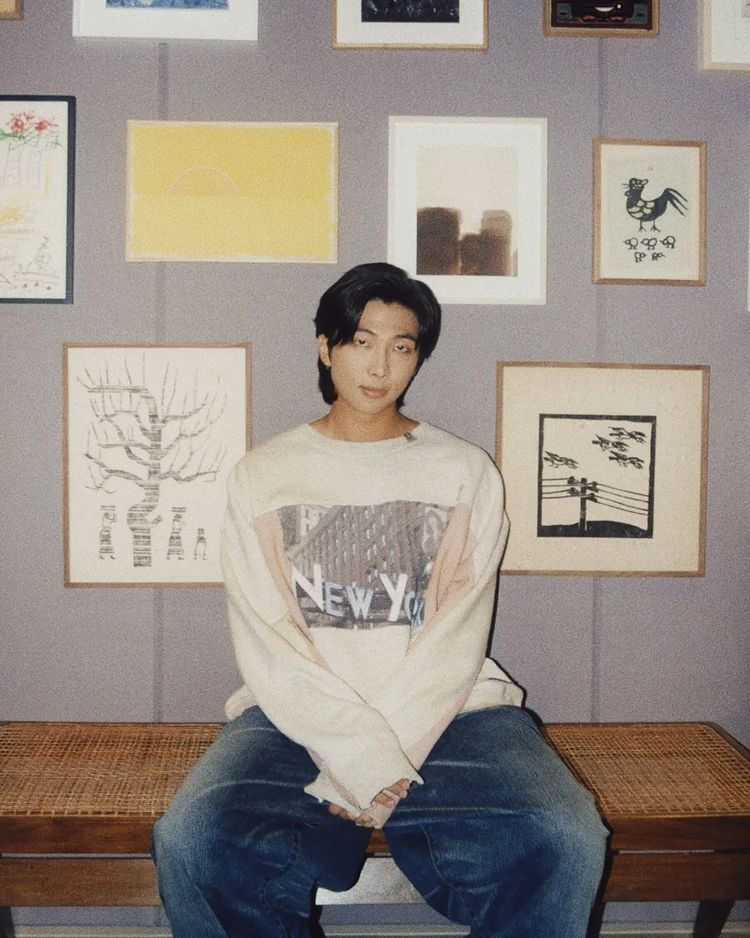 2. When he perfected the black and white aesthetic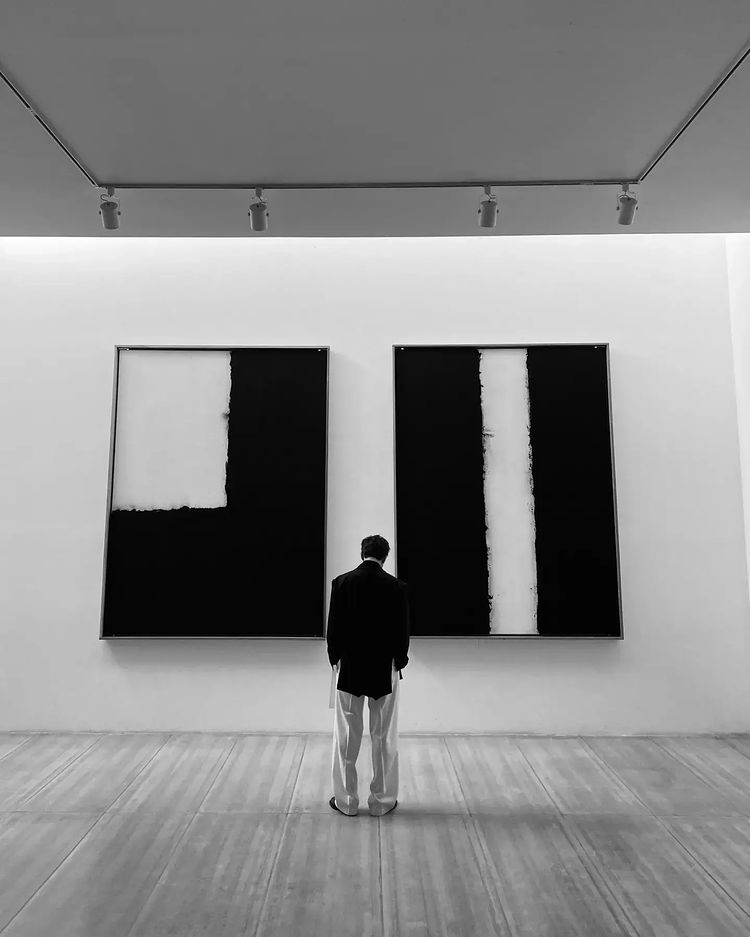 3. When this shot made us thirsty… for him
4. When he channeled his inner swag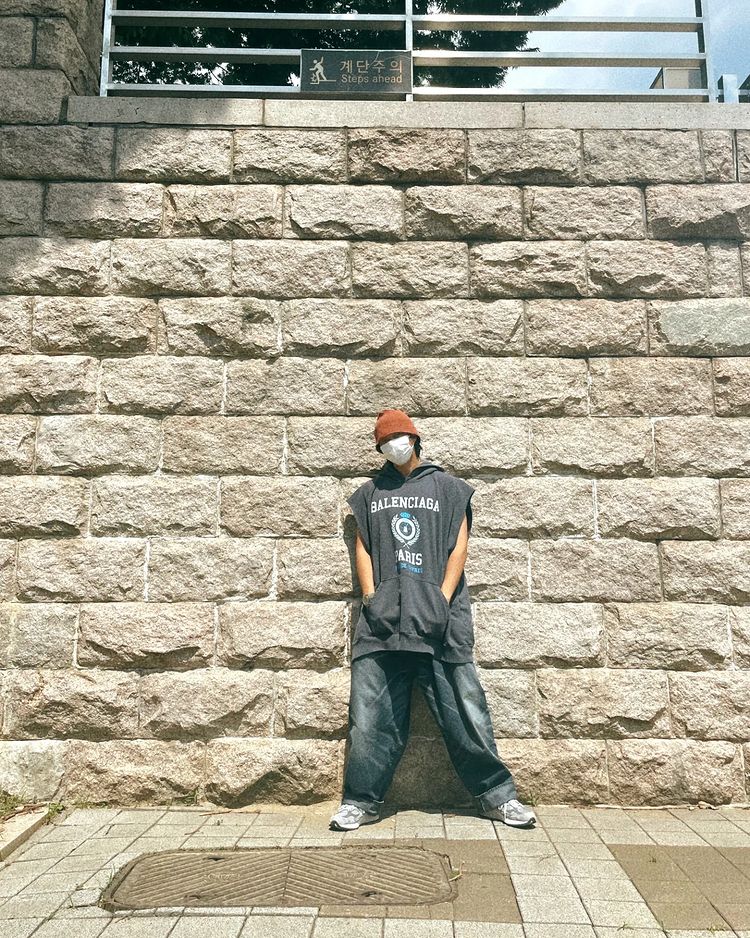 5. When you couldn't look left and right, only to the front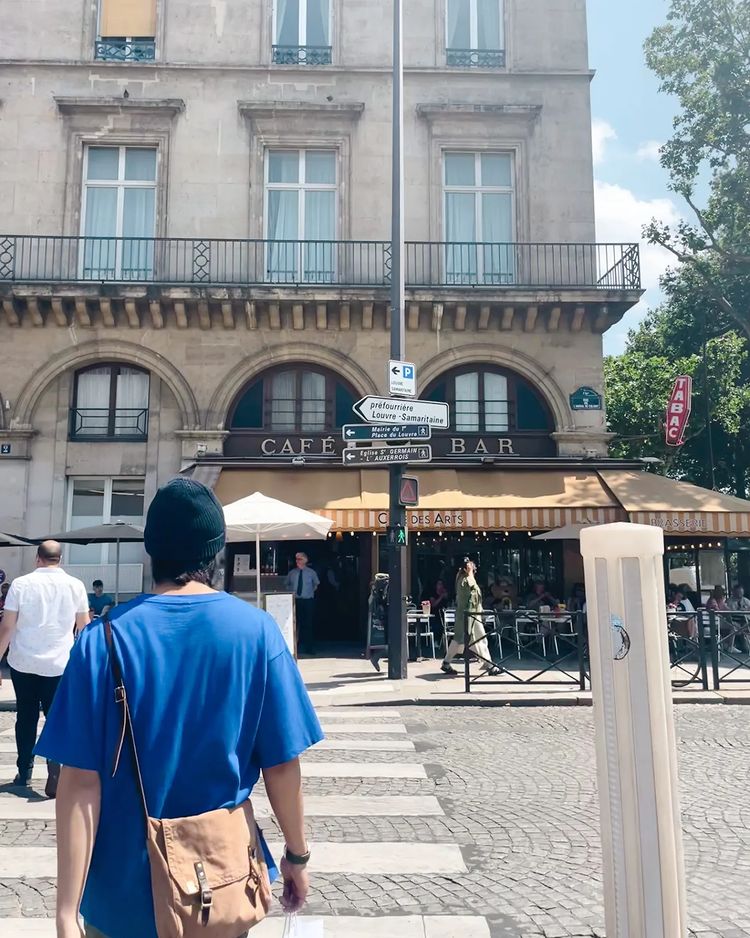 6. When he cutely took picture of you taking picture of him
7. When he sent you this heart-fluttering selca
8. When he aesthetically flaunted his ocean-wide shoulders
9. When he's too cute you had to take a shot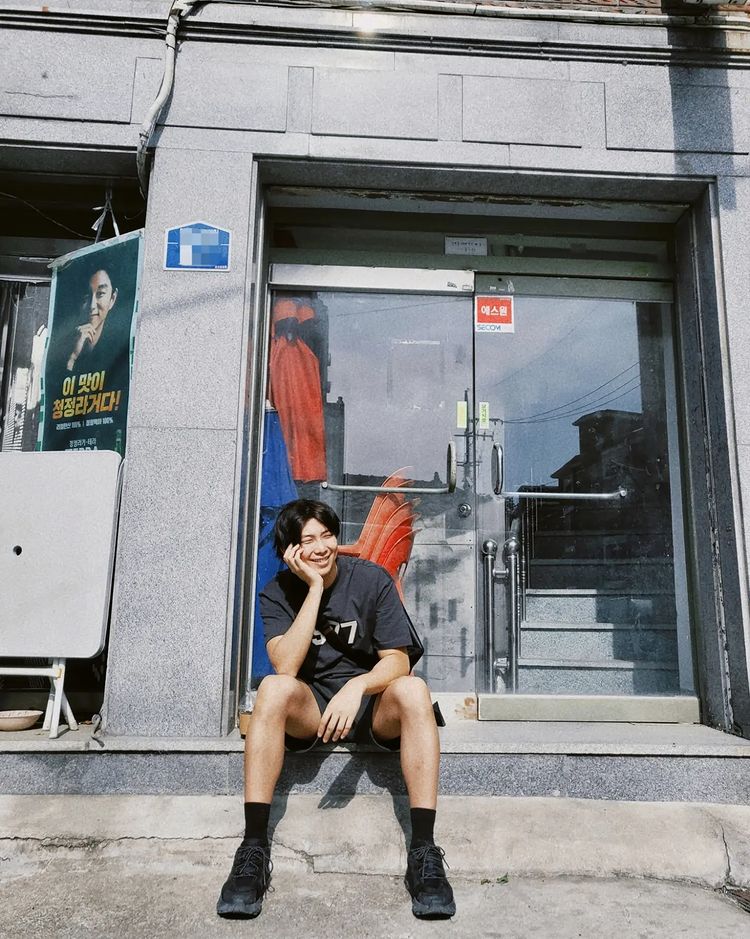 10. When having him in front of you made your dinner date perfect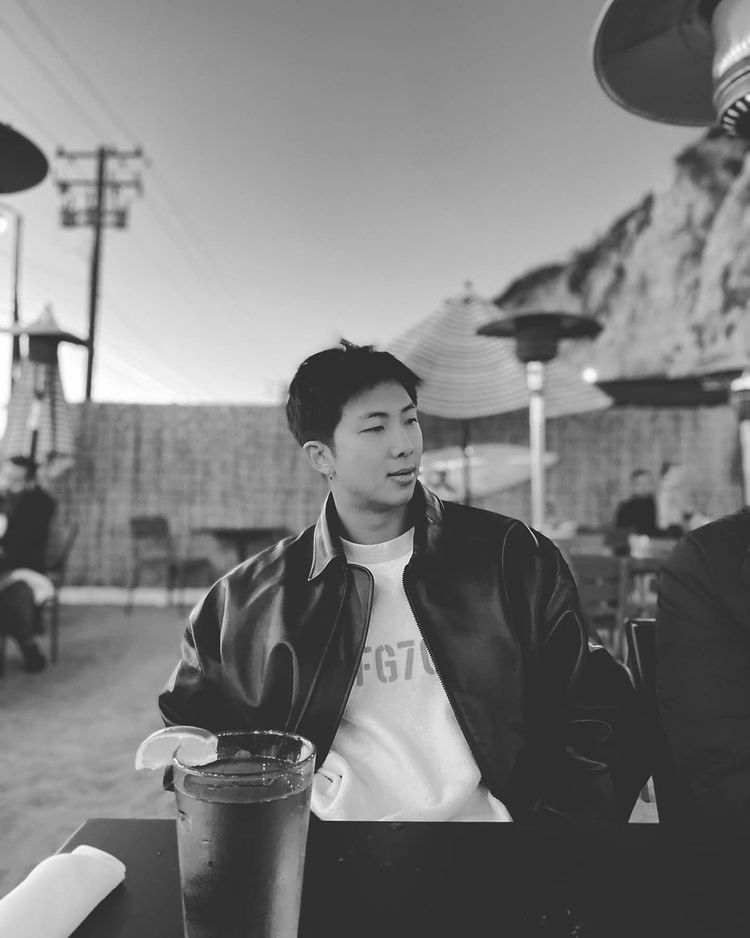 *What's your favorite RM boyfie pic? We know it's your wallpaper right now. Why don't you share it on the comment section so we can gush over him ;))
She loves music that she needs background songs 24/7. She watches TV like a dutiful binge-watcher. And she writes mostly about the music she listens to and the shows and films that she watches.