10 Wi Ha Jun Off-duty Looks That Are Wallpaper-worthy
Wi Ha Jun has never failed to amaze us with his every performance in the Kdramas and films that he starred in. He gave us many characters to swoon over from the fearless Hwang Jun Ho of Squid Game to the enigmatic Choi Do Il of Little Women to everyone who came before and in between them. Shortly after, he started to become a household name; and while we wait for his next projects, which will surely make us fall for him even harder, we turn to IG in the meantime for more contents of Wi Ha Jun himself, which is already making us fall for him even more.
Here are some of our favorite Wi Ha Jun off-duty looks that he pulled off perfectly on Instagram.
Take the Quiz: Which Wi Ha Jun Will You Fall for?
1. When he's playing shy but still looked good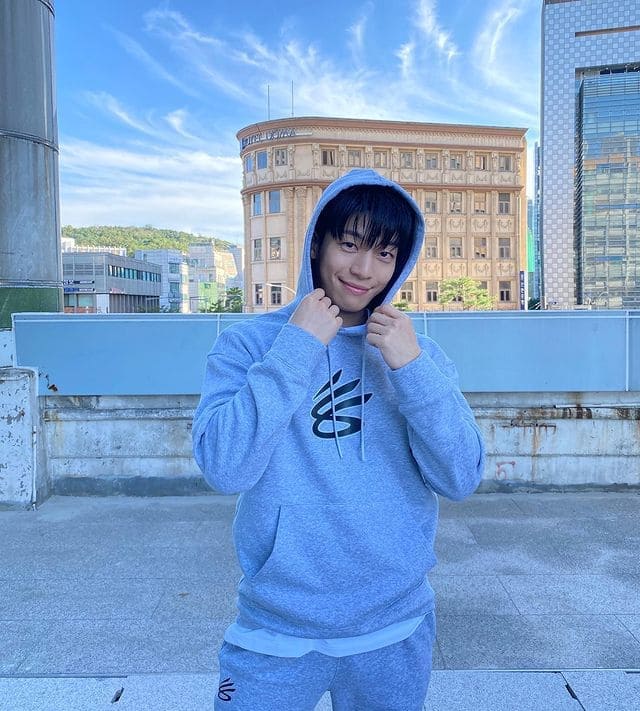 2. When he subtly gave you a hint of all the good results from all the times he spent in the gym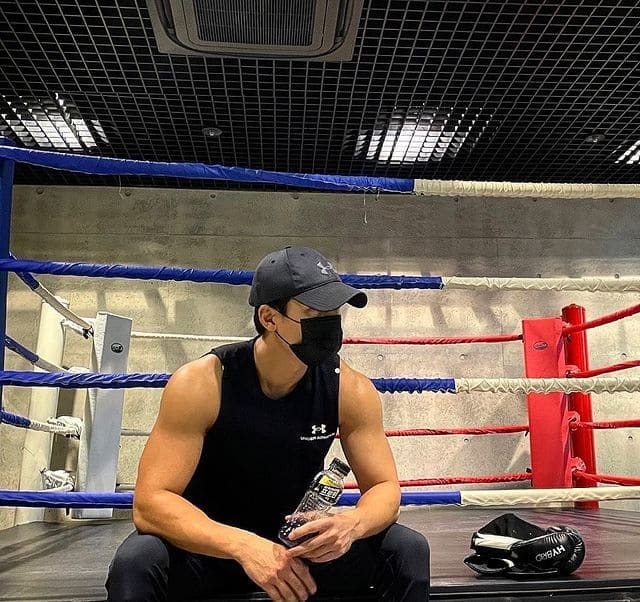 3. When he flexed his oceanwide houlders #blessed #greatview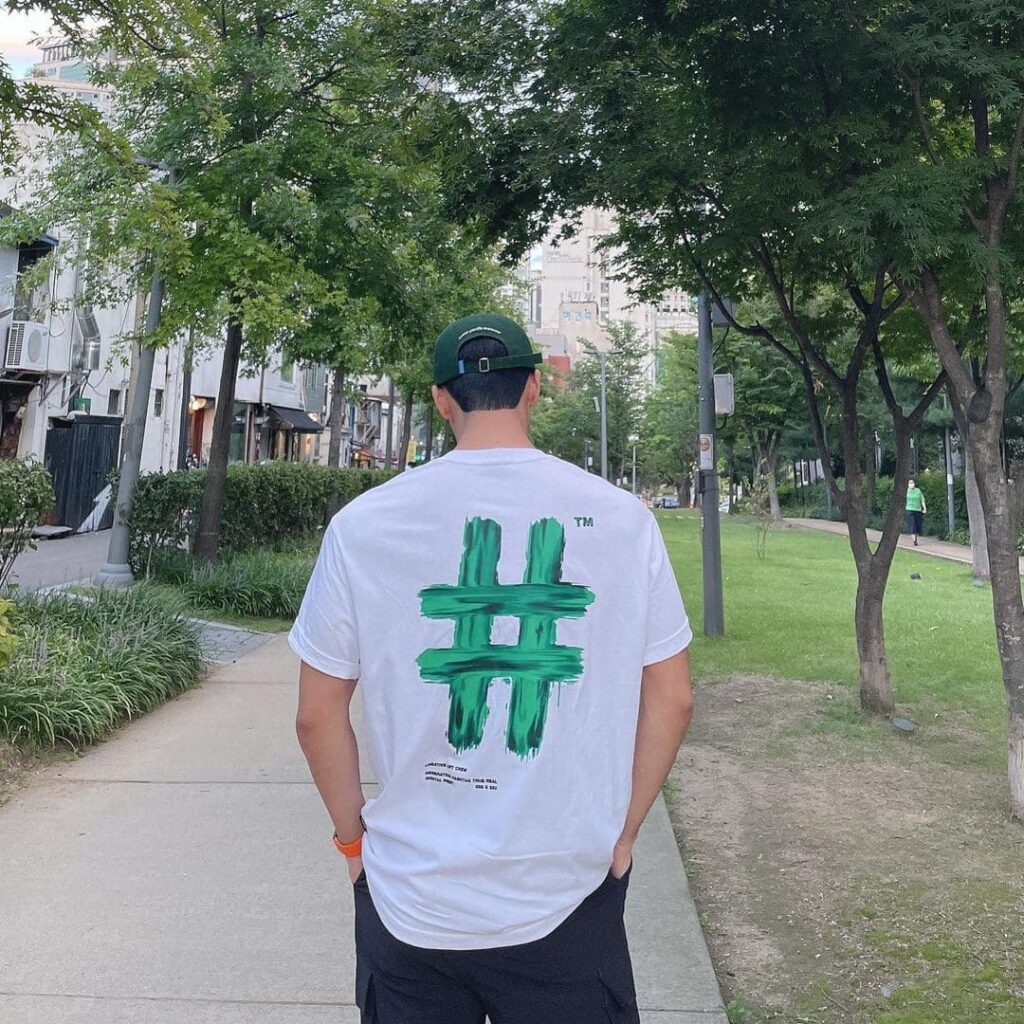 4. When he's all tourist-y and so cute about it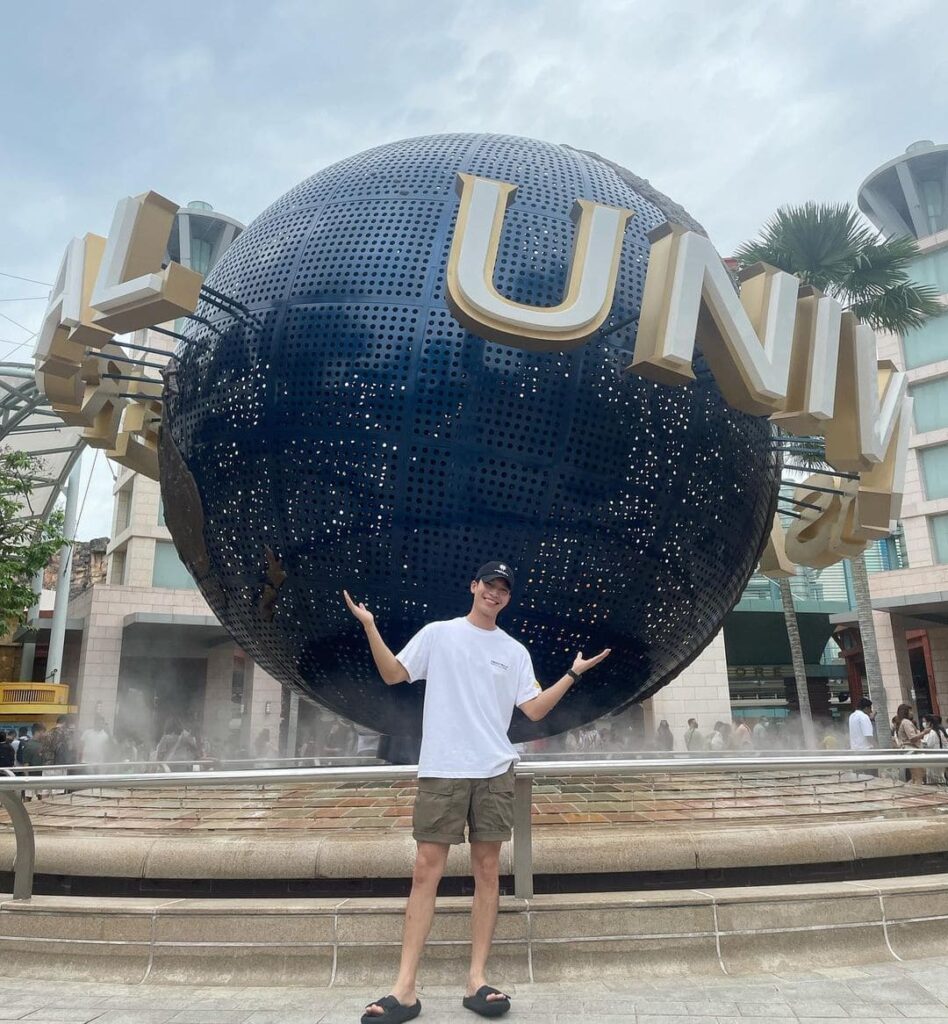 5. When he's trying to decide what to eat and looking fine at the same time it already makes you full and satisfied (but of course, you'd still want more)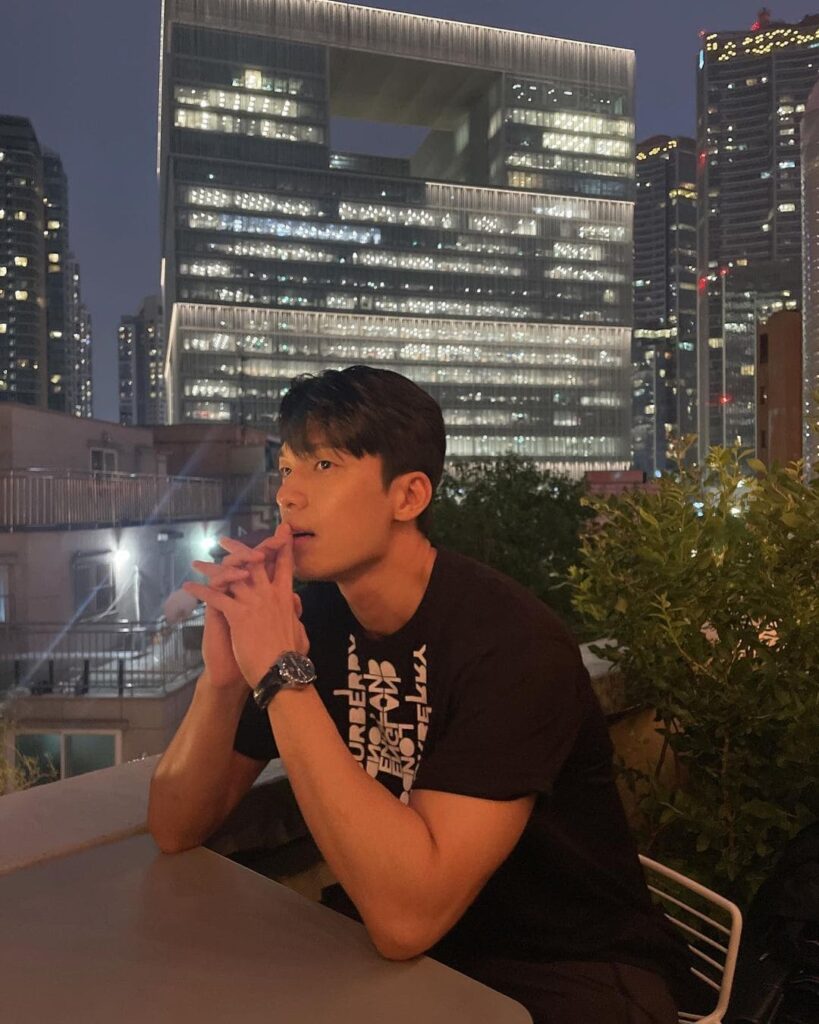 6. When he knows he's got it sooo good and you just got to take a picture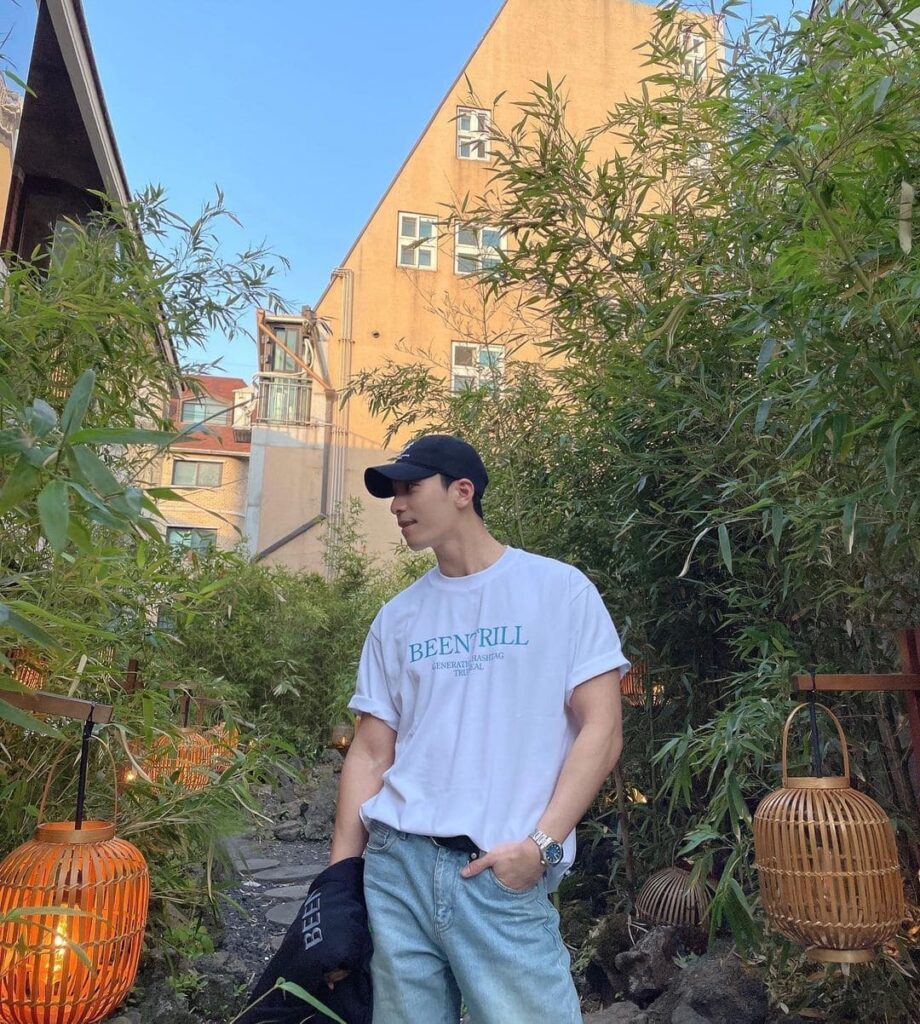 7. When he's playing the cute and playful puppy card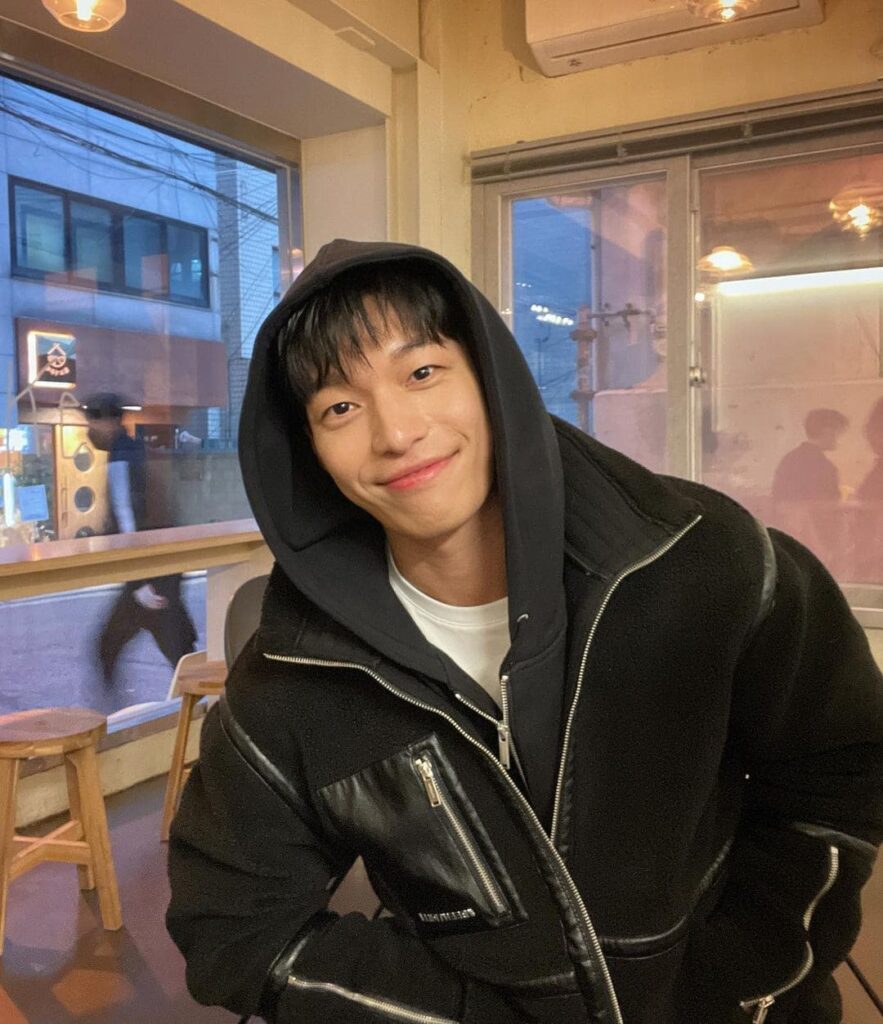 8. When he thought finger heart is not enough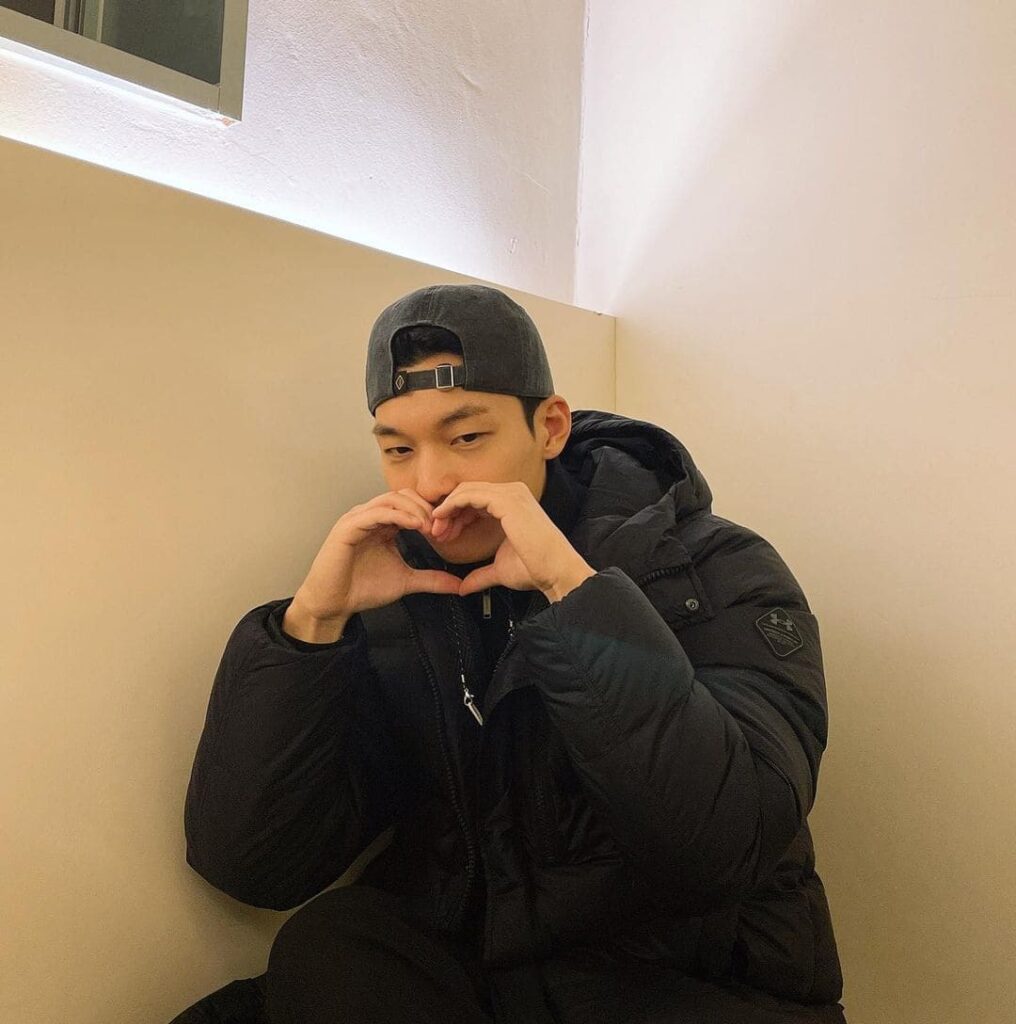 9. When he's at his sweetest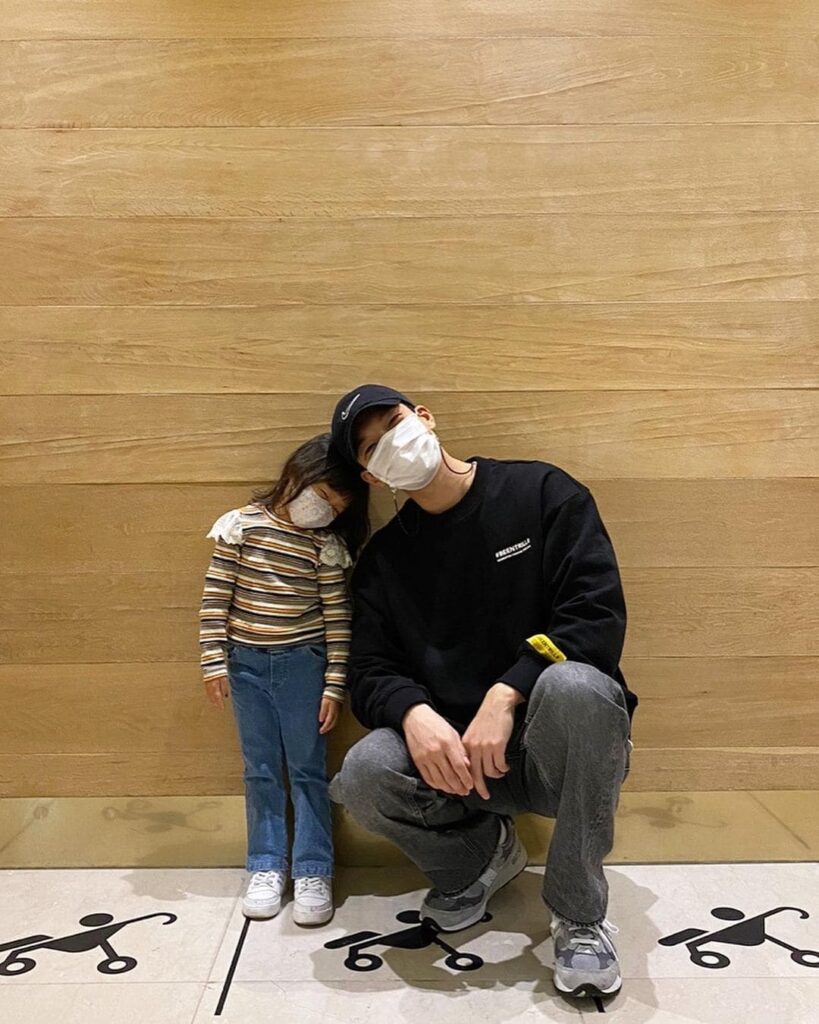 10. When he made us wish Jun Ho survived (Still hoping he's alive in Season 2 *fingers very tightly crossed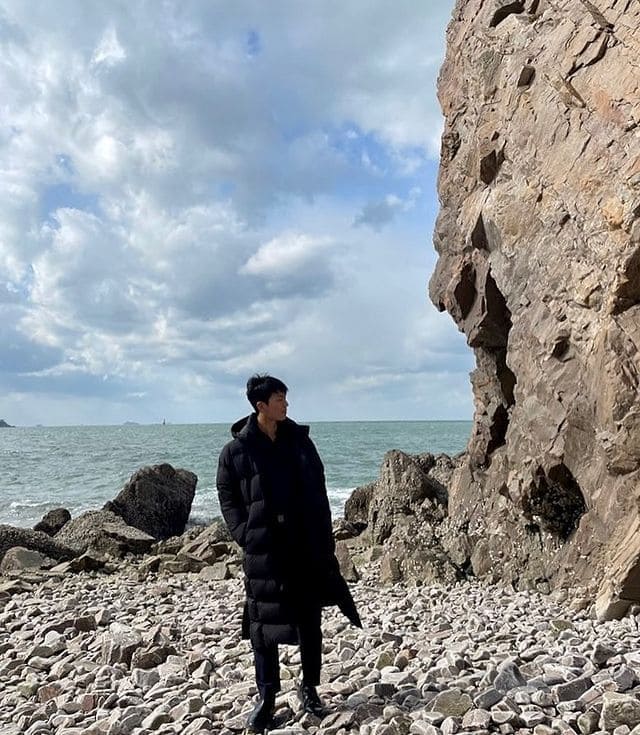 Take the Quiz: Which Squid Game Player Are You?
*What's your favorite Wi Ha Jun boyfie pic? Share them in the comments section below.
She loves music that she needs background songs 24/7. She watches TV like a dutiful binge-watcher. And she writes mostly about the music she listens to and the shows and films that she watches.