Start-Up Shooting Location: A Mini Tour Inside Sandbox Façade, Oil Tank Culture Park
Aside from the nicely graded spring shades in Start-Up's pilot episode, the military-looking Sandbox's entrance where Dal Mi and In Jae met has made an impression that this K-drama would give us a lot of inventive shots. Surely, for at least once, you wondered where Start-Up's Sandbox is actually located outside our screen.
Travelling might be limited this year and we just can't easily go out and take off our pyjamas to visit a Start-Up shooting location. Worry no more because we managed to visit Oil Tank Culture Park last year and collated some clips for a mini tour inside Sandbox façade. Enjoy this virtual glimpse—and some facts about the place!
ALSO READ: K-drama Shooting Locations That Are Worth a Visit
Going to Oil Tank Culture Park
We visited the park during winter. It could be the perfect time to visit this cultural place because you can enjoy the warmth inside some of the tanks. If you love to appreciate the location itself, then better visit when you don't need to suffer from a freezing breeze.
It would only take some minutes of walk to reach the Park's entrance when you are coming out from the World Cup Stadium Station (Subway Line 6, Exit 2). Oil Tank Culture Park is located at 87 Jeungsan-ro, Mapo-gu, Seoul (서울특별시 마포구 증산로 87).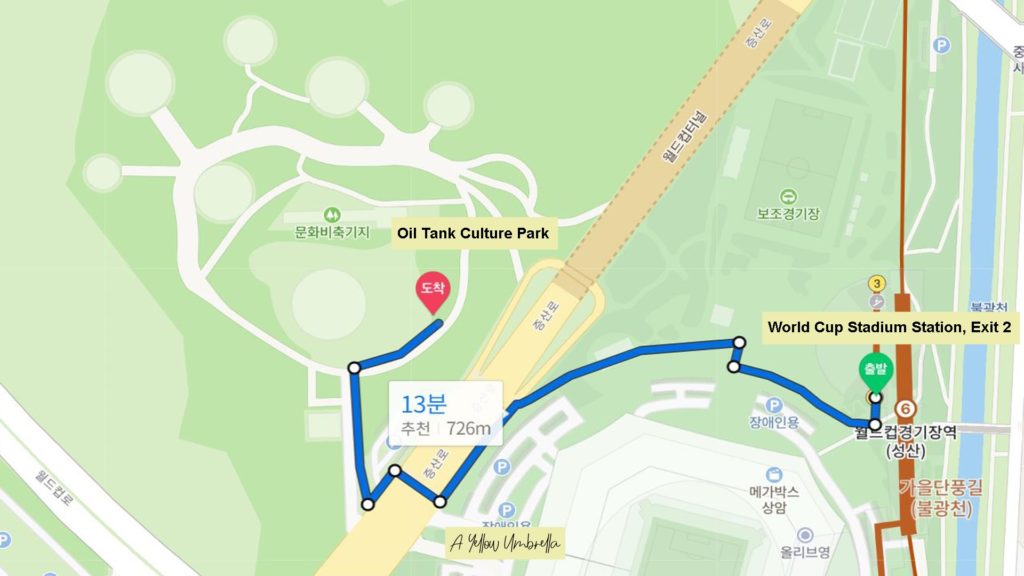 The Tanks
The Oil Tank Culture Park has six tanks to explore. Sandbox's entrance is from the Tank 2's front and I guess, a combination with Tank 1's glass pavilion.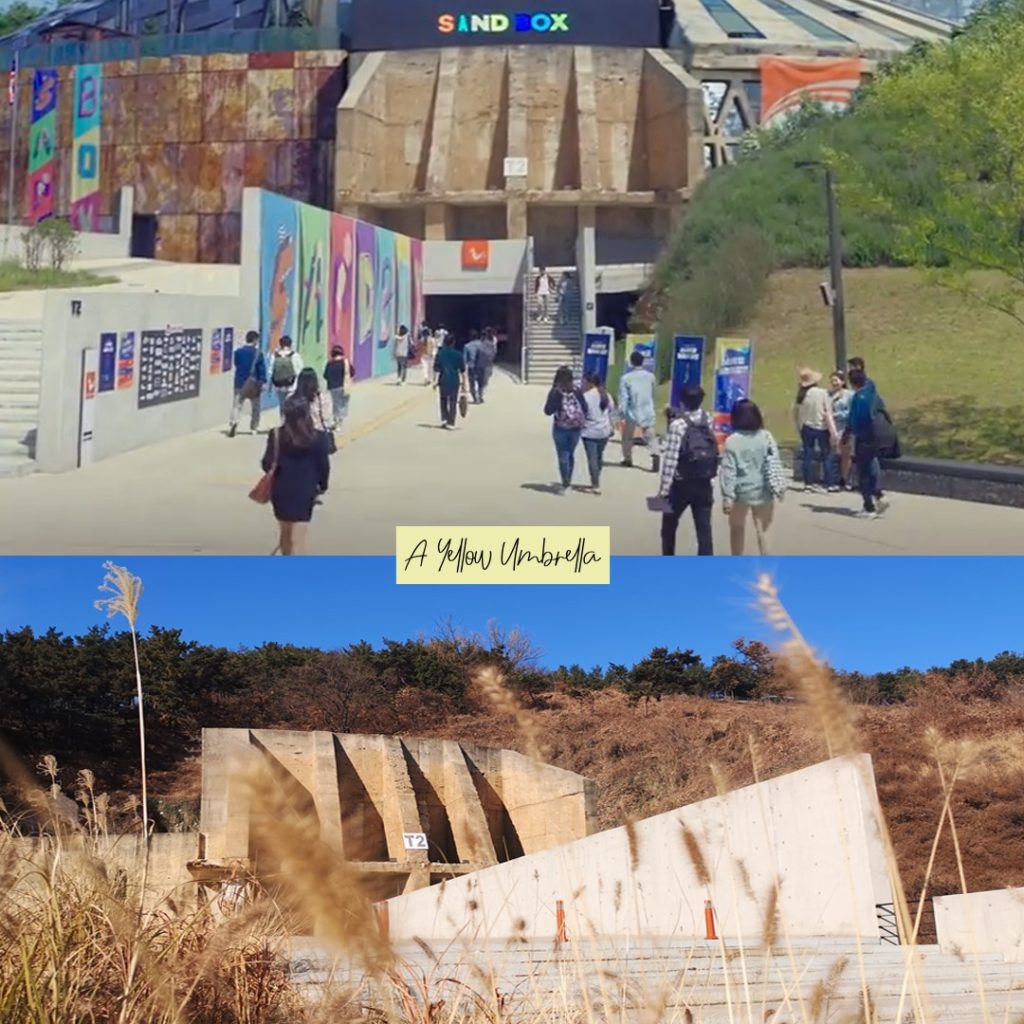 This is how it looks like inside the Glass Pavilion: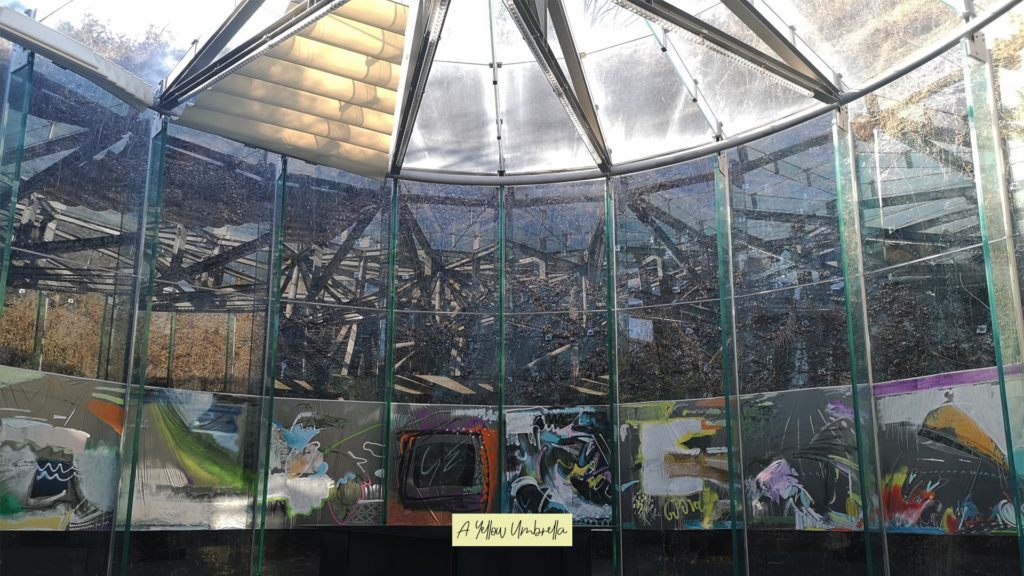 Tank 2's label, showing off in Sandbox's façade is the Performance Hall. And yes, Start-Up companies are nowhere to be found behind the entrance. An outdoor performance stage is there instead.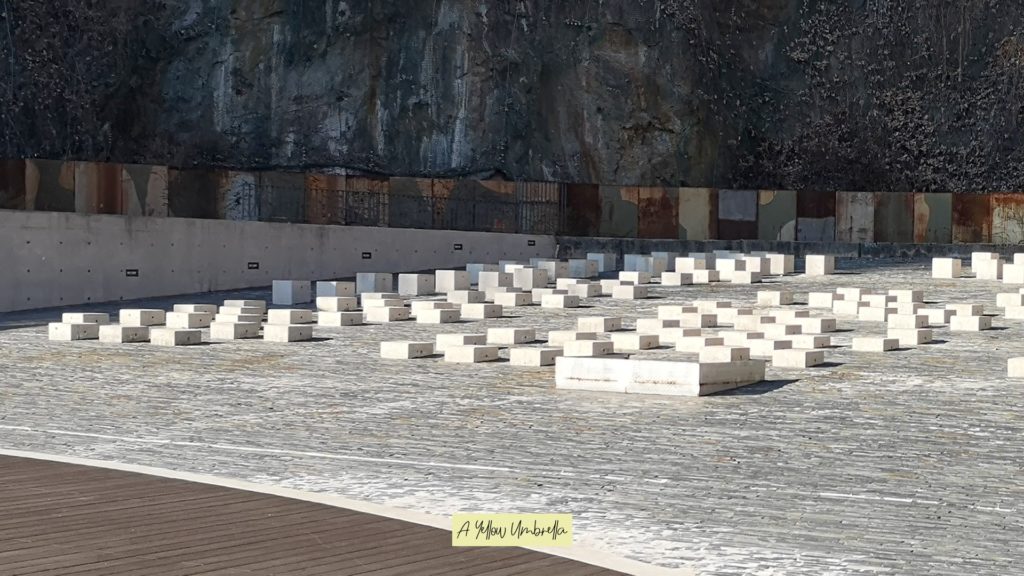 Tank 3 is the only original oil storage that is kept and preserved in the park. Tanks 4 and 5 are Cultural Complex and Story Hall, respectively.
Tank 6 is the most interesting part for me because it's the Community Centre where a cafeteria, conference rooms, and multipurpose halls are stored. The exterior of Tank 6 could also be part of Sandbox's entrance that is connected with Tank 2's front and Tank 1's roof. I could be wrong.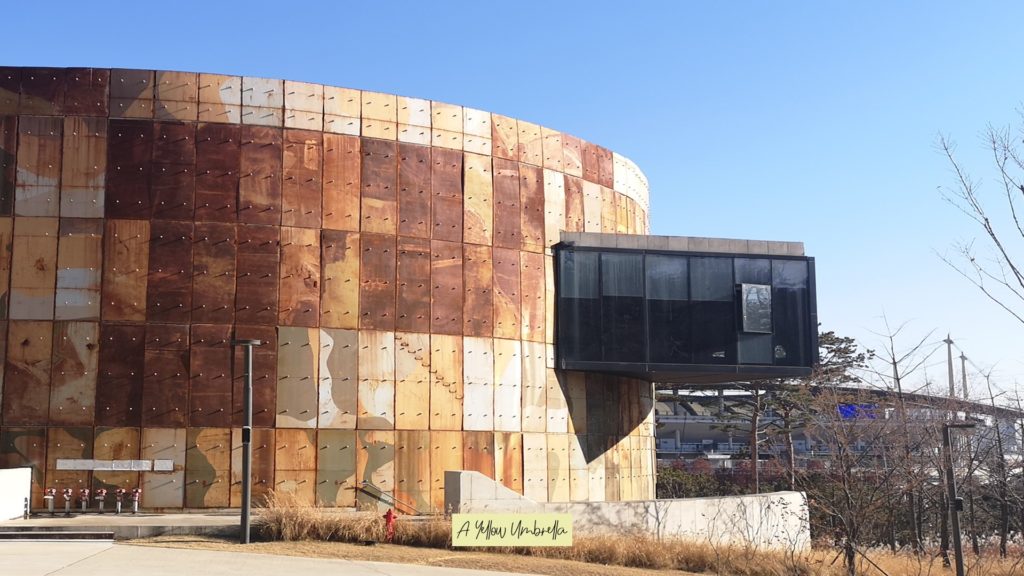 For more detailed information about the Oil Tank Culture Park, visit Seoul Parks.
The Mini Tour
Oil Tank Culture Park is a must-visit spot in Seoul, not only because of Start-Up and other music videos that used the place as shooting location, but it's a heritage as well that has been regenerated for the public since its opening in 2017.
ALSO READ: Start-Up Is Not Just About Your Ships
Fangirling: Started from Full House. Continued in Secret Garden. Though a total K-drama addict, she's a newbie in the world of Korean and Chinese idols.
Personal: She is a lover of coffee and cheese. She's been wandering slowly (very) for seven years, finding home in cities she fell in love with. When she can win over laziness, she will let the words flow.