Which Shin Hae Sun Are You?
All hail the queen! After her fiery portrayal of Kim So Yong (and Jang Bong Hwan) in the much-loved K-drama Mr. Queen, Shin Hae Sun definitely set the bar too high. But even before the period piece, she has already starred in other K-dramas with unforgettable and equally adored leads, such as gifted violinist Woo Seo Ri from Still 17  and prima ballerina Lee Yeon Seo from Angel's Last Mission: Love. To say that Shin Hae Sun "understood the assignment" might still be saying the least for how she outstandingly brought each and every character to life. 
Among the characters that she played on the small screen, which of them are you most like? Answer the questions and find out. 
---
Question 1 of 8.
Which outfit would you wear on a special day?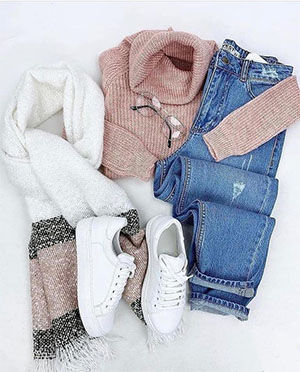 Question 2 of 8.
Which bag would be your everyday accessory?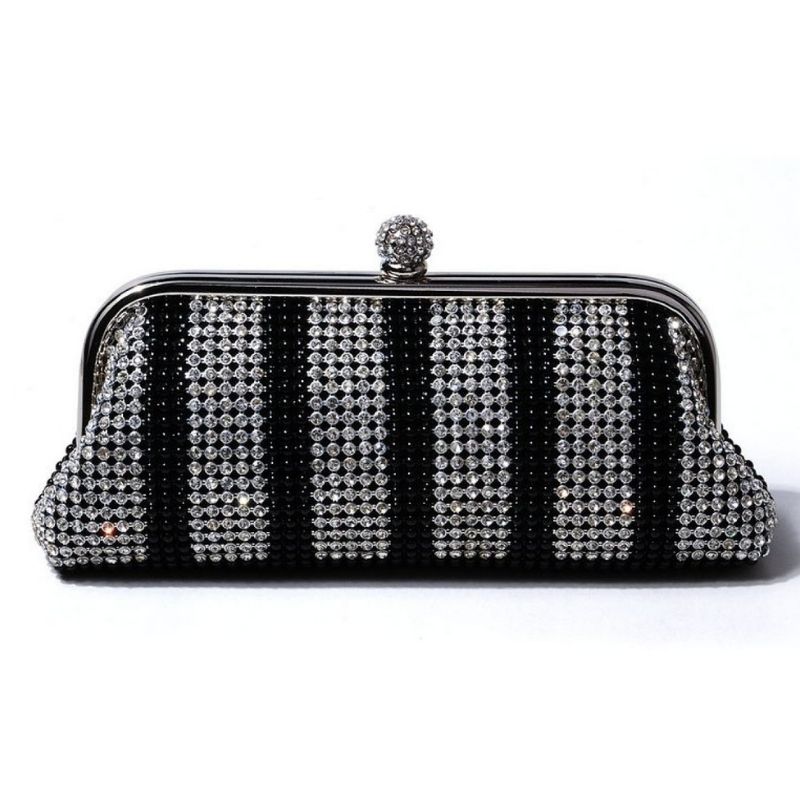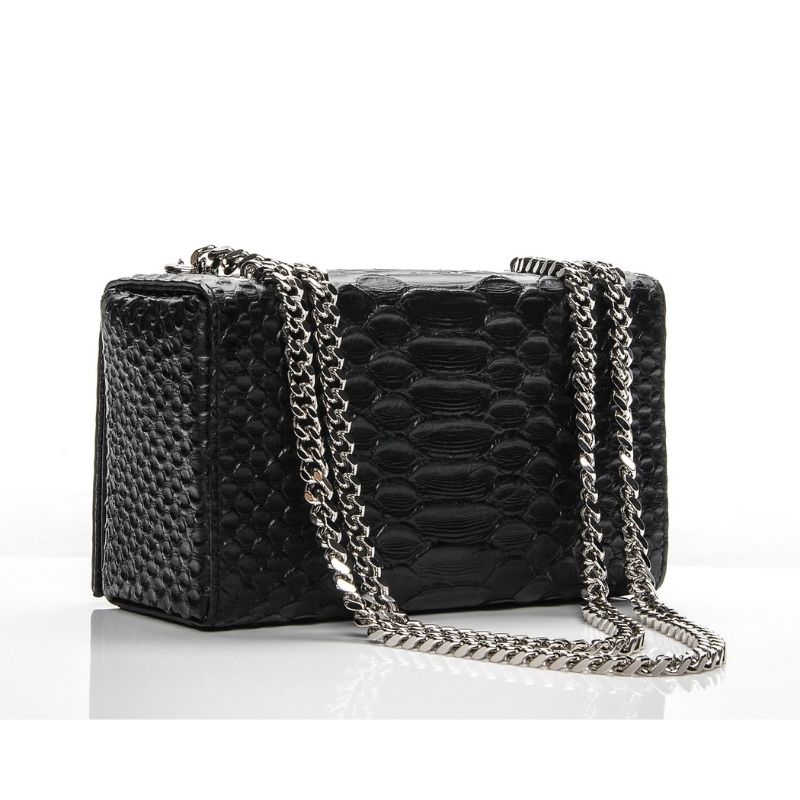 Question 3 of 8.
Which color matches with your personality?
Question 4 of 8.
What happens when you step into a crowd?
2. What crowd? You only see yourself.
Question 5 of 8.
Who are you in your friend group?
1. The prankster who makes everybody laugh and instigator of mischievous acts
2. The sweet, kind, caring friend who loves and is loved by everybody
3. The cranky leader of the group who everybody argues with because she knows she's right and she is most of the time
Question 6 of 8.
How do you resolve a conflict?
1. Avoid any heated arguments by saying sorry or sweettalking your way out of it
2. Make your case; the only way out is winning the battle
3. Manipulate your way out unscathed
Question 7 of 8.
Pick a female movie character.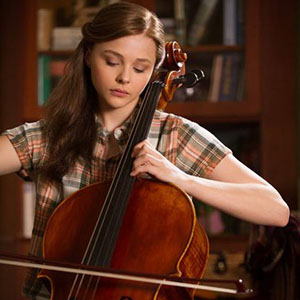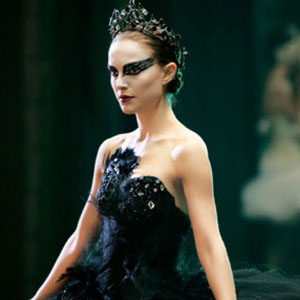 Nina Sayers of "Black Swan"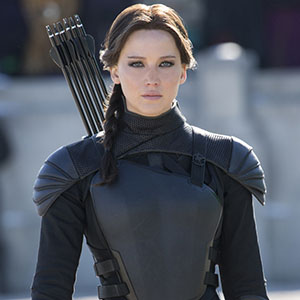 Katniss Everdeen of "The Hunger Games" Series
Question 8 of 8.
Which Shin Hae Sun?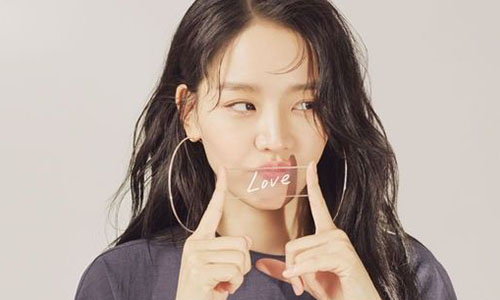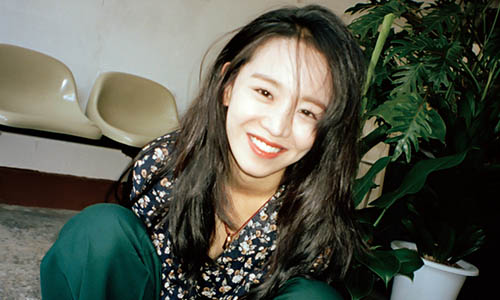 All 8 questions completed!
---
Share results:
Which Shin Hae Sun Are You?