Which Kim Se Jeong Heroine Are You?
Her smile alone is enough to like Kim Se Jeong. It's infectious and can easily make you feel good. And when you start listening to her voice and watching her dramas, there's no other way but to get more drawn to this former Gugudan and I.O.I member.
Kim Se Jeong has proven through her music that she's one fine idol to look up to. But, she has also turned herself into a versatile actress who's ready to own her characters. In her debut drama as a lead, School 2017, where she won the Best New Actress Award, Kim Se Jeong showed her cute, cheerful side as an aspiring webtoon artist but willing to fight for the school justice. Few years after, Kim Se Jeong transformed into a badass evil spirit hunter in The Uncanny Counter.
Which do you think from these characters is more similar to you? Answer these questions to find out.  
---
Question 1 of 8.
You would most probably donate for …
1. feeding programs for the homeless
2. school constructions in poor communities
Question 2 of 8.
Your friends think that you are …
Question 3 of 8.
Which line would you live by?
1. "I believe in this moment."
Question 4 of 8.
Which Kim Jung Hyun?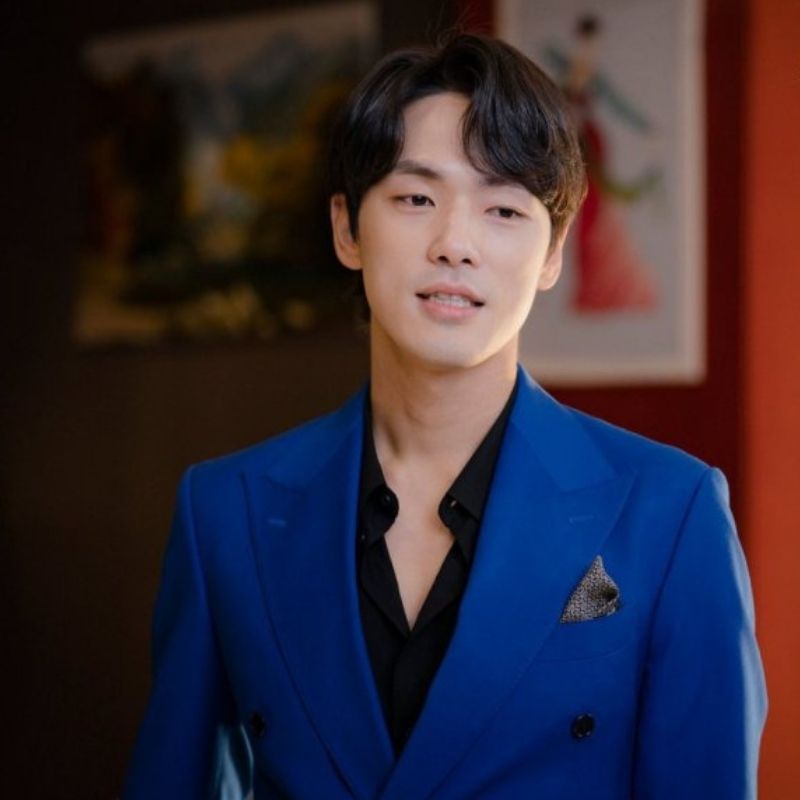 from Crash Landing on You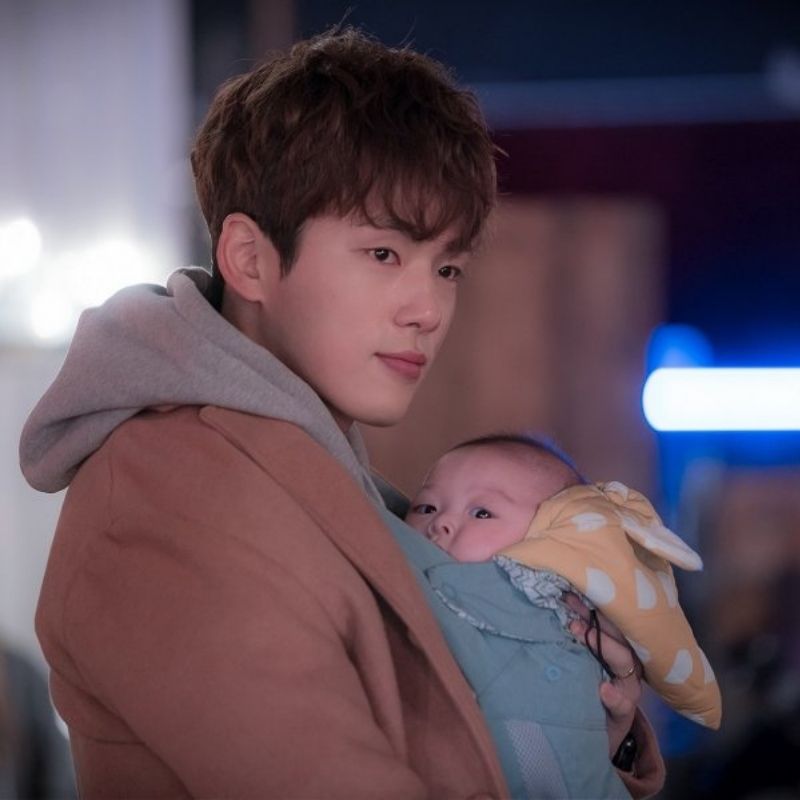 Question 5 of 8.
Choose your female fighter.
Jang Man Wol of Hotel del Luna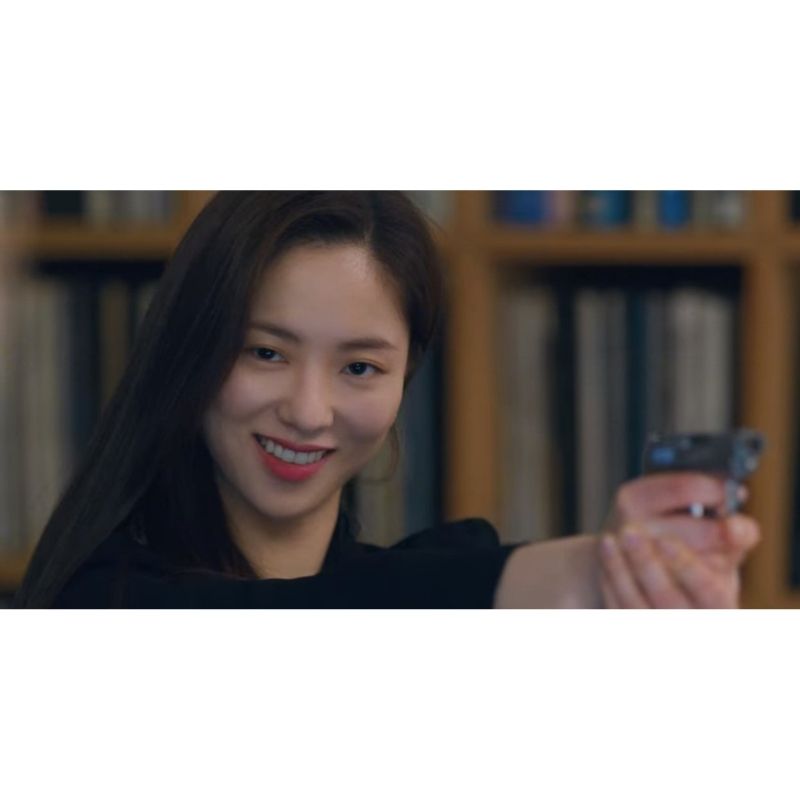 Hong Cha Young of Vincenzo
Question 6 of 8.
Which Cho Byeong Kyu?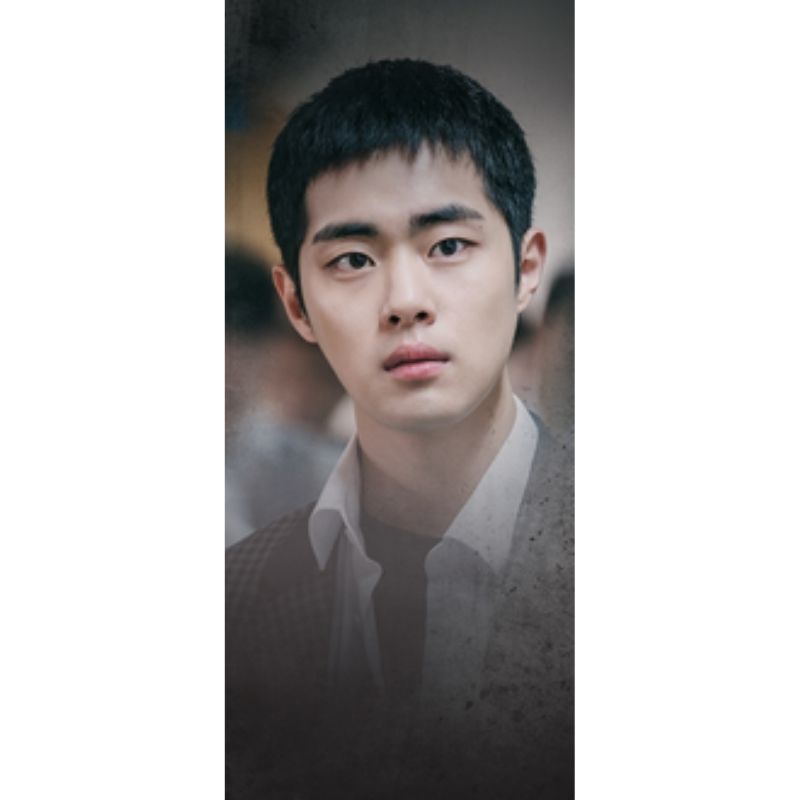 Question 7 of 8.
It's thrilling to have the power …
Question 8 of 8.
Which Kim Se Jeong?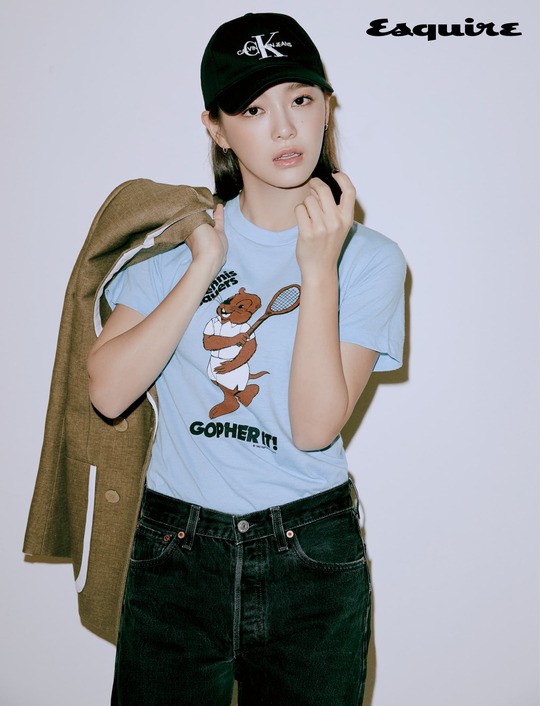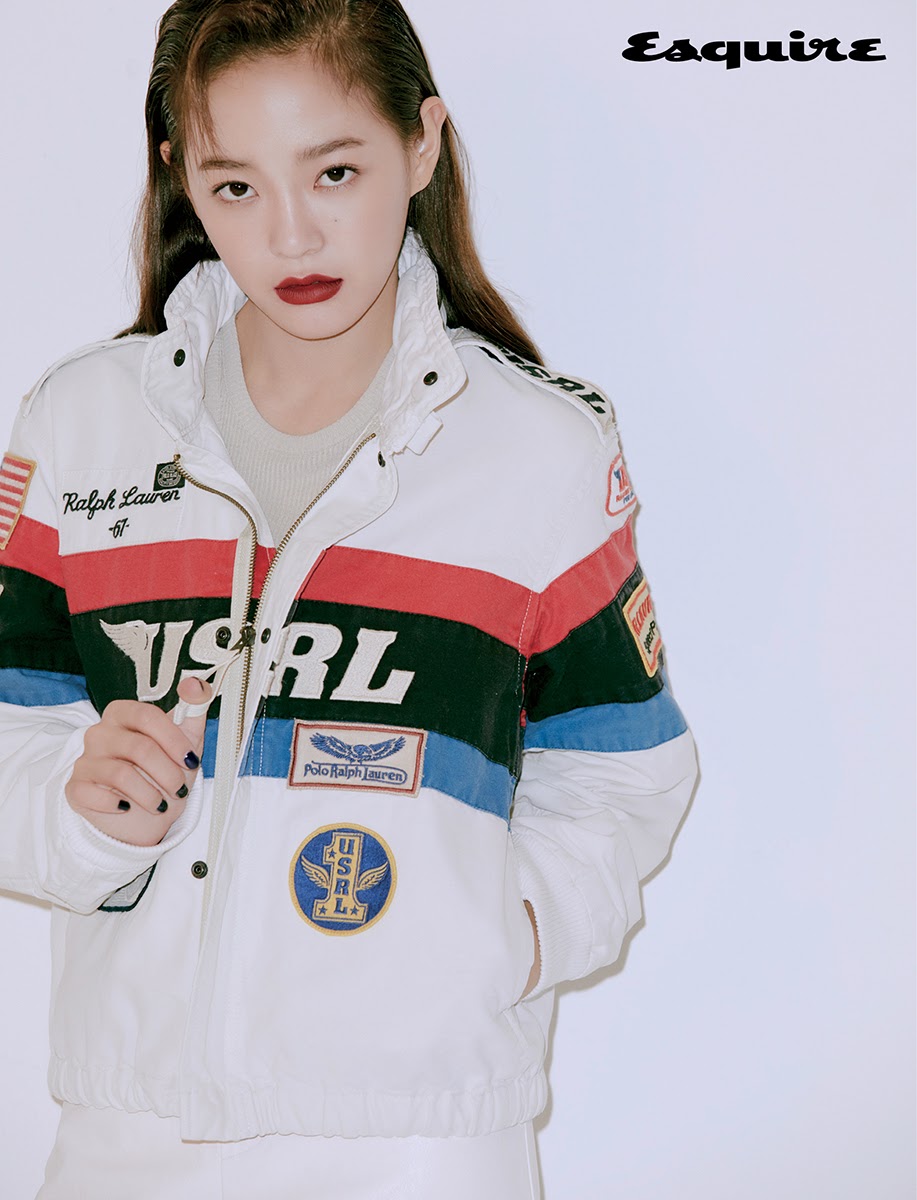 All 8 questions completed!
---
Share results:
Which Kim Se Jeong Heroine Are You?