10 Vincenzo Things We Love and Will Surely Miss
Vincenzo is a 10/10 K-drama and here are the things about it that we love and will definitely miss.
We actually already do. (╥_╥)
Geumga Plaza
Vincenzo dreamt of razing Geumga Plaza to the ground only to end up finding it as his home and wanting to protect it no matter what. I think we can all agree that Geumga Plaza will be one of the fictional homes that we'll forever hold dear in our hearts.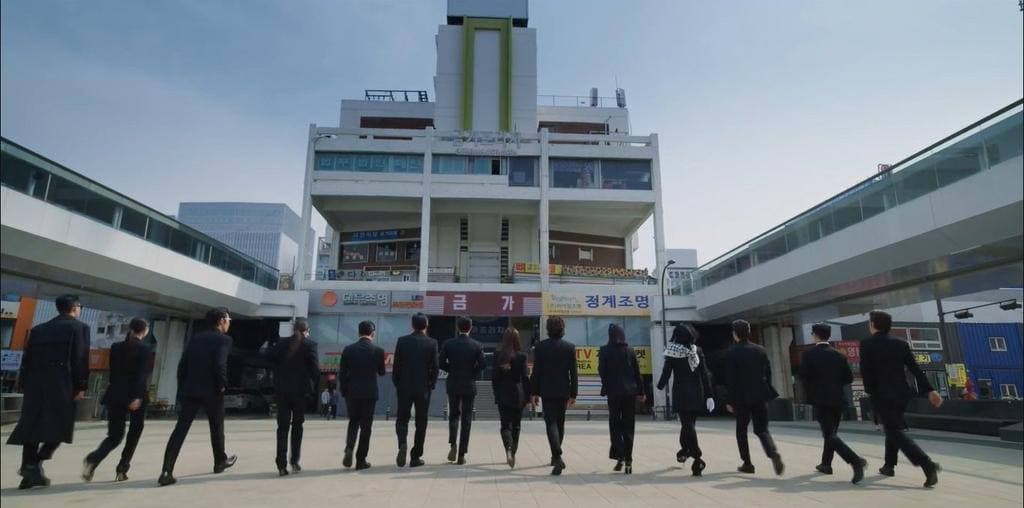 Inzaghi
Inzaghi may have entered Vincenzo's life with annoying knocks on his window, but we'll always have a soft spot for this little bird for he was the one who let us see Vincenzo's soft side, who being the best wingman ever mischievously trashed his room so he and Hong Cha Young could sleep next to each other, and of course for paying Vincenzo back just when he needed it the most.
Bromance
Their low-key bromance
Their high-key bromance
And their need-to-think-about-this-for-another-second bromance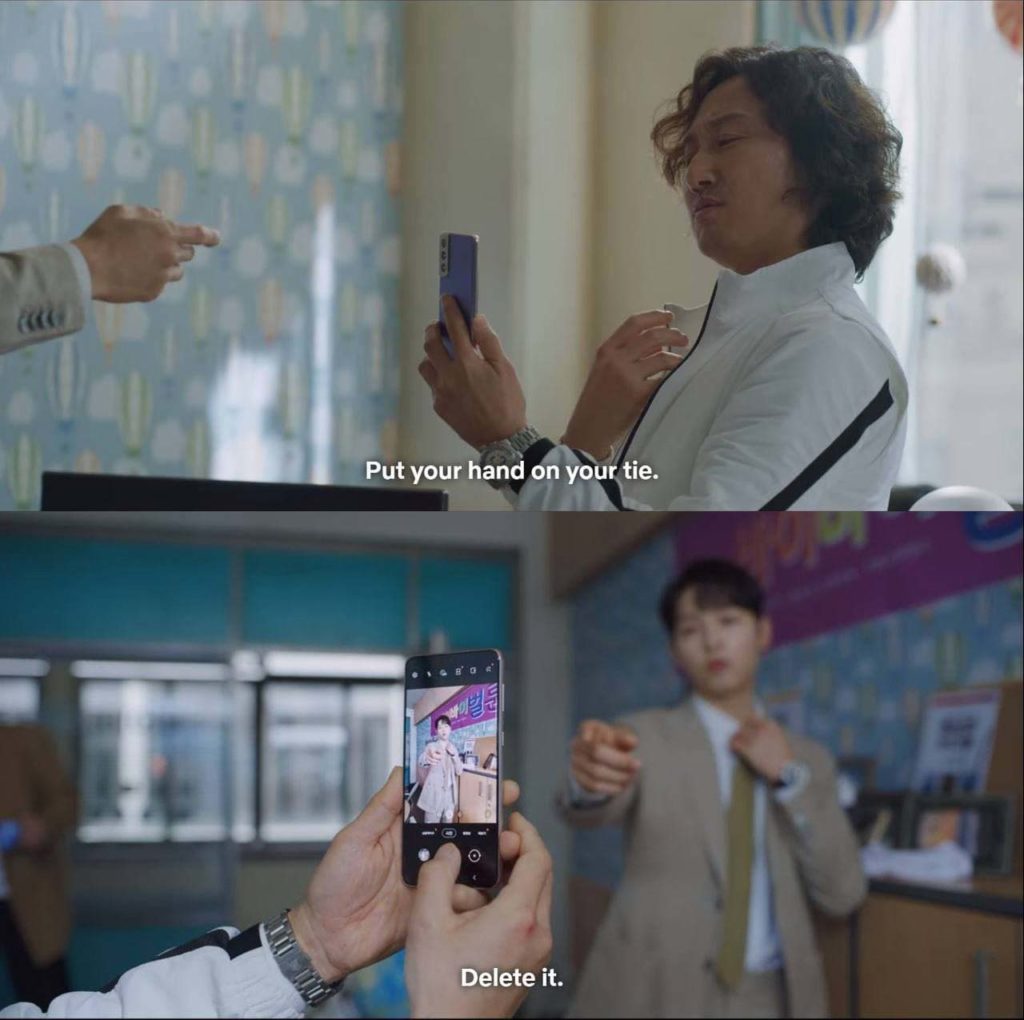 Guns and glory
A mafia drama will never be complete without all the fighting and shooting, and Vincenzo did not fall short in this department with all the many jaw-dropping, edge-of-your-seat, perfectly choreographed action scenes not just courtesy of Vincenzo himself but also of the surprisingly dextrous tenants of the plaza.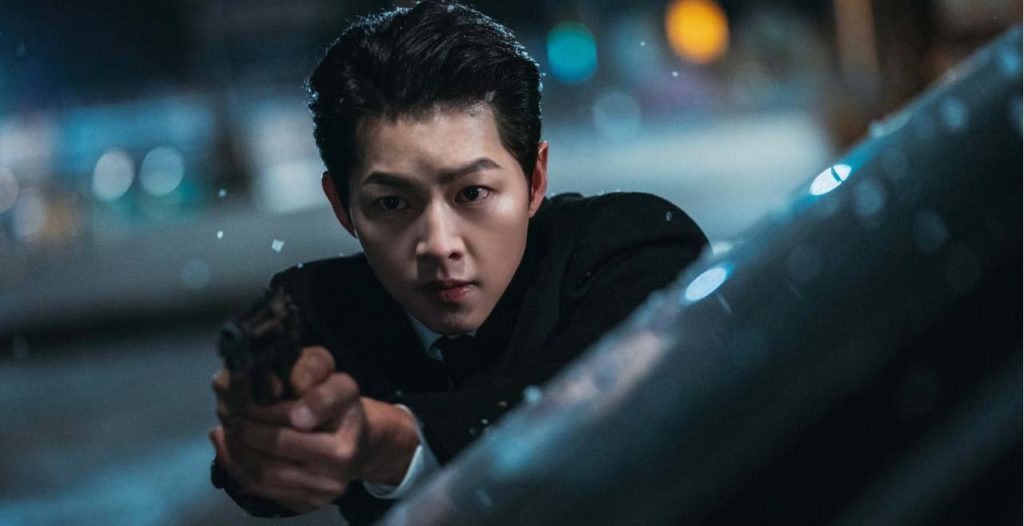 Evil vs evil
Just like Vincenzo said, only evil can punish evil, and the show stayed true to that. It was a war between two evils who were equally brutal, merciless, and unyielding. Their nature were both extremely wicked and heinous that they were the only ones who can match against the other.
It was on a scale that is seldom seen in K-dramas, and it was nothing but one epic battle.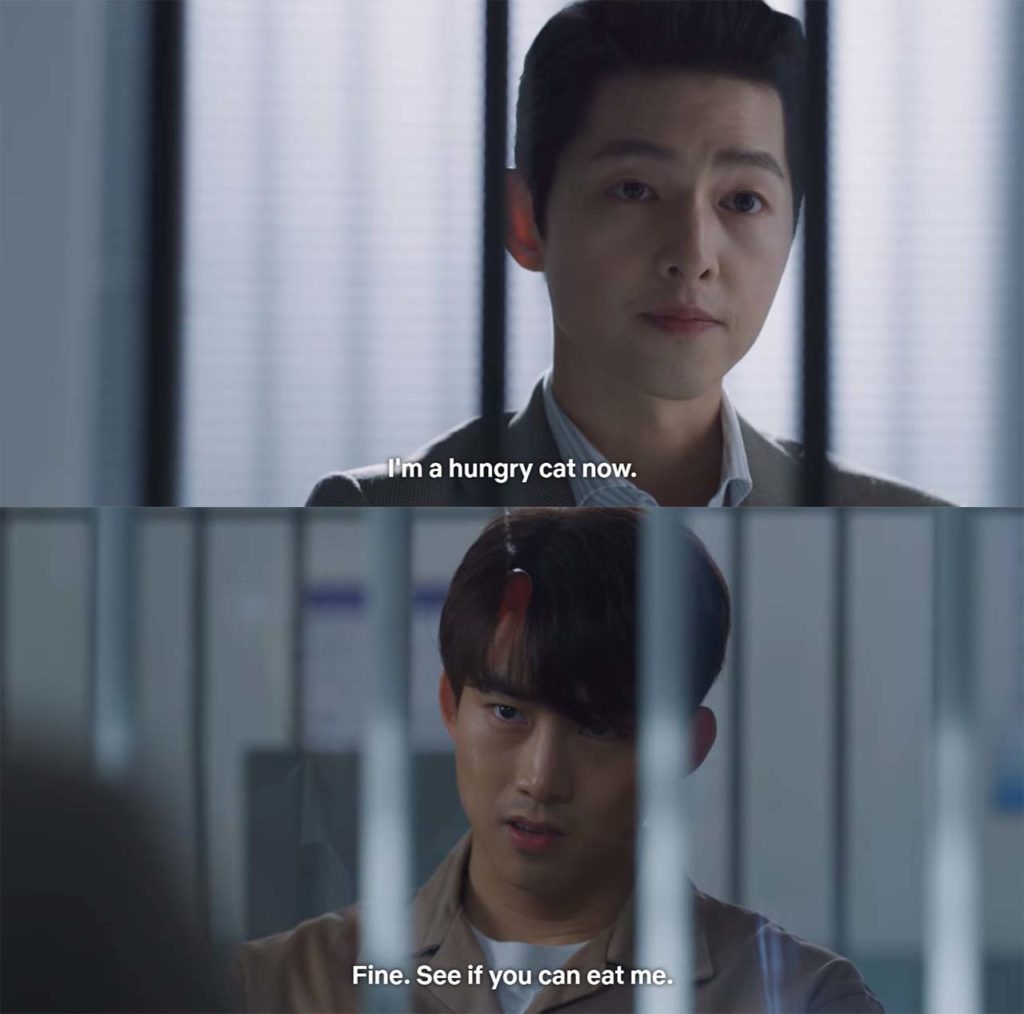 Super villains
And speaking of evil…
Props to Ok Taec Yeon for his hard-hittingly wild portrayal of Jang Han Seok, giving us the psychopath villain that we despise and at the same time wish to redeem, and to Kim Yeo Jin for her portrayal of Choi Myung Hee for being remarkably despicable to the point that she really had us wanting to reach into the monitor and go all out mafia on her. They brought to the table the perfect amount of villainhood that is worthy of a mafia vigilante's attention.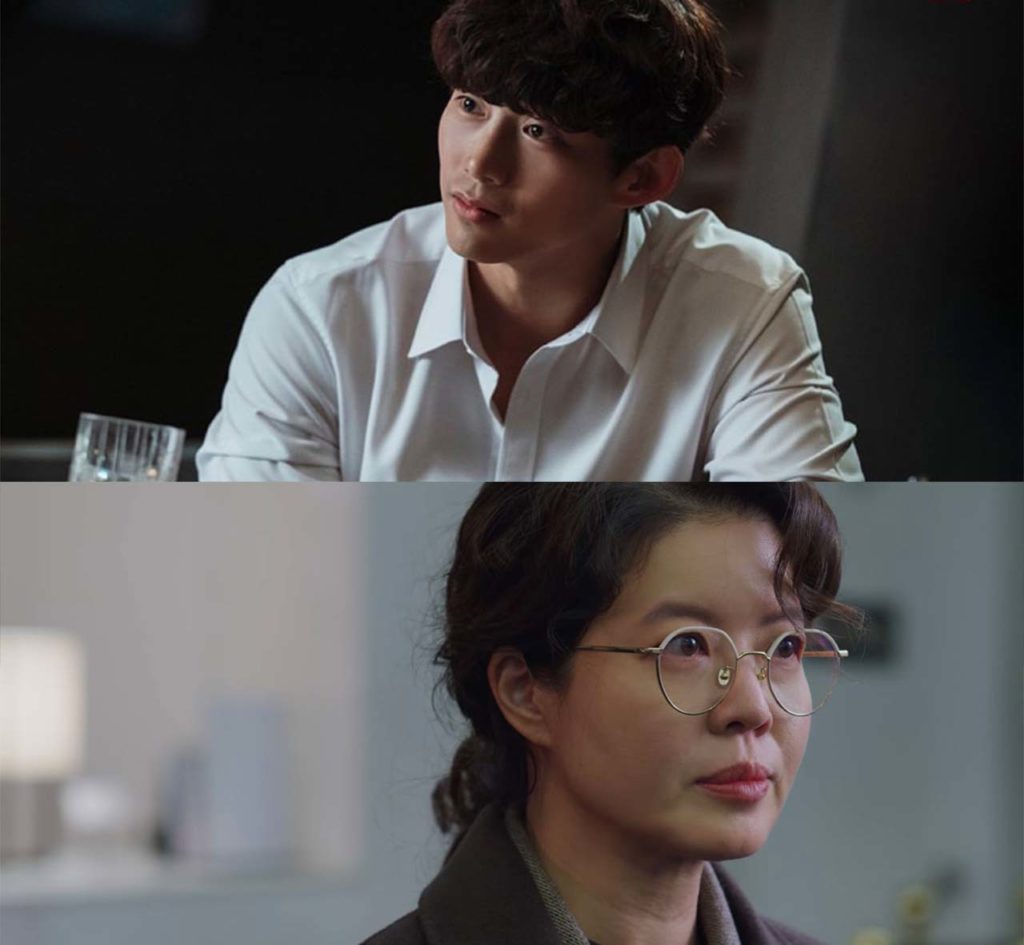 Jang Han Seo's crossover
Jang Han Seo playing for Vincenzo's side is probably one of the pivotal moments in the drama. From a scared, intimidated puppet, Han Seo bravely chose to live his life fueled by the newfound meaning to his existence—to free Babel Group from the evil reigns of his brother. All these thanks to his Vincenzo hyung whom he sincerely looked up to. His passing (sniff, sniff) may be heartbreaking, but it is good to know that he has finally found a brother who was worthy of him.
Cassano Geumga family
Geumga Plaza was a dilapidated, dark, and hulking building that you wouldn't consciously choose to settle in, but what makes it a home was its tenants. Even though at first they seemed like a bunch of misfits that are messy, chaotic, and someone you wouldn't want anything to do with, but overtime we got to know them for who they truly are—unfalteringly loyal, caring, and kind-hearted. All of them little by little grew on us with their quirks and individualities until we found ourselves deeply attached to every single one of them.
It wasn't just Vincenzo who found family in them but us as well.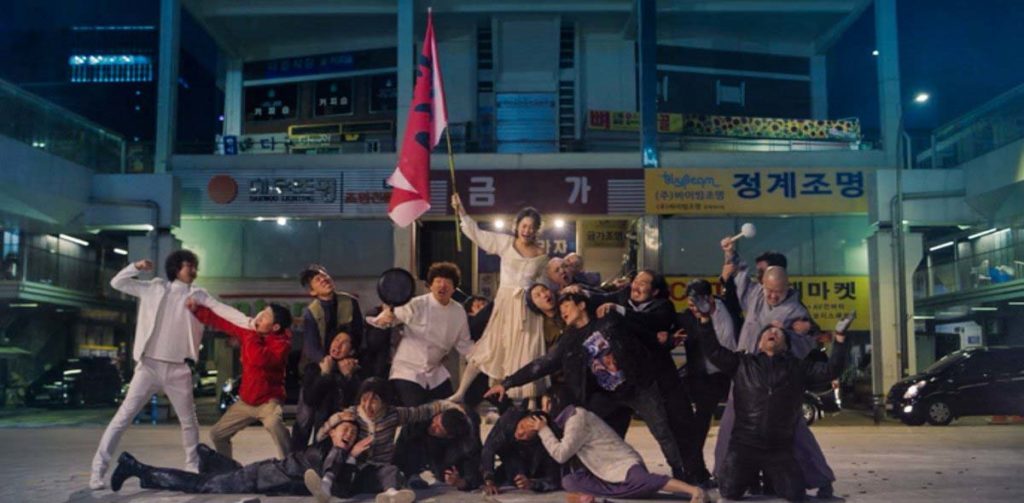 Hong Cha Young
The very first second she appeared, everyone knew she'd go down in history with all our other favorite female leads. Her unbelievable strength and tenacity to face off something humongously evil as Babel Group and the strong will to bring them down, and her badassery that's so gangster-level she could keep pace with an elite mafia definitely set the standards way too high.
Will definitely, definitely miss her sassy strut.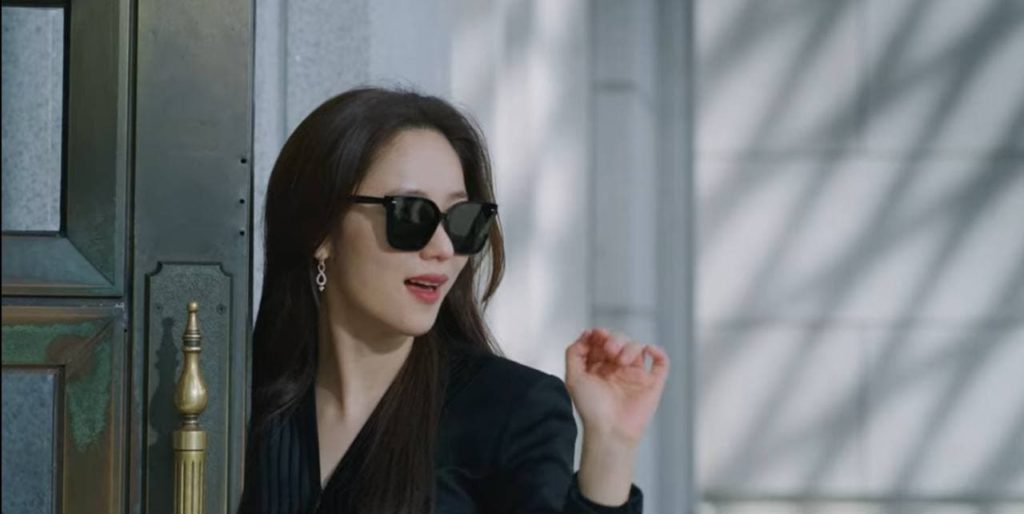 Vincenzo Cassano
Let us take this moment to thank all the K-drama gods for bringing Vincenzo to life. He was absolute perfection. Another actor playing Vincenzo is just plain unimaginable. No one could portray the role as perfectly as Song Joong Ki did.
Our Corn Salad will forever be legendary. *Chef's kiss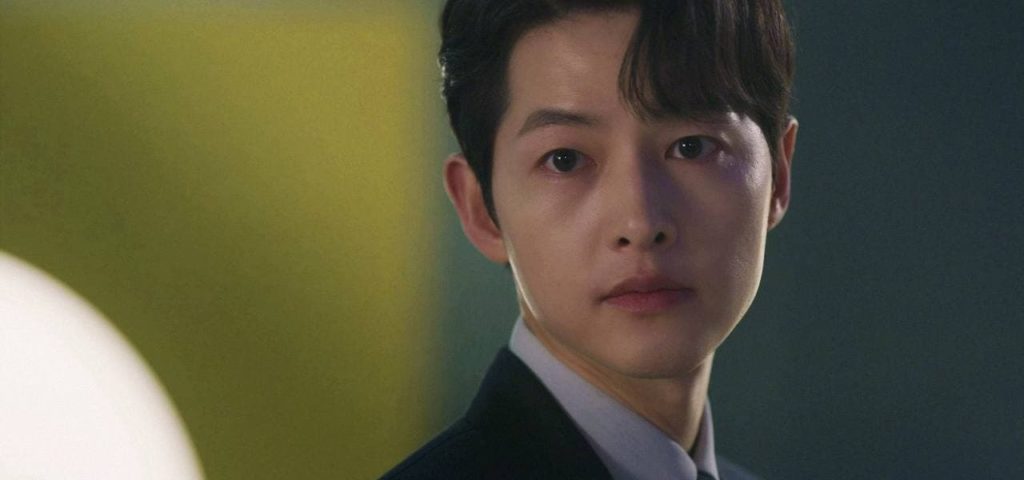 Vincenzo is a 10/10 K-drama. Wait, did I already say that? I guess it's worth mentioning again how 10/10 perfect this K-drama is, and it's ending has definitely left a thirty-diameter hole in our hearts.
*What did you love about Vincenzo? What will you miss about it? Feel free to pour your heart's content in the comments section below.
She loves music that she needs background songs 24/7. She watches TV like a dutiful binge-watcher. And she writes mostly about the music she listens to and the shows and films that she watches.