Which Wi Ha Jun Will You Fall for?
As Squid Game took the world by storm, so did the show's casts. Every character nailed their performance and left us in awe; and this one policeman, Hwang Jun Ho, definitely left us smitten by his bravery and the kind of face that, as a particular someone said, shouldn't be kept behind a mask. But it wasn't the first time that we fell for Wi Ha Jun's charm, as he already captured us before with several of his appearances in other K-dramas just like in 18 Again as the ever so swoon-worthy and lovestruck Ye Ji Hoon, and now in Bad and Crazy as the charmingly crazy K. 
With all these characters that Wi Ha Jun brought to life, he definitely deserves a spot in our Oppas to watch list. 
In for a Wi Ha Jun quiz? Answer these questions to find out which of his K-drama characters you will fall for. 
---
Question 1 of 8.
Which of these colors do you prefer?
Question 2 of 8.
Which of these outfits do you prefer your guy to wear?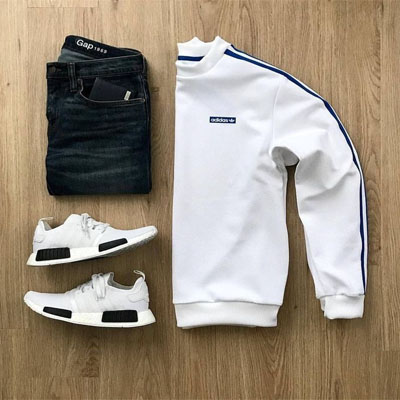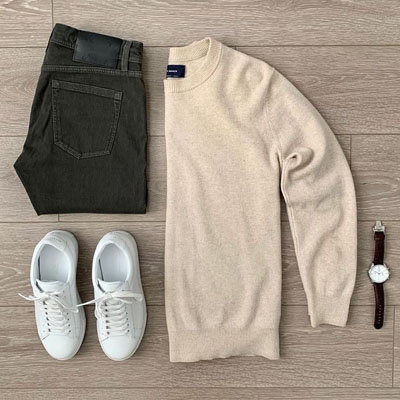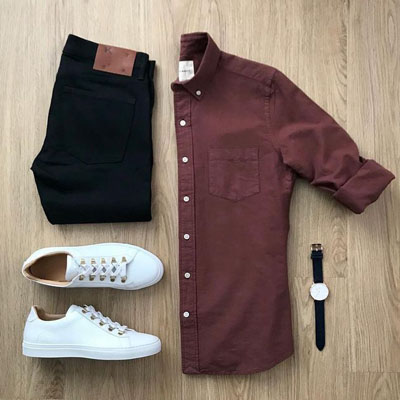 Question 3 of 8.
What do you look for in a guy?
1. Someone who can protect you
2. Someone who will cherish you
3. Someone who will stand by you
Question 4 of 8.
Which of these guys?
Question 5 of 8.
Which of these traits/characters that would normally make someone back away but you are secretly attracted to?
2. Estranged family relation
3. A serious responsibility (like single parenthood)
Question 6 of 8.
Which date would you enjoy the most?
Question 7 of 8.
Which of these would you ride on a road trip with your guy?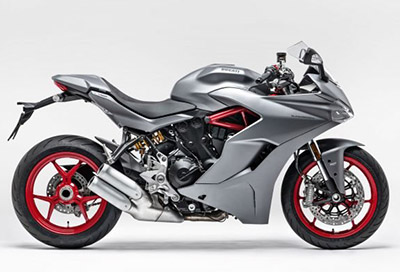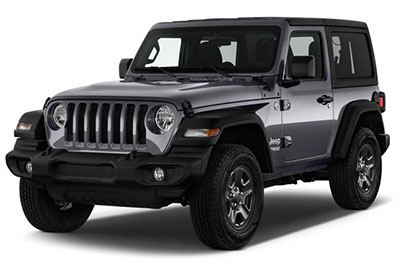 Question 8 of 8.
Which of these do you consider a love language?
All 8 questions completed!
---
Share results:
Which Wi Ha Jun Will You Fall for?