Which Season Should You Travel to South Korea?
After two years of travel uncertainties due to COVID-19, South Korea has lifted the mandatory tests and quarantine for its visitors. We can now plan which places to visit, which food to try, which tours to join, and anything that has been waiting to be ticked off from our bucket list.
In case you haven't completely decided yet on when is the perfect time to visit the country, here are some questions to help you finally settle on those travel dates.
---
Question 1 of 10.
That "Bad Guy with Wicked Charm" you're willing to be seated next to on a plane.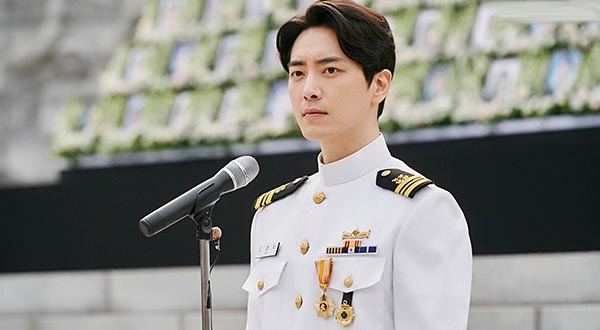 Oh Yeong Seok (Designated Survivor: 60 Days)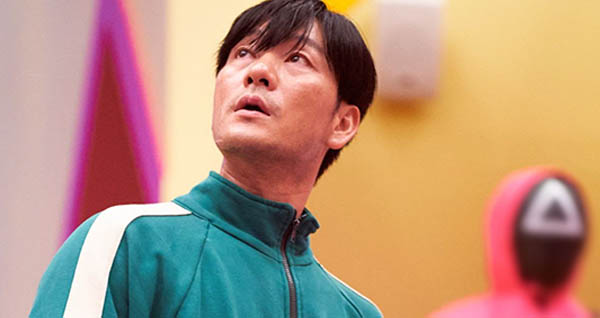 Cho Sang Woo (Squid Game)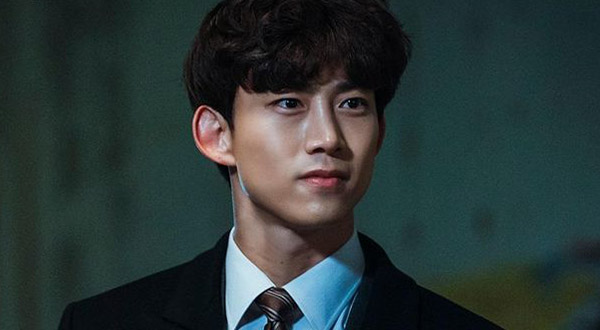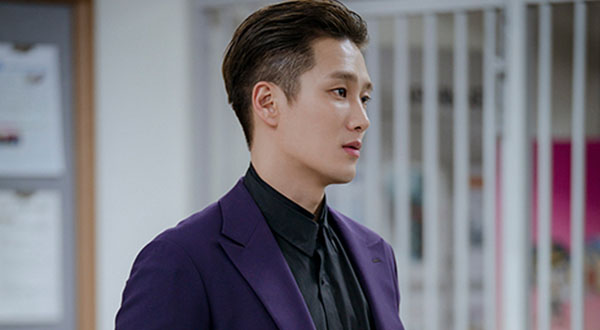 Jang Geun Won (Itaewon Class)
Question 2 of 10.
Which activity would definitely be part of your travel itinerary?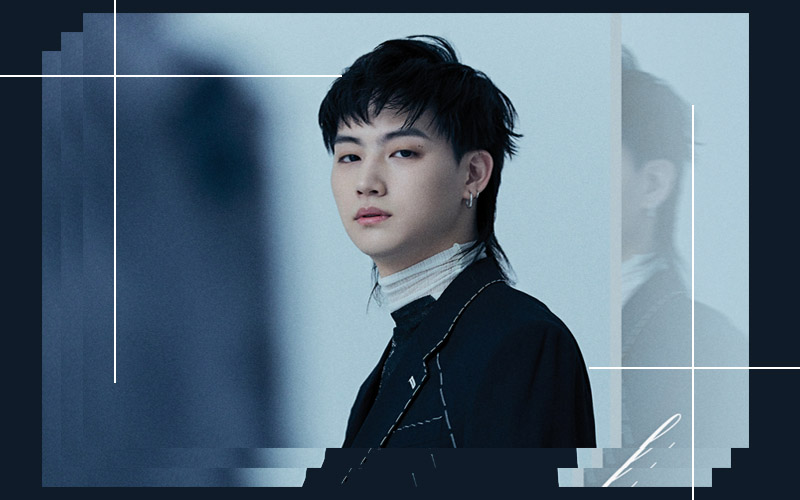 Visiting a Film/Drama Shooting Location with Jay B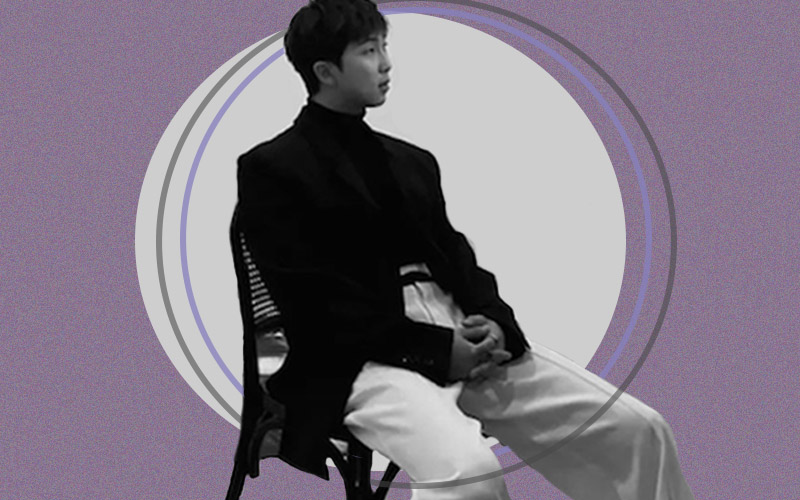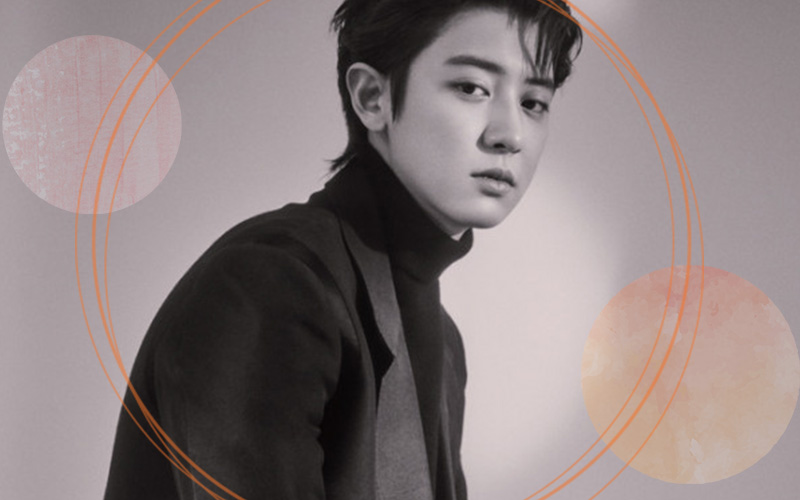 Going to a Concert with Chan Yeol
Question 3 of 10.
Your travel outfits would likely be in these shades.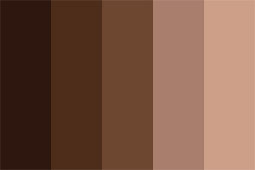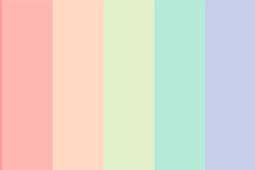 Question 4 of 10.
Your choice of drink after a day tour.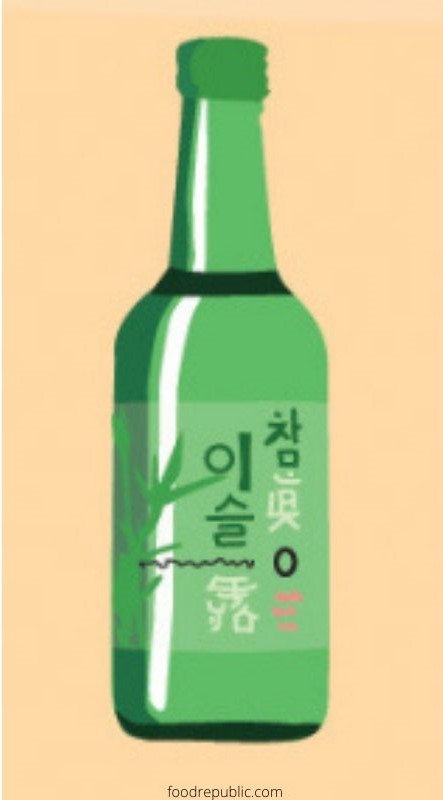 Question 5 of 10.
Your preferred type of accommodation.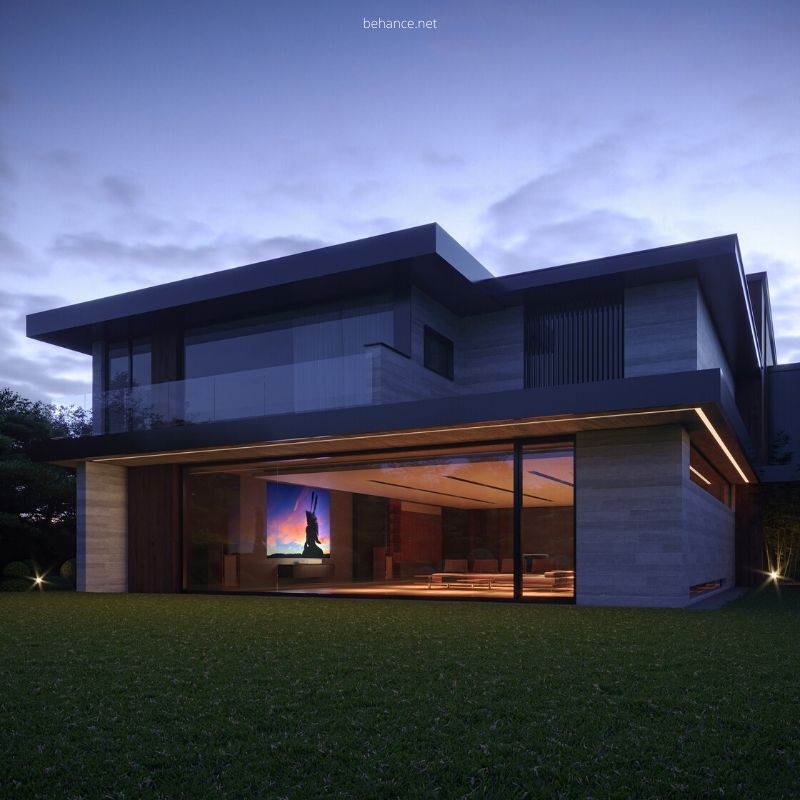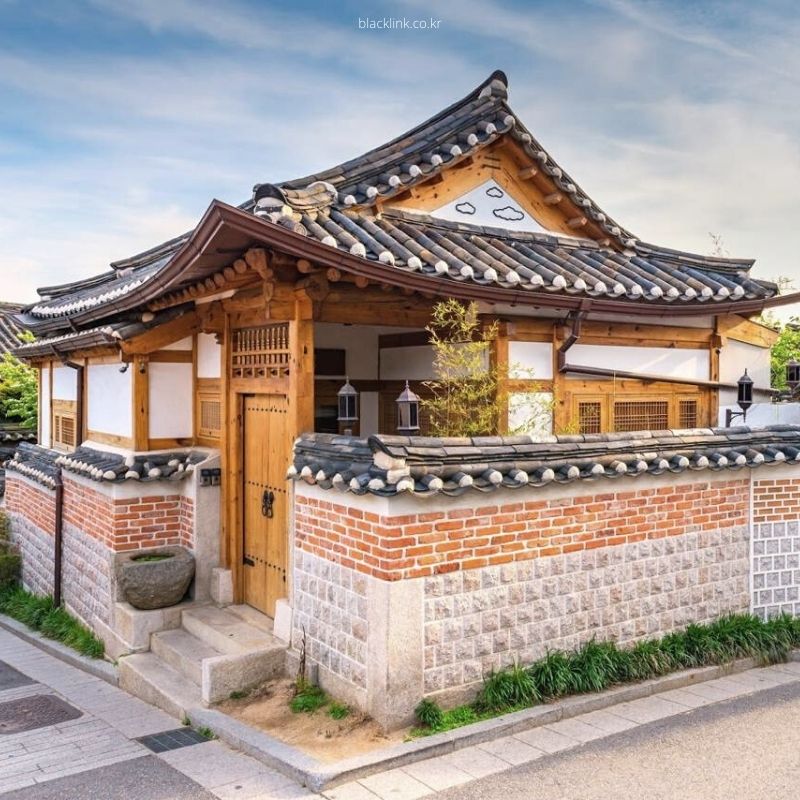 Question 6 of 10.
Who among from these badass female leads would you like to be a travel buddy?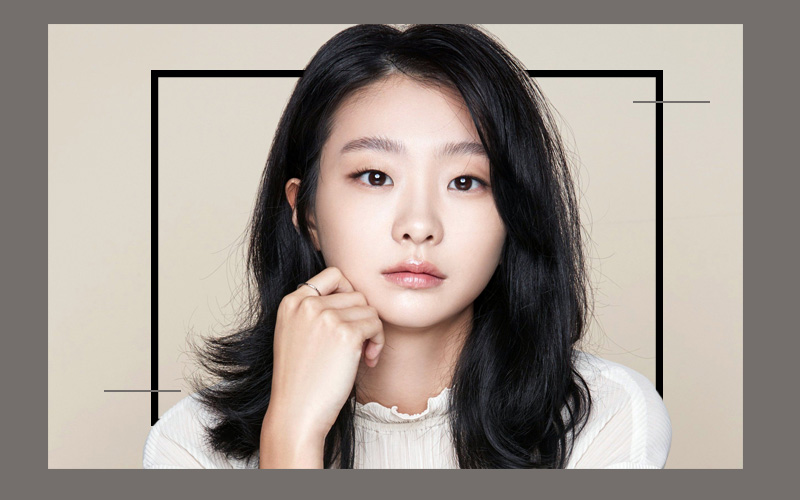 Jo Yi Seo from Itaewon Class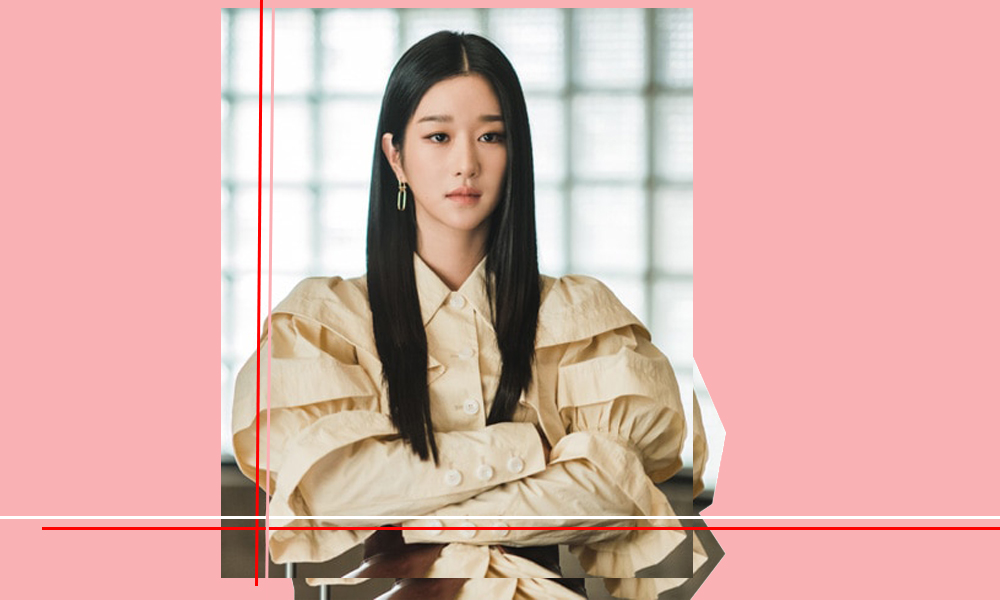 Ko Moon Young from It's Okay to No Be Okay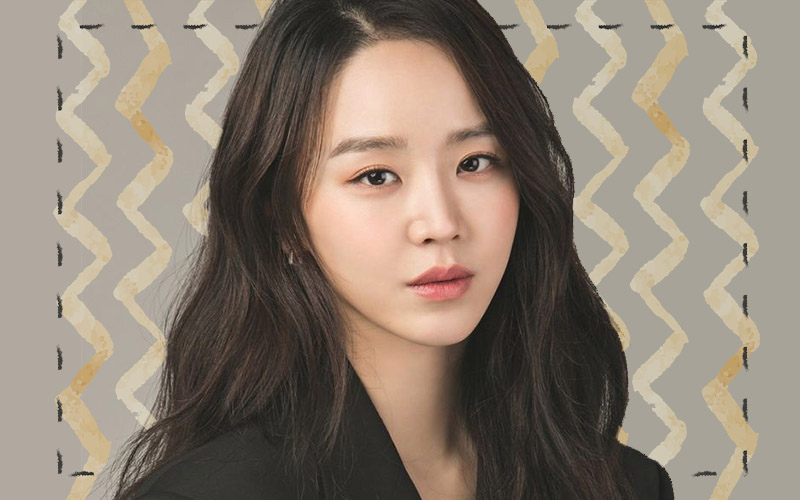 Kim So Yong from Mr. Queen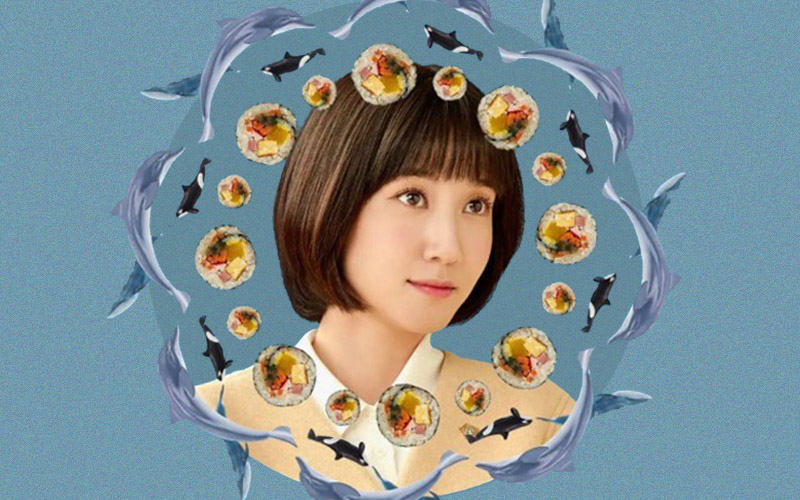 Woo Young Woo from Extraordinary Woo
Question 7 of 10.
Which song would definitely be in your playlist while on a road trip?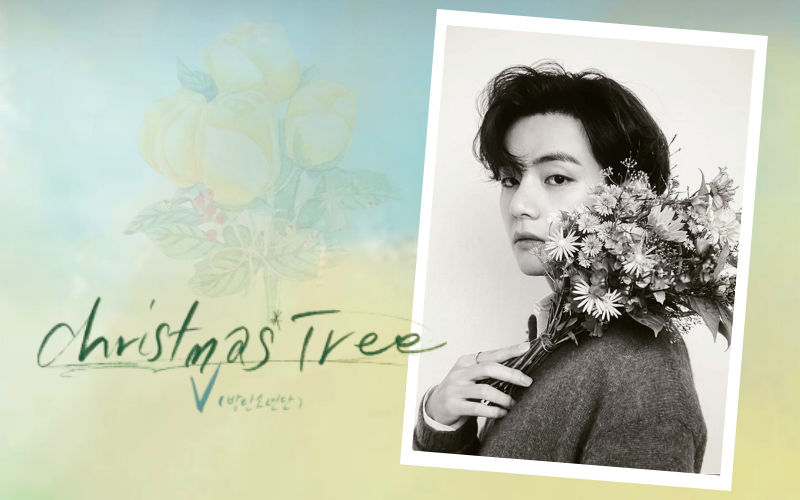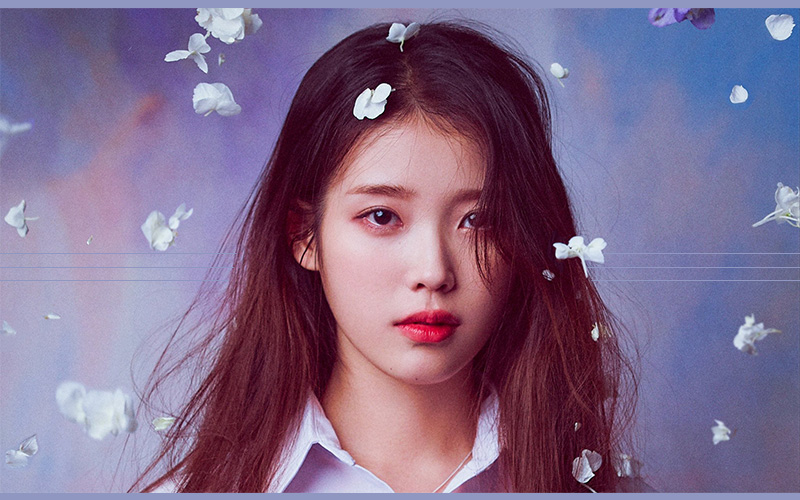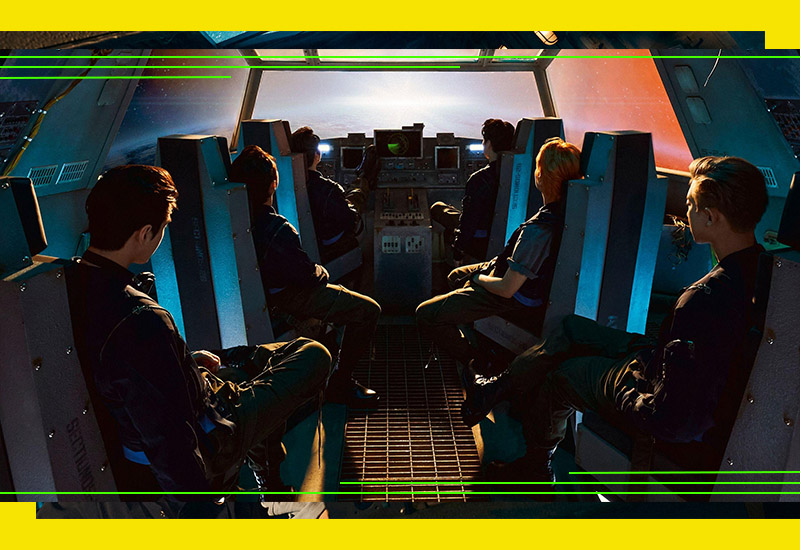 Don't Fight the Feeling – EXO
Question 8 of 10.
Your ultimate "bap" to take-away for a road trip food.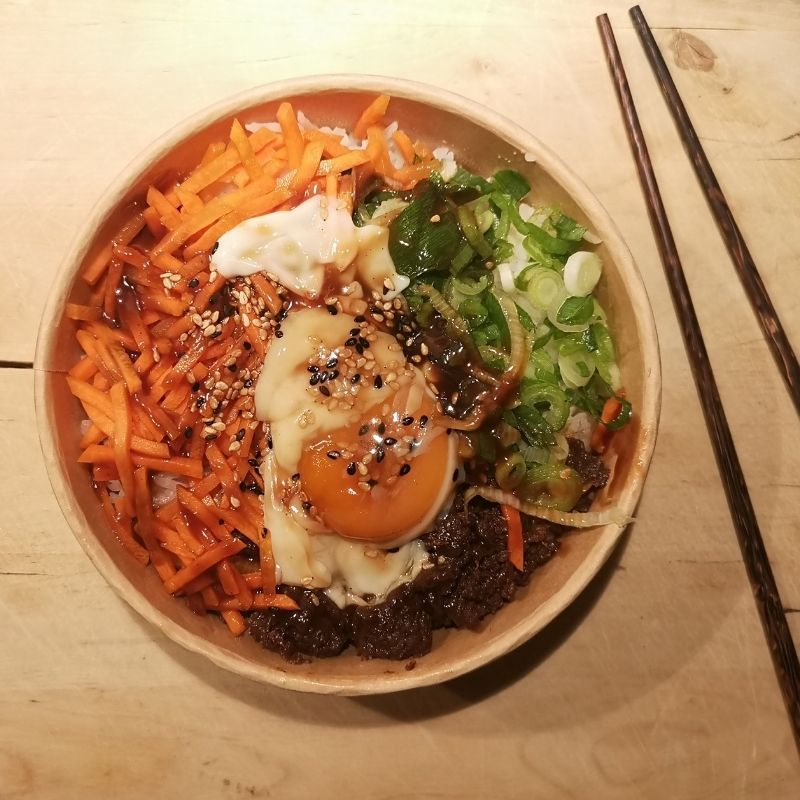 Question 9 of 10.
K-Drama genre you would watch in a long-haul flight.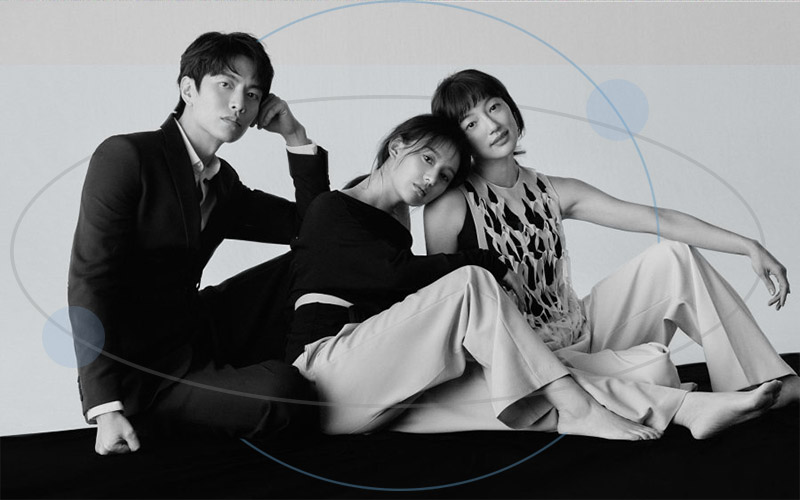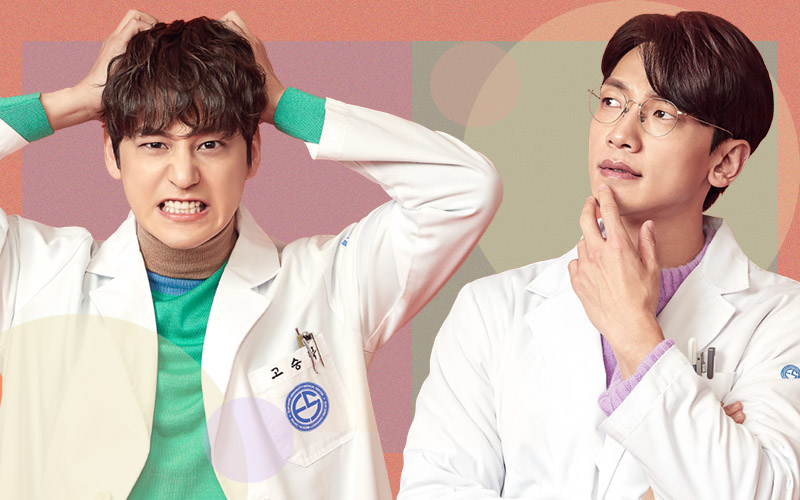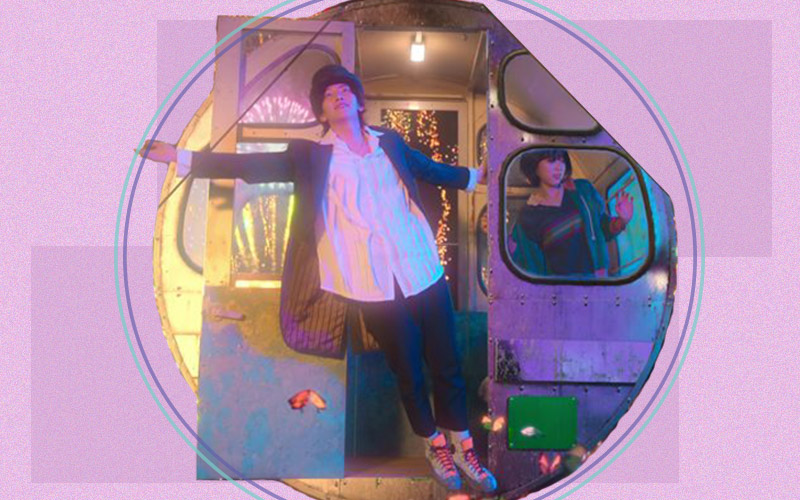 Question 10 of 10.
You're most comfortable in travelling when you get on a …
All 10 questions completed!
---
Share results:
Which Season Should You Travel to South Korea?