Which Jung Hae In Will You Fall for?
His eyes, his smile, and his undeniably charismatic inclusive appeal pretty sum up why most of us easily gave our bias card to Jung Hae In.
Hae In's K-drama journey—from appearing as a guest to letting us fall into a second lead syndrome and finally taking consecutive lead roles—loudly speaks on how much we crave for every role he'll pile up as an actor.
Before he brings us to another version of Hae In as Im Soo Ho in Snowdrop with Kim Ji Soo of BLACKPINK, let's first check which Jung Hae In from the K-drama characters he portrayed you'll likely give your love card. Or maybe, you will just prove that Hae In himself is totally your ideal guy. Answer these questions to find out.
---
Question 1 of 8.
Which magazine you'll definitely grab a copy?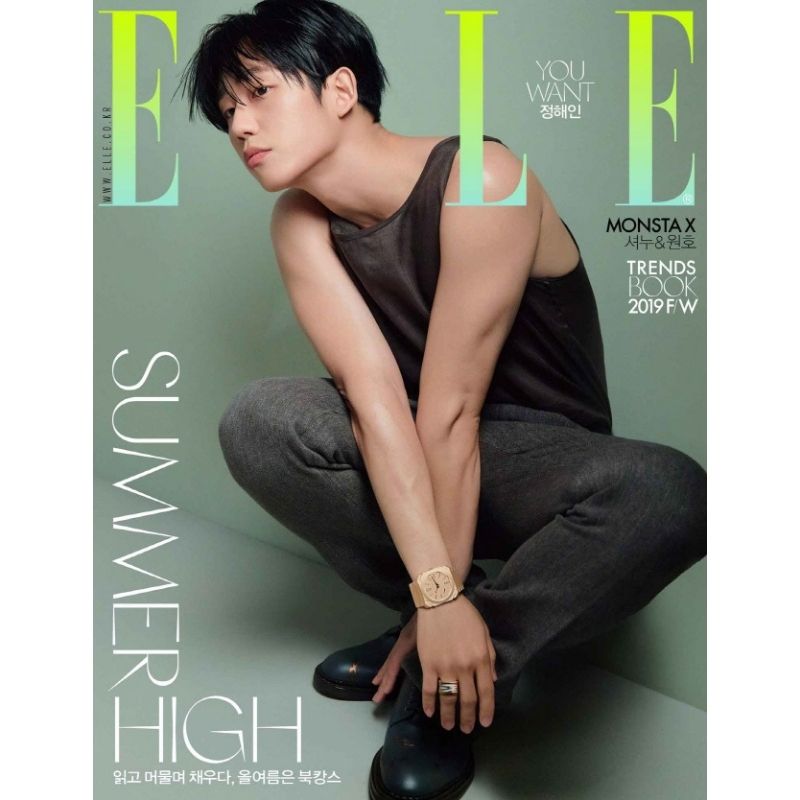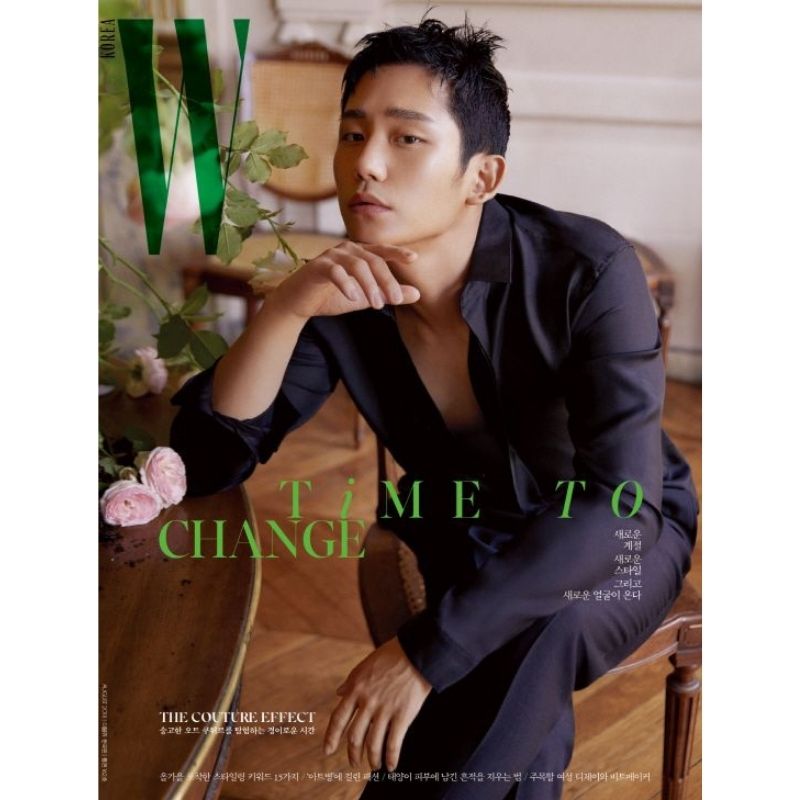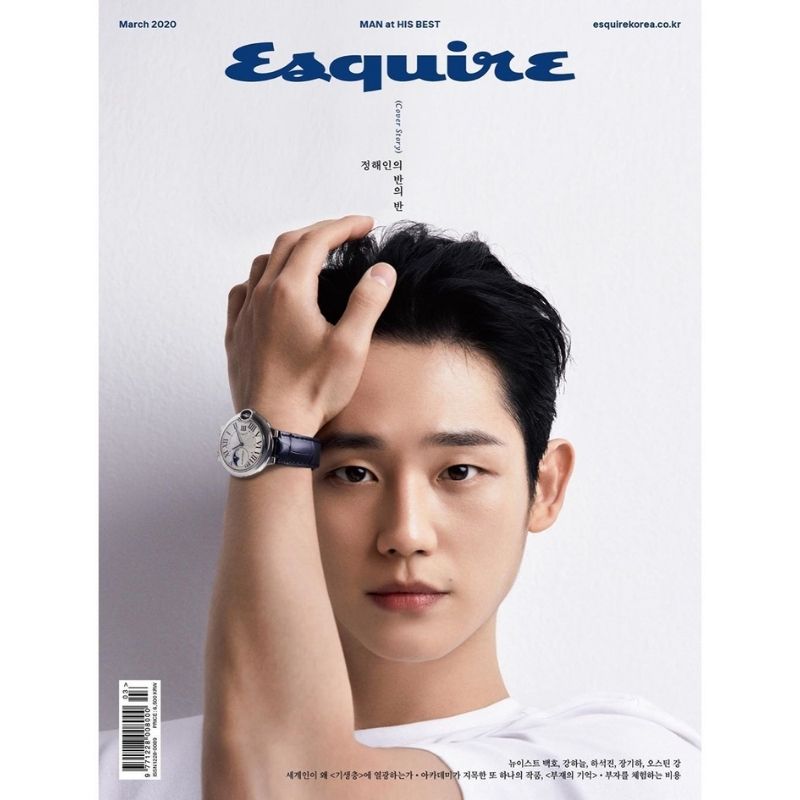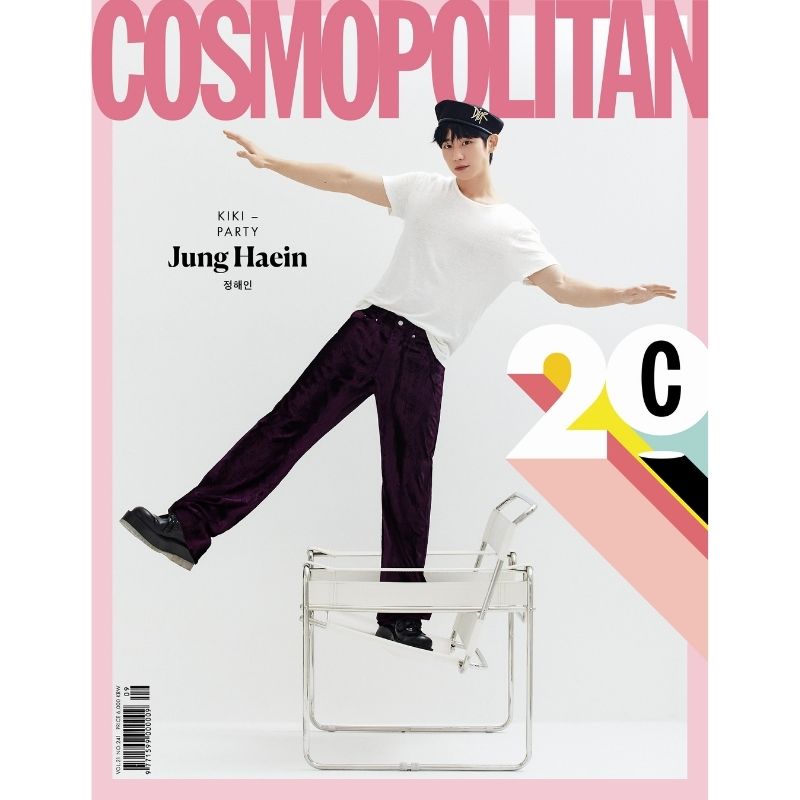 Question 2 of 8.
Your heart beats easily when you know a guy who is …
Question 3 of 8.
You prefer to drink …
2. Somaek (Mix of Beer and Soju)
Question 4 of 8.
Which line declares true love for you?
1. "I feel some kind of fluttering feeling, even now. You don't know how many things I want to tell you. How many things I want to hear."
2. "Wanting to feel curious and free. Life had locked me in but you opened up the door."
3. "Our meeting was not that special. Still, we did get closer to show tears. You will be missed."
4. "Looking at you, I go crazy."
Question 5 of 8.
For your first travel as a couple, you should go to …
Question 6 of 8.
Which season speaks melodrama for you?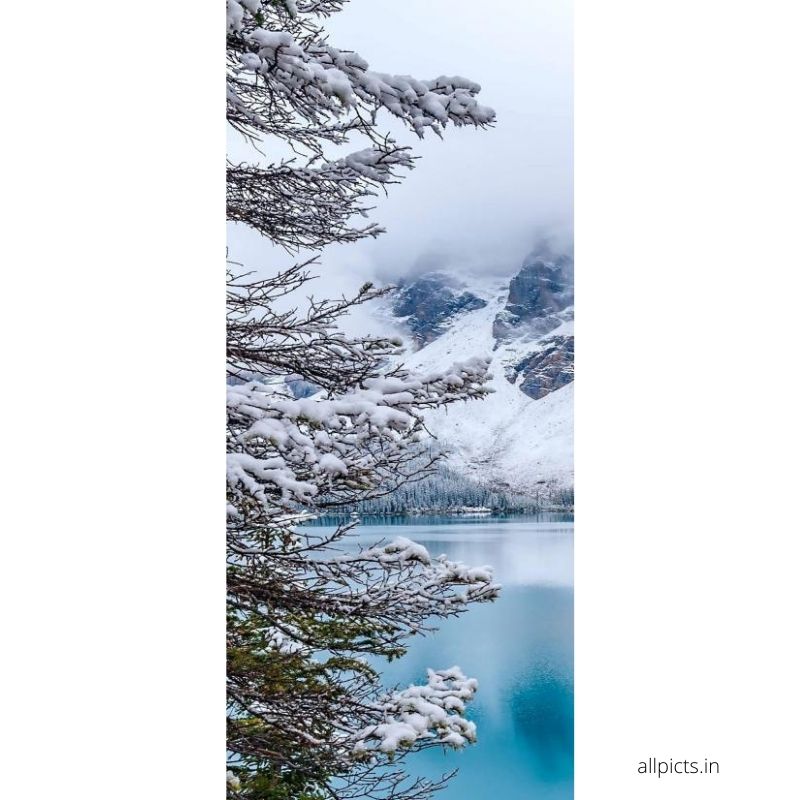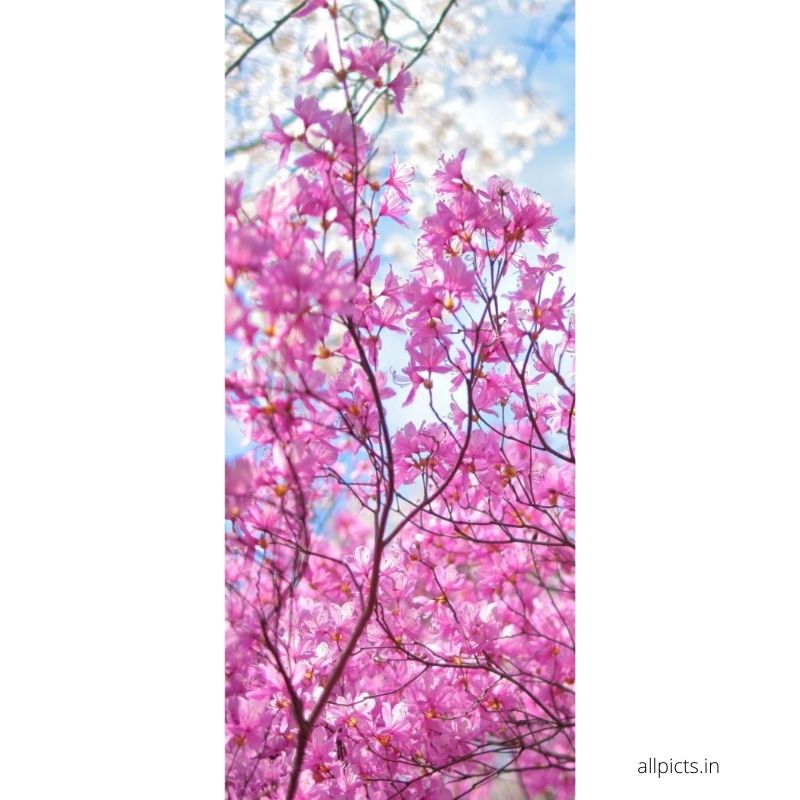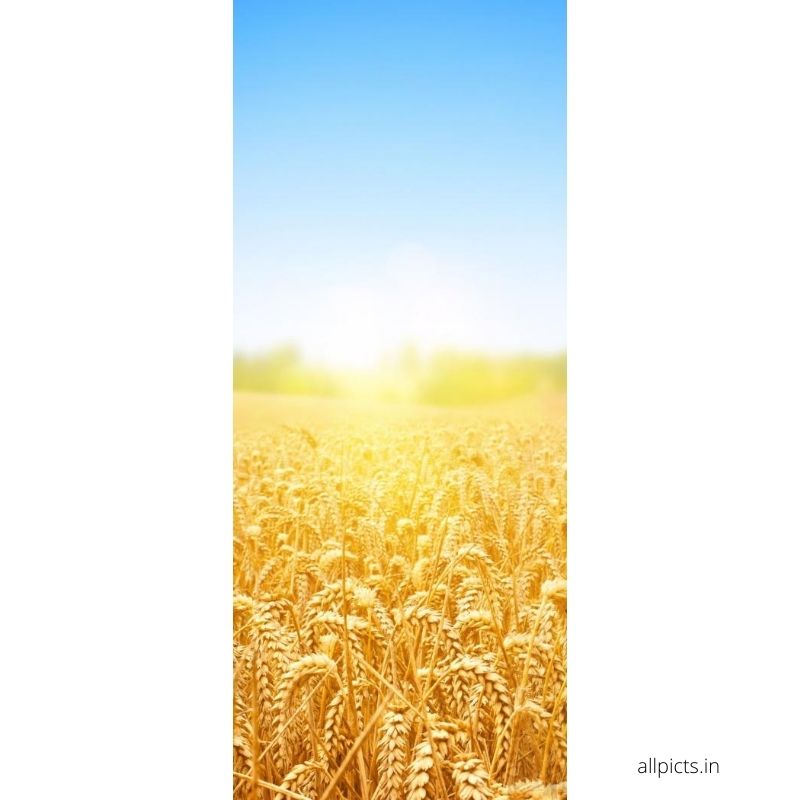 Question 7 of 8.
For your first date, you MUST eat …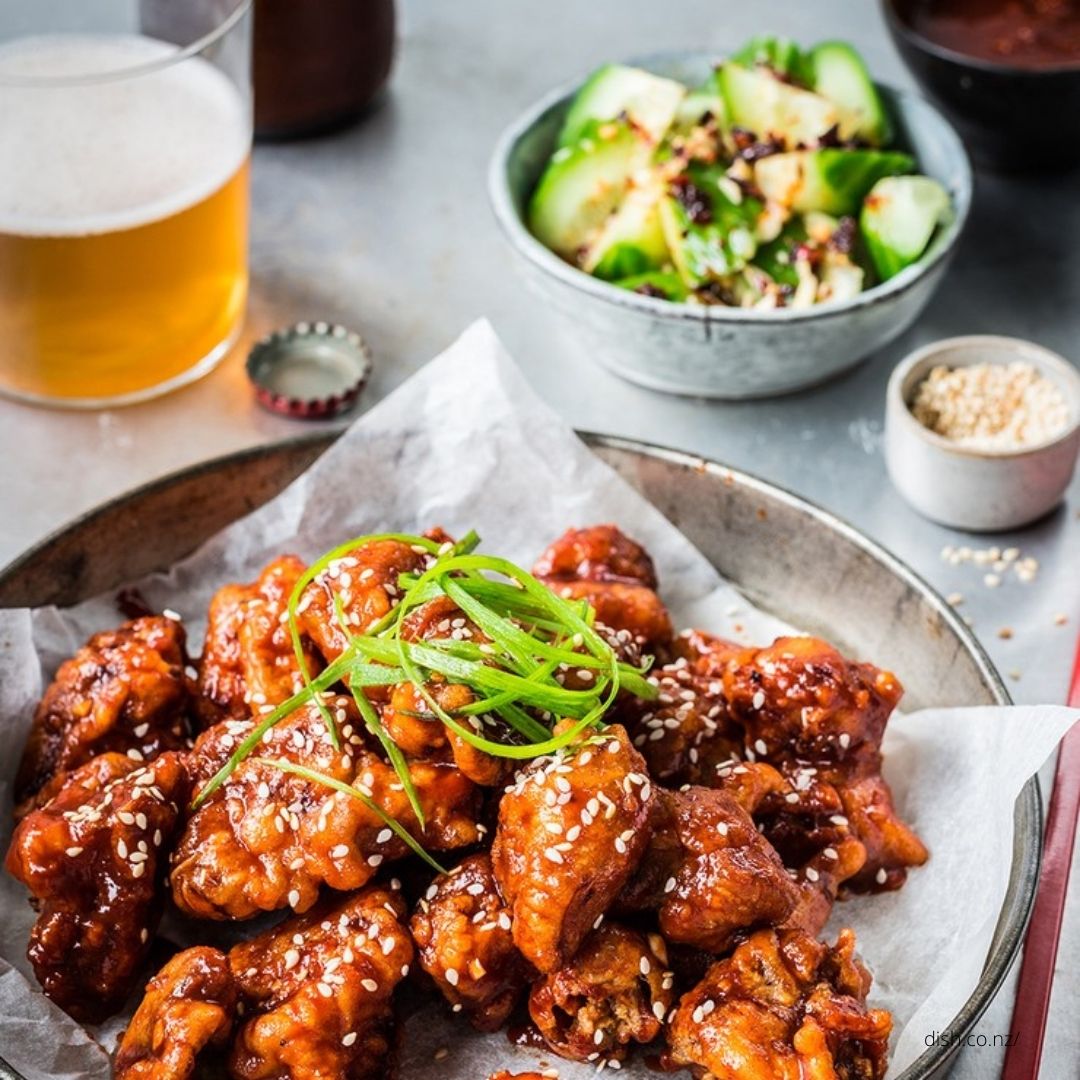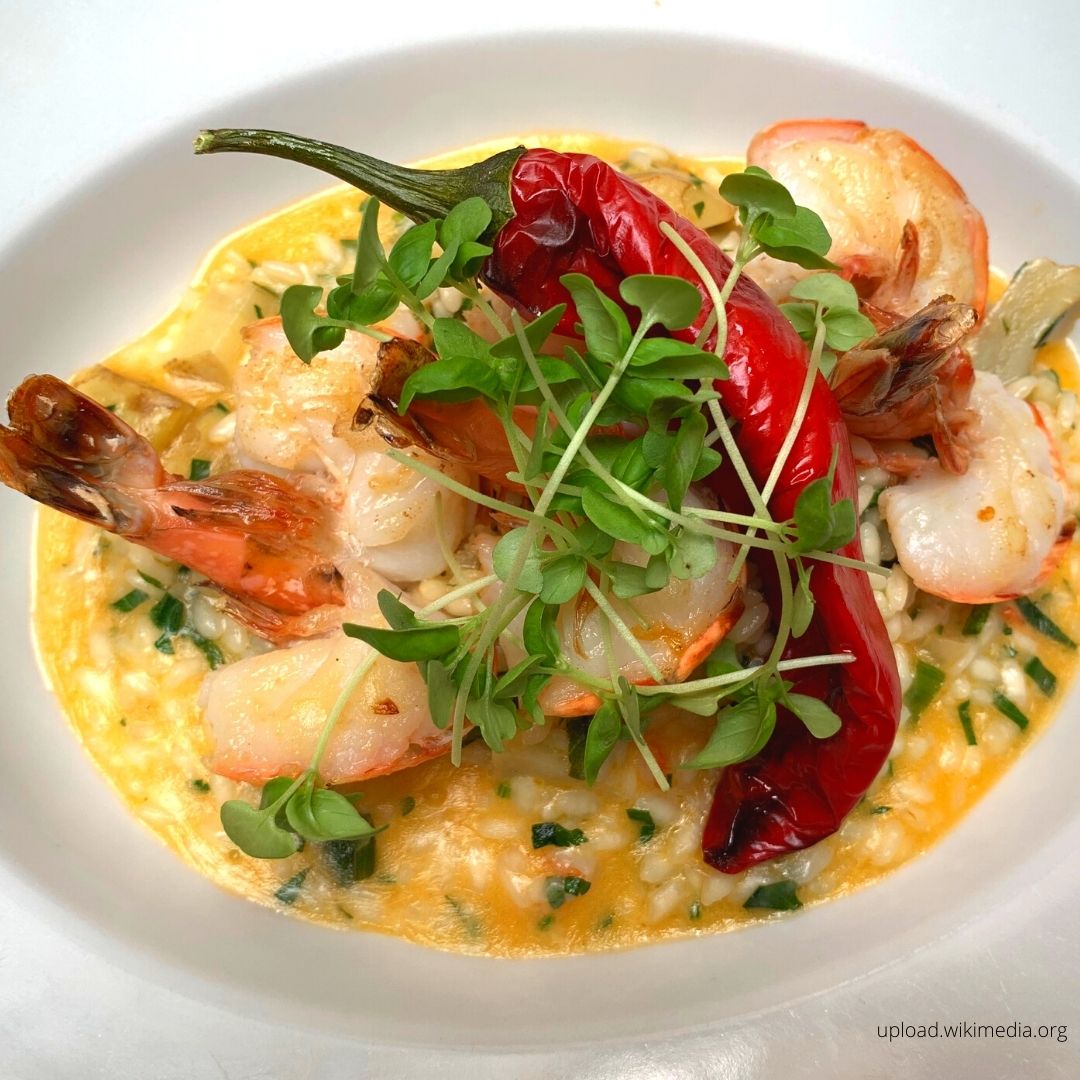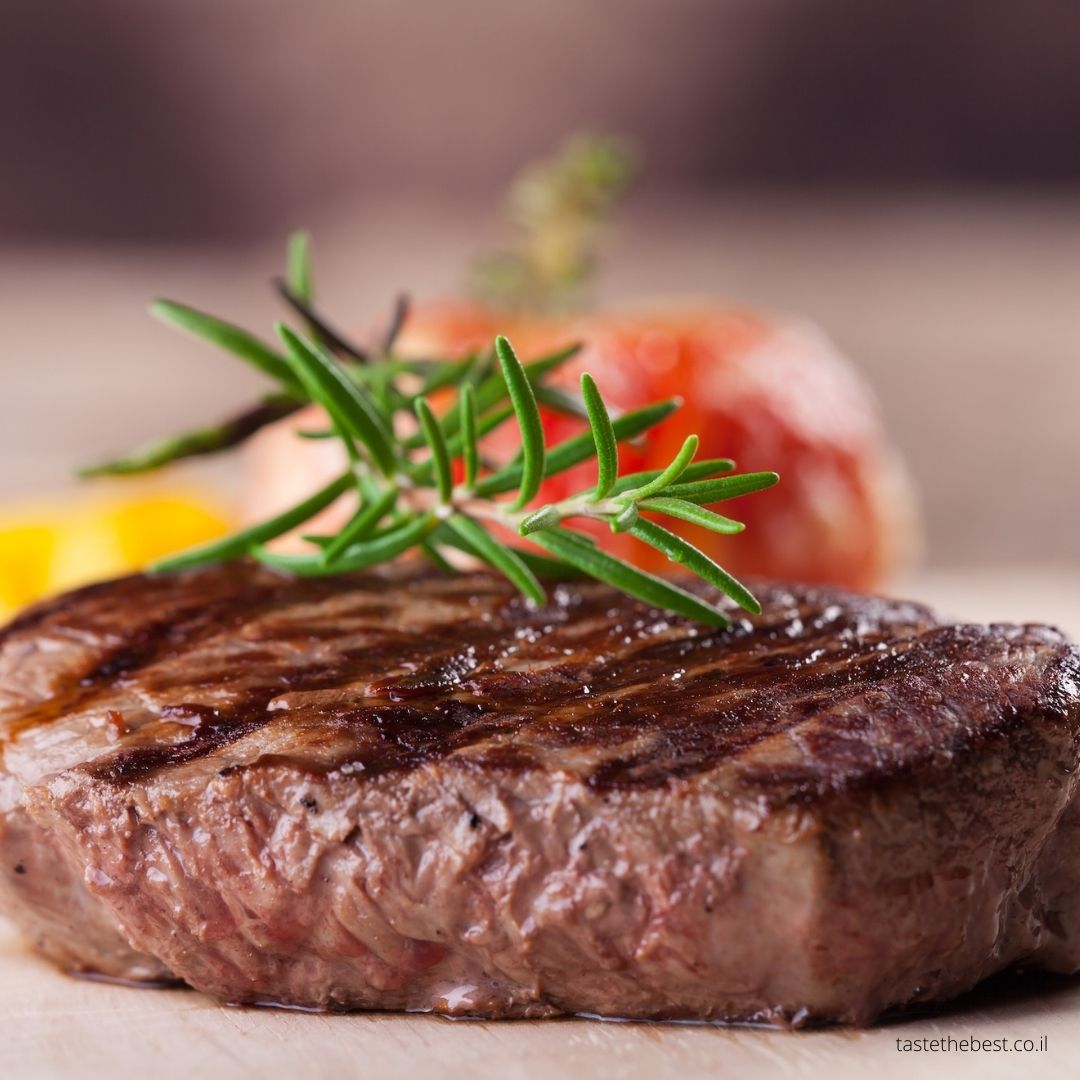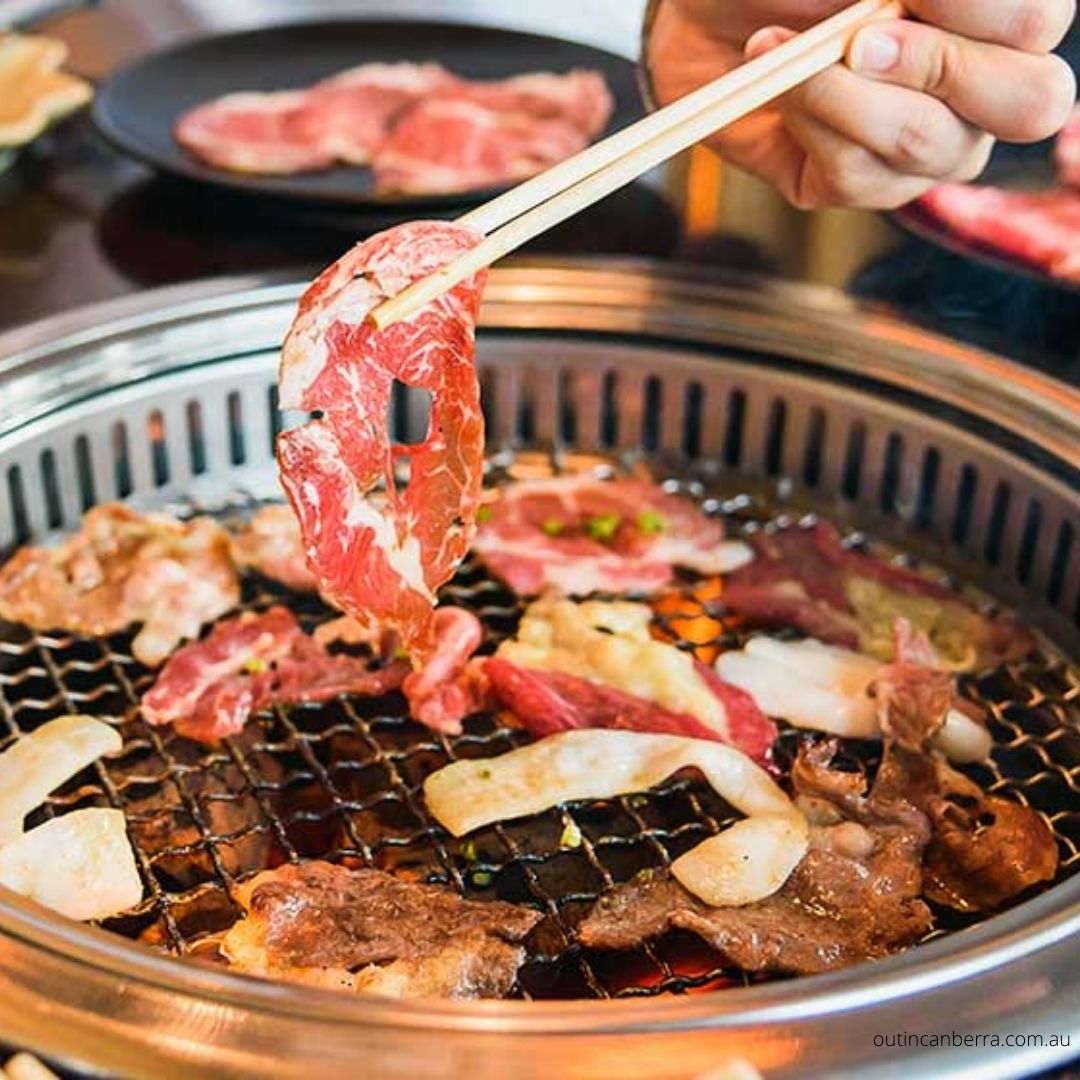 Question 8 of 8.
It's definitely a turn on for you when the guy likes …
All 8 questions completed!
---
Share results:
Which Jung Hae In Will You Fall for?