Which Choi Si Won Is Your Ultimate Leading Man?
We do enjoy Super Junior's music and Choi Si Won is among those who completes this legendary K-pop group. But aside from acing as an idol, Si Won has embraced his call to acting by leading several K-dramas that we've come to love.
With his foolishly-in-love appeal and strong facial features, Si Won has taken a number of characters and found ourselves swooning over their personalities. As mush as we want to be greedy and take all of them as male leads, we have to come to a decision in choosing who is really that one ultimate guy we wanted to be paired with, in our own versions of K-drama world—even if it's just for few minutes while taking this quiz.
---
Question 1 of 7.
Which date would you enjoy the most?
1. Movie date and enjoy a warm drink after in café
2. Netflix with home-cooked food
Question 2 of 7.
A gift you would like to receive from your partner.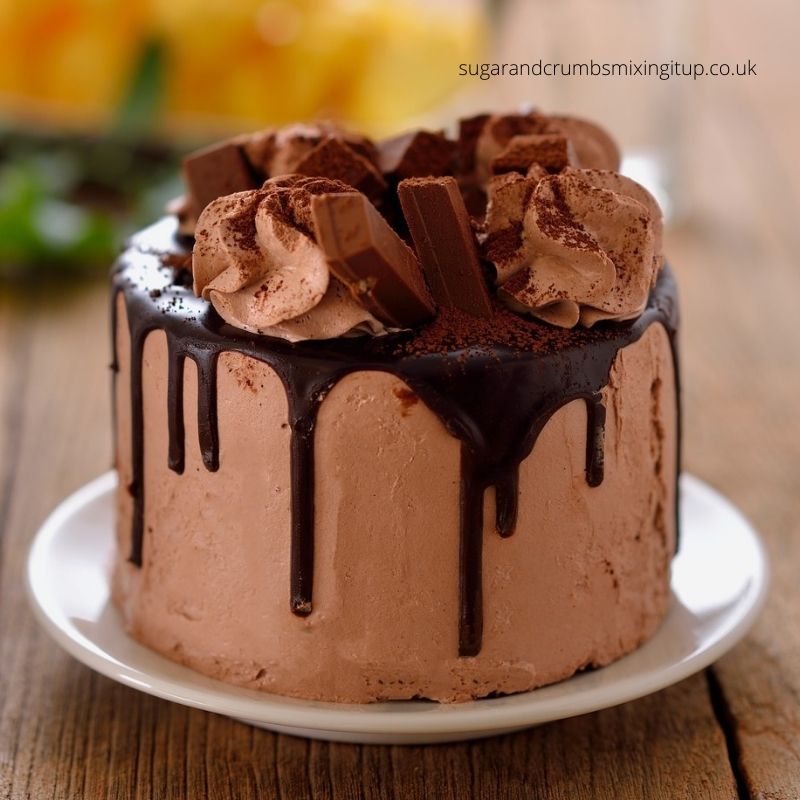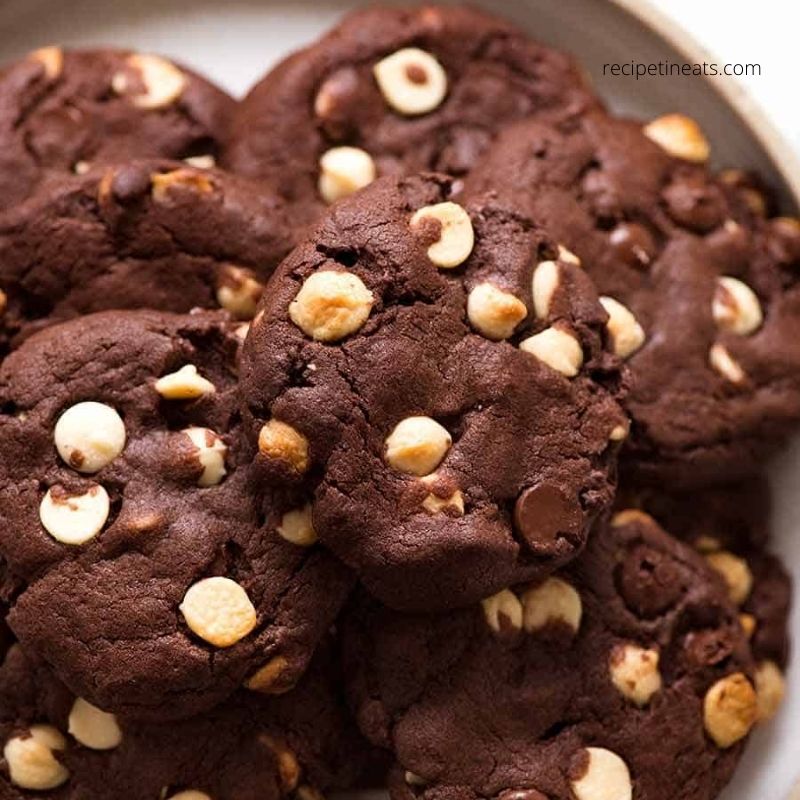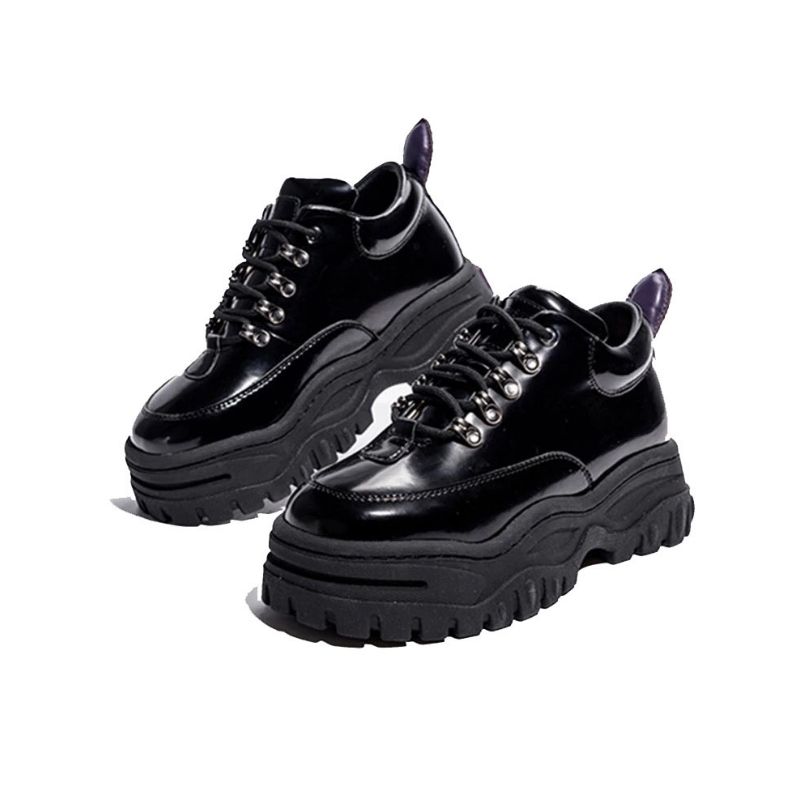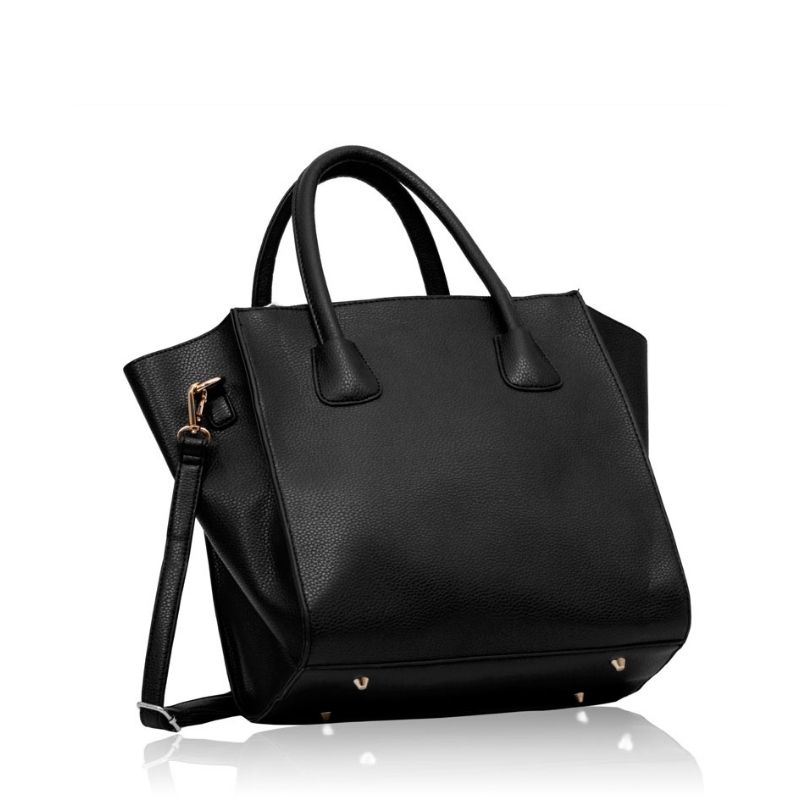 Question 3 of 7.
Which season speaks romance for you?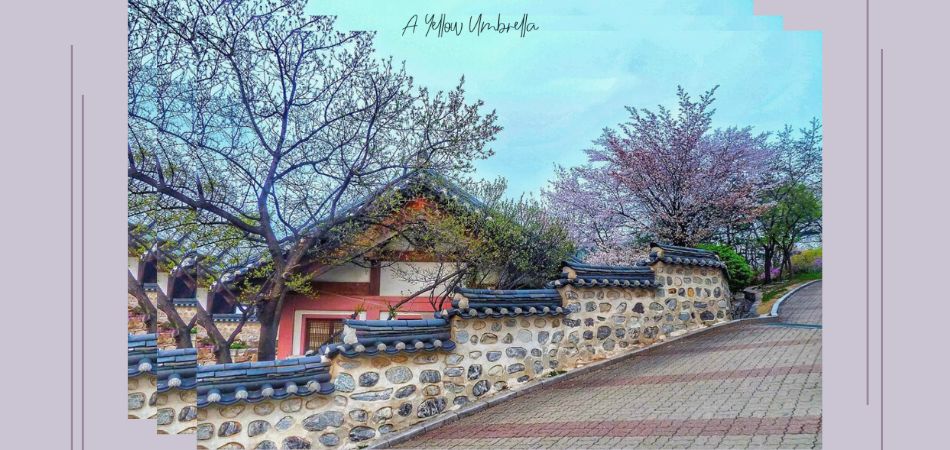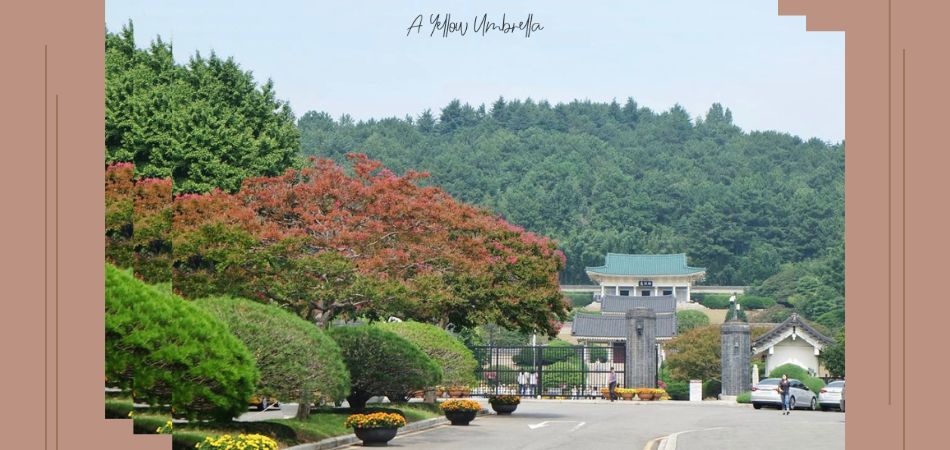 Question 4 of 7.
It's easy for you to fall with a guy who is …
Question 5 of 7.
That badass female lead you wish to be.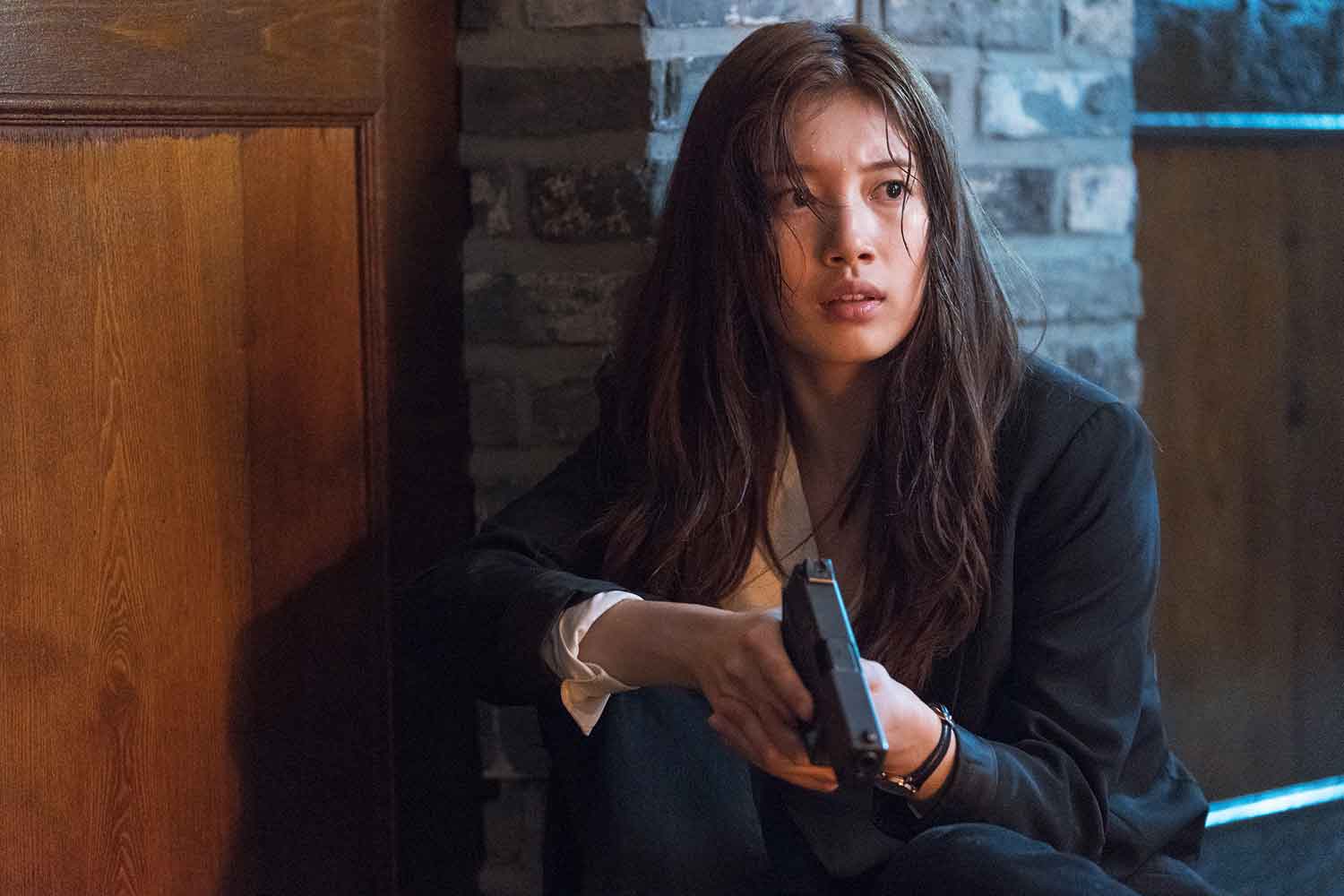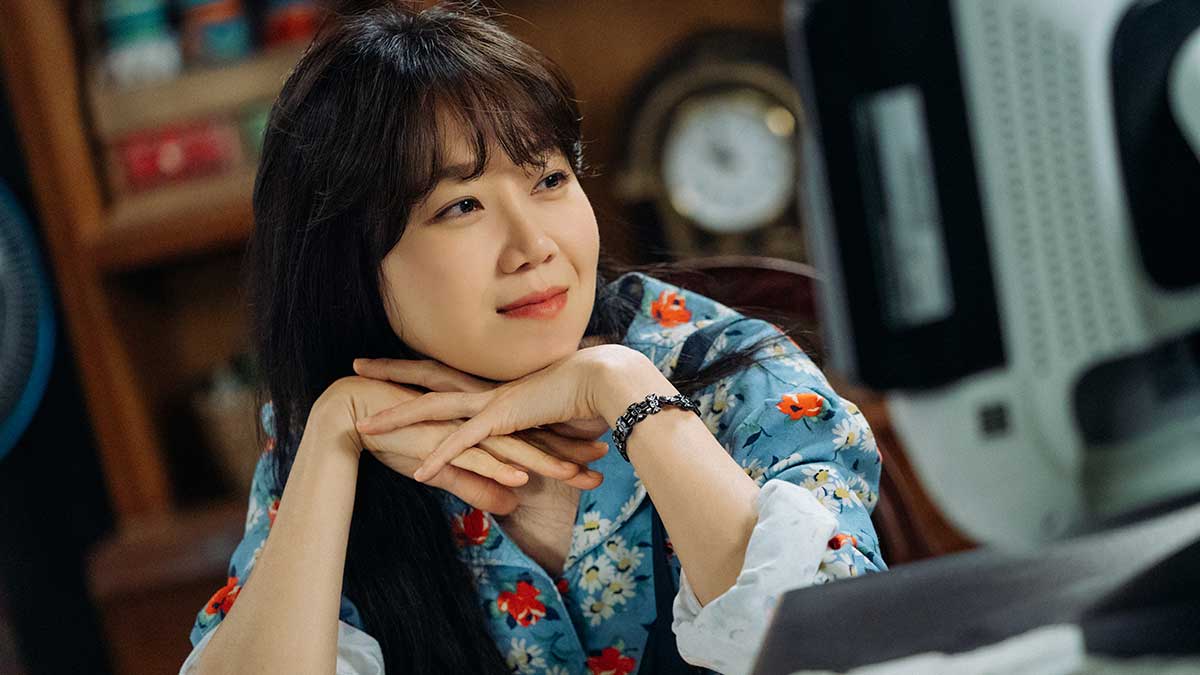 Oh Dong Baek of 'When the Camellia Blooms'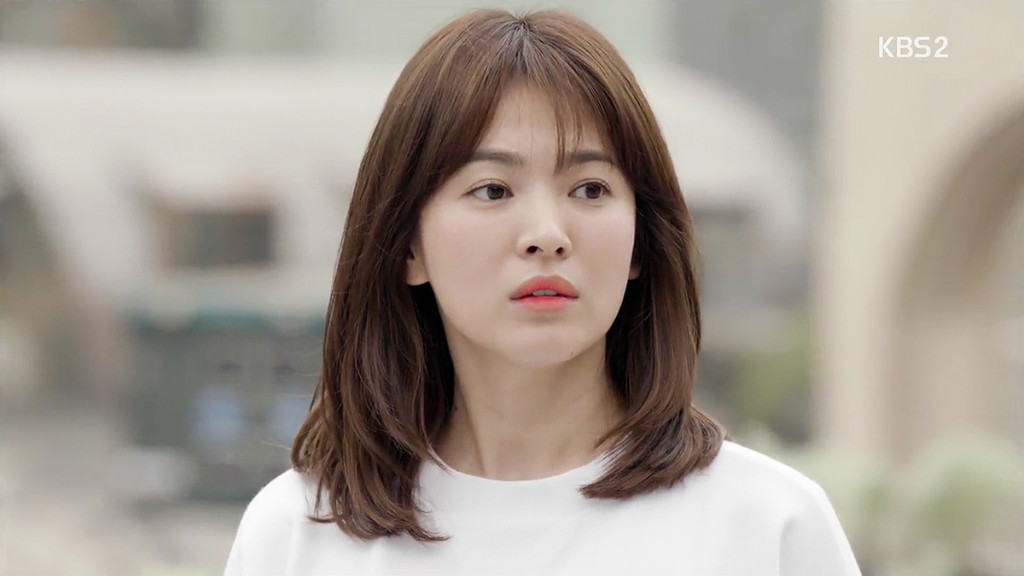 Kang Mo Yeon of 'Descendants of the Sun'
Do Bong Soon of 'Strong Woman Do Bong Soon'
Question 6 of 7.
Which watch is the perfect gift for your man?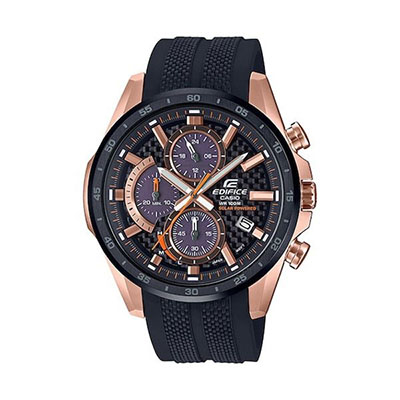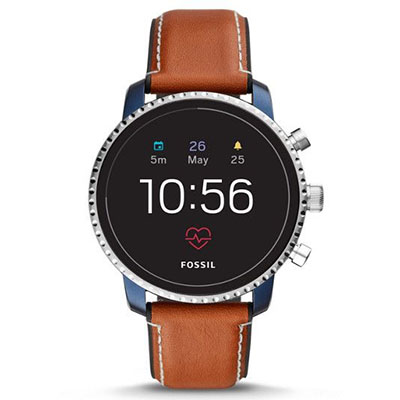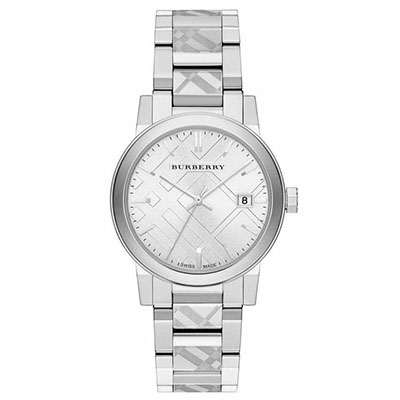 Question 7 of 7.
Your choice of K-drama genre.
All 7 questions completed!
---
Share results:
Which Choi Si Won Is Your Ultimate Leading Man?