10 Go Kyung Pyo Off-duty Looks That Are Wallpaper-worthy
From the warm and sweet boyfriend Sung Sun Woo of Reply 1988 to the perfect husband material Lee Jung Hwan of Private Lives, Jung Ji Ho of Love in Contract and to every equally charming character in between, no one can really resist the compelling attractiveness in the way Go Kyung Pyo carries the roles he plays. He can be kind and sweet or even be stoic and unexpressive and still tug at our heartstrings all the same. But another thing about him that makes our eyes turn into hearts is his Instagram contents that show us a peek of the Go Kyung Pyo, without the glam of being an actor but still very much gorgeous.
Here are some of the off-duty looks that Go Kyung Pyo pulled off perfectly on Instagram.
1. When the moment was just so capture-worthy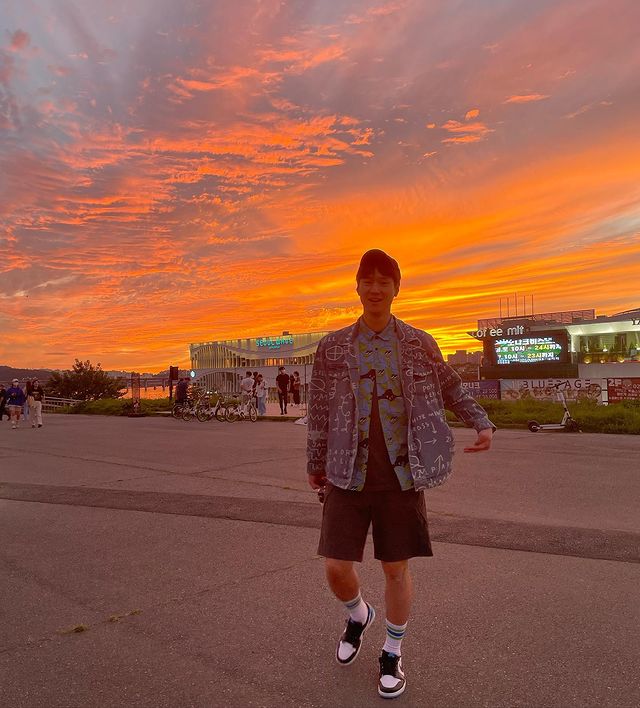 2. When he effortlessly tried to pose and incredibly nailed it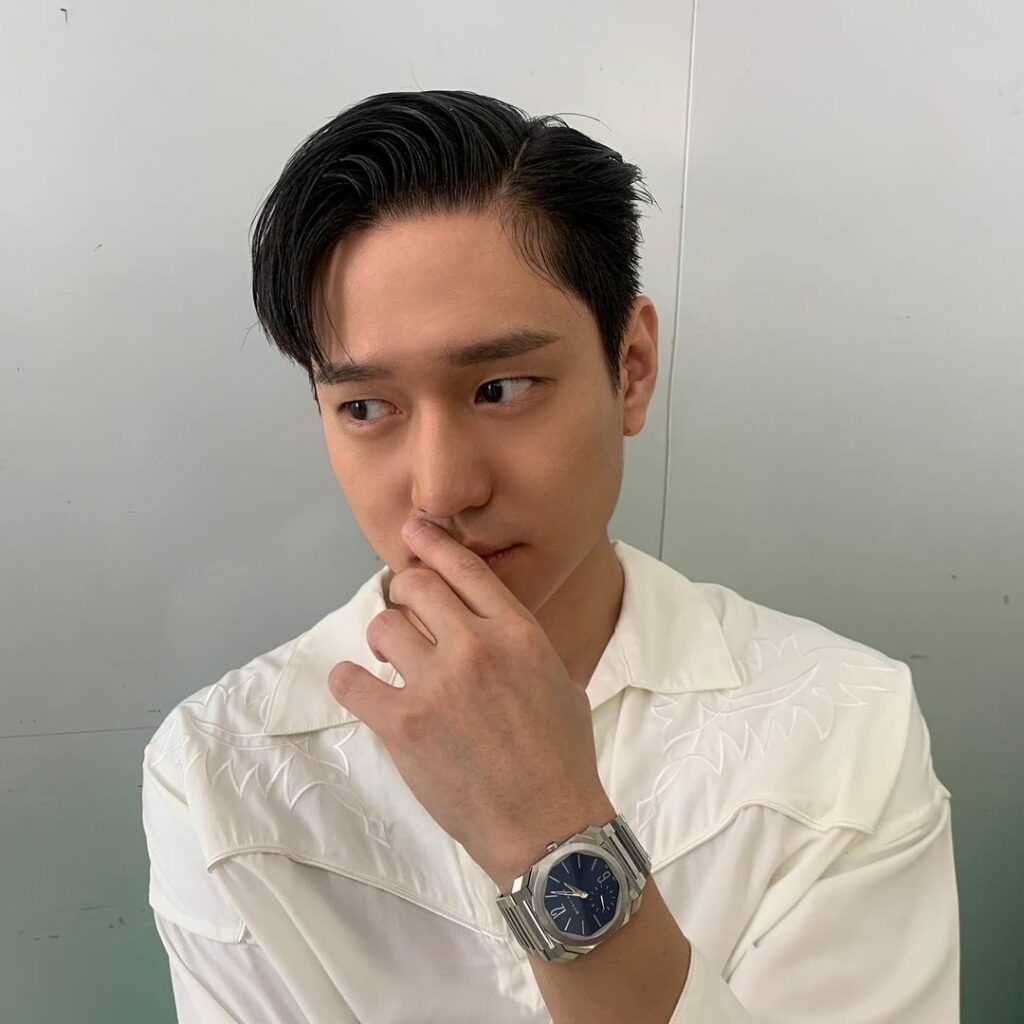 Take the Quiz: Which Love in Contract Male Lead Will You Fall for?
3. When he's looked rich and pretty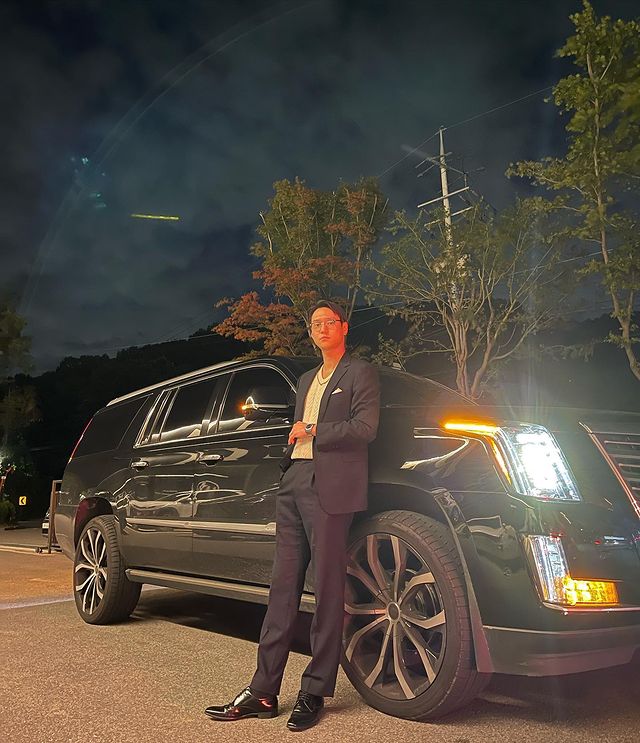 4. When he was just standing and nonchalant but still managed to look good
5. When he looked sooo perfect in his new haircut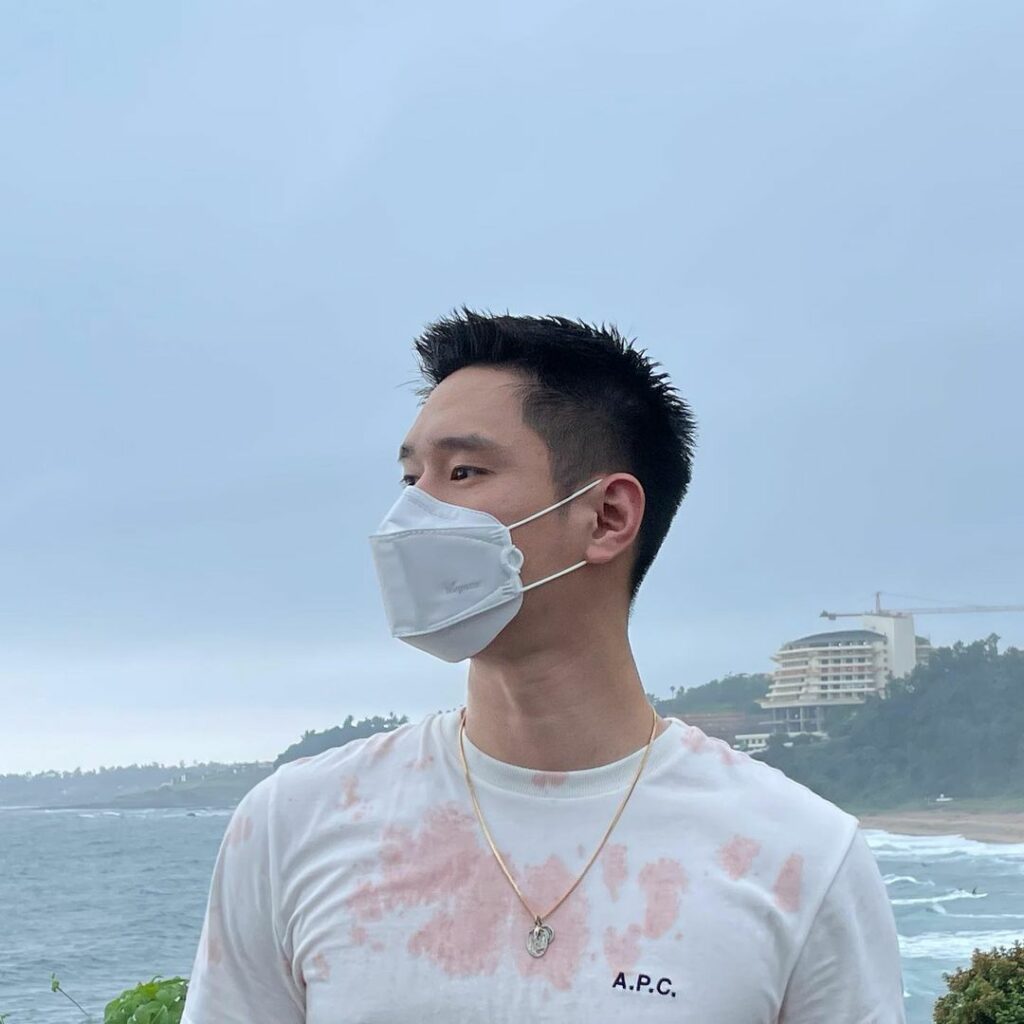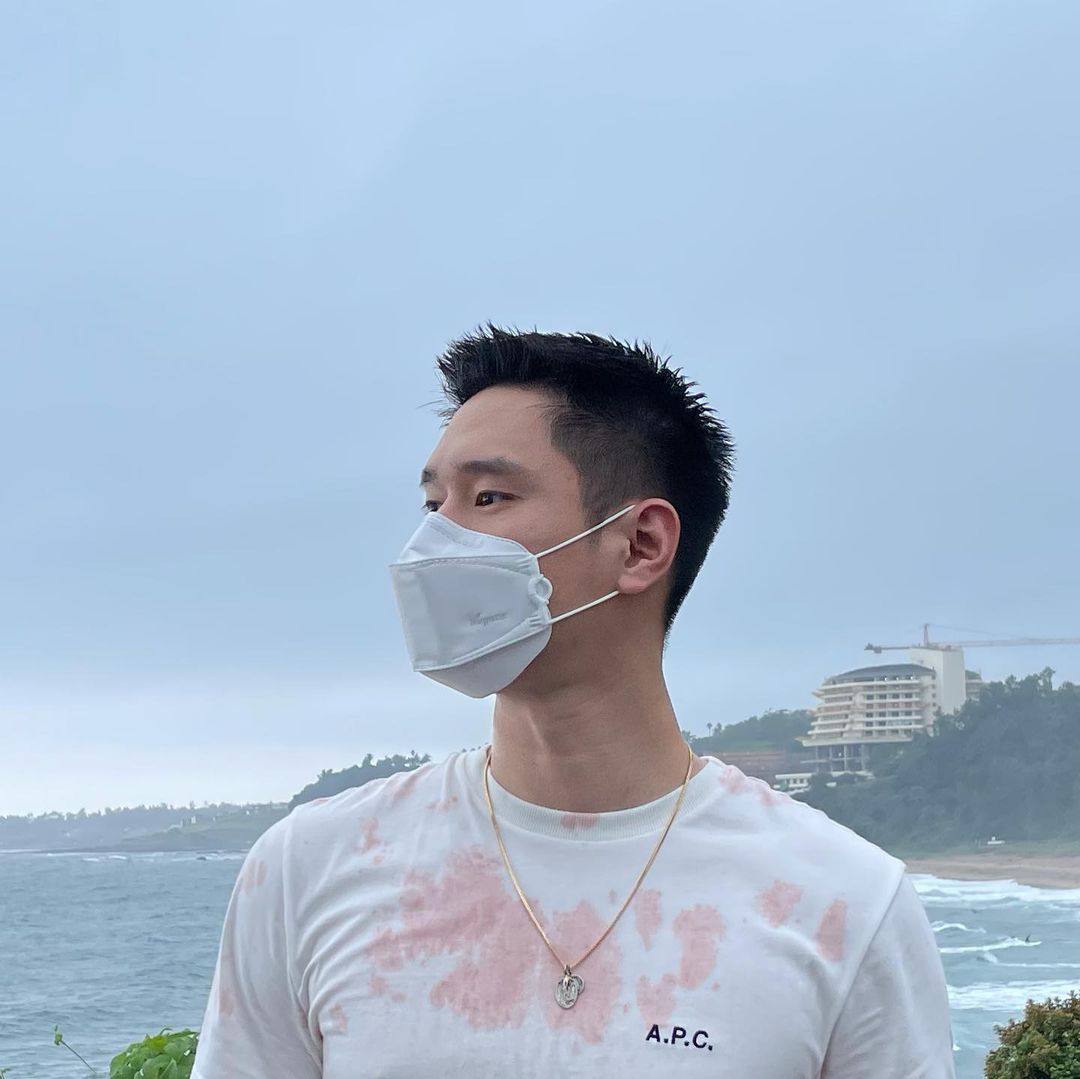 6. When you took these polaroid that you will surely keep forever… and ever
7. When this was your view before dinner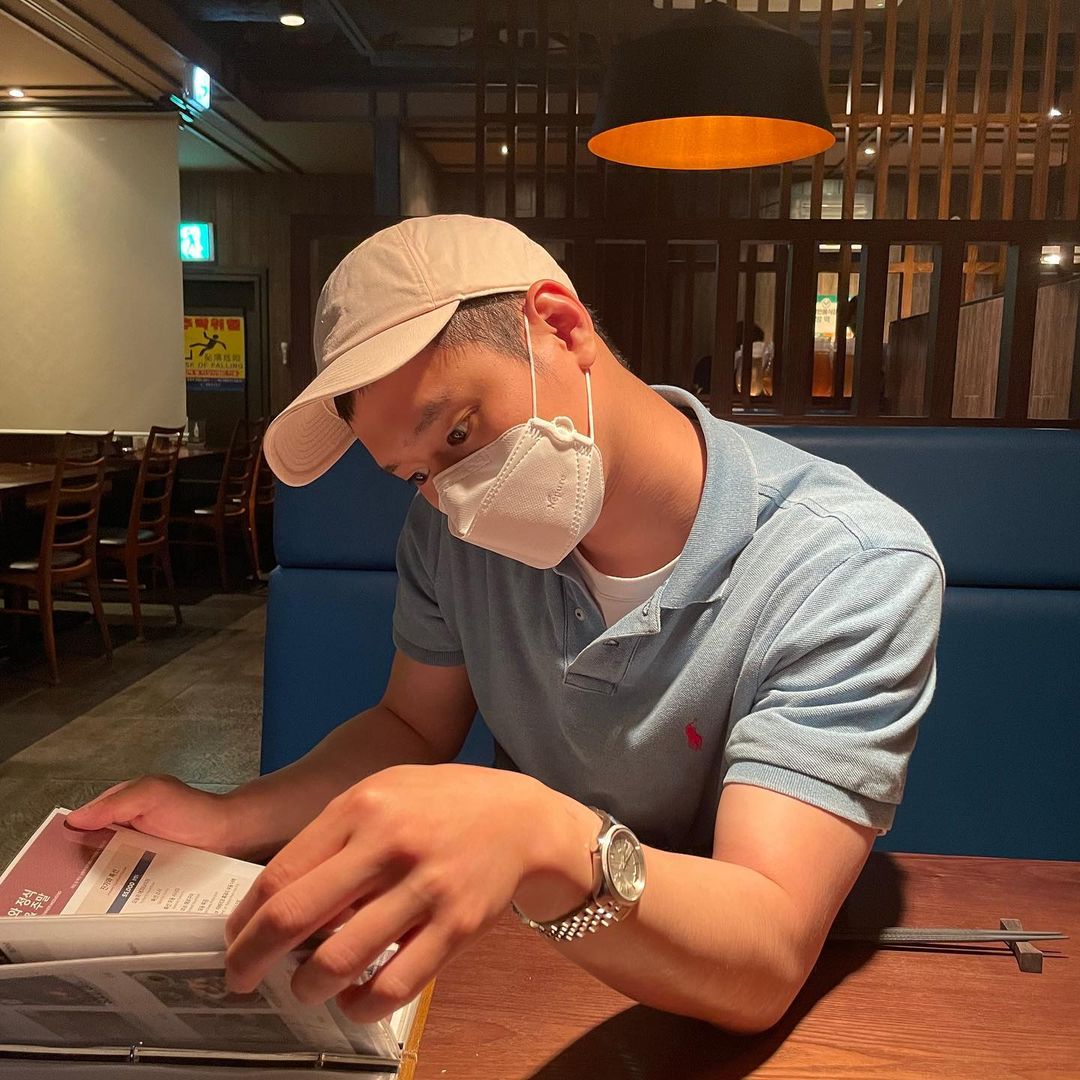 8. When he was serious and looked seriously handsome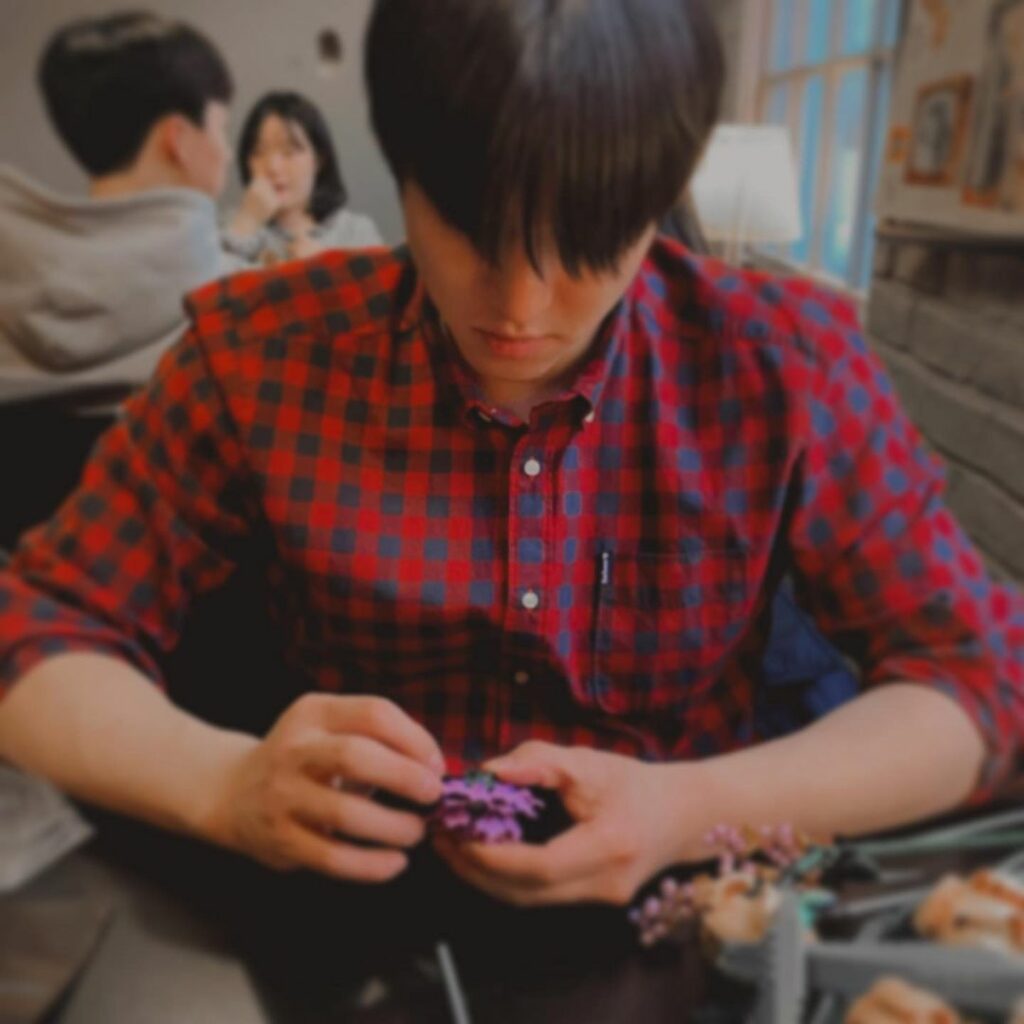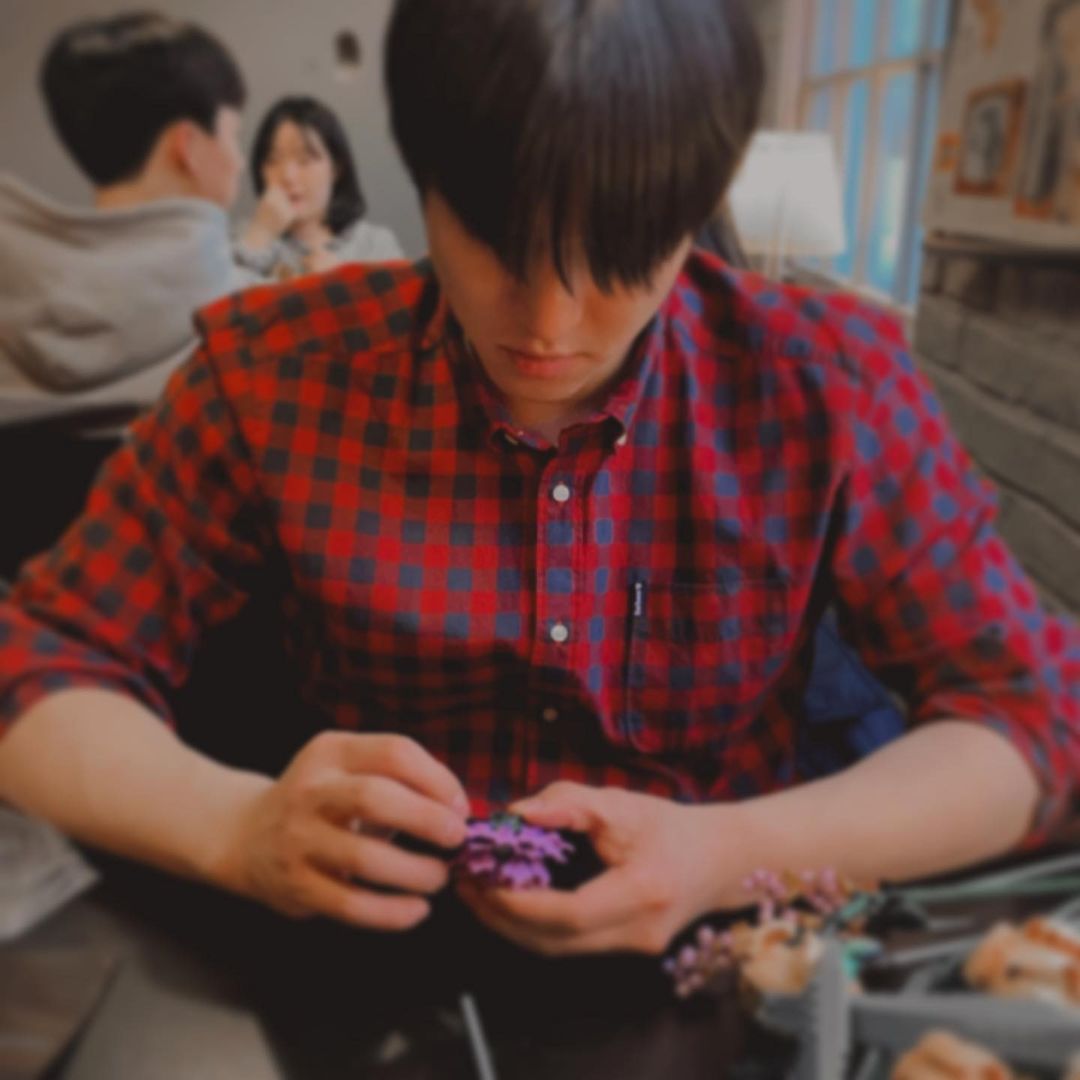 9. When he was as breathtaking as the view, part one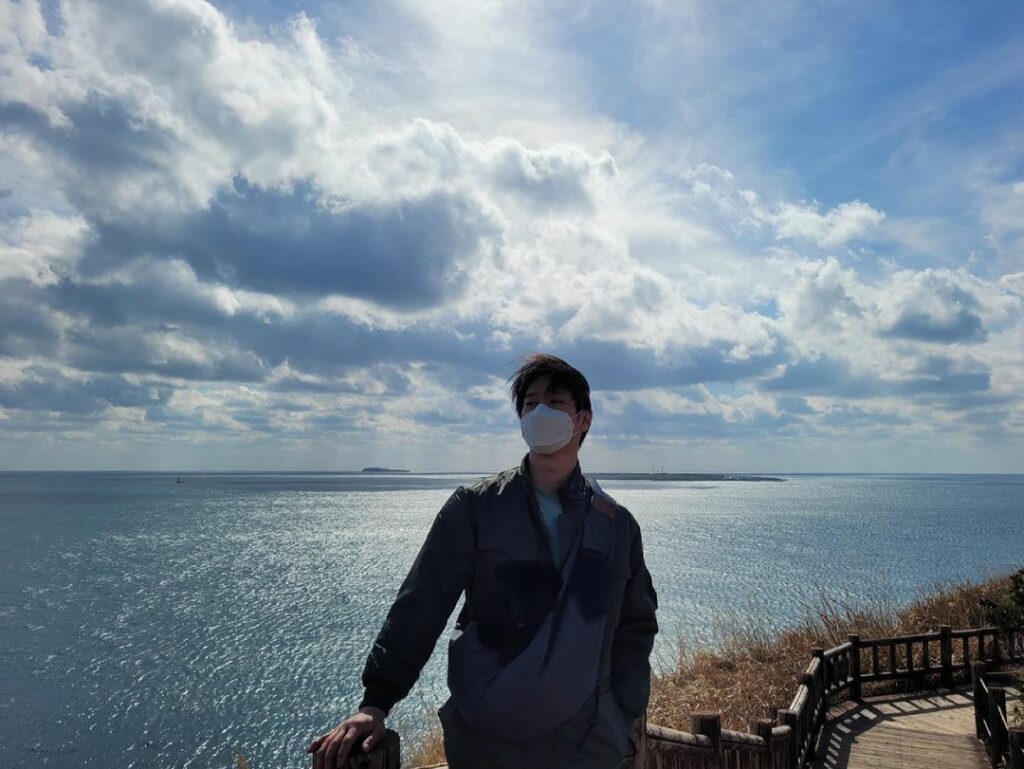 10. When he was as breathtaking as the view, part two
Take the Quiz: Who Among the Reply 1988 Friends Is Your Best Pal?
*Which of Go Kyung Pyo's boyfie pic is your favorite? Share them in the comment section below.
She loves music that she needs background songs 24/7. She watches TV like a dutiful binge-watcher. And she writes mostly about the music she listens to and the shows and films that she watches.