The Glory: Revenge and All Other Things in Between
The Glory brought us into the world of bullying, the rich and the poor, revenge, and everything else in between. Eight episodes in Season 1 with too many layers to peel, which made us all desperate to binge-watch the season 2 as soon as possible.
For those who could hold their patience a little bit more, join my rambles to these unanswered thoughts after watching the first season. But, if you've seen the second season, you might already have the satisfying answers, or perhaps, more burning confusions. Either way, let's dig in again to the world of Moon Dong Eun and everyone who have chosen—in one way or another— to be part of her revenge journey.
TAKE THE QUIZ: Which The Glory Female Lead Are You More Like?
Secrets and Scars
How many secrets are carved in every wound? How many scars one had to conceal and flaunt a flawless skin?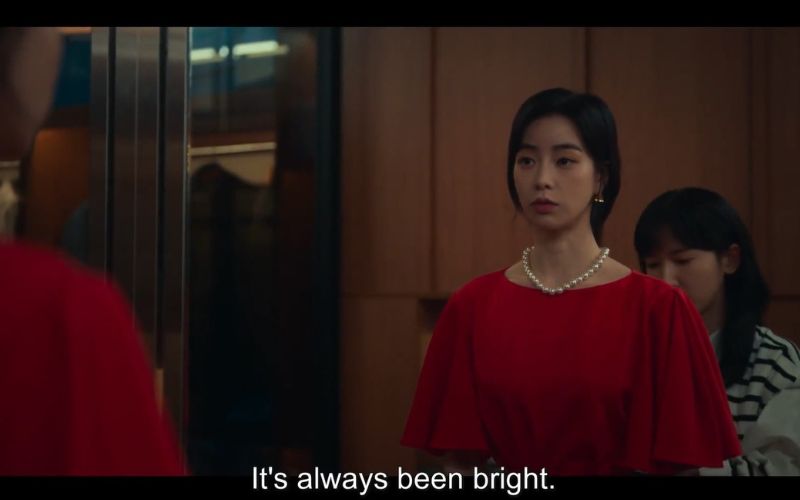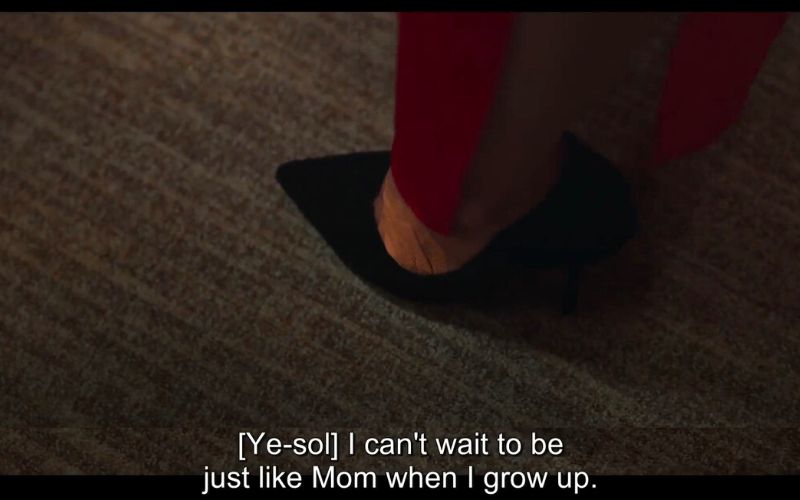 How long do you think can Park Yeon Jin parade her beautiful masks to her daughter, to all the "innocent" people watching her deliver the weather news? Do her secrets cross beyond bullying? Can she actually kill not only the soul of the living, but take one's breath as well—all in the glory of her "perfect" life?
Betrayals
In the world where everyone can put a knife to each other's throat anytime they feel vulnerable, who do you think can make the cut fastest? Who do you think will lose the most blood?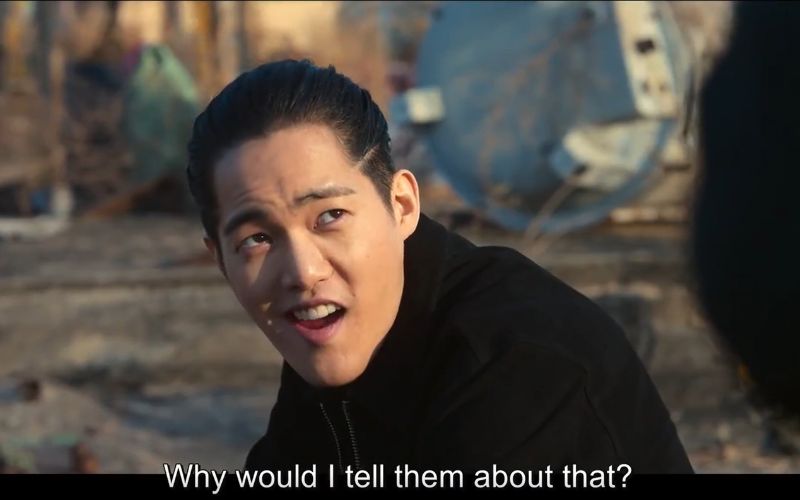 Trust and Son Myeong Oh can hardly be put together; but who will you put your bet on when all exist just to save their own asses? Is Myeong Oh's betrayal—in whichever side it is—really equal to the worth of his life?
ALSO READ: Designated Survivor 60 Days Characters We Suspected But Were Actually Not Guilty
Love or Lust
Can you distinguish which is which? When one has eaten by power and has grown with so much greed, can he distinguish the thin line between love and lust?
With insecurity and the call of being a father, Jeon Jae Joon can be a good depiction of a possible redemption arc. Can he really put a bright dent to his name?
Meanwhile, Ha Do Young is the epitome of mystery—as how he actually defines love, as how he separates romance from credibility. With less hints on his background story in the first season, how far do you think can Do Young protect his name? or how deep his relationship with Dong Eun will be?
Dignity
How low can you go for the sake of achieving the life that "everyone" deems to be perfect? Surrounded with the rich and powerful and has lived to escape her "ugly" family status, does Choi Hye Jeong deserve any sort of compassion in Dong Eun's revenge pulse?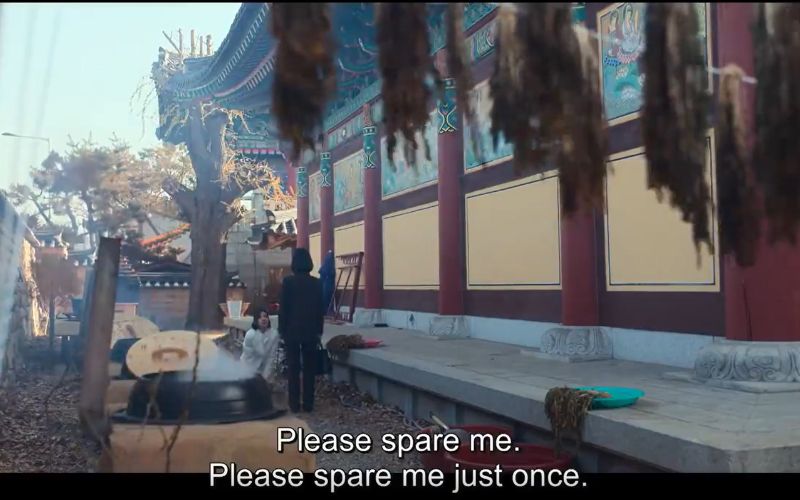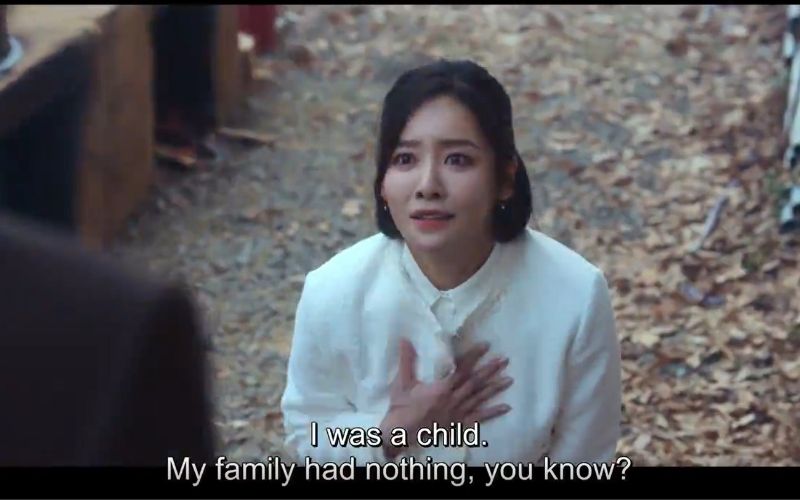 Belief, Luck
Lee Sa Ra, born in a God-centred family and lucky enough to be coated with influence and money; but has badly dented her life with drug addiction, can her arts bring her into salvation?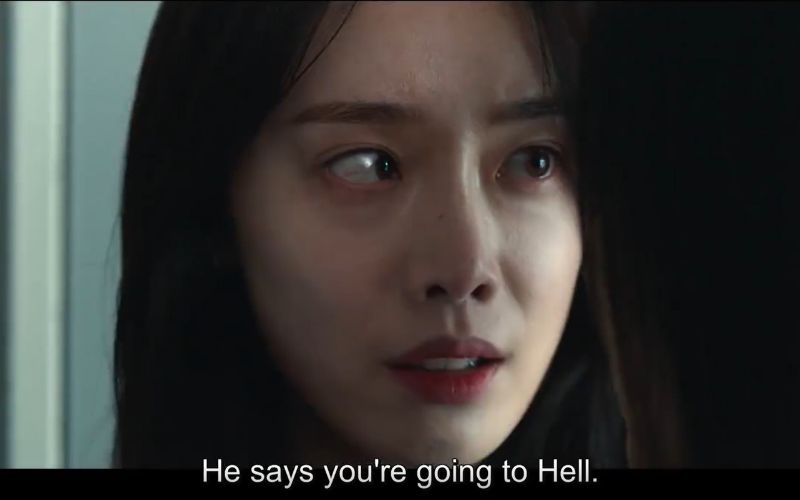 Lost Happiness
That one character we badly wanted to protect. She has given the brightest sunshine in this dark-themed drama.
With comfort and a tiny bit of revenge-less moments with Dong Eun, will she be able to find her reasons to be a happy person?
TAKE THE QUIZ: Which Happiness Character Are You?
Guilt
With an innocent child on the line, attached with Yeon Jin's name, can Moon Dong Eun allot a space for guilt in the middle of swimming along her revenge plan?
With perfectly-found partner in the name of Hyun Nam, but comes with a daughter "baggage"; can guilt possibly ruin the flow of Dong Eun's vengeance?
How much guilts have been swallowed to master a revenge built from years of sweat, blood, and tears? Are those good enough to escape a potential plunge before reaching the peak of successful revenge?
The Other Side of Vengeance
Revenge—that thing that makes Dong Eun alive; but for Joo Yeo Jung, what makes him seek for it for the sake of another person? Is it affection for Dong Eun? Or is Dong Eun being used to set free his own fulfilment of putting justice on his own hands?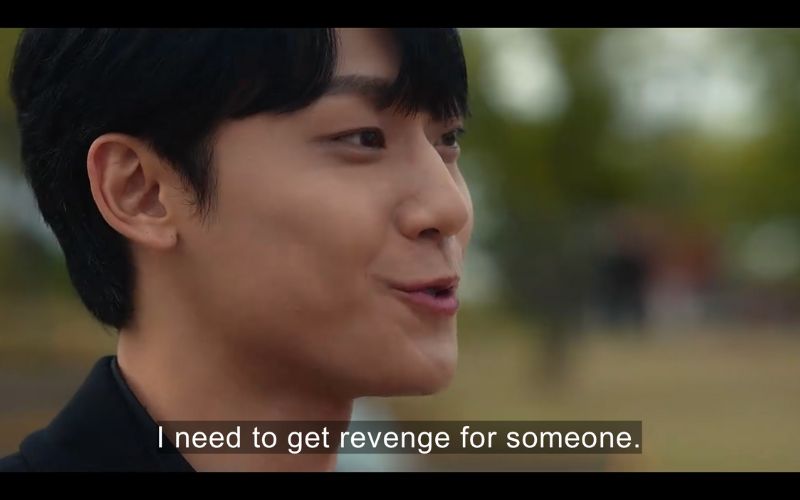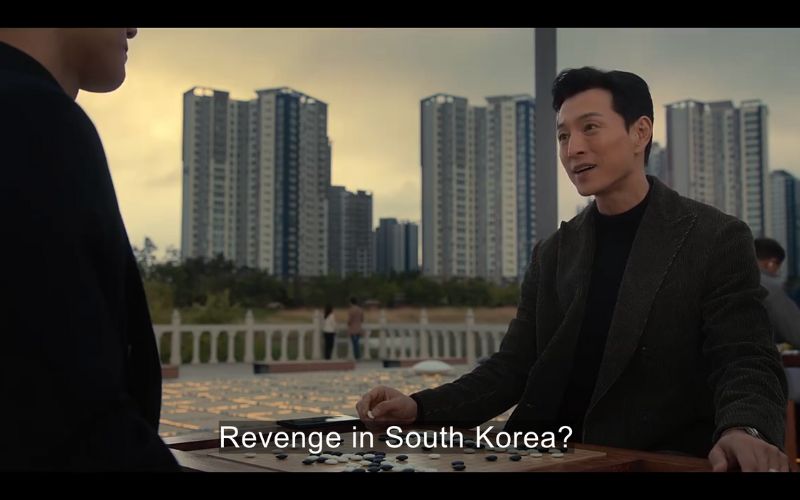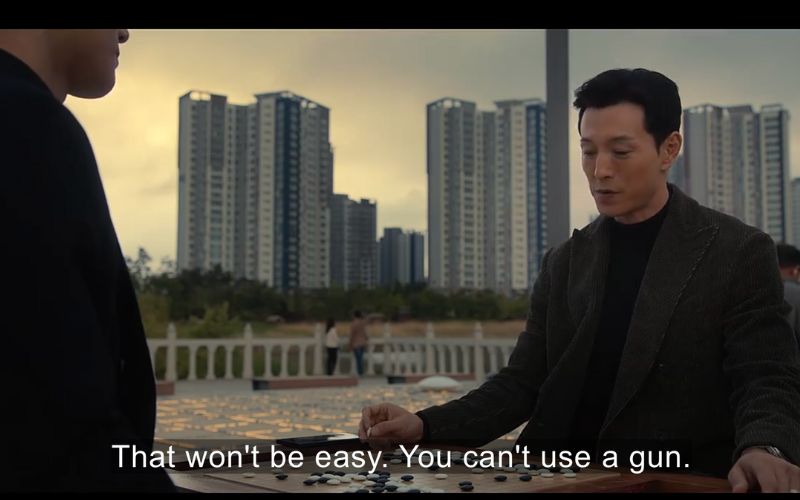 Yeo Jung has given us whispers of bloodshed that made us wonder if that's the mask he's been burying behind the life of a good doctor.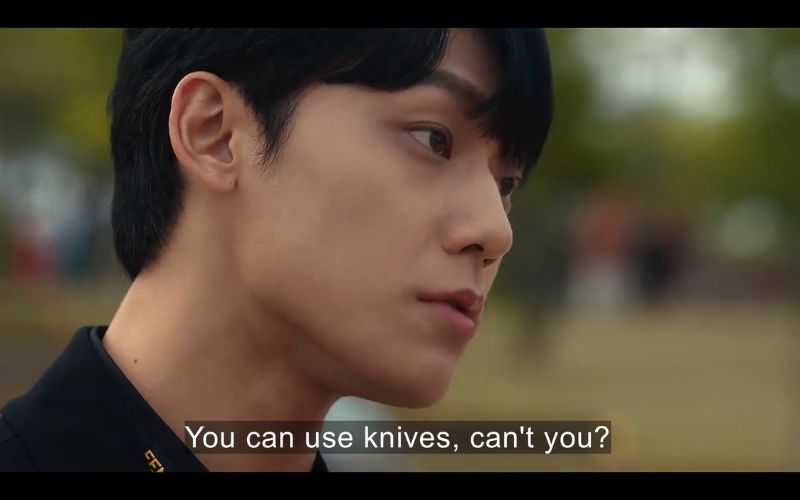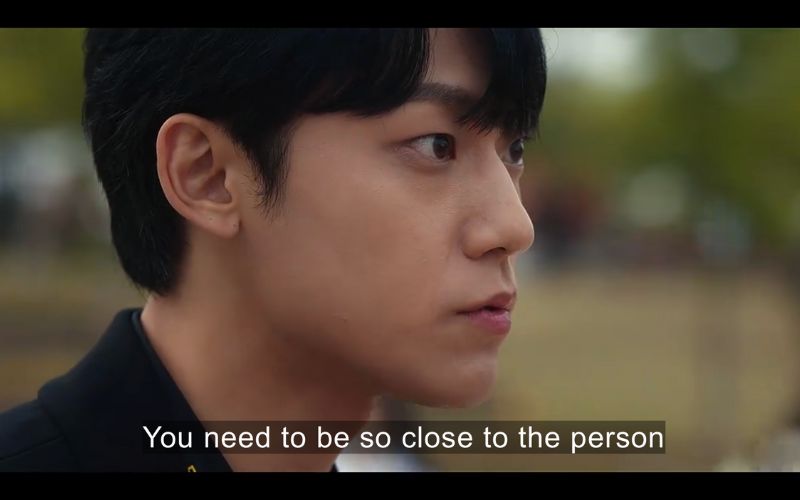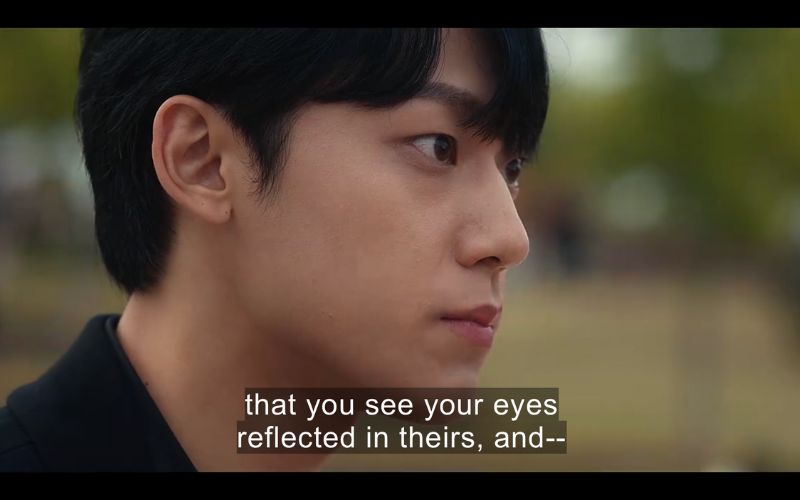 Did you also raise these questions while or after seeing The Glory Season 1?
Did Season 2 provide definite retorts to these gaps we wanted to be filled in every character? Or do we need to request another season to satisfy our curiosity?
TAKE THE QUIZ: Which Lee Do Hyun Will You Fall for?
Fangirling: Started from Full House. Continued in Secret Garden. Though a total K-drama addict, she's a newbie in the world of Korean and Chinese idols.
Personal: She is a lover of coffee and cheese. She's been wandering slowly (very) for seven years, finding home in cities she fell in love with. When she can win over laziness, she will let the words flow.