Which Lee Do Hyun Will You Fall for?
With his deep and impressive interpretations of different characters that we definitely adore, Lee Do Hyun has showed us that he's indeed destined to be an actor.
Whether you first fall for Lee Do Hyun as someone from the past and reincarnated in the present time or portraying a husband/student role, there's no doubt that he embraced every character with genuine distinctions. Whether you like him in a fantasy series or just being his usual self, you can already affirm that you'll keep an eye for every project he'll take.
To confirm which Lee Do Hyun catches your interest the most, answer these questions.
---
Question 1 of 8.
Quality time with your guy means …
2. Cooking and eating at home
4. Hanging out at the beach
Question 2 of 8.
This jacket suits perfectly to your guy.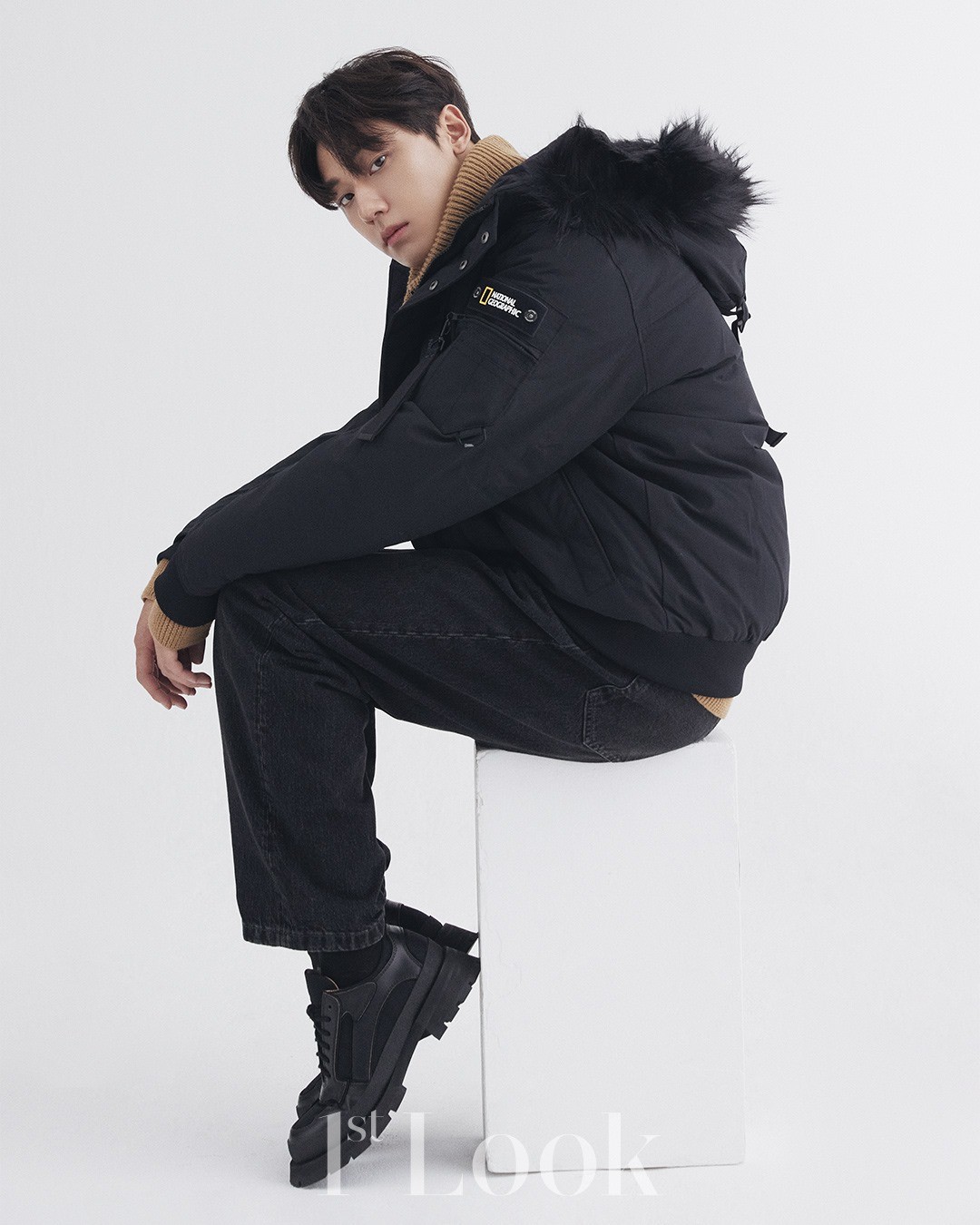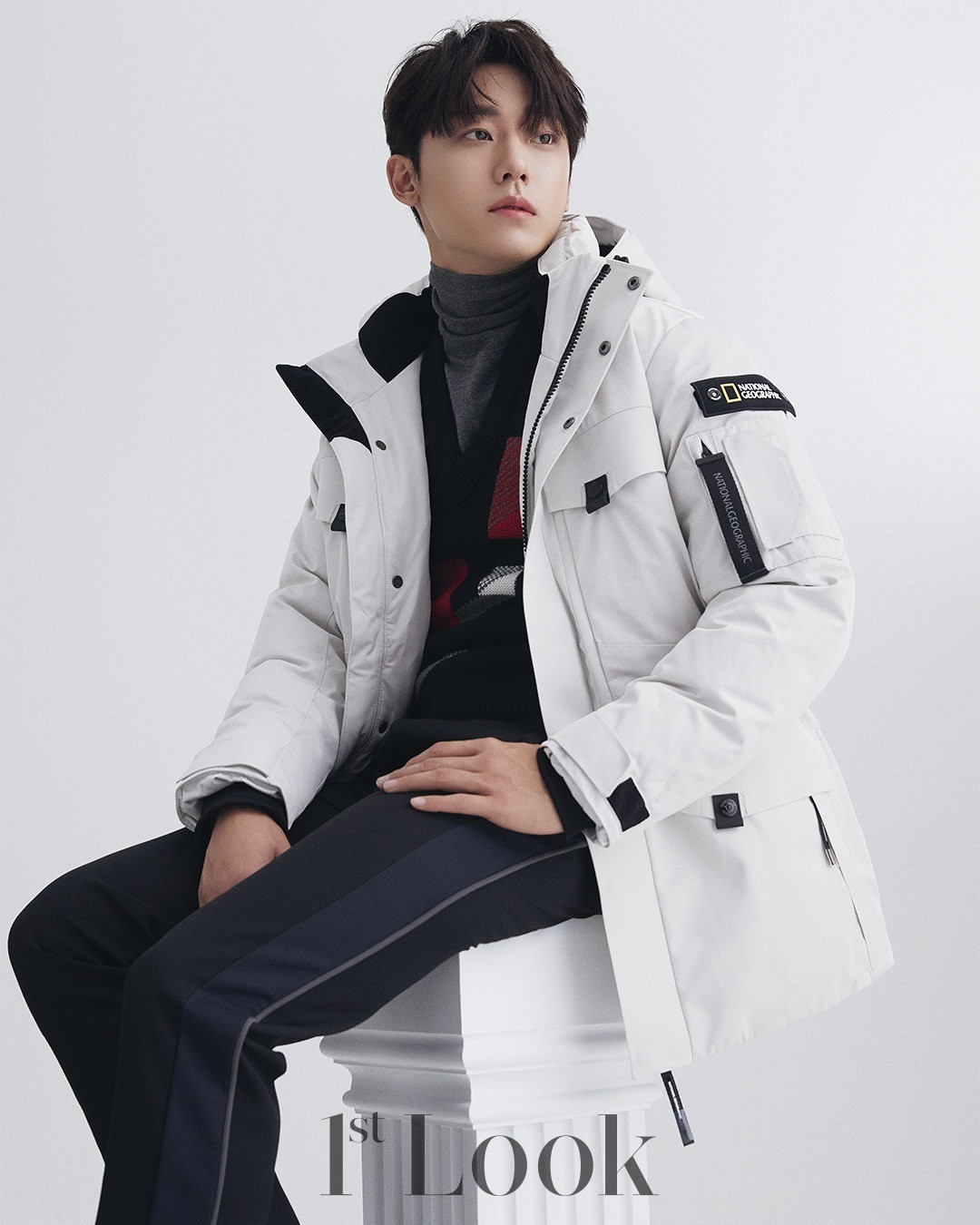 Question 3 of 8.
Which ride you'll definitely take with your guy?
2. Horse ride outside the city
3. Bus and get off in the last station
Question 4 of 8.
Pick your model.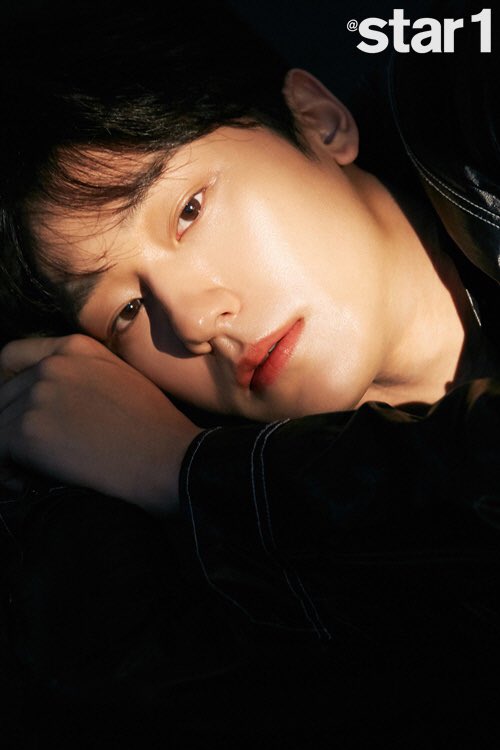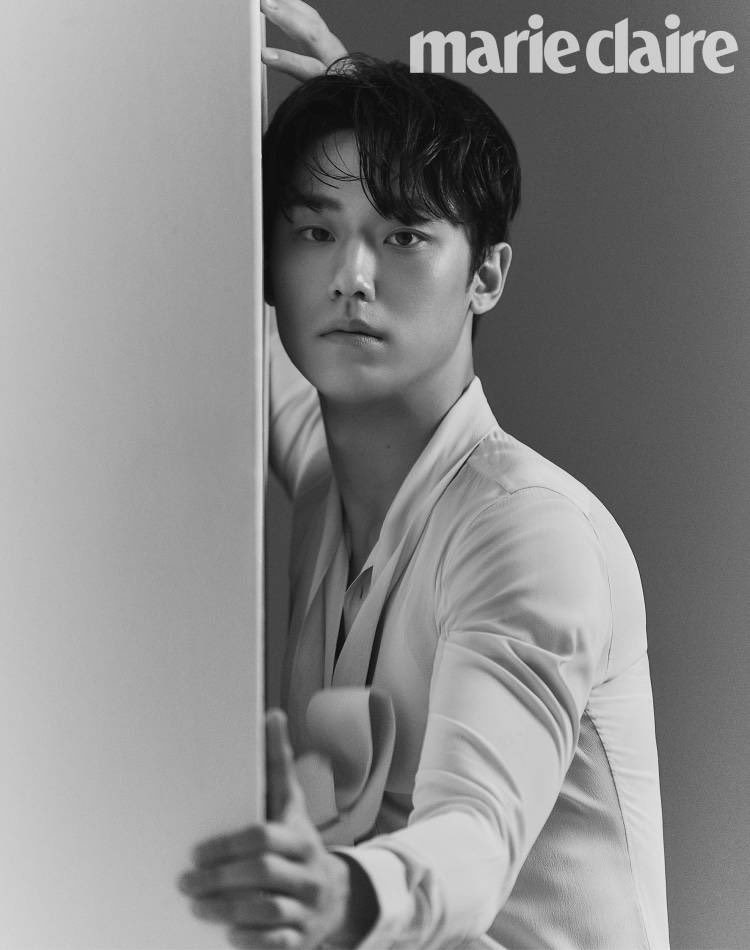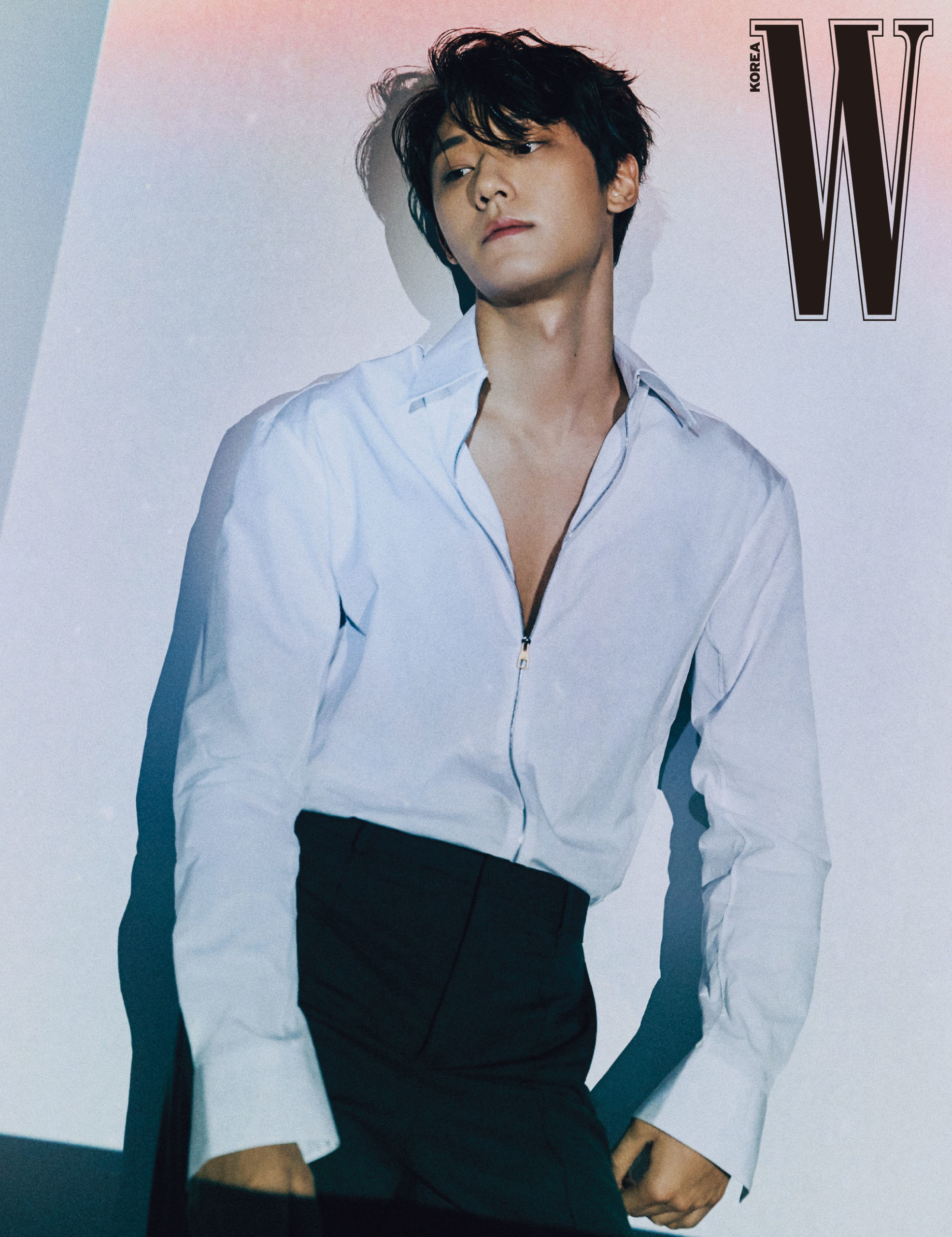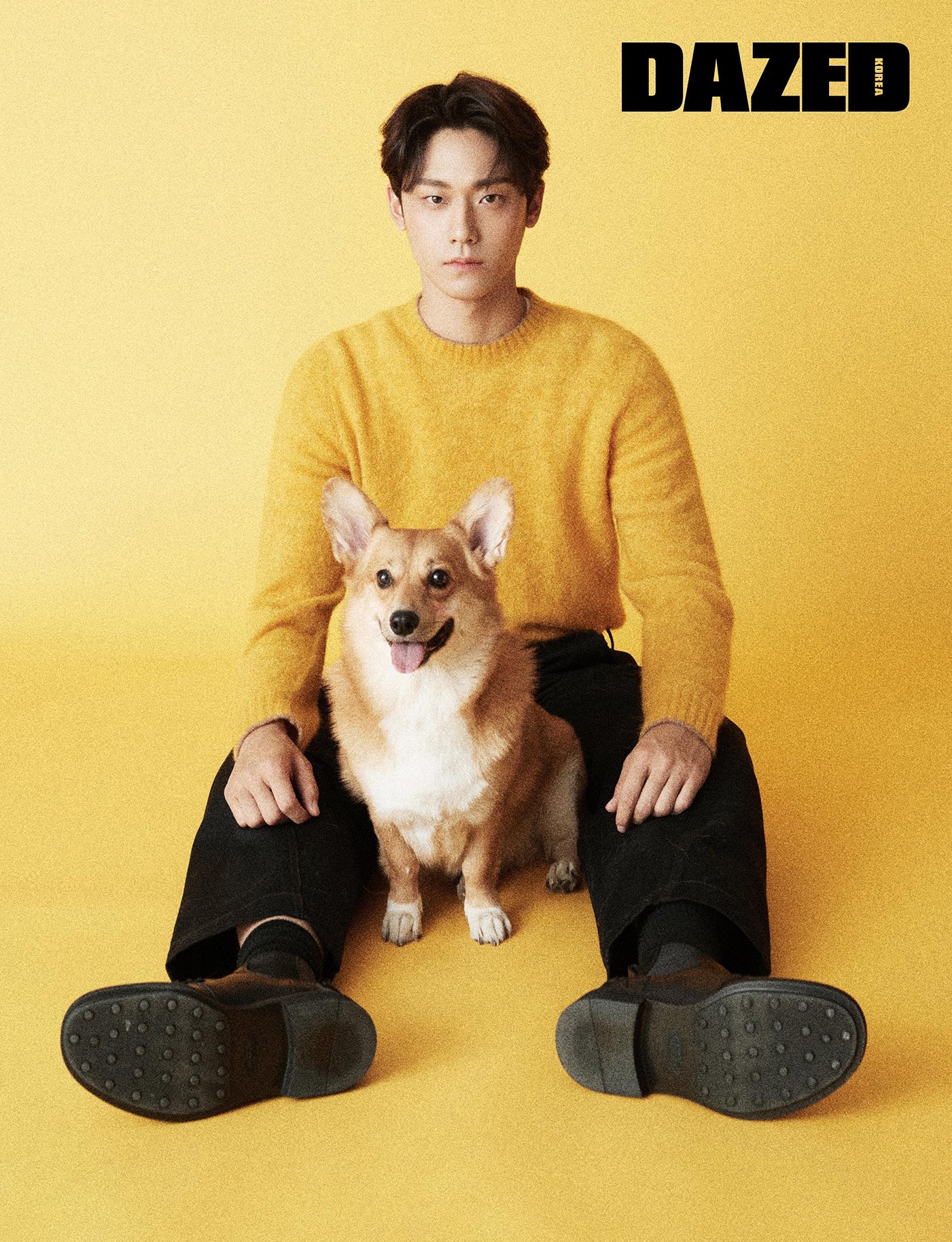 Question 5 of 8.
To fix your "hangry" (hungry and angry) mode, your guy should immediately buy this.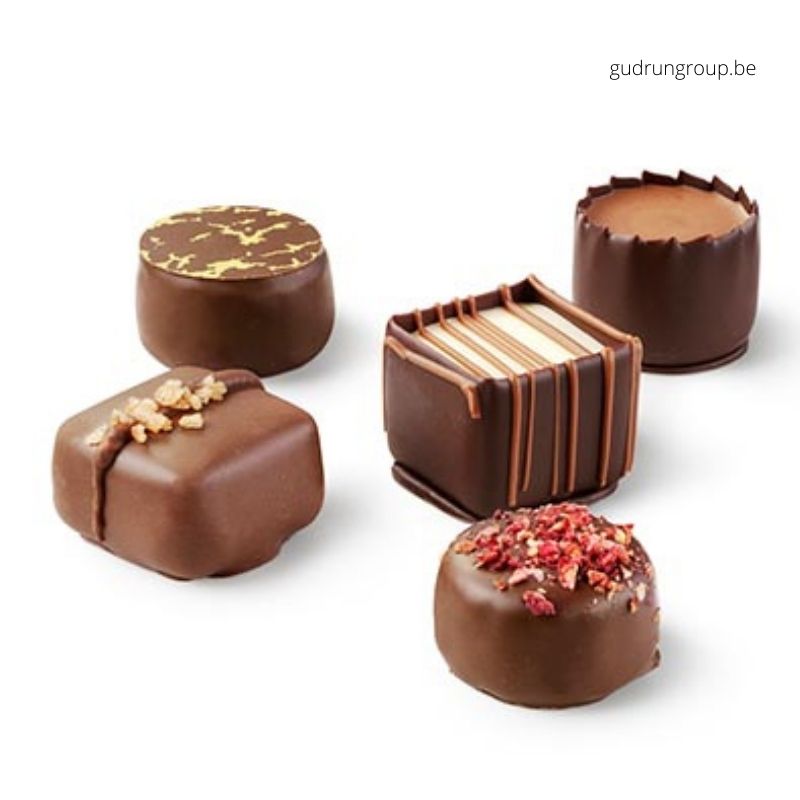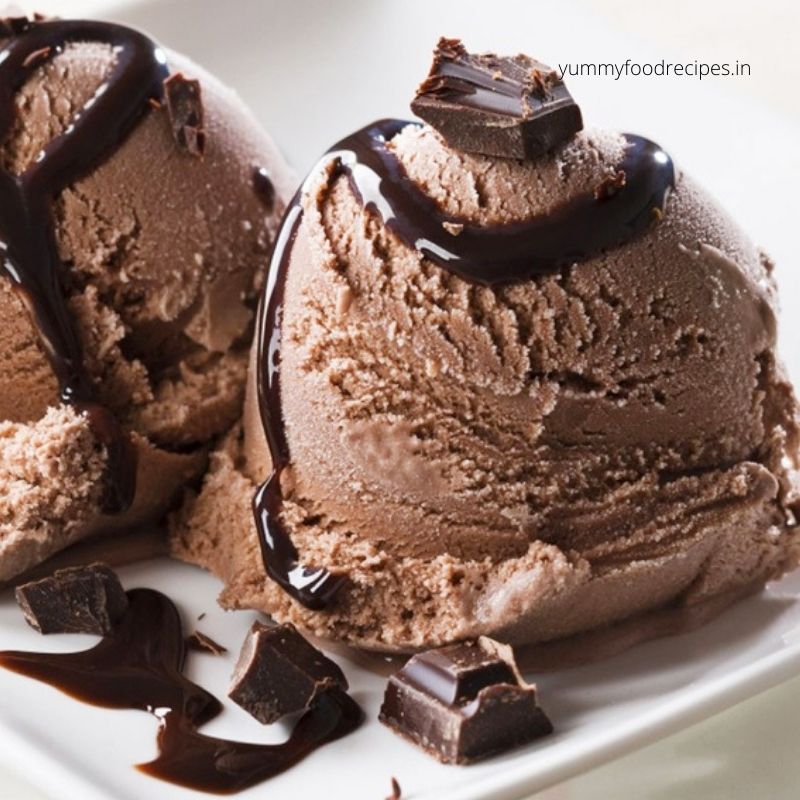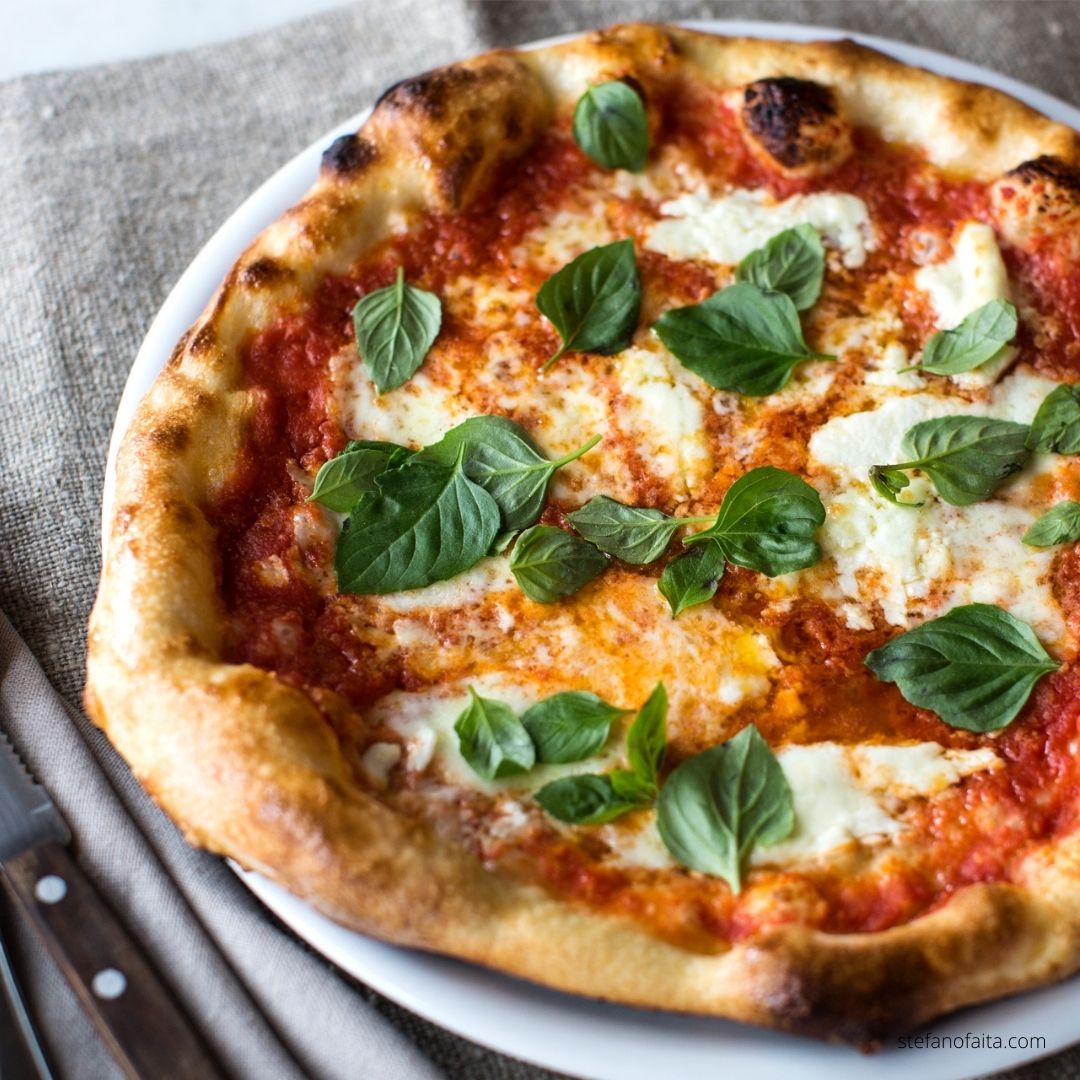 Question 6 of 8.
Which should always be in your guy's bag?
Question 7 of 8.
Which season tells like "it's time to fall in love"?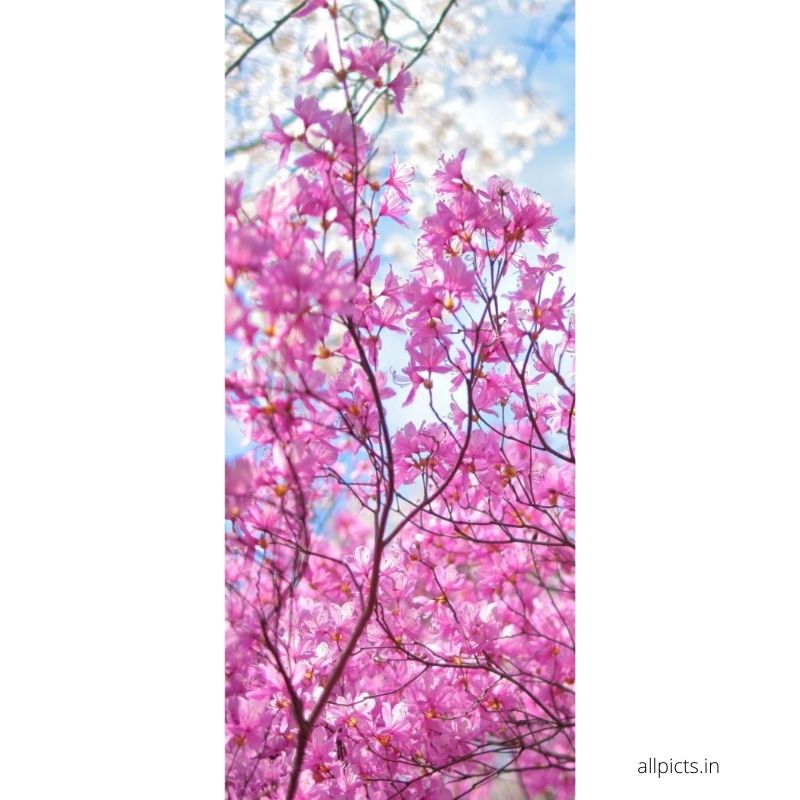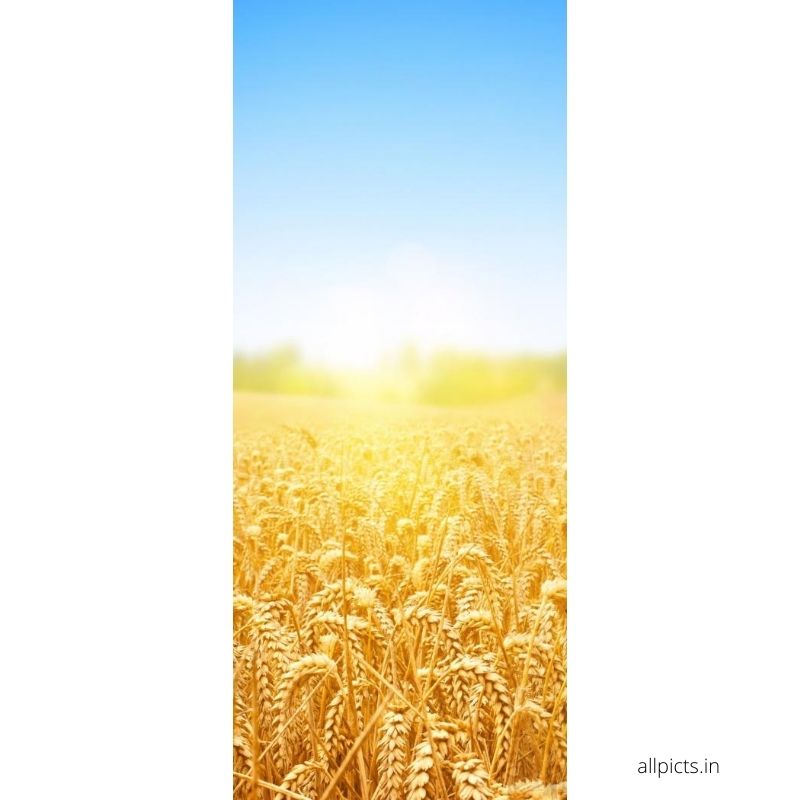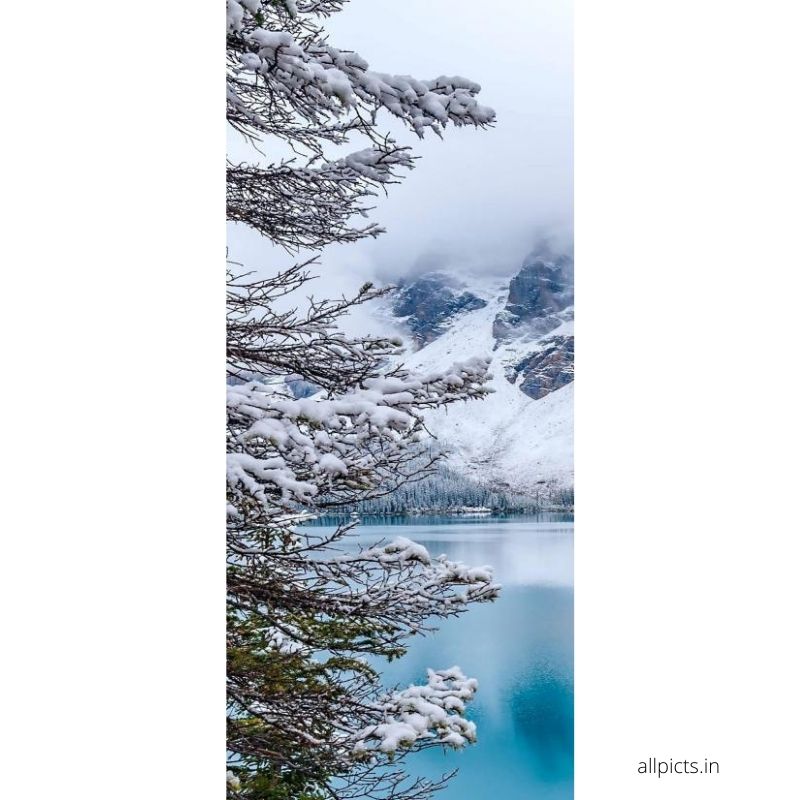 Question 8 of 8.
Your guy should be …
All 8 questions completed!
---
Share results:
Which Lee Do Hyun Will You Fall for?