Which Yeo Jin Goo Will You Fall for?
Some stars are made, but Yeo Jin Goo was born to be one. From a scene-stealing child actor, he managed to create an impressive acting career. Having starred in 20 series, 16 films, and still a very long acting path ahead, he is definitely one of the highly successful and promising actors in South Korea. Now, if that is not the very definition of a very impressive acting career, then I don't know what is. 
With his ace talent in acting, Yeo Jin Goo has portrayed some of the most unforgettable characters in K-dramas, such as Koo Chan Sung from Hotel Del Luna and Han Joo Won from Beyond Evil. But aside from his prowess as an actor, what made fans love Yeo Jin Goo even more is him being his raw self which we got to see on House on Wheels and his other contents from variety and reality shows. 
Want to know which Yeo Jin Goo you will fall for? Answer the questions and find out. 
---
Question 1 of 8.
Which K-drama pairing always works for you?
2. Aloof lead X Friendly lead
Question 2 of 8.
Which guy fashion do you dig?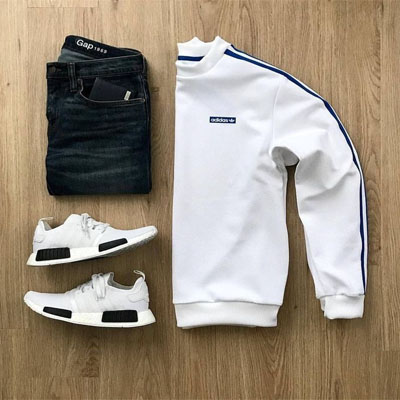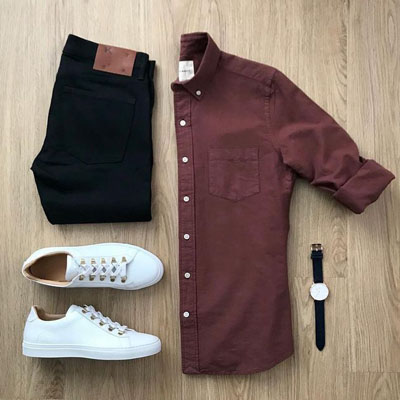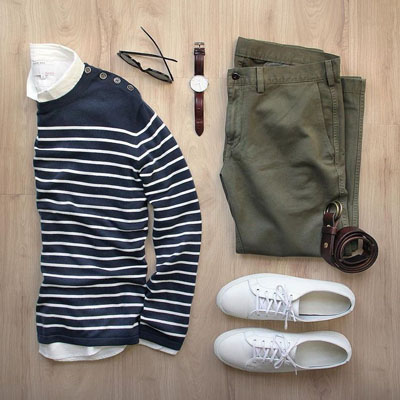 Question 3 of 8.
Which physical feature do you notice first?
Question 4 of 8.
Which type of guy are you into?
Question 5 of 8.
How would you like to spend the weekend with your guy?
1. Dine at a newly discovered restaurant
2. Staycation at a hotel by the beach
Question 6 of 8.
If you are to arrange a date at home together, which should your guy be in charge of?
1. Arranging the tables and chairs
Question 7 of 8.
Which series would you binge-watch with your guy?
1. FRIENDS, Stranger Things, My Love from Another Star
2. How to Get Away with Murder, Suits, Law School
3. Money Heist, Bridgerton, Itaewon Class
Question 8 of 8.
Which Yeo Jin Goo?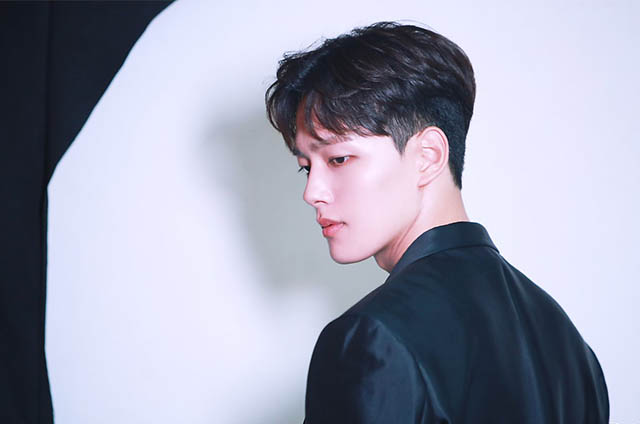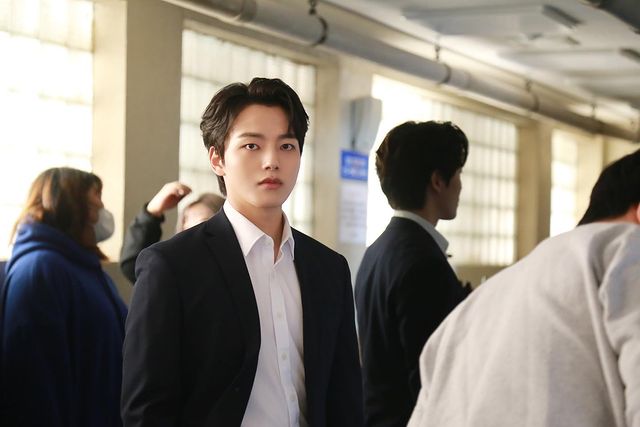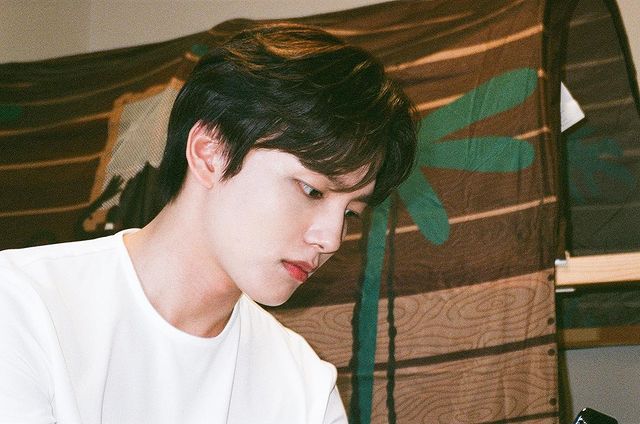 All 8 questions completed!
---
Share results:
Which Yeo Jin Goo Will You Fall for?