Which Lee Seung Gi Will You Fall for?
Time and again, Lee Seung Gi has been giving us reason after reason to admire him. His acting prowess has introduced us to outstanding and unforgettable characters; his first-class voice has captivated us with every song he sings; and his genius in emceeing has us absolutely hooked on his variety shows. After all, he wouldn't be called Triple Threat Entertainer for no reason, right?
There's really nothing you can do but stan this man as he never ceases to amaze his fans in every facet of his career. But for fun's sake, have you ever wondered which of the many Lee Seung Gi would win you over completely?  
To finally settle the score once and for all, answer this quiz and find out which Lee Seung Gi you will fall for.
---
Question 1 of 10.
Which of these K-drama tropes always work for you?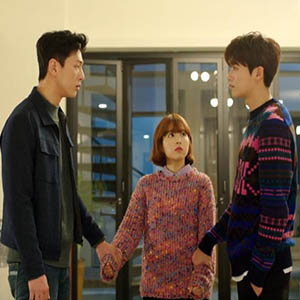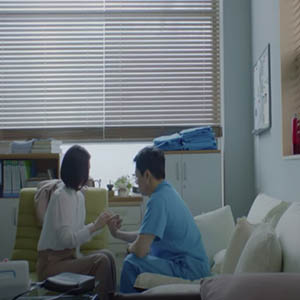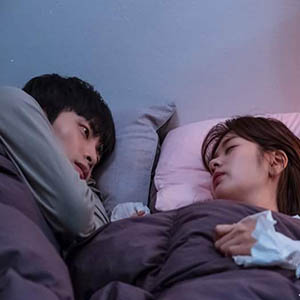 Question 2 of 10.
Which of these is your ideal guy's spirit animal?
Question 3 of 10.
Which guy do you prefer?
1. The one who stands out
Question 4 of 10.
What do you look for in a guy?
1. Someone who is charming
2. Someone who is a little bit dangerous
3. Someone who is gentlemanly
Question 5 of 10.
What do you wish your guy would do for you?
Question 6 of 10.
How will your picnic date would look like?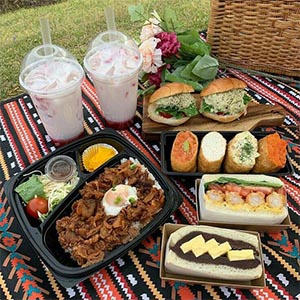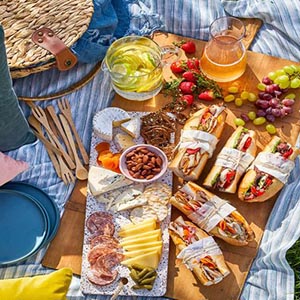 Question 7 of 10.
It's movie night. Which of these will you watch with your guy?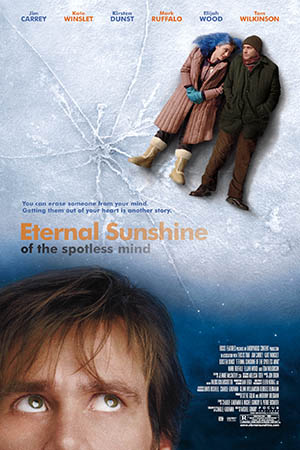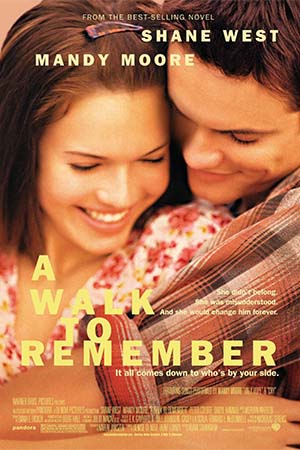 Question 8 of 10.
You got into a huge fight. What would you want him to do to make up with you?
Question 9 of 10.
What is love language for you?
Question 10 of 10.
Which of these song lyrics describe your kind of perfect love?
1. Just like now when it's peaceful / I want to be with you forever / I thought that when I was looking at you / I was so happy after meeting you - "Me Before You" Paul Kim
2. If I am with you under the sun / Even just breathing feels good - "Beautiful" Crush
3. It feels like a gift prepared just for me / It starts small but everything gets bigger / Even those ordinary days /Become special in this moment / The moment I fall deeply in love - "Gift" MeloMance
All 10 questions completed!
---
Share results:
Which Lee Seung Gi Will You Fall for?