Which Song Joong Ki Will You Fall for?
If you see a K-drama starring Song Joong Ki, it is a hundred percent sure that it will be a hit. He never fails to stun us with his stellar acting and magnetizing visual one worldwide hit K-drama after another. 
Every character that Song Joong Ki played is immortalized in K-drama's history books, and every one of them made our hearts beat triple time. But, for our hearts's sake (because too many Song Joong Kis might be too hot to handle) let's cut it down to these two characters: Who could ever forget how Captain Yoo Shi Jin made us wish we were Dr. Kang Mo Yeon in Descendants of the Sun? Or how he made us root for Vincenzo Cassano as he fought the evils of Babel Group side by side with Hong Cha Young and the Cassano-Geumga family in Vincenzo?
Of the two swoon-worthy characters, who do you think you will fall for? Answer these questions and find out. 
---
Question 1 of 8.
Which type of guy are you into?
Question 2 of 8.
Which do you find more attractive?
Question 3 of 8.
Which treasure do you appreciate more?
1. A masterpiece painting
Question 4 of 8.
Which country would you like to visit?
Question 5 of 8.
You and your guy are going on a road trip. Which car would you like to ride?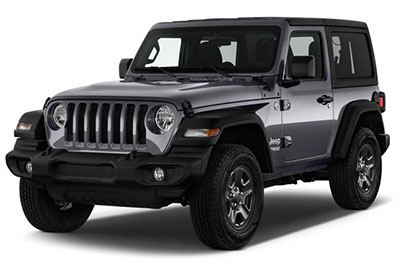 Question 6 of 8.
Which series would you likely watch with your guy?
1. Breaking Bad / Crash Landing On You
2. Lucifer / Lawless Lawyer
Question 7 of 8.
Which of these gestures is love language for you?
1. Tying your shoelaces for you
2. Gently flicking your forehead as "punishment"
Question 8 of 8.
Which Song Joong Ki?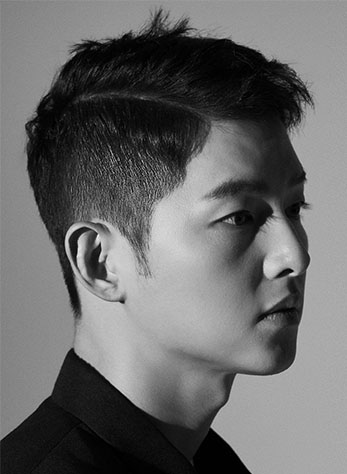 All 8 questions completed!
---
Share results:
Which Song Joong Ki Will You Fall for?