Which Kim Yoo Jung Drama Would You Star In?
We saw her taking the younger roles of Korea's top actresses. We've seen her grow into different characters, proving how promising she could be. We've seen her how she deservingly takes the leading spots in Korean dramas. Kim Yoo Jung has beautifully paved her way from a child actress to putting her name in Korea's Power Celebrity list.
Kim Yoo Jung is one of the youngest Korean stars who's always ready to surprise us in every genre she would star in. Before her break in 2018, she already had a number of dramas under her belt—highlighting her versatility in both period and modern genres.
Kim Yoo Jung undoubtedly trademarked every role she took, but there will always be one drama that made us remember her easily and at some point wished that we were in her shoes. Which of her character and drama that's sitting in your top list? Among her dramas, where do you see yourself would fit in and probably star in? Take this quiz and find out.
---
Question 1 of 8.
The combination that attracts you more
1. Bad-guy looking and funny
Question 2 of 8.
Where do you see yourself living?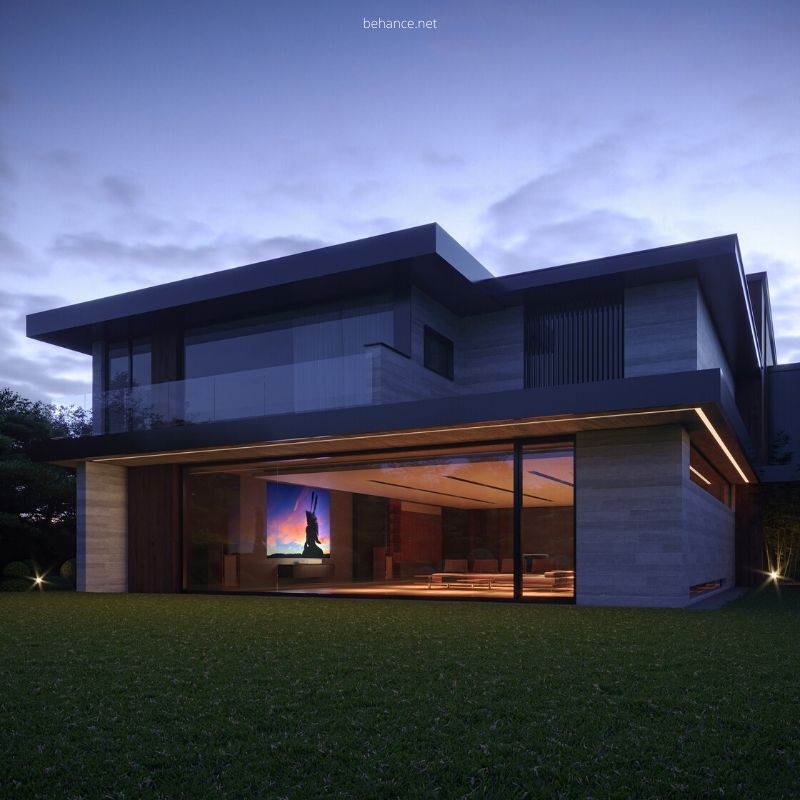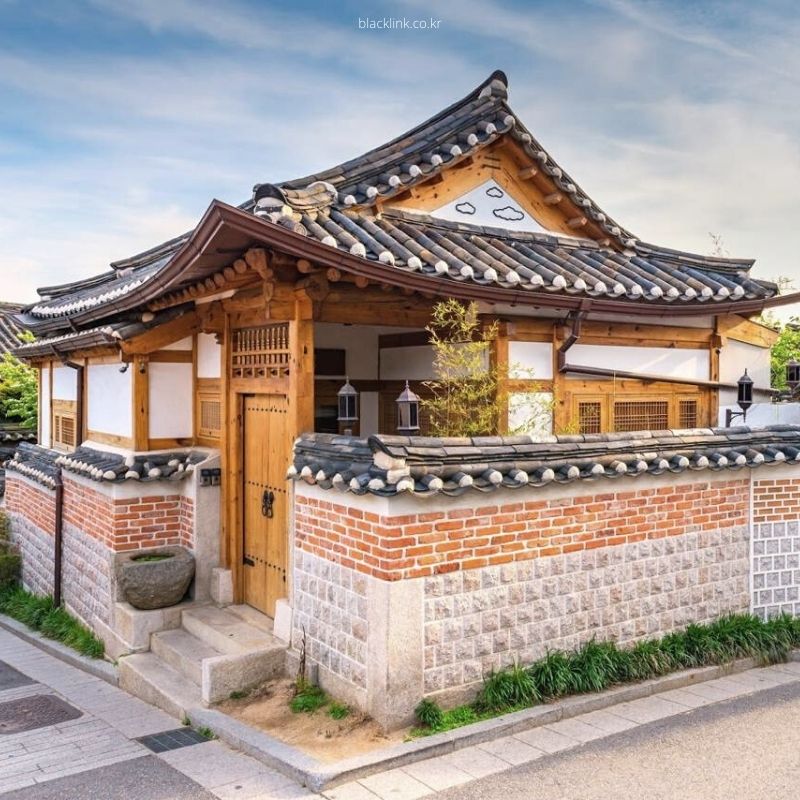 Question 3 of 8.
You would likely work in …
Question 4 of 8.
You tend to …
Question 5 of 8.
Your travel destination is …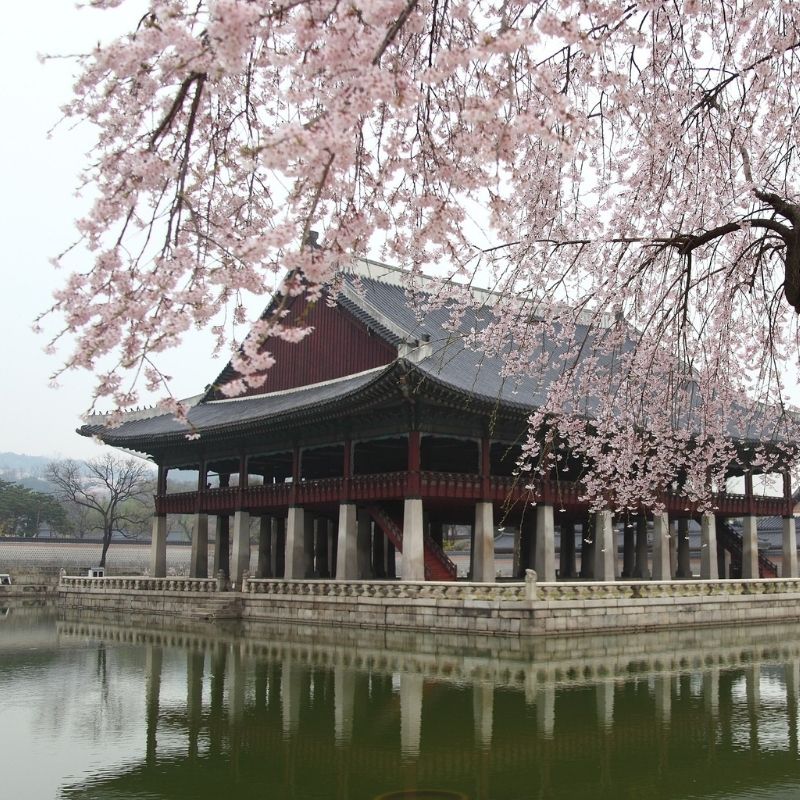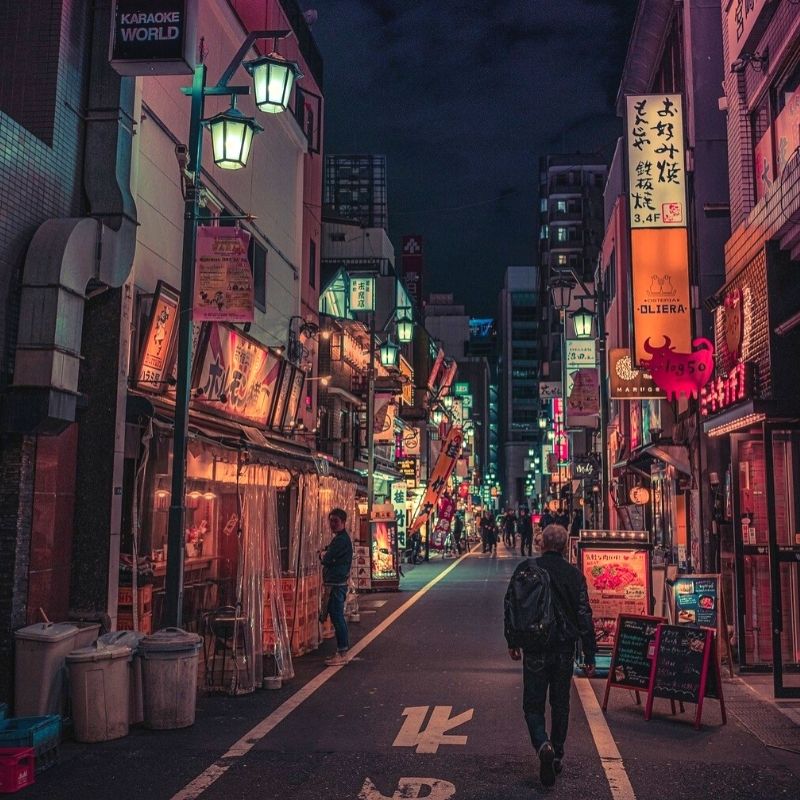 Question 6 of 8.
Which Kim Yoo Jung?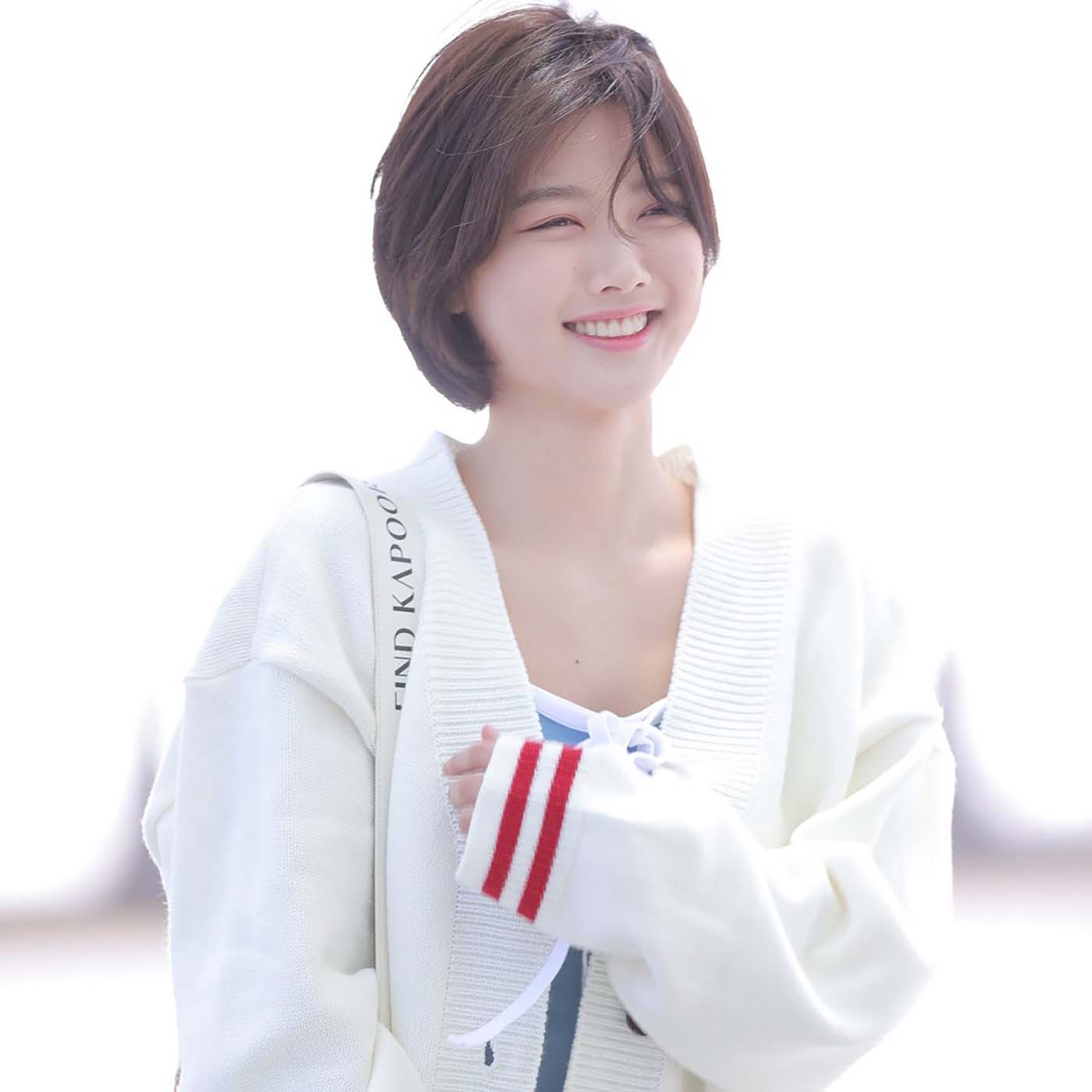 Question 7 of 8.
Your type of weapon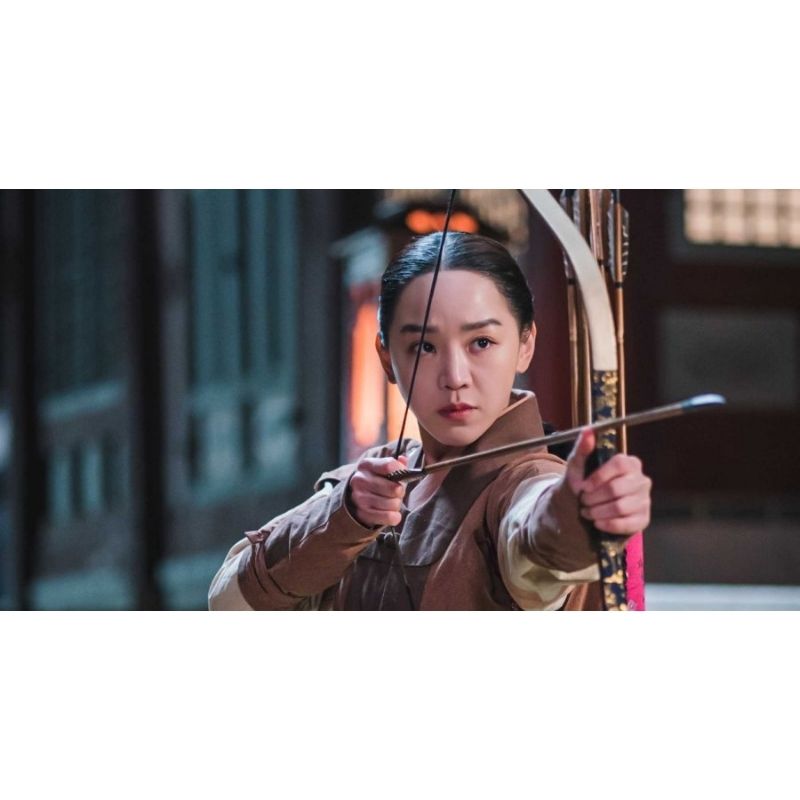 Question 8 of 8.
The trait that you're most proud of
All 8 questions completed!
---
Share results:
Which Kim Yoo Jung Drama Would You Star In?