Answer These Questions and We'll Tell You Which Ryu Jun Yeol You Will Fall for
When you watch a Ryu Jun Yeol content, you will surely be impressed and smitten by the character he played whatever dynamic they have. Remember in Reply 1988 how Kim Jung Hwan embodied the perfect boy friend and boyfriend (deducted from how sweet he was, even though in secret) and gave us one of the most upsetting cases of second lead syndrome that we will never ever be able to move on from? Even now in his latest offering Lost, we are undoubtedly already gravitated towards the suave Lee Kang Jae and are already preparing our hearts for what this masterpiece K-drama would impart. Of course, there's also Ryu Jun Yeol himself who proves that his acting counterparts aren't the only ones who are swoon-worthy after making us fall even more for him in real life with his warm personality and ardent passion for his art, humanity, and the environment. 
Of these Ryu Jun Yeol personas, who do you think you will fall for? Answer these questions and find out. 
---
Question 1 of 10.
Which pair of shoes would you wear on a date?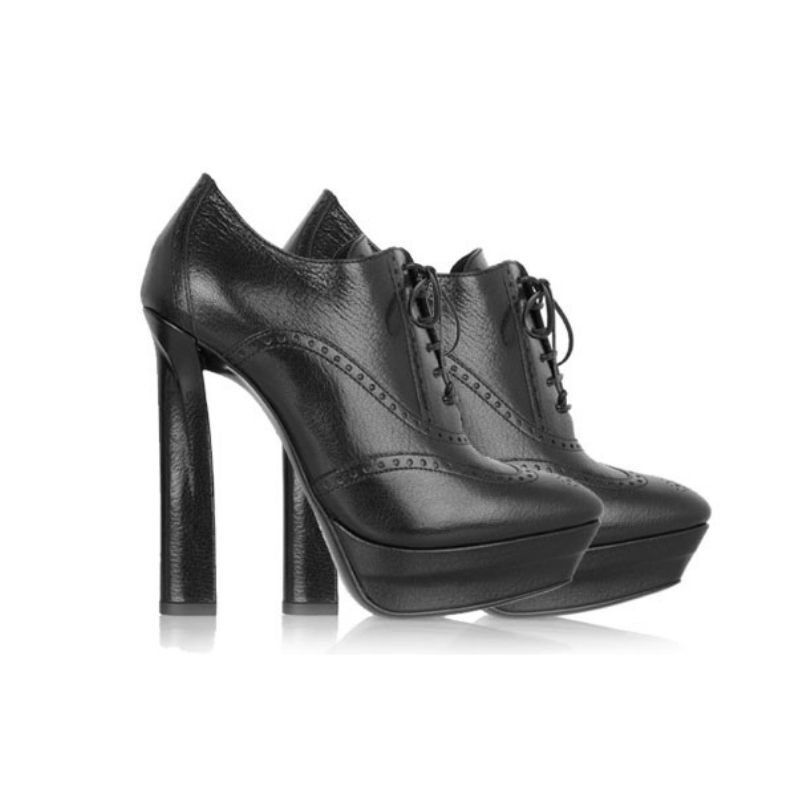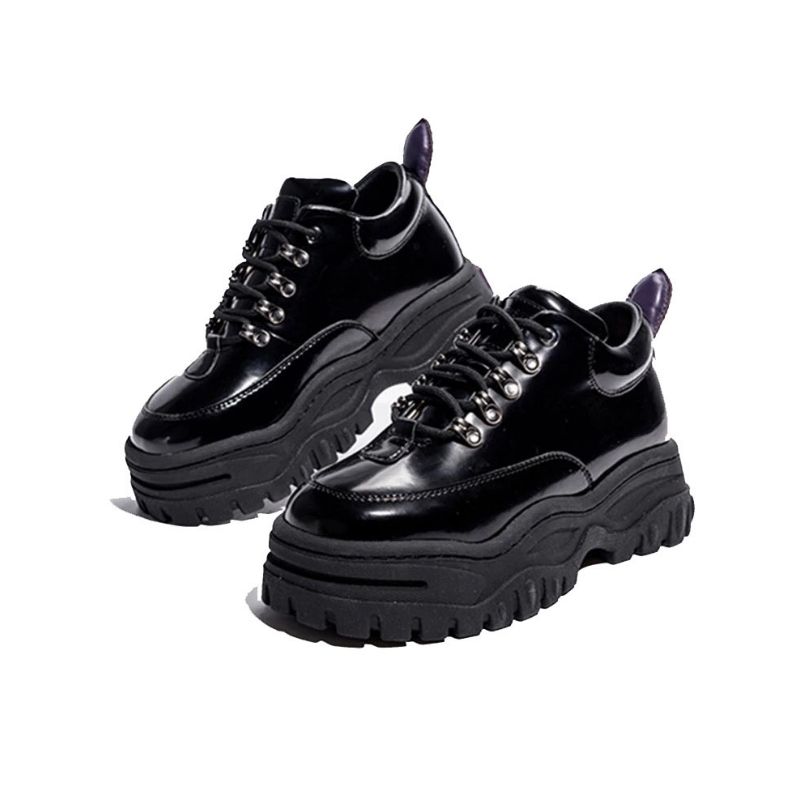 Question 2 of 10.
Which of these traits do you inexplicably find attractive?
Question 3 of 10.
Which Netflix series would you watch with your guy?
Question 4 of 10.
Which of these is your ideal weekend date?
1. Early morning hike to catch the sunrise on top of a mountain
2. Dinner at a very famous restaurant that he himself made the reservation for
Question 5 of 10.
When you're traveling, which role should your guy take?
3. Your personal photographer
Question 6 of 10.
Which of these should a love confession be?
1. Actions speak louder than words
2. Stated clearly and directly
3. Implied but not clearly expressed
Question 7 of 10.
What is love language for you?
1. Playfully and adorably teasing you
2. Waiting for you when you go out and get home
3. Staring deeply into your eyes
Question 8 of 10.
Which K-drama genre would you like to star in?
Question 9 of 10.
Which K-drama pairing always works for you?
1. Famous lead X Ordinary person lead
2. Boy friend X Girl friend
3. Noona/Oppa X Dongsaeng
Question 10 of 10.
Which Ryu Jun Yeol?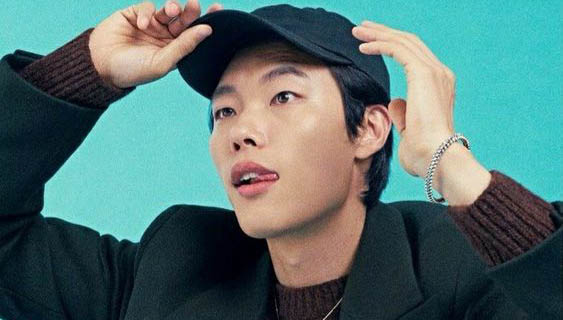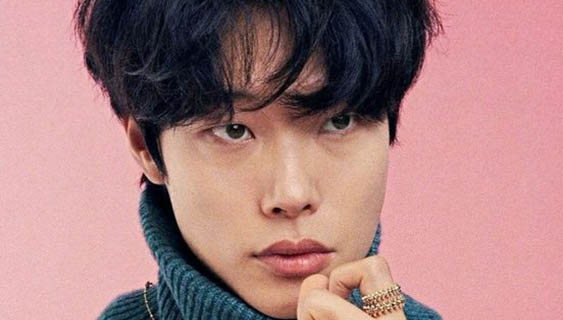 All 10 questions completed!
---
Share results:
Answer These Questions and We'll Tell You Which Ryu Jun Yeol You Will Fall for