Which Dream High Character Are You?
It's been a decade since Dream High aired its first episode. Yes, it's been ten long-years-yet-seems-like-yesterday when we mostly first met the now South Korea's top stars. Bae Suzy, Kim Soo Hyun, IU, Ok Taec Yon, Ham Eun Jung, and Jang Woo Young starred in one of the most if not the best high school and musical K-drama—Dream High.
Character development, second-lead syndrome, body positivity, romance, friendship, competitions, dreams, idol's journey, and family and school lessons. Dream High had it all.
| ALSO READ: A Quick Look Back to Suzy's Dramas
The students' life at Kirin Art High School can really be an exciting ride with full of singing, dancing and even gossiping scenes as you try to reach your dream in the entertainment and/or musical industry. If you will be in this Dream High class, can you see yourself as Go Hye Mi who acts like a brat and loves classical music? Or are you the less confident yet vocally talented Kim Pil Sook? Maybe you are Song Sam Dong, a countryside-born with exceptionally good ears in music? Try this quiz to find out which Dream High character you are!
---
Question 1 of 7.
So, you decided to go to Kirin Art High School, which family member you would tell this news first?
2. None. I'll call a friend
Question 2 of 7.
Your decision must have come from your talent or interest. You're most confident when you are …
Question 3 of 7.
Which K-pop song would you pick for your performance assessment/audition at Kirin Art High School?
Question 4 of 7.
So, you made it! What would you do on your first day in school?
1. Go to a studio and practice singing alone
2. Look for a handsome/pretty student in school
3. Just go with my class schedule and go back home
4. Go to a studio and practice dancing alone
5. Make sure to leave a good impression to my teachers
6. Make friends during breaks and after class
Question 5 of 7.
Learning is good and school is exciting if you have someone to look at to keep you inspired. Which item would you give to your crush?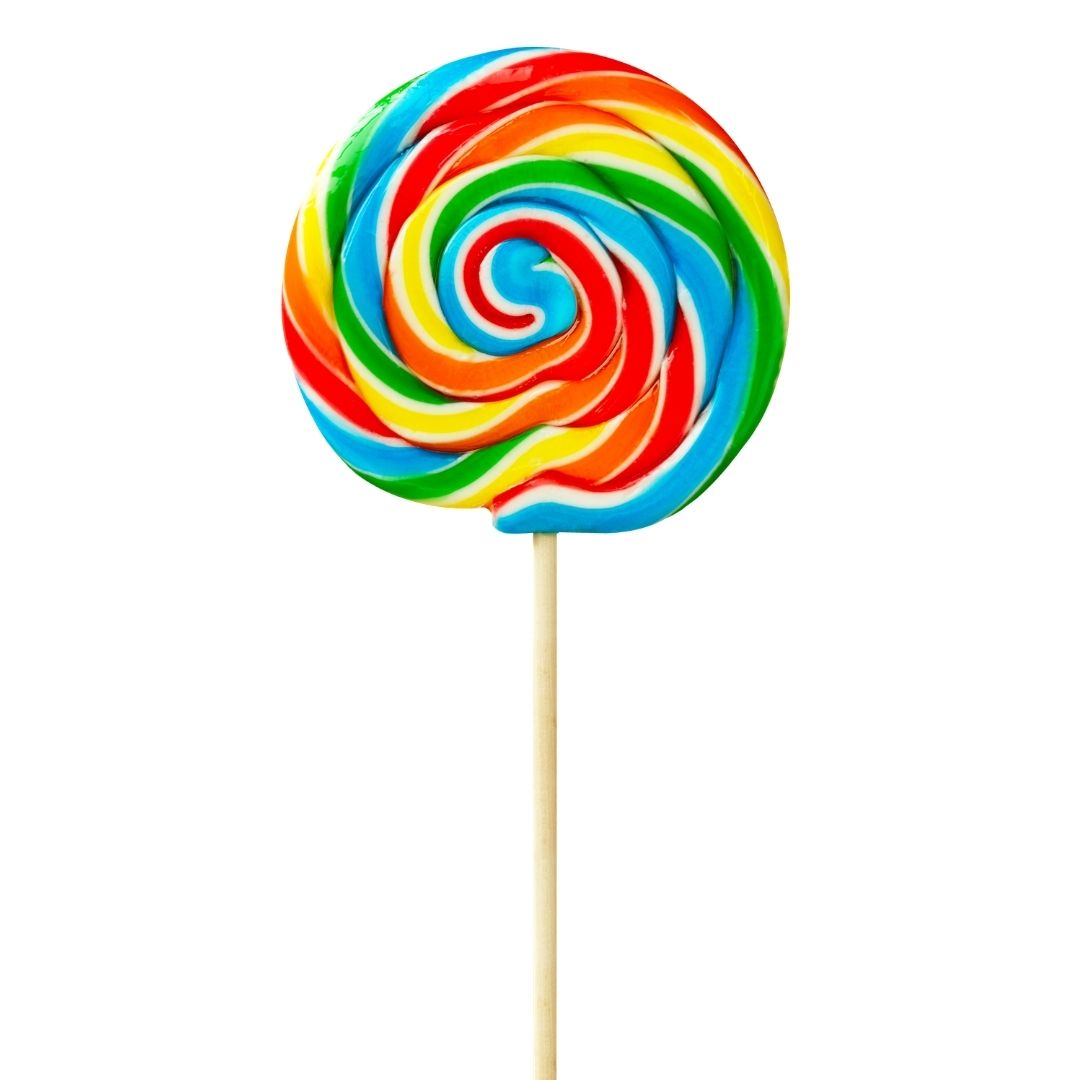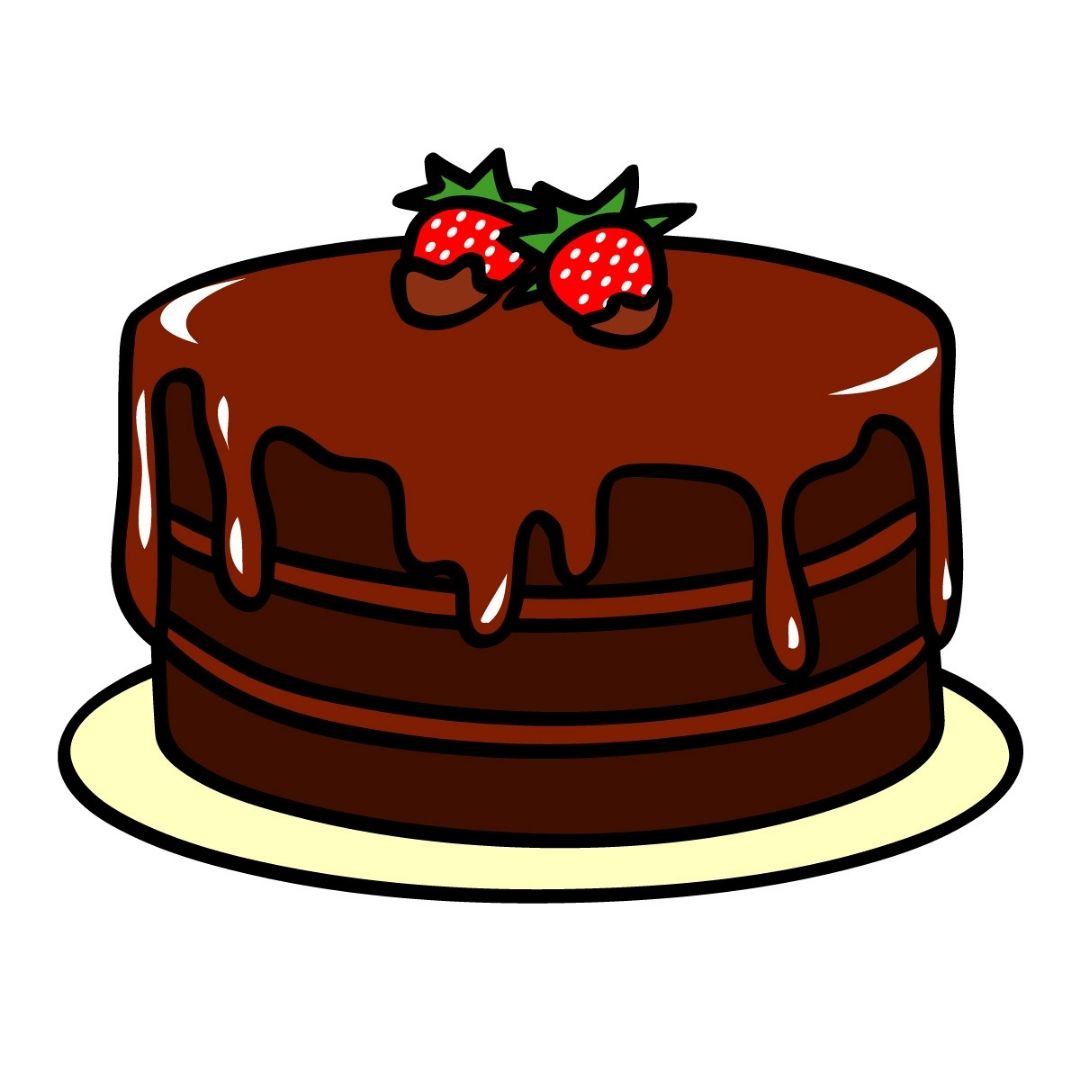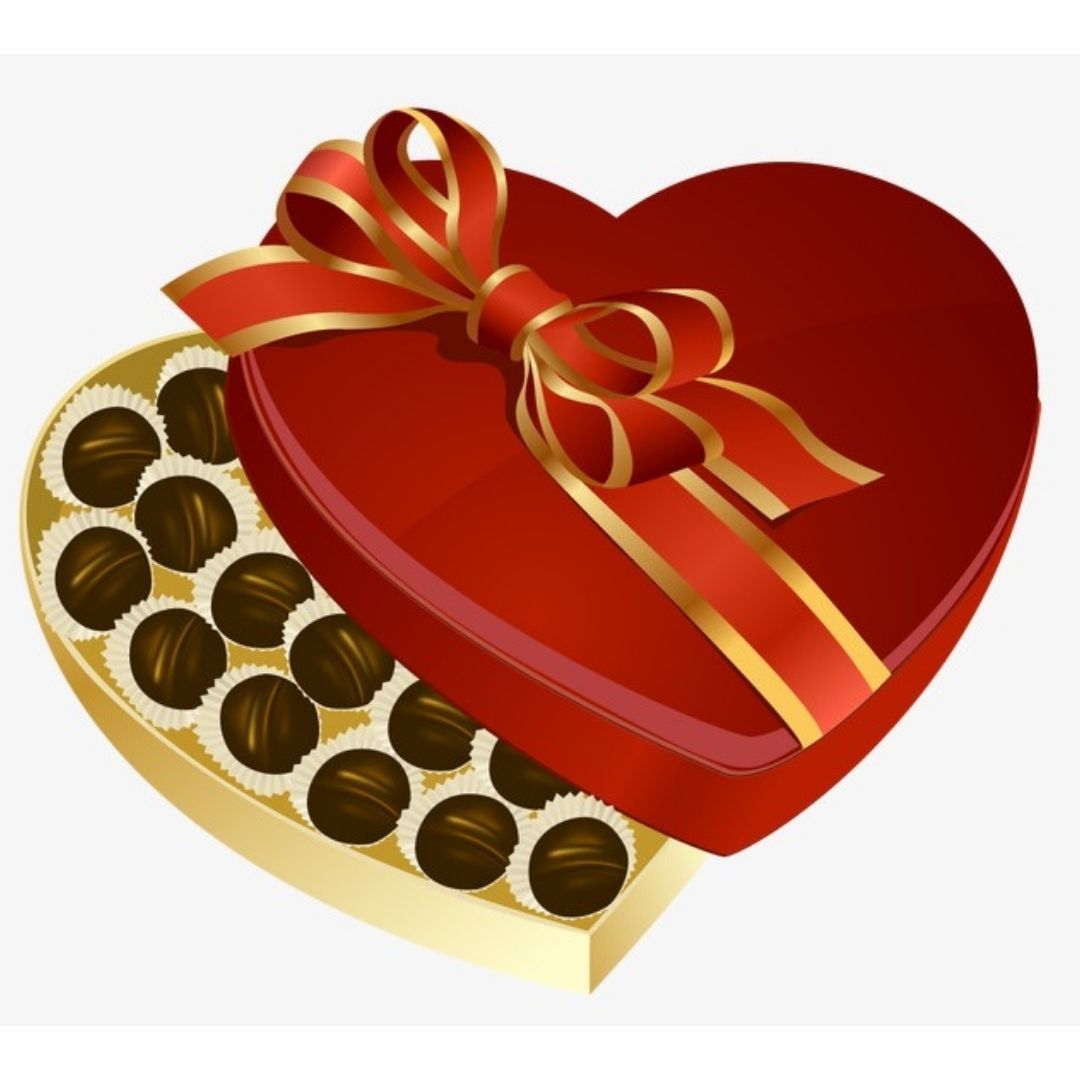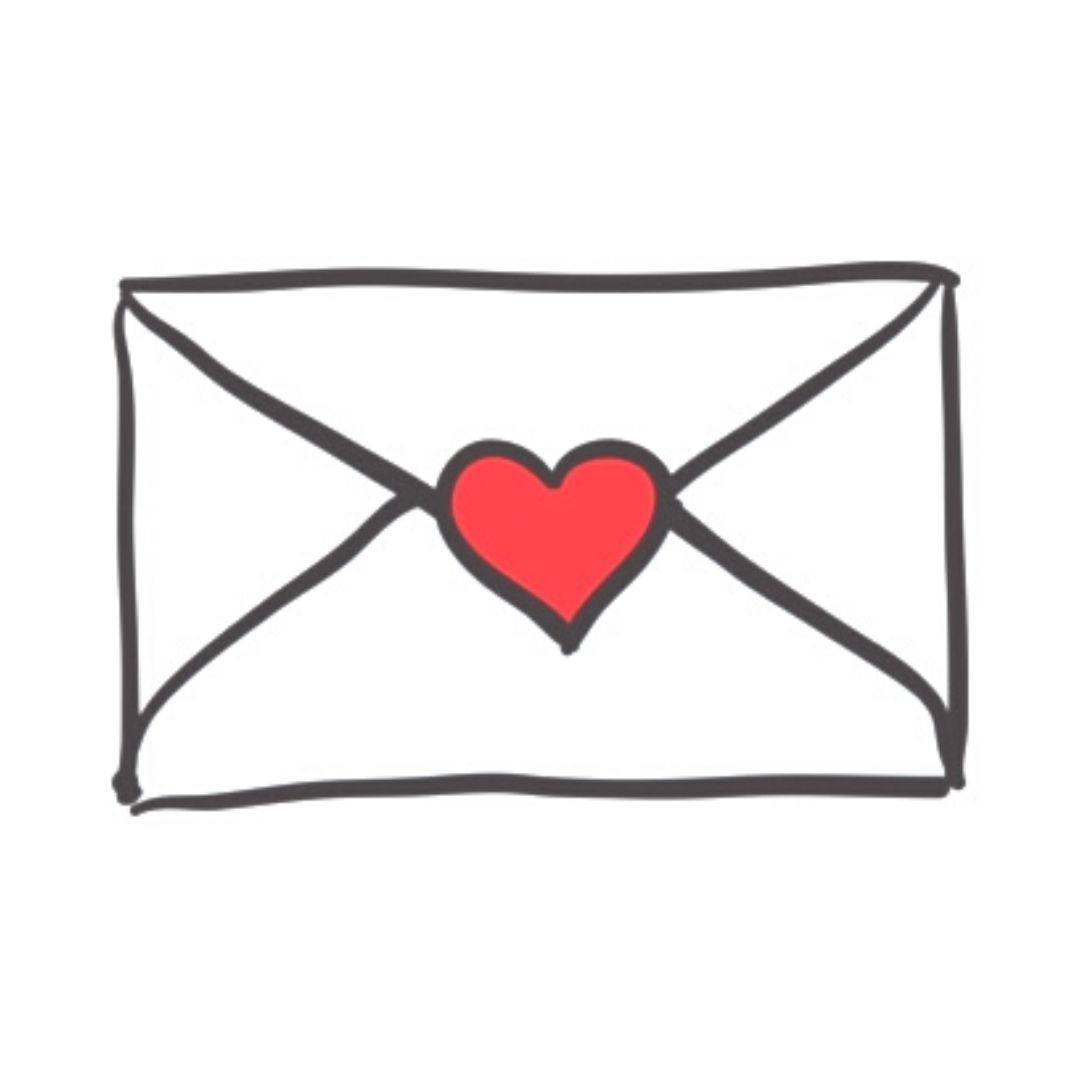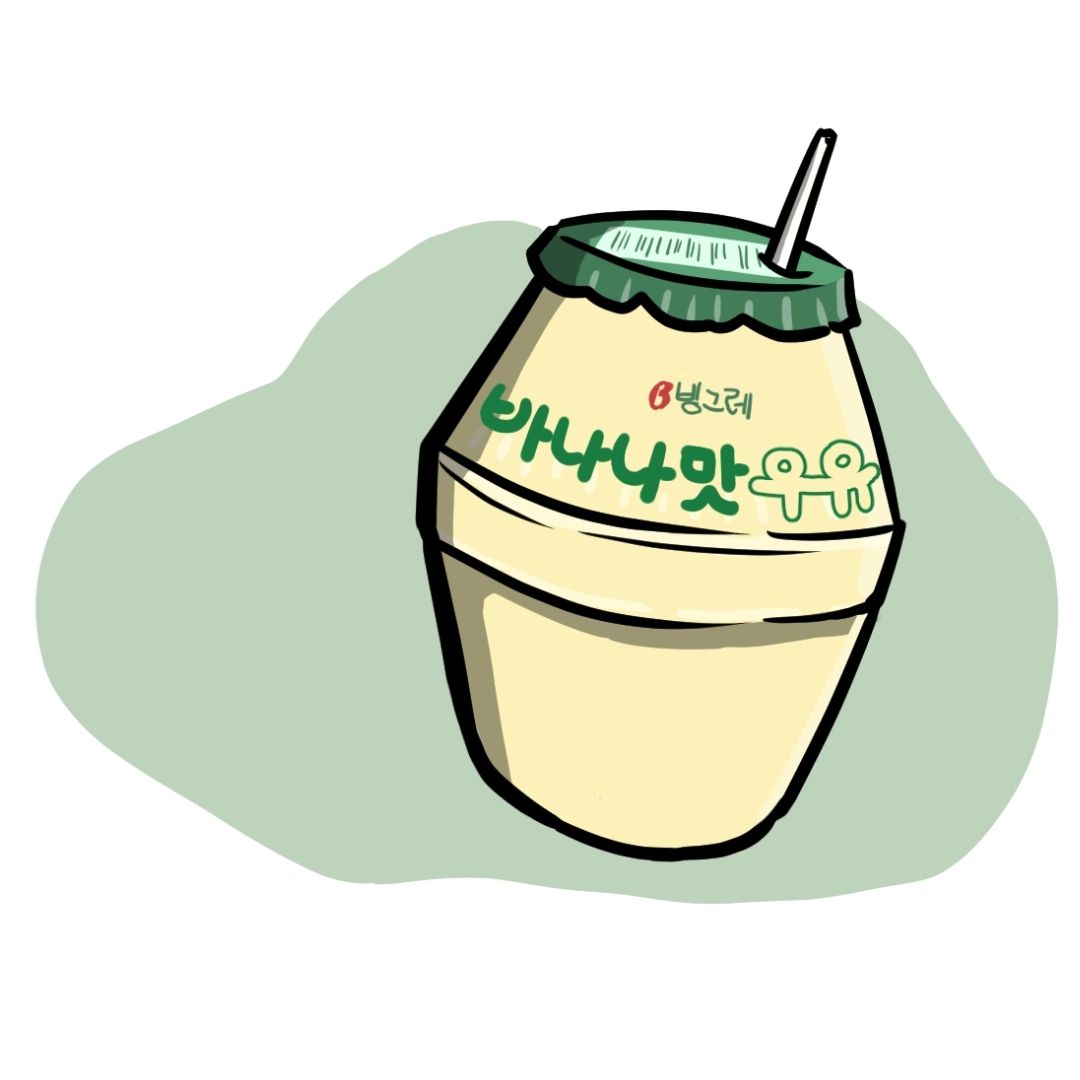 Question 6 of 7.
When romance and studying is a pair that you can ace, where would you like to have your first kiss in school?
1. Bus stop in front of your school's gate
Question 7 of 7.
Lastly, an entertainment company is coming to your school, which theme would you perform?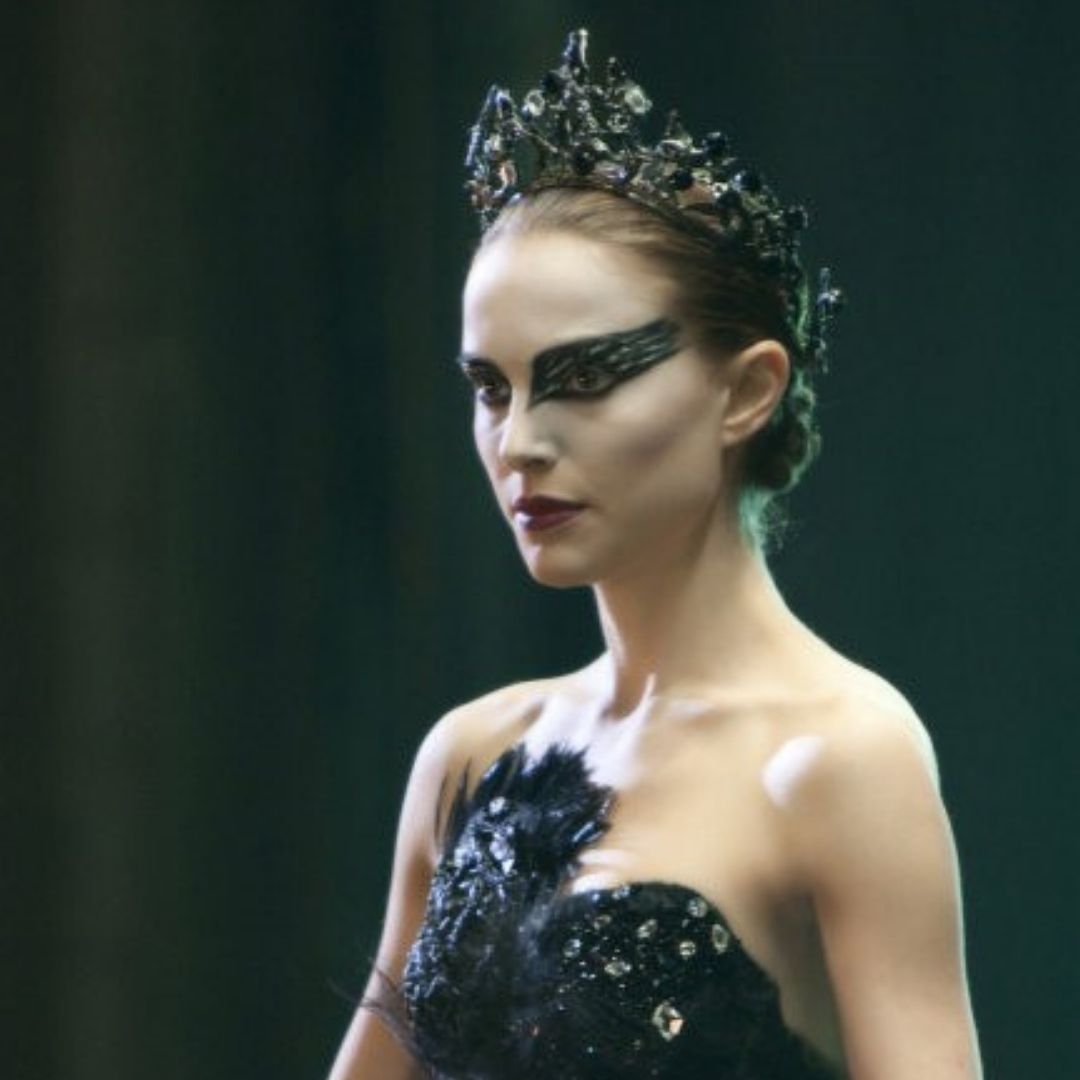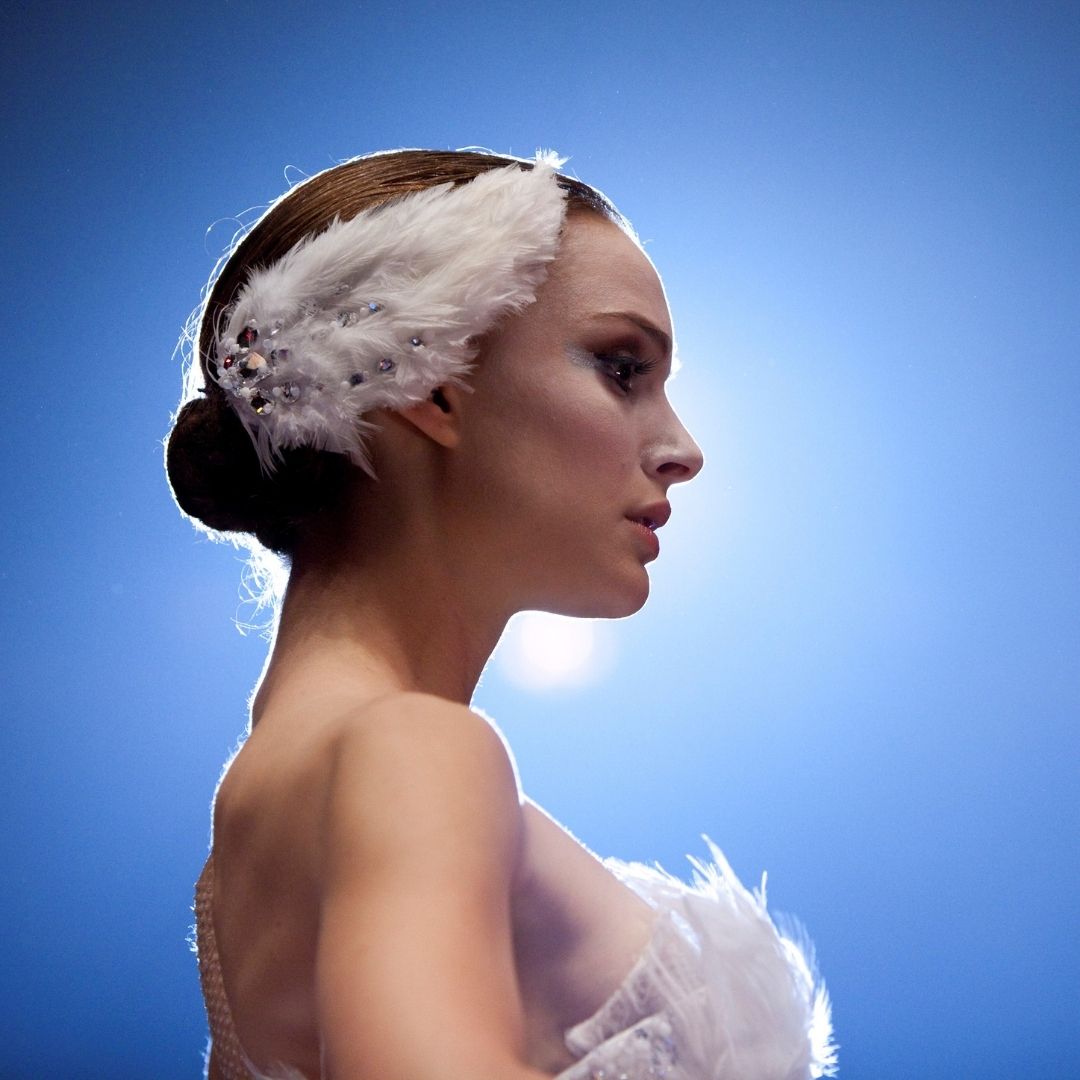 All 7 questions completed!
---
Share results:
Which Dream High Character Are You?