Which Kim Seon Ho Will You Fall for?
Kim Seon Ho soared into the spotlight and, admit it, right straight into our hearts after giving us major second lead syndrome in Start-Up. But aside from Good Boy Han Ji Pyeong, whom we helplessly fell head over heels for, there are also other characters he played that are equally crush-worthy. 
Answer these questions to find out which Kim Seon Ho you will likely fall for.
ALSO READ: Kim Seon Ho and other underrated actors you should know 
---
Question 1 of 10.
Which of these street foods would you munch on?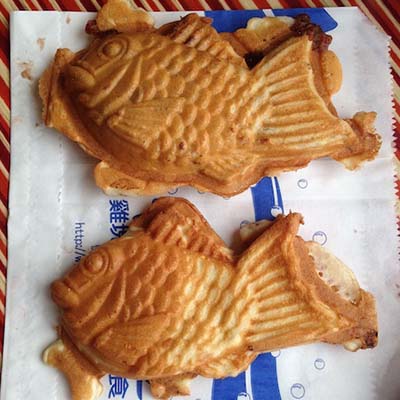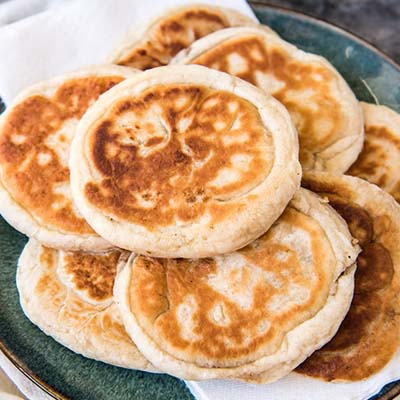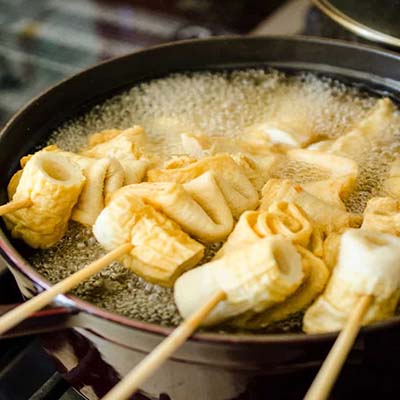 Question 2 of 10.
Hobby that both of you will surely enjoy doing together
Question 3 of 10.
Yay! It's a long weekend. Your guy will most likely suggest this.
2. Staycation at a beachfront hotel
Question 4 of 10.
It's his birthday! You decided to give him a watch. Which of these will you give him?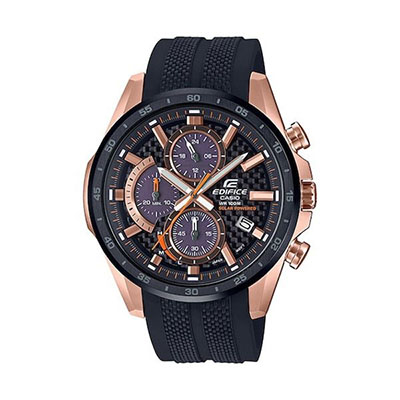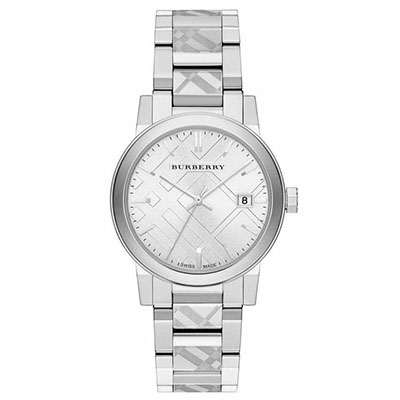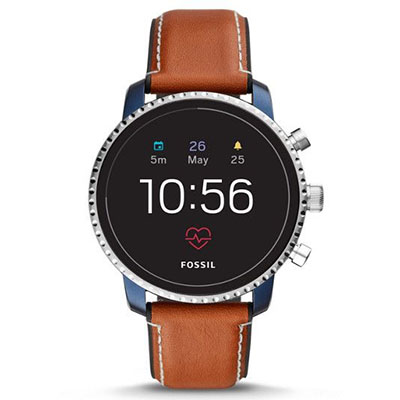 Question 5 of 10.
That one thing your guy SHOULD have
Question 6 of 10.
Your guy rocks this outfit.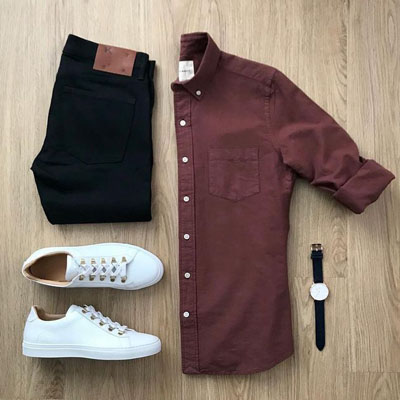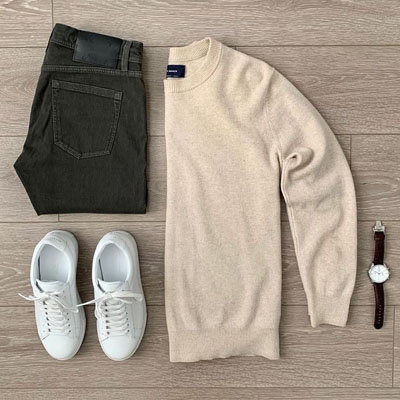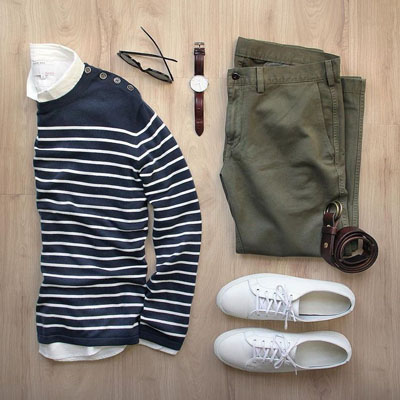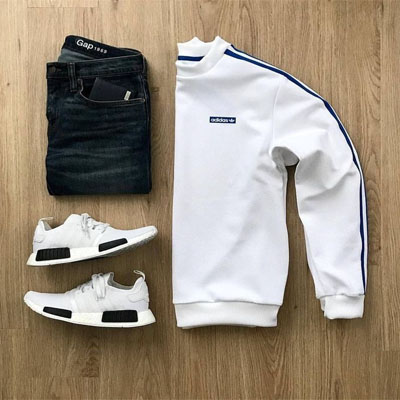 Question 7 of 10.
If you are to create your love at first sight scene with your guy, what would he be doing when you first laid eyes on him?
2. Giving a lecture at a seminar
3. Singing and playing the guitar in a local bar
4. Acting in a theatre play
Question 8 of 10.
If you are to save your guy's name under an animal emoji that represents him, which of these would suit him best?




Question 9 of 10.
What does your ideal guy do in his spare time?
3. Plays musical instruments
Question 10 of 10.
Your guy will likely post this kind of photo on his Instagram.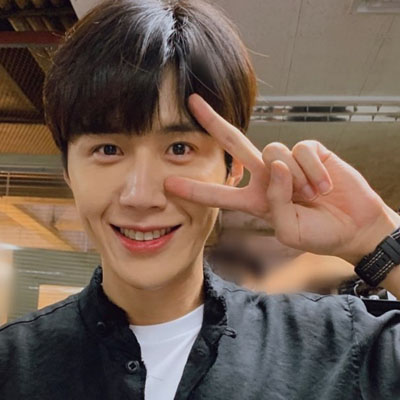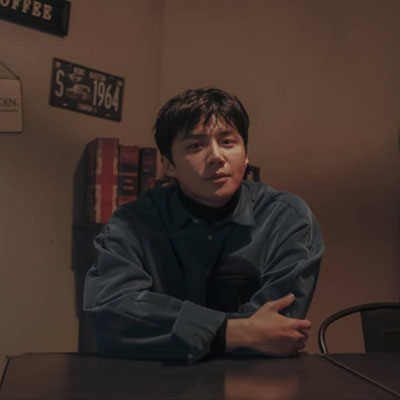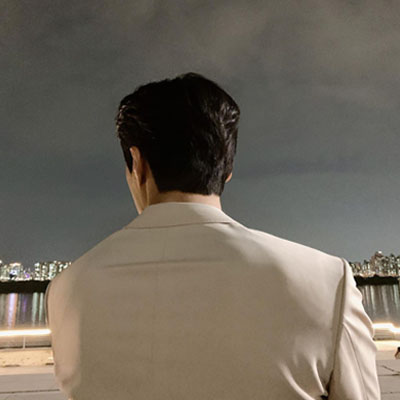 All 10 questions completed!
---
Share results:
Which Kim Seon Ho Will You Fall for?