Which Youth of May Character Are You?
Have you cried enough after watching Youth of May? It might be shorter than the typical 16-episode K-drama but long enough to leave us pain and timeless happiness, hope and frustration, and a time to reflect a tragedy from the past in the name of freedom.
No one wants to live in a society where your movements are controlled and every decision might cost your life. But, we do adore the powerful characters who brought us back in the May of 1980 and reminded us how hard it can be to chase for love and democracy. Each of them seems to have her/his own way of torturing us in defining what life principles are. Whose belief you can relate the most? Who among them you see yourself the most? Answer these questions to find out.
---
Question 1 of 9.
Which women's fashion?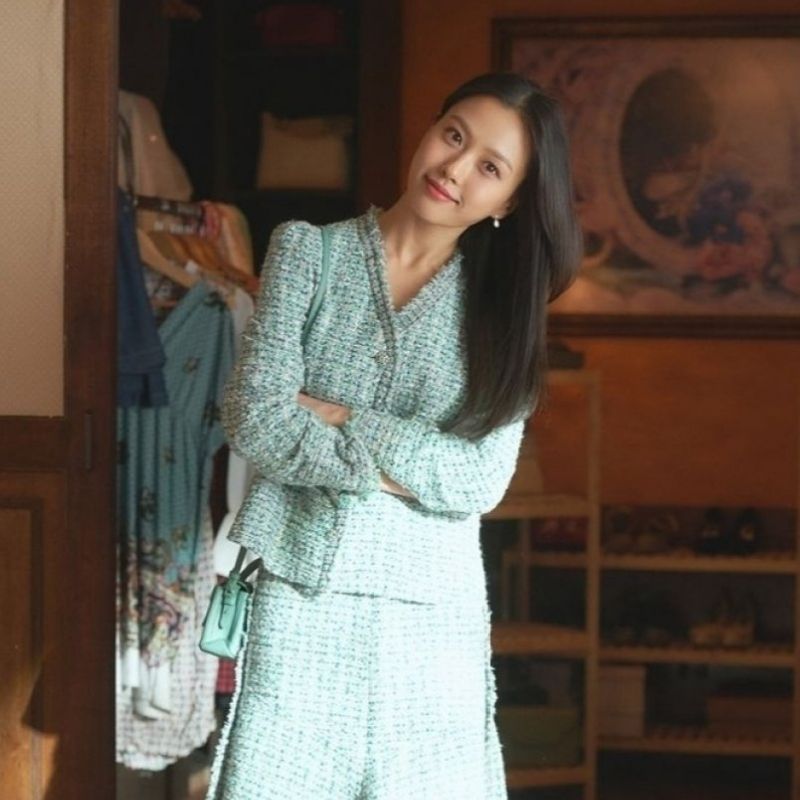 Question 2 of 9.
It will be interesting to work in a ...
1. Multi-billion dollar Company
Question 3 of 9.
Which men's fashion?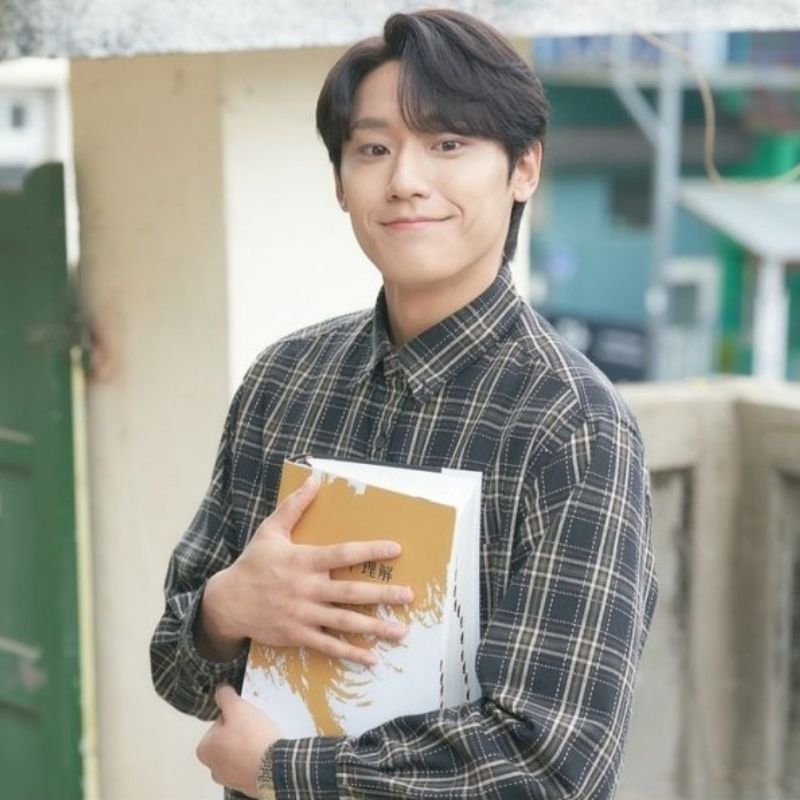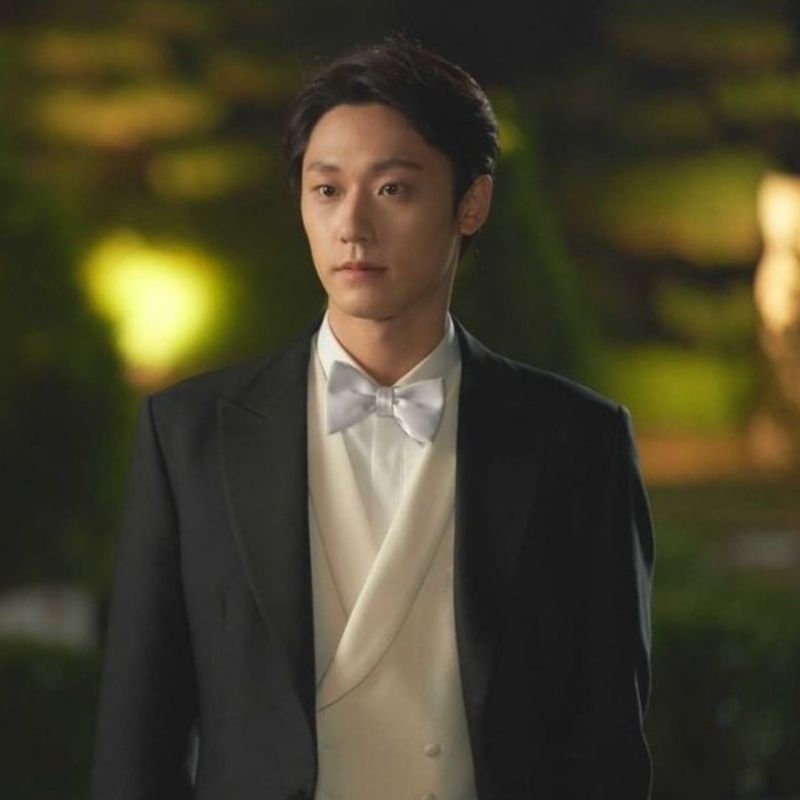 Question 4 of 9.
Love means …
Question 5 of 9.
You are more likely to …
Question 6 of 9.
You tend to be ...
Question 7 of 9.
People think that you are …
Question 8 of 9.
This will definitely be in your playlist.
1. My father yells, "What you gonna do with your life?" Oh daddy dear, you know you're still number one. But girls, they wanna have fun. - "Girls Just Want to Have Fun" by Cyndi Lauper, 1983
2. She's got a smile that it seems to me. Reminds me of childhood memories. Where everything was as fresh as the bright blue sky. - "Sweet Child o' Mine" by Guns N' Roses, 1988
3. The summer seemed to last forever. And if I had the choice. Yeah, I'd always wanna be there. Those were the best days of my life. - "Summer of '69" by Bryan Adams, 1985
4. When you see the shadows falling. When you hear that cold wind calling. Hold on tight to your dream. - "Hold On Tight" by Electric Light Orchestra, 1981
Question 9 of 9.
What is the most heroic act you can do?
1. Offer help to underprivileged
All 9 questions completed!
---
Share results:
Which Youth of May Character Are You?