Only True Park Bo Gum Fans Can Pass This Quiz. Are You?
As a Park Bo Gum fan, you've most likely done these things: binged his K-dramas, watched his interviews, streamed his songs, bought the products he endorsed, went to his fanmeets (lucky you), and—if ever you are the type of fan who wants to get to know their faves beyond their profession—read and mastered his bio and real life stories. 
Guilty as charge? 
Let's put that next level Park Bo Gum fangirling/fanboying to the test. Answer this quiz and find out how well do you know this charming actor. 
---
Question 1 of 10.
Park Bo Gum was born on 16 June 1993. His mother was pregnant with him at a late age and at that time she was also suffering from a serious illness. When his parents learned about the pregnancy, they considered aborting him for fear of giving birth to a deformed child due to the prescription drugs she was taking. Fortunately, they decided to continue with the pregnancy and PBG was brought into the world because of his parents' unconditional and selfless love. Question: Aside from the difficult pregnancy his mother had to face, PBG also had high fever and was gravely ill for several days when he was born. Because of the hardships that he was able to overcome, his parents named him Bo Gum. What does his name mean?
Question 2 of 10.
In 2016, Naver reported Park Bo Gum's remarkable rise in his brand-reputation rankings, which led the Korean Corporate Reputation Research Institute to coin a term for PBG's ability in increasing sales. Question: What was the coined term?
1. "Advertising's Golden Boy"
Question 3 of 10.
Park Bo Gum is friends with BTS V, whom he met back in 2015 at a music show. These photos, which PBG posted on his Twitter account back in 2019, was captioned with a line from a BTS song and then sealed with BTS's trademark purple heart emoji. Question: Which BTS song did PBG use to caption the tweet?
Question 4 of 10.
The 2015 K-drama Reply 1988 introduced us to the five friends of Ssangmun-dong and their families. One of them was the genius Go player Choi Taek. Question: Instead of a ring, what did Taek give Deok Sun when he proposed to her?
Question 5 of 10.
Park Bo Gum rose to fame after playing the well-loved Lee Yeong from the 2016 K-drama Love in the Moonlight, gaining him the moniker Nation's Crown Prince. Question: What was the song PBG, who was dressed in royal robe, danced to in the drama's uncommon but hit promotional preview?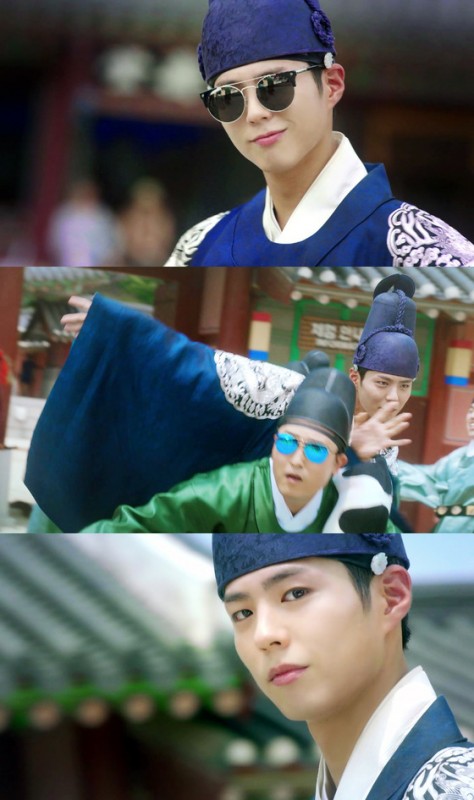 1. "Boombastic" Jessy Matador
Question 6 of 10.
Park Bo Gum was the first actor to top Forbes Korea's annual Top 40 Power Celebrities. Question: What year did PBG top the list?
Question 7 of 10.
After four years of college, Park Bo Gum graduated at the Myongji University in 2018. Despite his busy schedule, PBG still managed to participate in several school activities and even directed his graduating class's production of the musical Hairspray. Question: Where did PBG finished his studies?
1. Department of Film and Musical
2. Department of Multimedia Arts
3. Department of Modern Arts
Question 8 of 10.
On 10 August 2020, in celebration of his 9th debut anniversary, Park Bo Gum released a song as a gift for his fans. Question: What was the title of the song?
1. "Let's go see the stars"
Question 9 of 10.
On 31 August 2020, Park Bo Gum enlisted in the military and is now serving as a "cultural promotional soldier" of Republic of South Korea's Navy. Question: When is his expected discharge?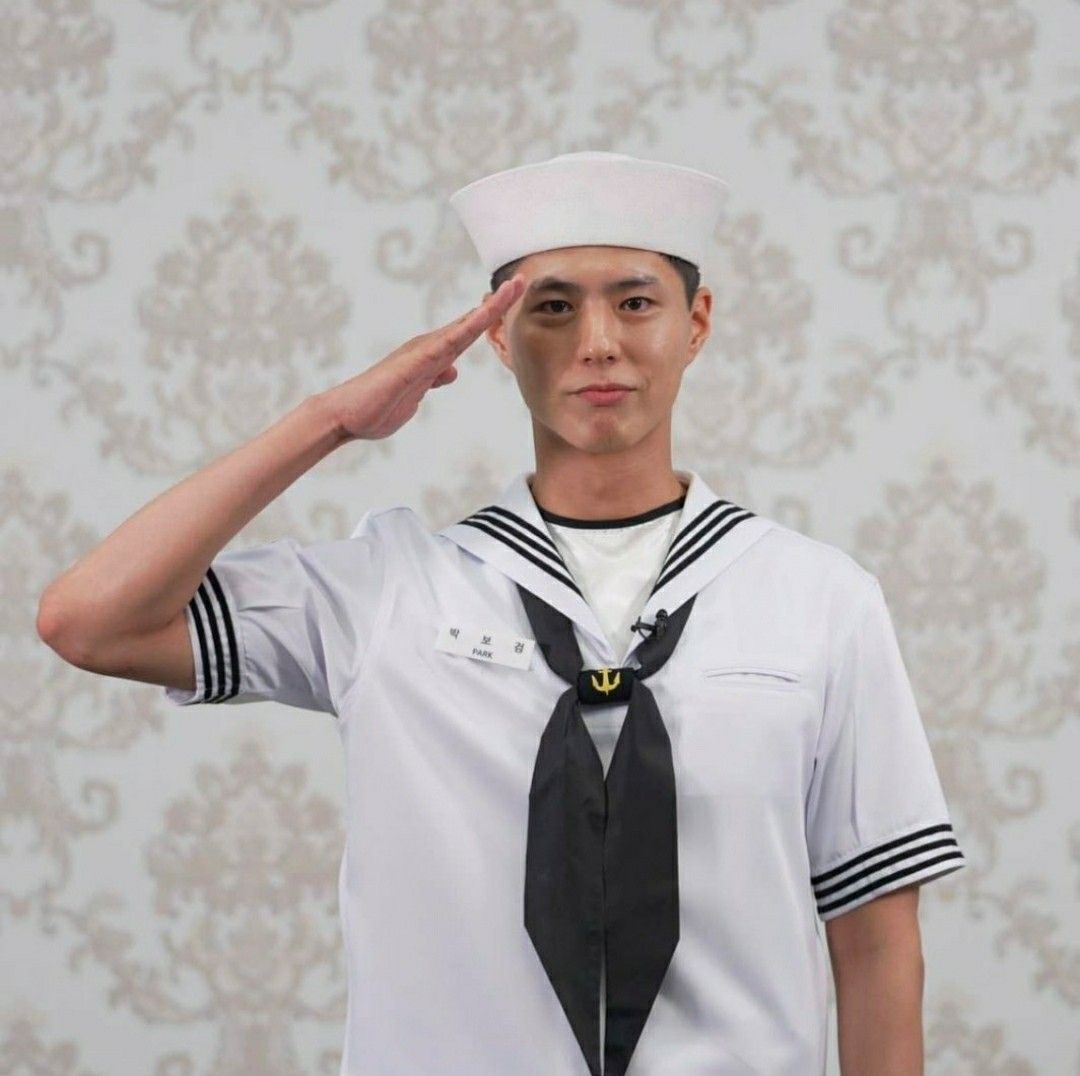 Question 10 of 10.
What is Park Bo Gum's Twitter handle?
All 10 questions completed!
---
Share results:
Only True Park Bo Gum Fans Can Pass This Quiz. Are You?