Which Snowdrop Character Are You?
Snowdrop is about the meeting of two souls set in one of the most poignant moments in South Korea's history. It depicts the story of Im Soo Ho and Eun Young Ro finding love in the most unlikely time, place, and person amidst the feuding sides that they belong in.   
Snowdrop may be set in an earlier time and a challenging situation, but we do relate to some of its characters. Answer these questions to find out which Snowdrop character you are more like. 
---
Question 1 of 10.
Which set of colors reflects your personality?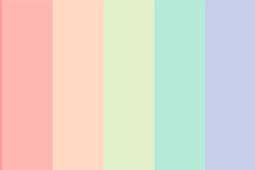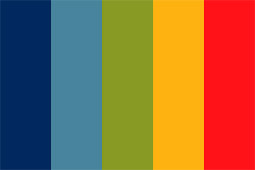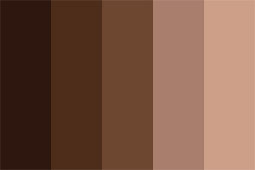 Question 2 of 10.
How do people describe you?
Question 3 of 10.
Which pajamas would you wear at a sleepover?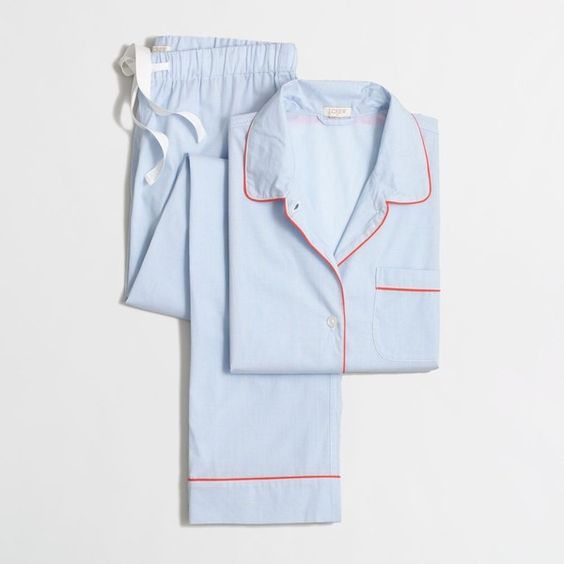 Question 4 of 10.
How far would you go for something you believe in?
Question 5 of 10.
If you are to ride a tandem bike with your significant other, which would you choose?
Question 6 of 10.
What is your favorite season?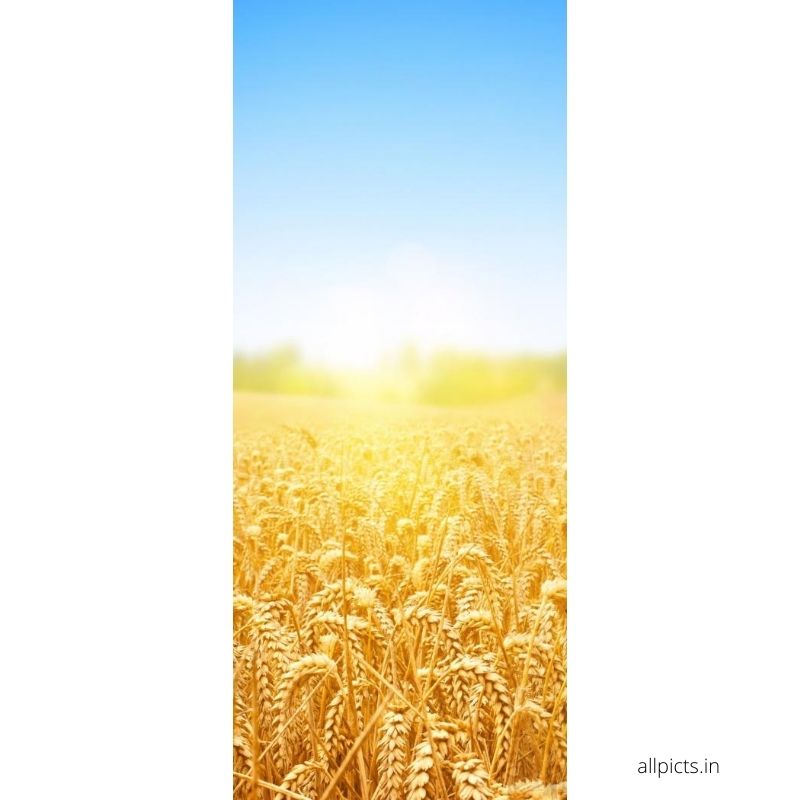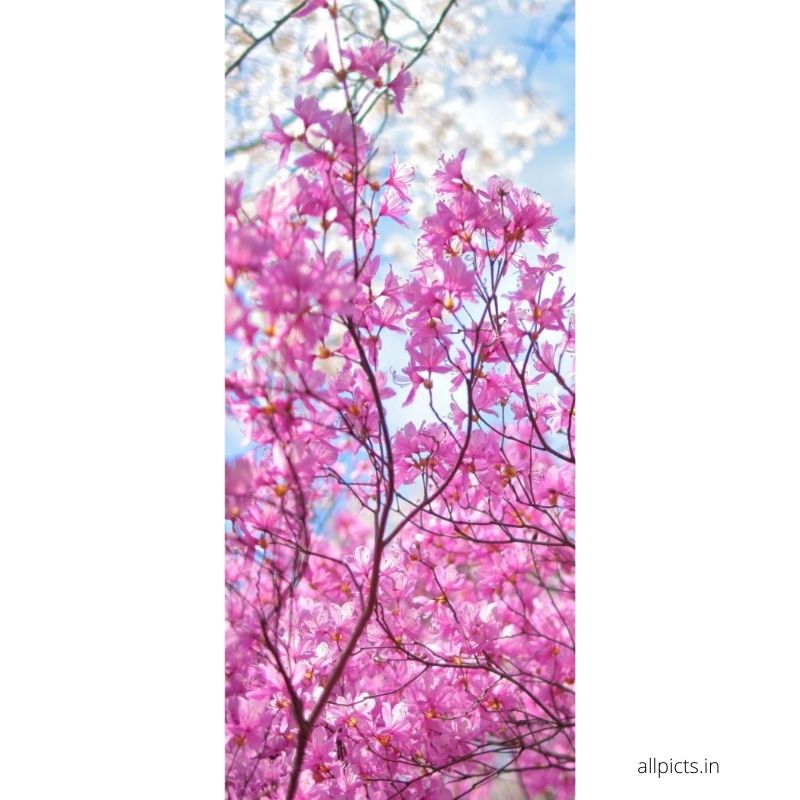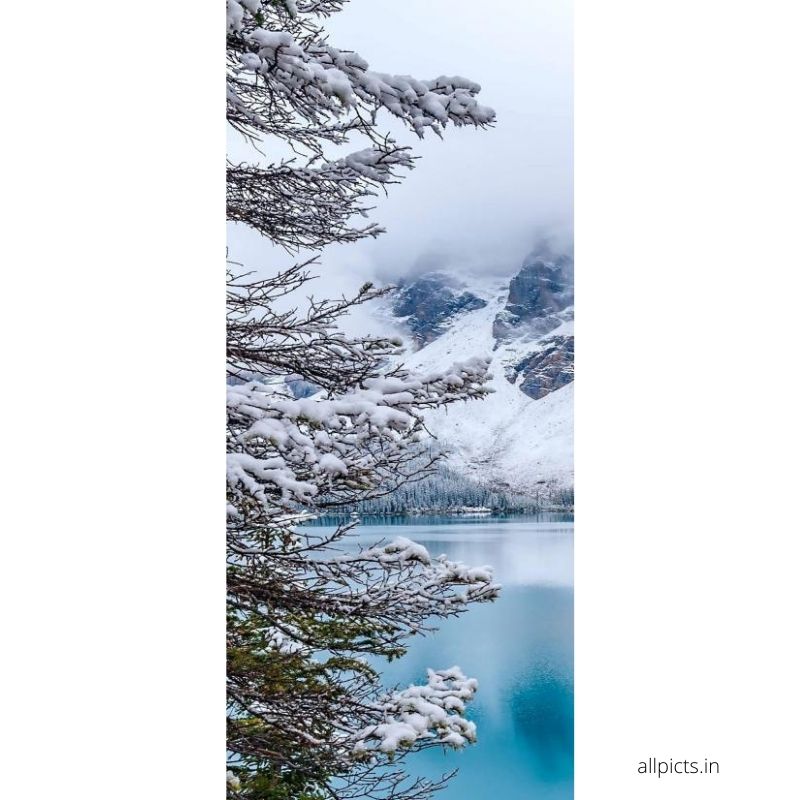 Question 7 of 10.
Which BLACKPINK song is in your On Repeat playlist?
Question 8 of 10.
Which Jung Hae In K-drama would you re-watch?
5. While You Were Sleeping
Question 9 of 10.
How do you want to meet your significant other?
Question 10 of 10.
Which of these do you consider a love language?
All 10 questions completed!
---
Share results:
Which Snowdrop Character Are You?