Which Ryu Hye Young K-drama Would You Star in?
With her distinctive eyes and charming façade that can easily pass to lead a drama, Ryu Hye Young has bagged herself quite a number of roles.
With her not-so-likable-first impression portrayal as Bo Ra in the well-loved drama, Reply 1988, she definitely made us fall into a love-hate relationship with her character. Hye Young then brought us into the world of a late -20's woman who is trying to find the through definition of success in Eun Joo's Room. And who will forget her dual portrayals as Kang Sol and Kang Dan in her recent legal drama, Law School?
With multi-genre dramas under her belt, which world would you likely belong? Which of Ryu Hye Young dramas would you star in?
---
Question 1 of 5.
Pick your leading man.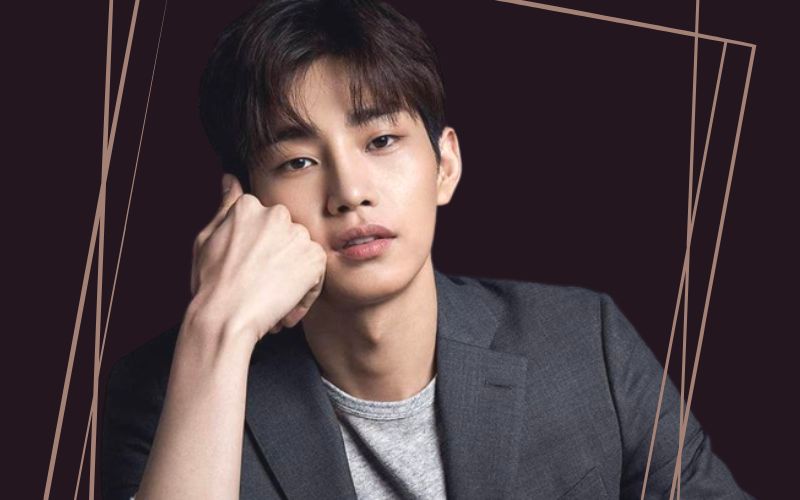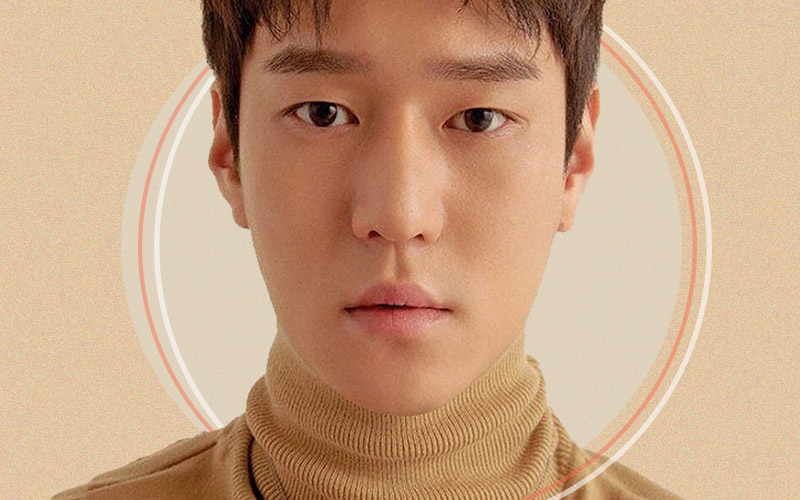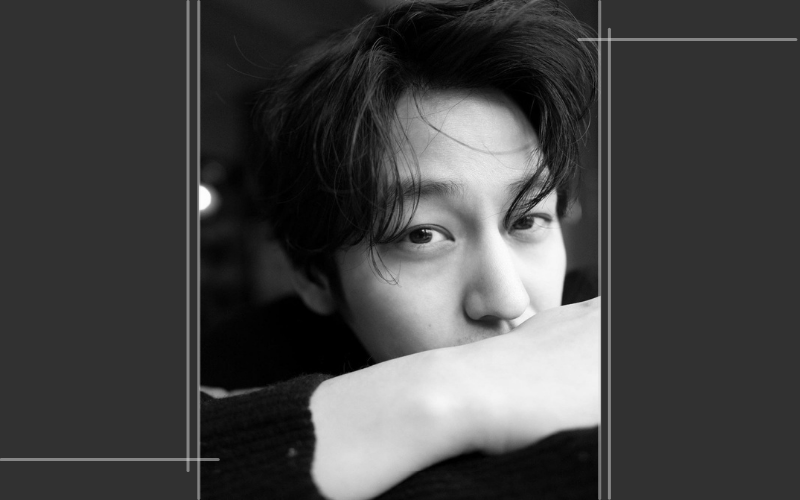 Question 2 of 5.
Your ideal female lead would be like …
Hong Cha Young from Vincenzo
Gong Sun Ji from Zombie Detective
Park So Dam from Record of Youth
Question 3 of 5.
Your choice of K-drama genre.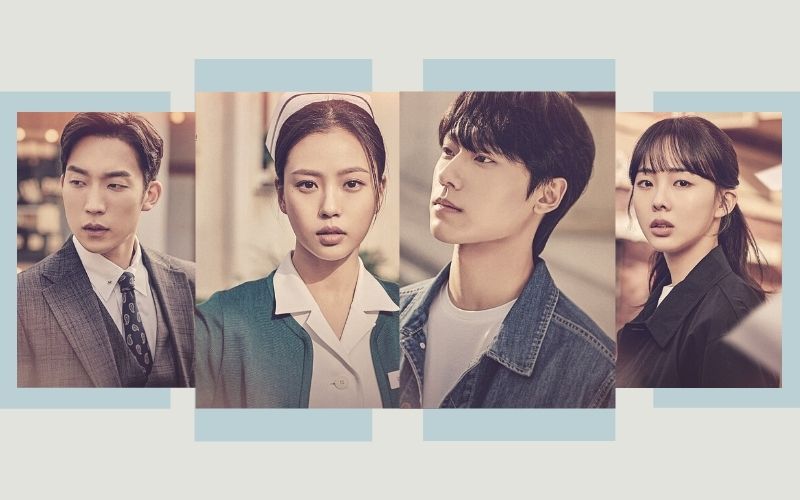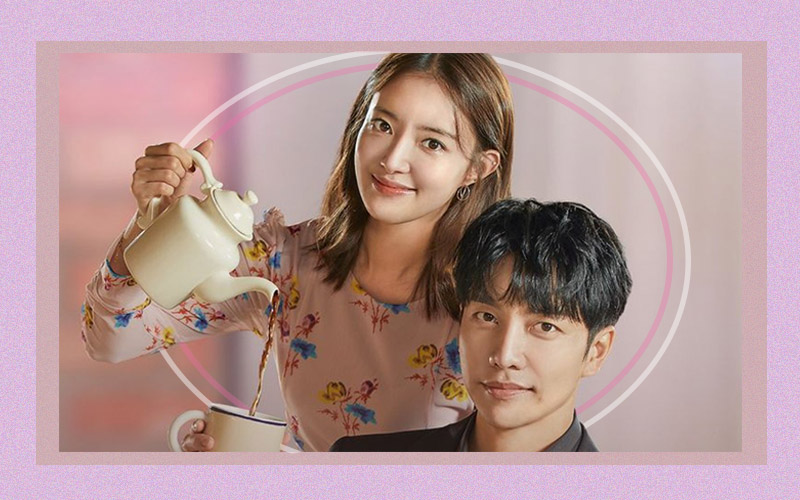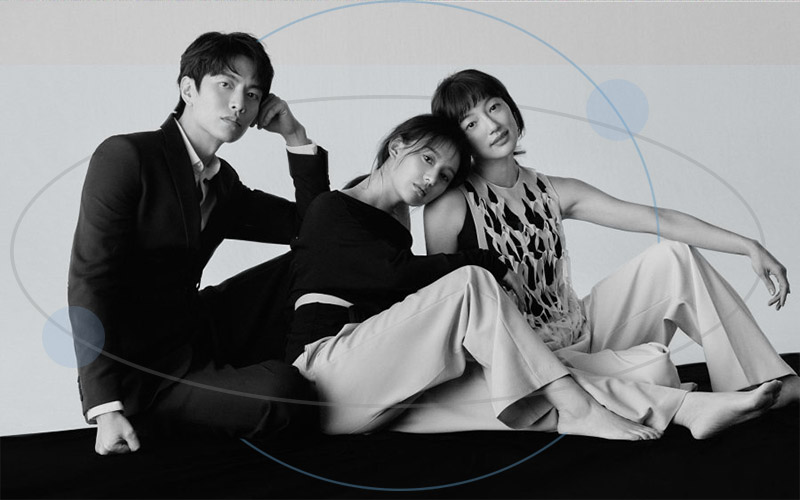 Question 4 of 5.
People around you often think that you are …
Question 5 of 5.
Your type of working room would be …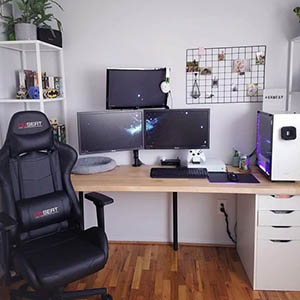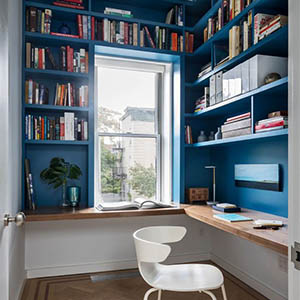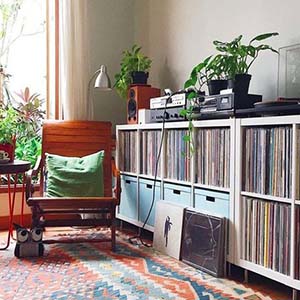 All 5 questions completed!
---
Share results:
Which Ryu Hye Young K-drama Would You Star in?