Which Hit the Spot Female Lover Are You?
Desire and love can go hand in hand. Likewise, satisfaction and protection should be fused every time we muse over intimacy. Hit the Spot stages a daring presentation on how we supposed to discuss sex education; and building a mature relationship where both parties can voice out their preferences without feeling the guilt of being judged.
In this Korean drama that somehow bends the traditional representation of female leads, who do you think you can relate more? What kind of lover would you likely be? Take this quiz to find out.
---
Question 1 of 8.
Will you try a dating app?
Question 2 of 8.
It's certainly ..
Question 3 of 8.
For a date, you would go for …
1. dining in a luxury restaurant
Question 4 of 8.
This will definitely be in your living/bedroom.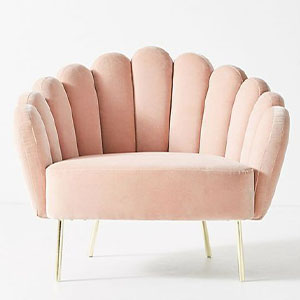 Question 5 of 8.
You preferred anniversary gift.
1. An overnight stay in the hotel
Question 6 of 8.
Your choice of drink.
Question 7 of 8.
Pick your ideal man.
Question 8 of 8.
Your partner will look good wearing …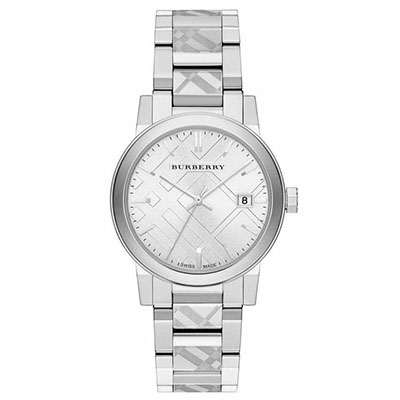 All 8 questions completed!
---
Share results:
Which Hit the Spot Female Lover Are You?