Which Kim So Hyun K-Drama Would You Star in?
There's no way you've missed a Kim So Hyun K-drama. Whether taking guest roles when she's still young or consequently earning her well-deserved top-billed series, you certainly know that she's one fine actress that we'll always look forward to see in our screen.
Kim So Hyun will never disappoint. From wearing school uniforms to royalty attires, she has definitely proved that she can slay all types of portrayals. Slice of life dramas or fantasy series, she has just been delivering with full authority and never missed a chance to show that she's worth to be in the top list of K-actresses in her generation.
With all the acting credits in her name, who do you fancy the most? From all the dramas that she starred in, which one would you like to be? Try this quiz and let us know your results!
---
Question 1 of 9.
Which dress you would wear in an important day?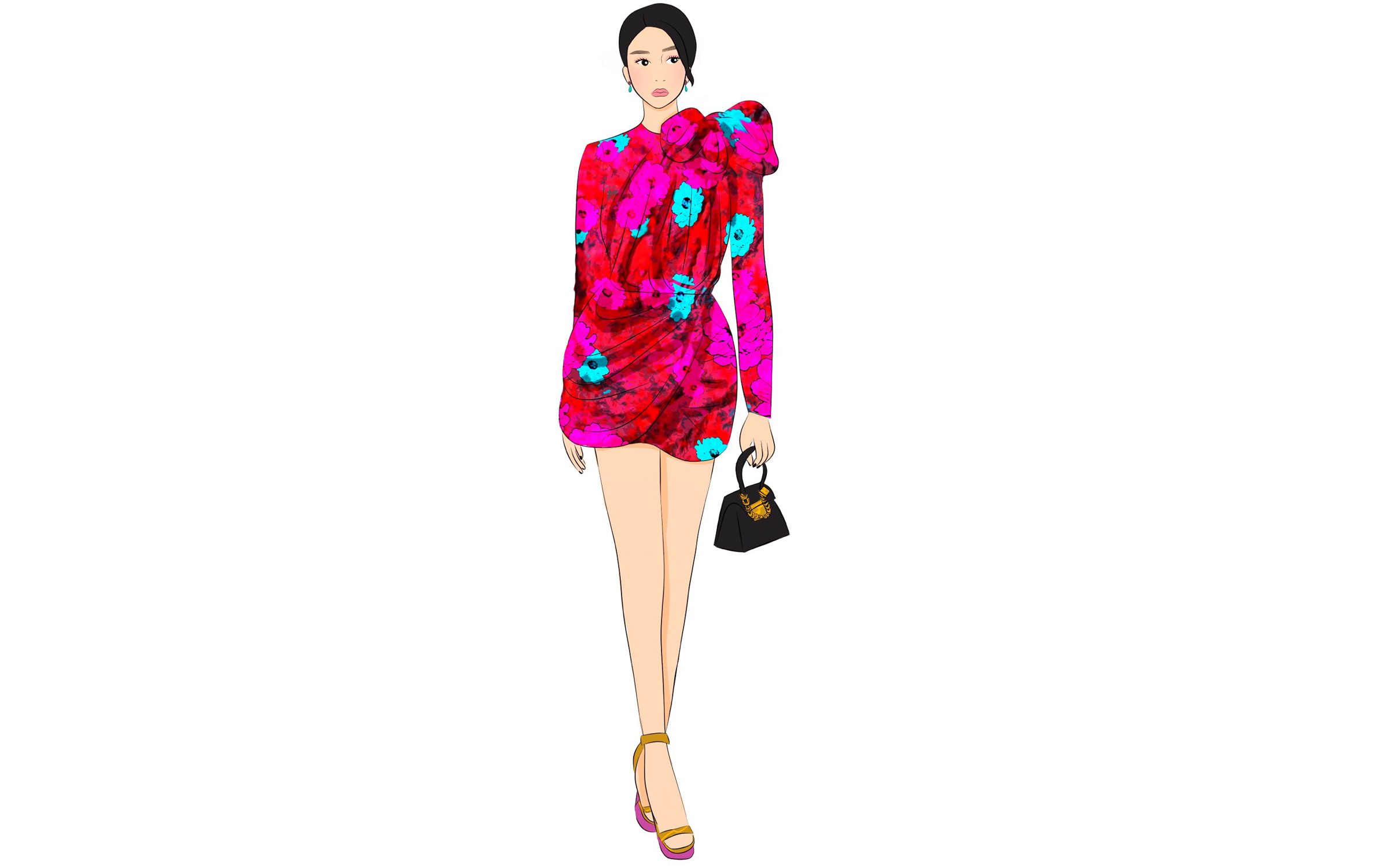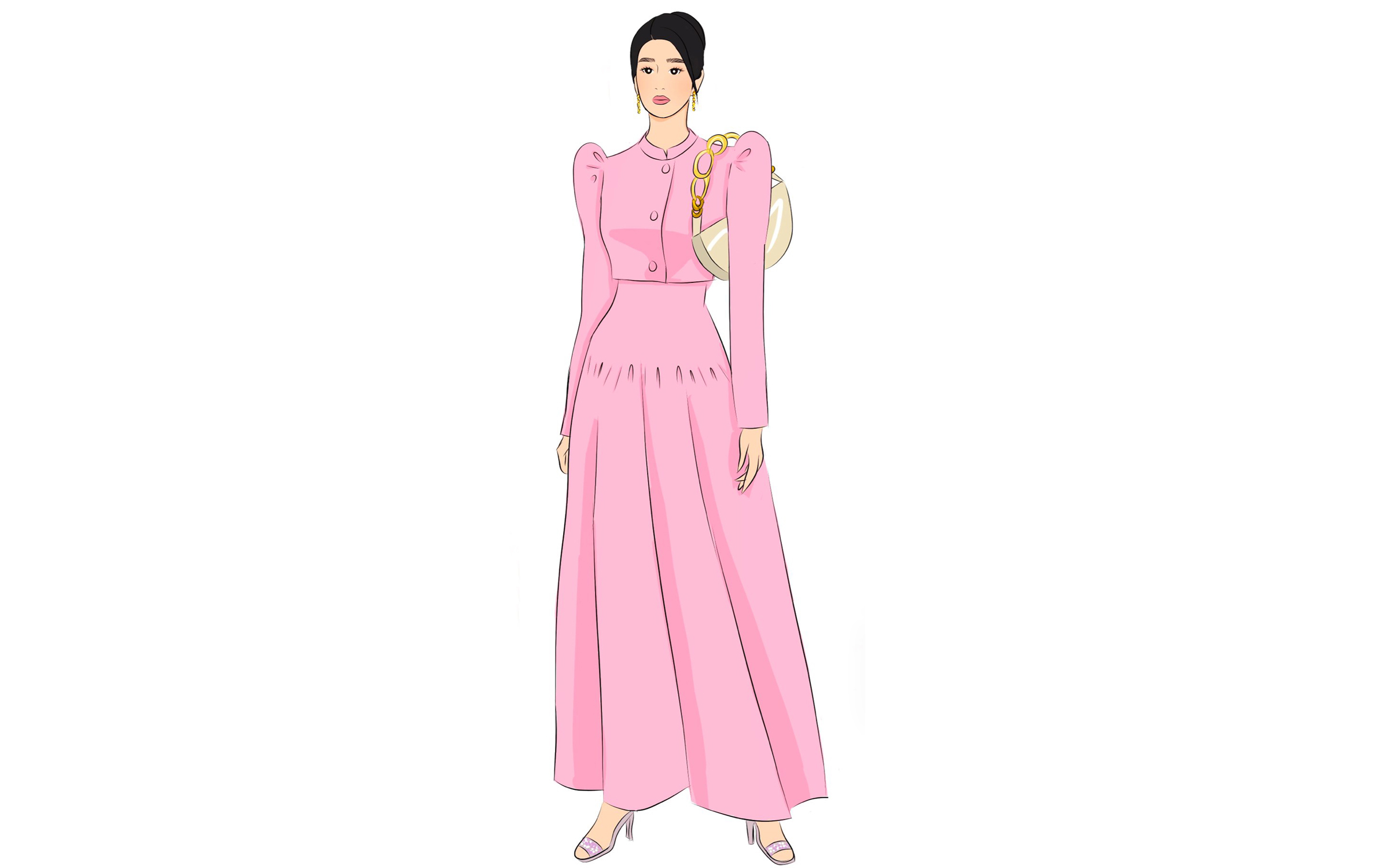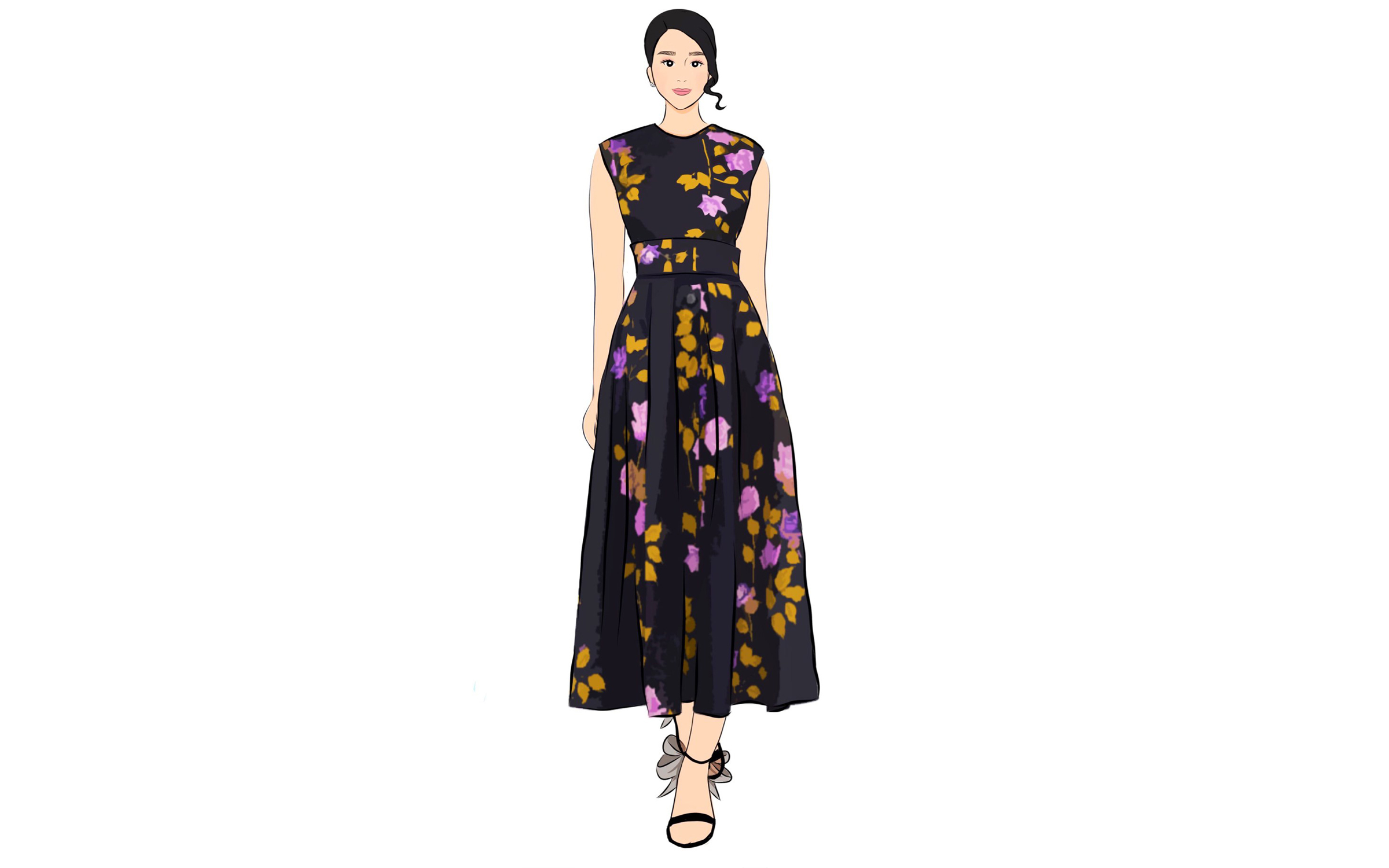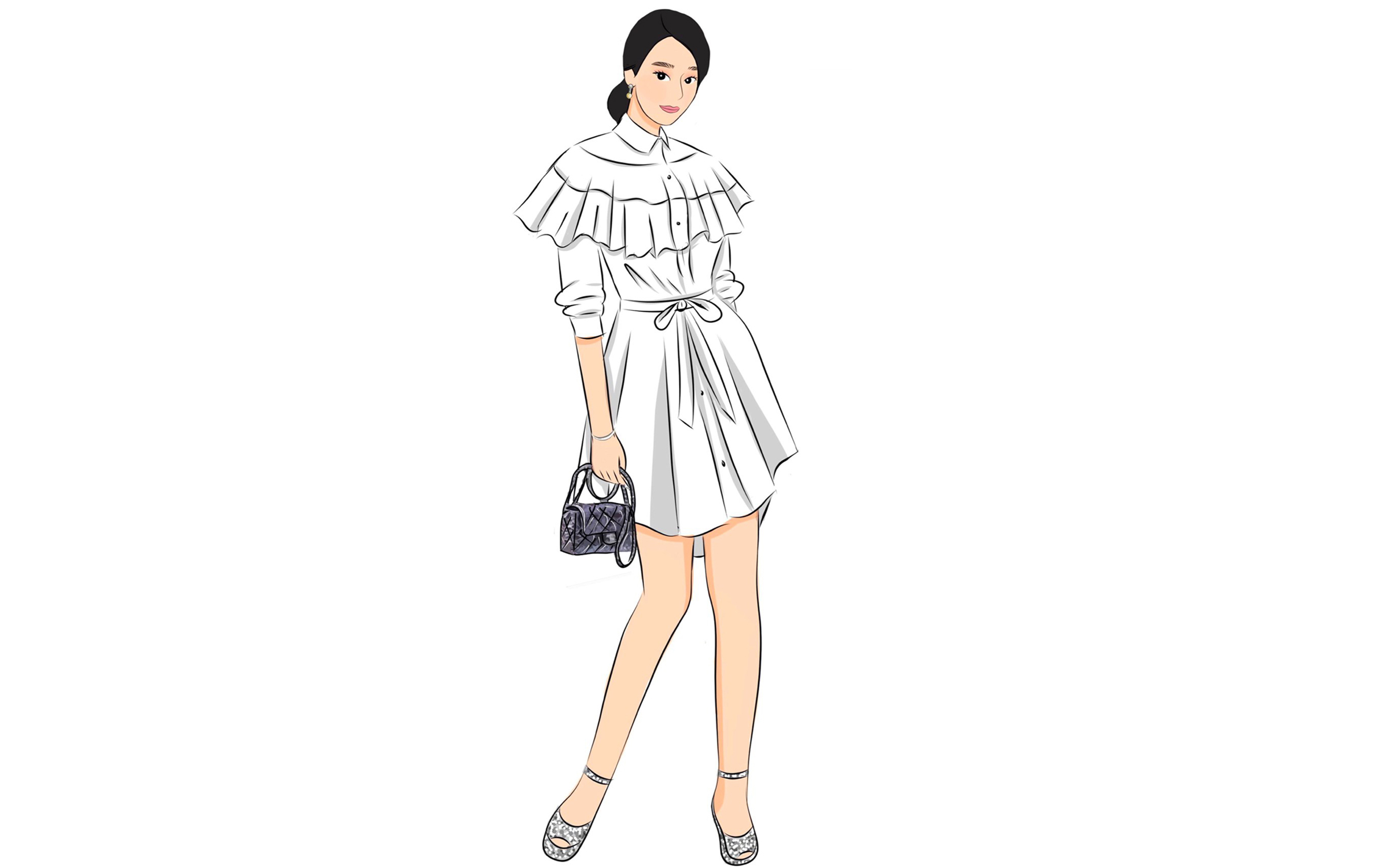 Question 2 of 9.
Which Kim So Hyun?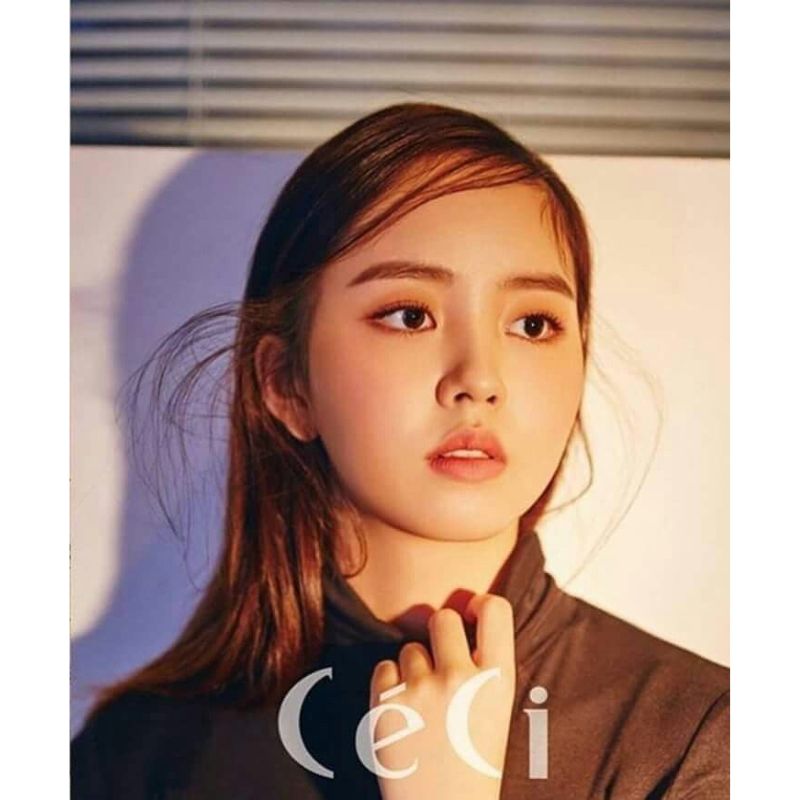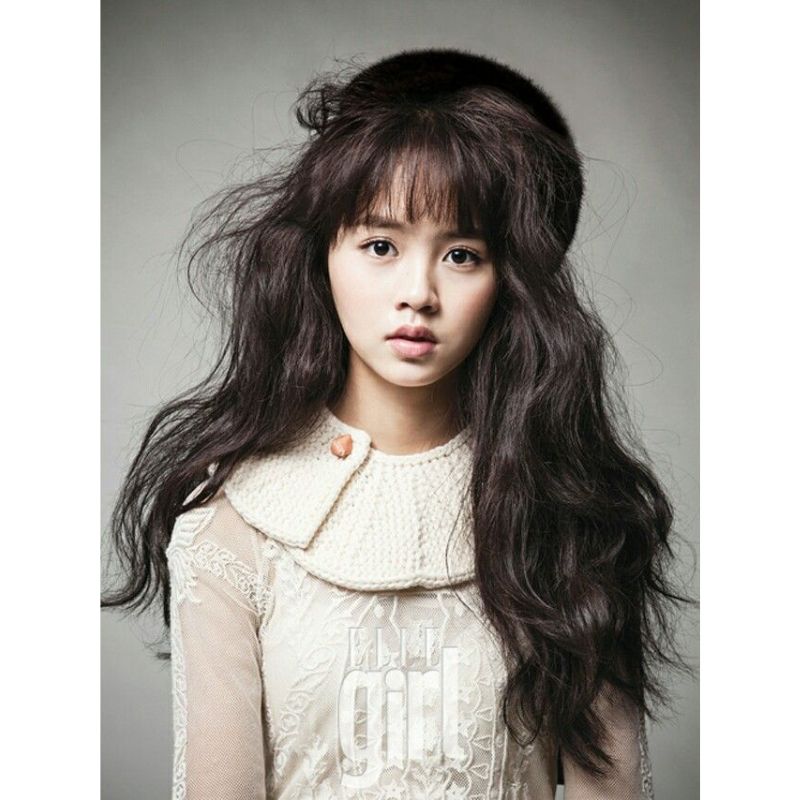 Question 3 of 9.
Which male lead you would love to be pair with?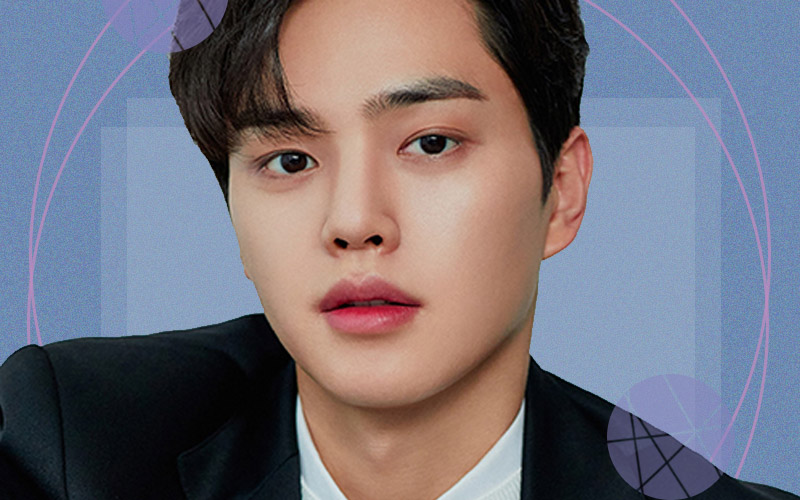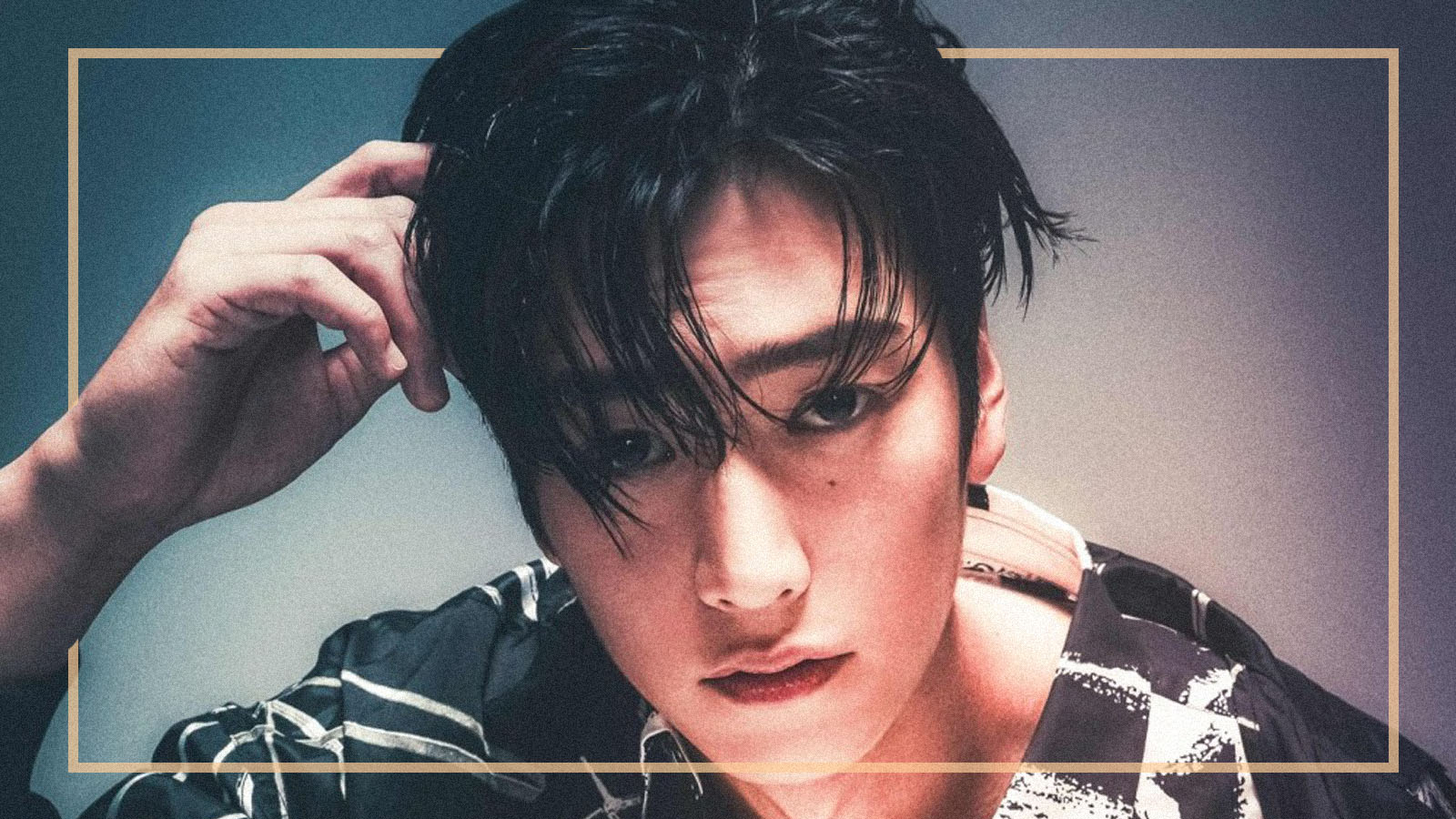 Question 4 of 9.
In which setting you would likely film your story?
Question 5 of 9.
Pick the flower you would love to receive in your first date.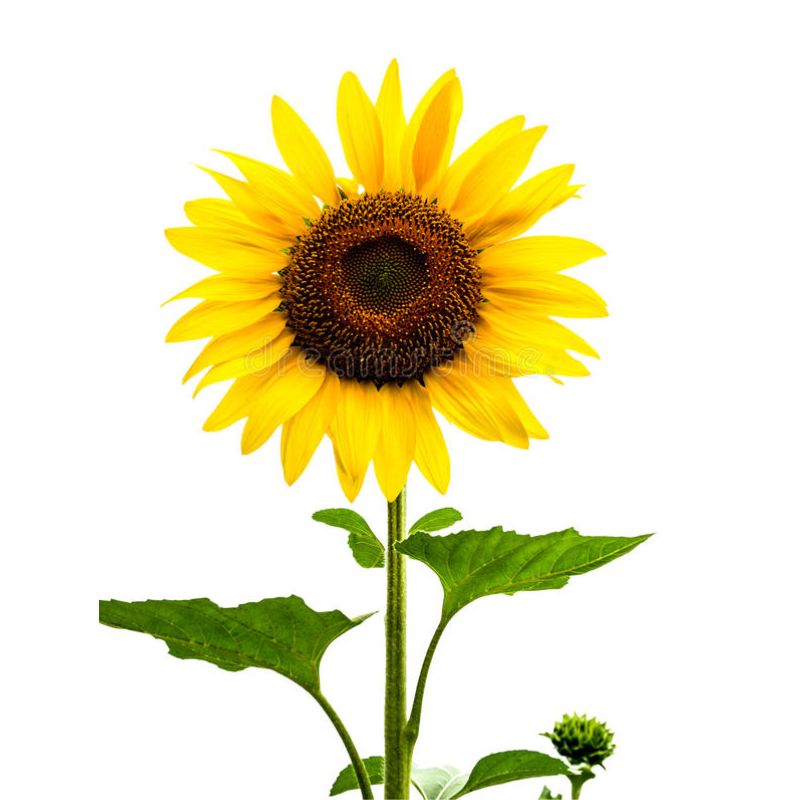 Question 6 of 9.
Which Hanbok you can see yourself wearing?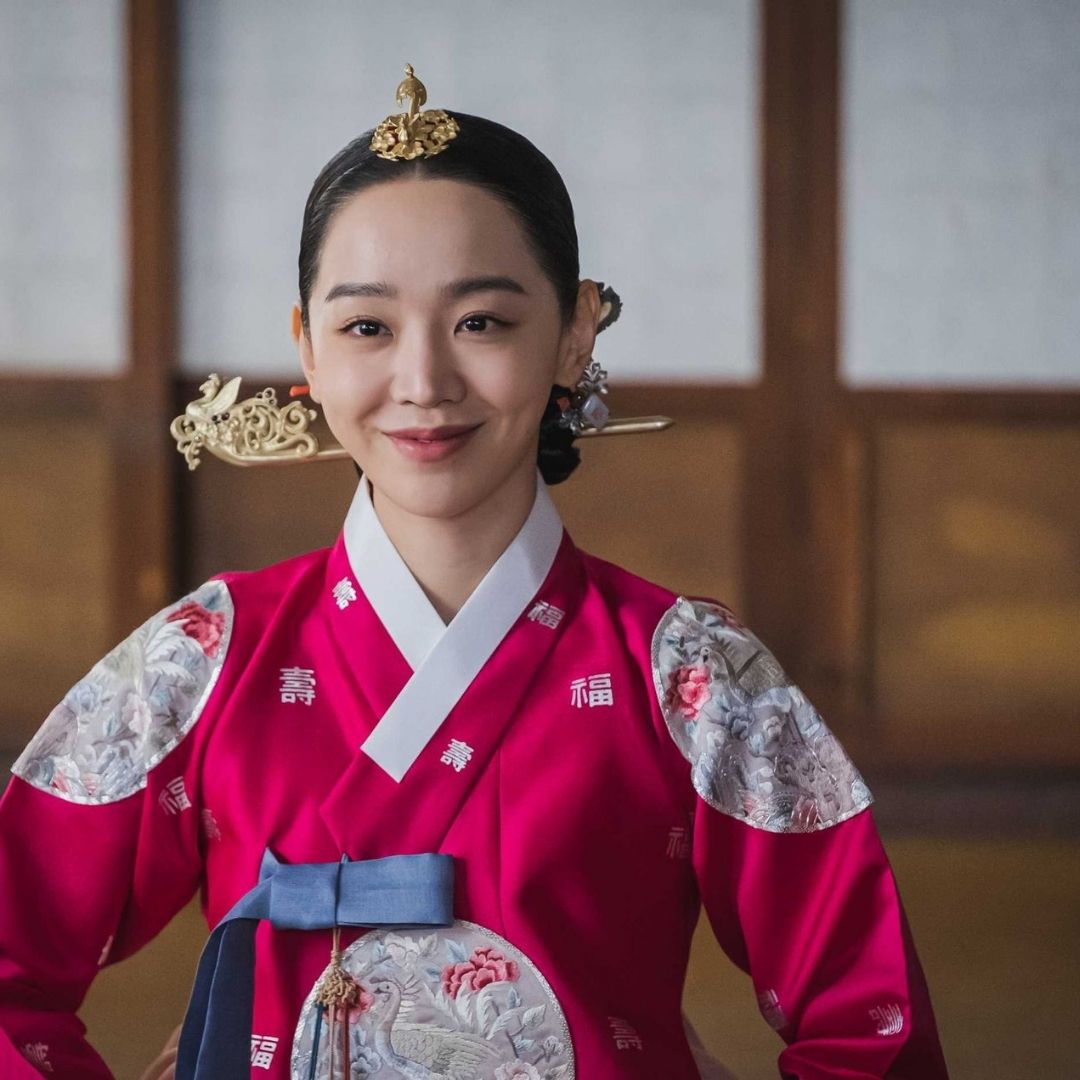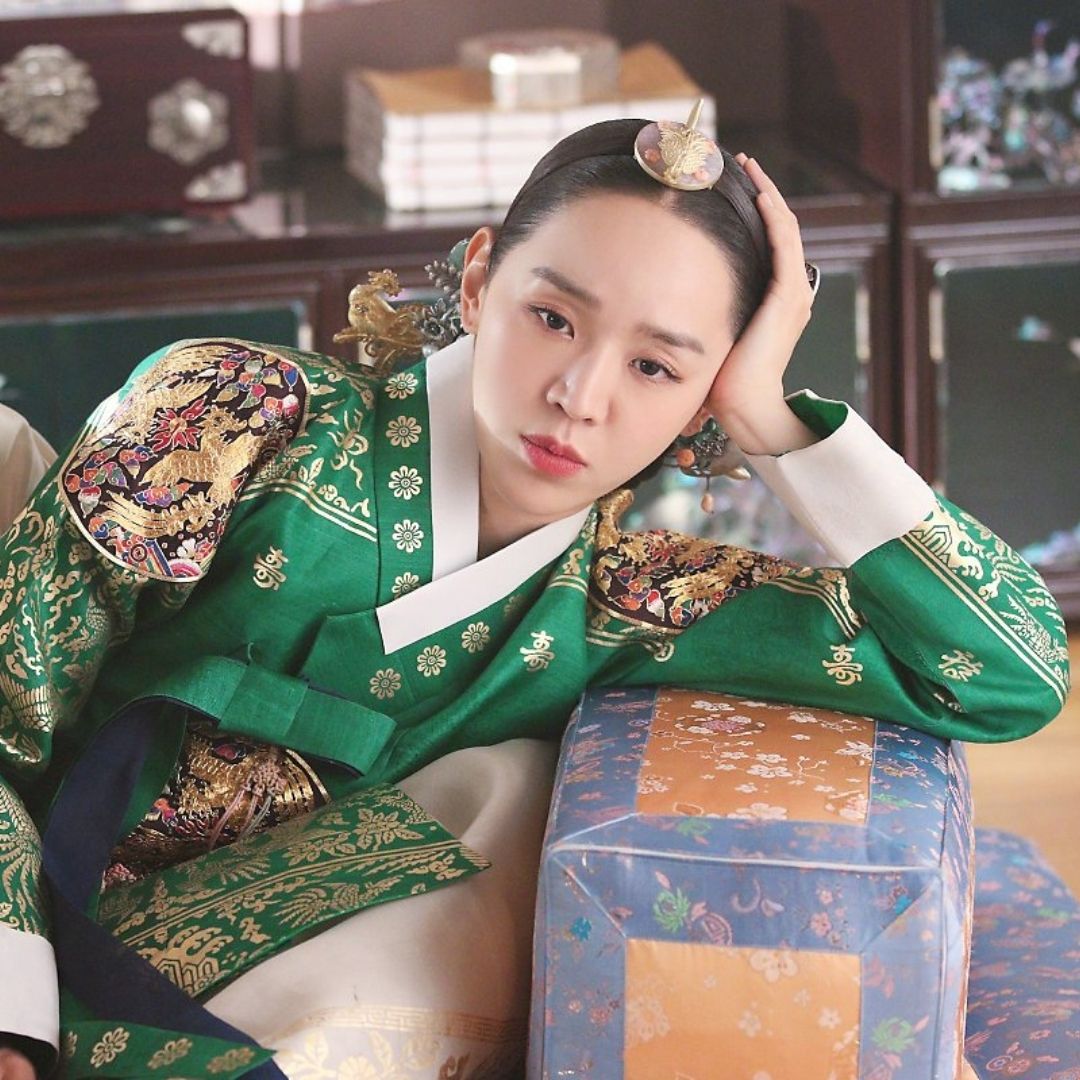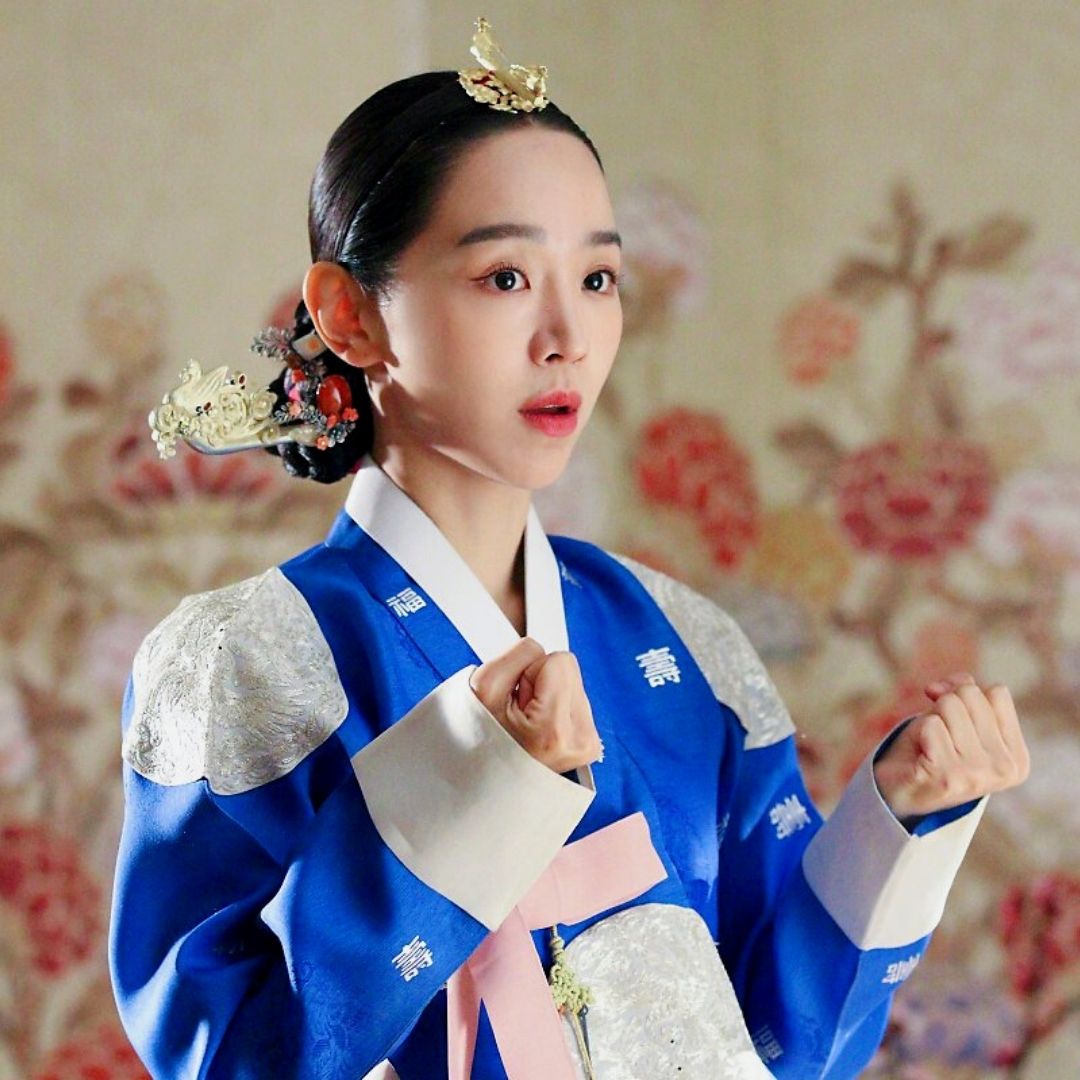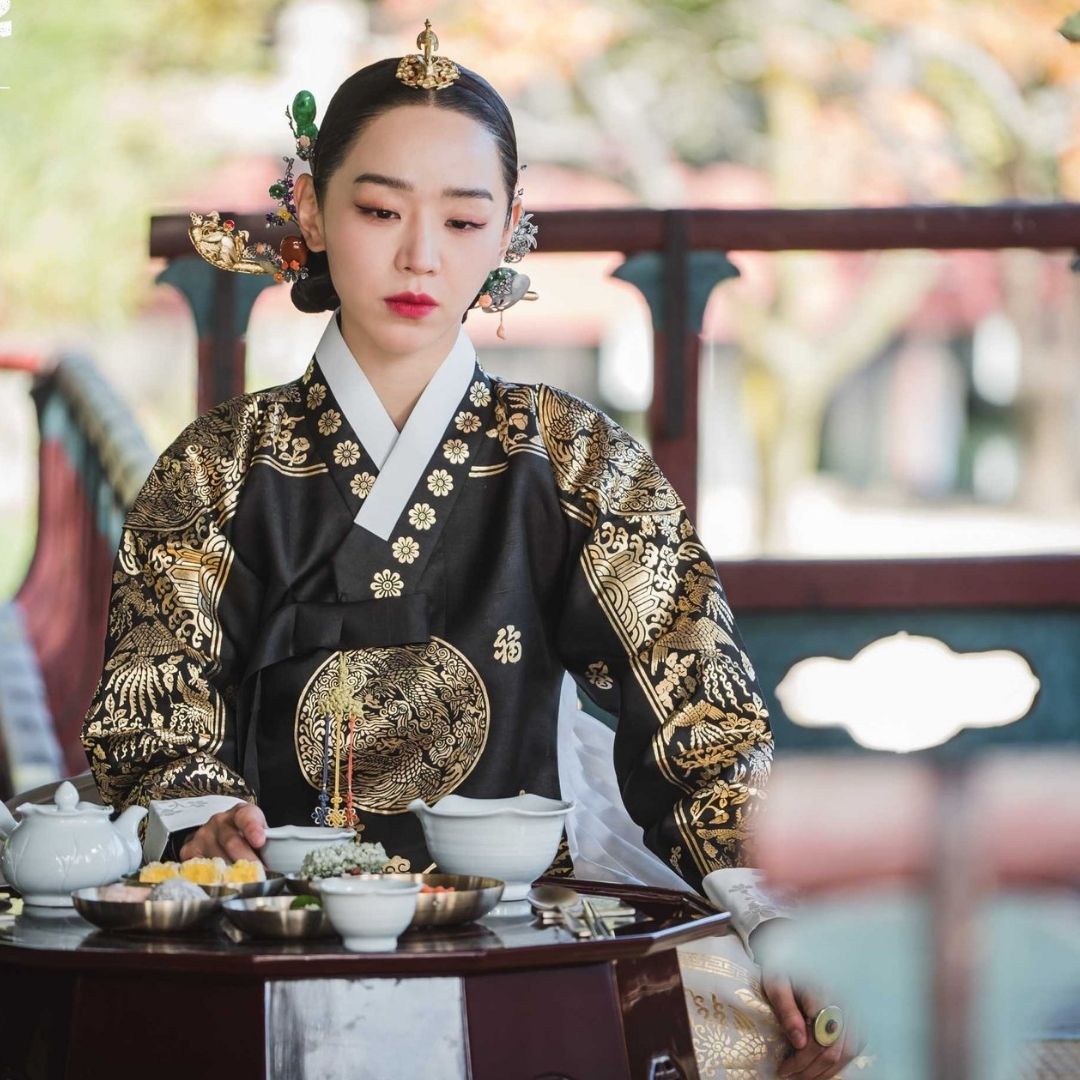 Question 7 of 9.
Which female character you fancy the most?
Question 8 of 9.
Which drama genre you love watching these days?
Question 9 of 9.
Where would you like to meet your partner?
All 9 questions completed!
---
Share results:
Which Kim So Hyun K-Drama Would You Star in?